We know about the vast list of Samsung Galaxy Watch Apps that is adding and improving all the time.
That's why we are here with our complete homework done about what are the must-have applications in 2023 from the store. However, find out the smartwatches suitable for your LG phone from this article.
See Also: 6 Best Free Samsung Unlock Code in 2023
List Of 5 Best Galaxy Watch Apps in 2023
We hope you find something to look forward to on this list.
Facer
If you are looking for some stylish watch faces, then FACER is the largest watch face platform in the world. Facer has as many as 70,000+ watch faces with more than 20,000 designers behind them. You can download faces that you like for free, or you can create your watch face in the creator mode.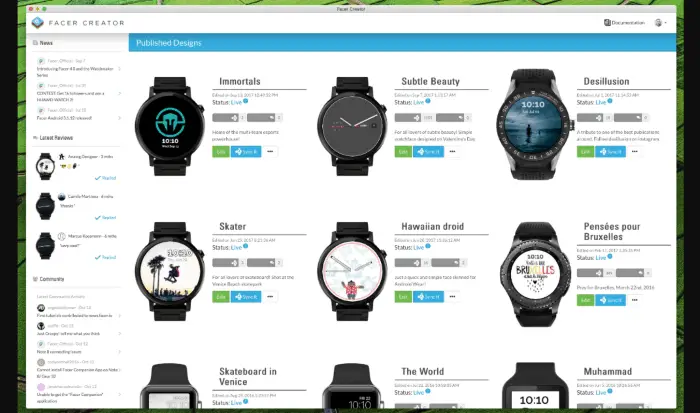 It is an easy to use application which can change your galaxy watch apps using experience. It supports not only android but also Tizen and iOS.
Visit: Facer 
Also See: 7 Best Thermometer Apps for iOS and Android user
Spotify
It is one of the galaxy watch apps that every music lover must-have. Spotify is a music streaming app in which you can listen to a variety of artists' songs. You can search for music and add them to your playlist and save the song. It has a vast bank of songs, playlists, and live podcasts. The app comes with two of its versions, one that is useful for streaming songs for free and other the premium version where you can not only stream the songs but also download them.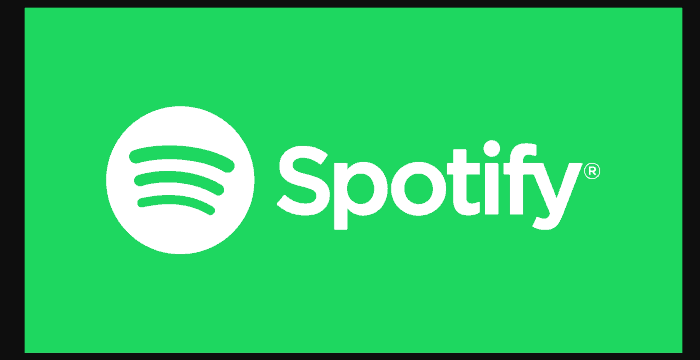 In both versions, you can create your playlists. And in its premium version, you can enjoy it add free.
Also, after when Spotify and Samsung made a partnership deal in August 2018, Spotify became Samsung's go-to streaming music service provider. The app allows Samsung gear users a free six months premium subscription. After this period, the customers can buy with the premium version.
Visit: Spotify
Smart Things
SmartThings connects Samsung smart devices so they can work together to make your life even smarter. As Samsung has a huge range of accessories, among which most of them support the SmartThings app. By connecting all your Samsung devices to it, you get to control them with this app on your watch. It allows you to set scenes where you can set different combination of settings in your house (Example: You can set a good night scene under which SmartThings turns off all the lights in your home sets an automatic alarm in the morning and locks your garage door and main door all together).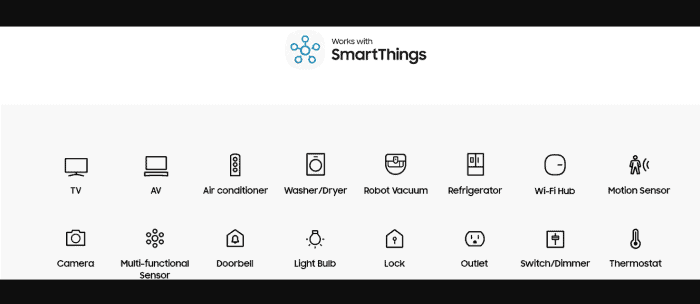 Smart things can also come in handy to operate your television, refrigerator, and much more. It has a list of connected devices that can be individually useful to control each of the devices. You can also use Bixby ( the artificially intelligent assistant for Samsung) to set alarms and do other daily routine works for you with voice control as Samsung galaxy watch comes with a microphone in it. This is one of the useful galaxy watch apps.
Visit: Smart Things
Map My Run
Just like Spotify, Samsung also has a long tied partnership with under Armour's suite of fitness apps. Which makes Map My Run the best option for galaxy watch. It helps you track your route, whether it is a long run, progression run, fartlek, base run, tempo run, hill repeats, intervals, or any other run.
Map my run is one of the galaxy watch apps that gives you the best report of your running with telling you about the best routes to run at with the traffic, terrain, etc. You can also sync you're Under Armour smart shoes with your map my run app to track everything from pace, stride length, and cadence along with personalized coaching tips on your application in phone synced with galaxy smartwatch.
Visit: Map My Run
Uber
If you often use ride fetching applications, then you would probably love the fact that uber can be on your wrist with the Samsung galaxy watch. You can very quickly set up your pickup location. Hence, you can choose which ride you want to grab like uberpool, uberX, uberXL, etc. After choosing your ride, you get the option to select your drop location. After selecting everything, you get the information about how far the ride is from you. How much time it is going to take it to reach you.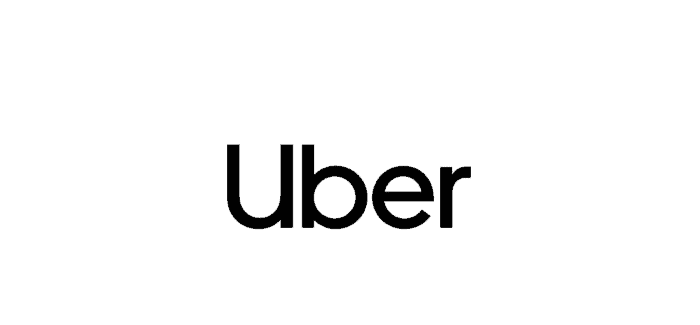 To use this application on your watch and make it a part of your galaxy watch apps. And, you also need to download the uber companion app on your paired device. You can set your frequently traveled destinations for you on your smartphone to select it with a single touch on your Uber app on the smartwatch.
See Also : 6 Best Motorcycle Apps for Frequent Bike Rider
Visit: Uber
Conclusion
Feel free to choose any one from the above list of 5 best galaxy watch apps. All of them are totally worth the shot. Do make sure that you don't have more than 2 apps as it can be difficult to deal with.
See Also: 5 Apps Like Uber For Your Instant Transportation
Hey everyone! We are a group of Computer Engineers who have dedicated their lives to tech. It's our dream to make sure that all the updates in the tech world reach everyone is simple words. Hope you have a good time on the blog! 🙂