Have you ever played vintage games on a portable console? Do you wish to think back on those sentimental times? The Best Retro ROMs for Android are listed here so you can play those old games.
The best Retro ROMs for Android are Super Mario Advance ROM, Road Rash Retro ROM, Super Mario World, Super Mario World, Final Fantasy – Tactics Advance, Final Fantasy VII, The Legend of Zelda: A Link to The Past, and Mortal Kombat 1. To know about these games in detail, keep on reading. Teenagers of the 1990s can all relate. Instead of using a smartphone, they used to play video games on a portable console. When cell phones were less ordinary, people would try anything to obtain portable gaming consoles.
The fandom for those vintage games is distinct, and they continue to perform differently. Many individuals still like those old-school games over contemporary apps on smartphones. This article is for you if you fall into such a category and use an Android smartphone to become nostalgic. Here, we'll go through the best old-school Android ROMs and emulators so you can play games like Road Rash, Pokemon, Super Mario, and more.
 See Also: Best Vita ROMs You Have To Know About TODAY! | 2023
Best Android Retro ROMs
With the curated selection of these hand-selected Fantastic Retro ROMs for Android, play classic games in the present day. All of these ROMs are worth downloading and installing.
Super Mario Advance ROM
Super Mario is the first fantastic vintage ROM on our list for smartphones. Nintendo created the iconic Super Mario Bros. video game, which debuted on the NES. They have several sequels and spin-offs due to one of their most popular games ever.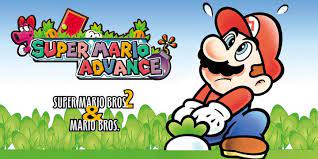 In this game, Mario is controlled by the player as he embarks on an adventure in the Mushroom Kingdom. But many modern high-graphic mobile games appear very wonderful, which charms us. At the very least, you ought to play this game. At the very least, you ought to play this game.
This old-school game may be enjoyable and delivers a completely different feeling (nostalgia). Downloading the GameBoy Advance (GBA) emulator and the game's ROM is required if you want to play it on your Android phone.
 See Also: Safe Place To Get ROMs 
Road Rash Retro ROM
Many people adored the game Road Rash, which was quite popular in the mid-1990s. Players must succeed in several motorcycle races to advance to a higher level in this combat-tinged racing game. A player can also strike another player to keep them off the course.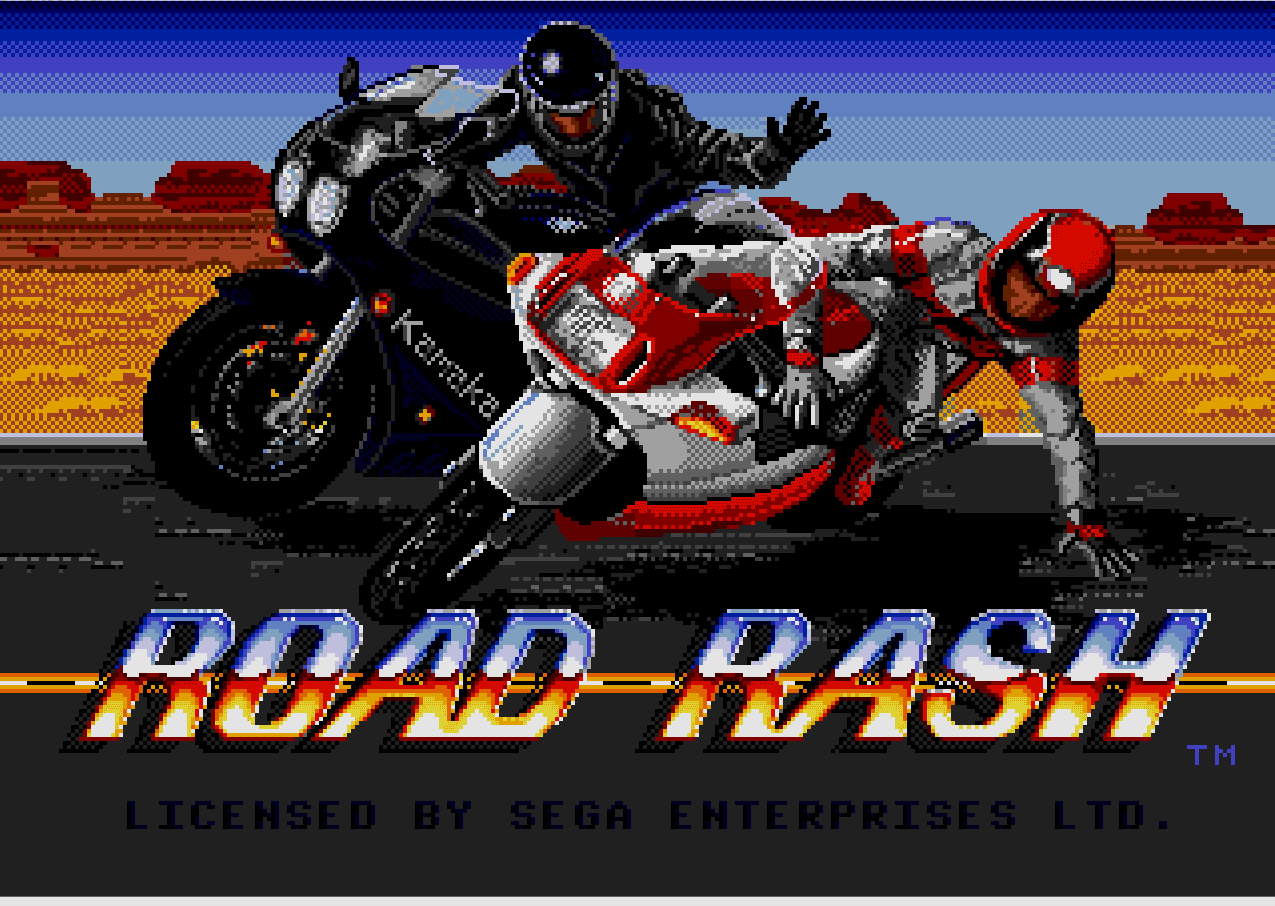 For the Sega Genesis/Mega Drive, Electronics Arts (EA) initially launched the motorbike racing game Road Rash in 1991. The developer converted this game to several additional platforms since players enjoyed it so much.
The firm also developed seven more series for this game similarly. Launched in 2009, the most recent Road Rash.
You must download the Sega Genesis Android emulator to play Road Rash on your Android smartphone. Install the emulator after downloading the Road Rash Retro ROM. This is one of the best Retro ROMs for Android. 
See Also: PSP ROMS | Websites to Download ROMS Safely | 2023
Super Mario World
The Mario game on the Super Nintendo Entertainment System (SNES) from 1991 is old. Even so, it continues to be a popular option for Android Roms. The gameplay is standard for a Mario game: a side-scrolling platformer with coin gathering and Bowser/Koopa monster confrontations.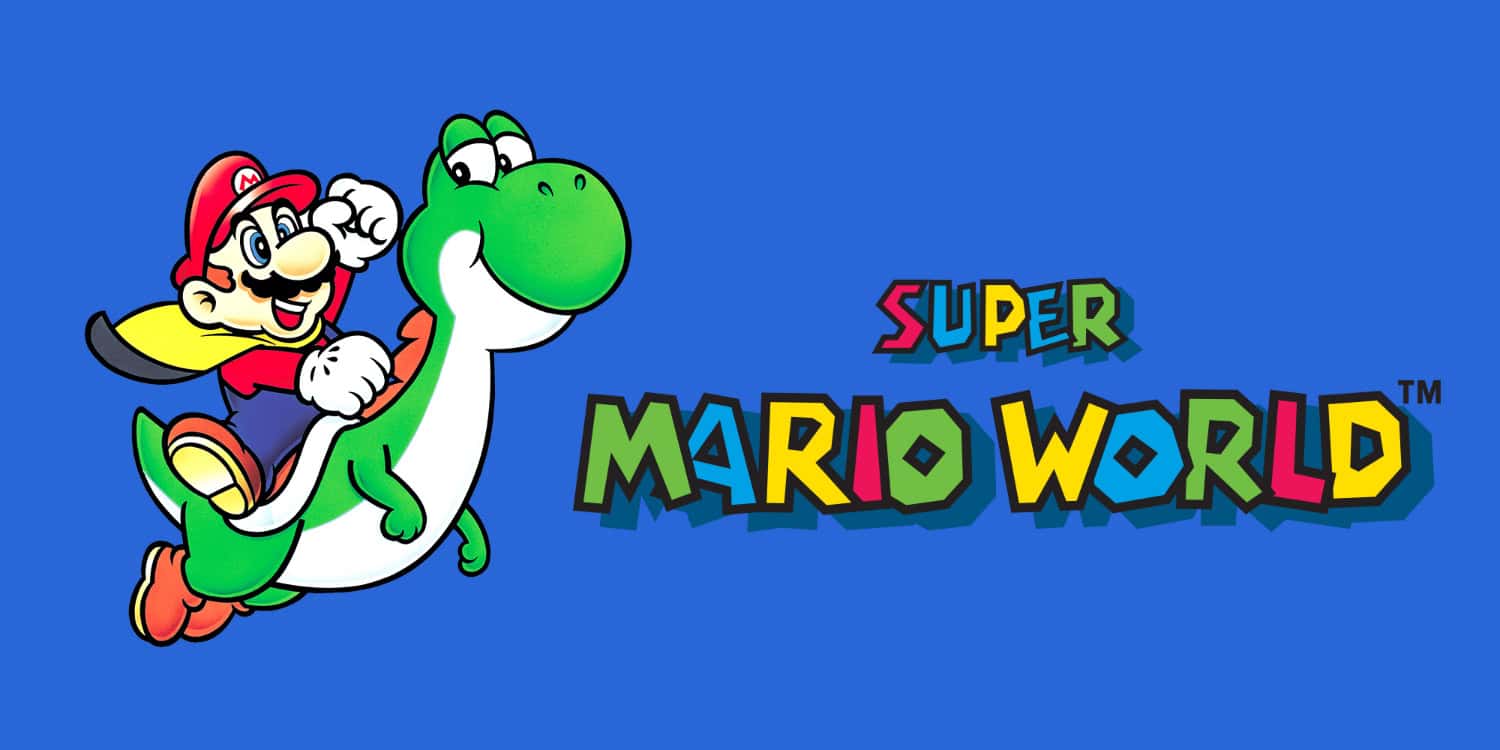 In addition to Mario, Luigi, a dinosaur, also appears in the game and assists Mario in combat. They both set off on a new adventure in Dinosaur Land, the mystical island kingdom of Yoshi, hoping to save Princess Peach and Yoshi's friends.
You must download the Super Mario World ROM plus the SNES emulator to play the game.
See Also: 8 Safe ROM Sites To Download Emulators In 2023
Final Fantasy – Tactics Advance
A role-playing strategy game for the Game Boy Advance called Final Fantasy Tactics has a follow-up called Final Fantasy Tactics Advance. 2003 saw the release of the game.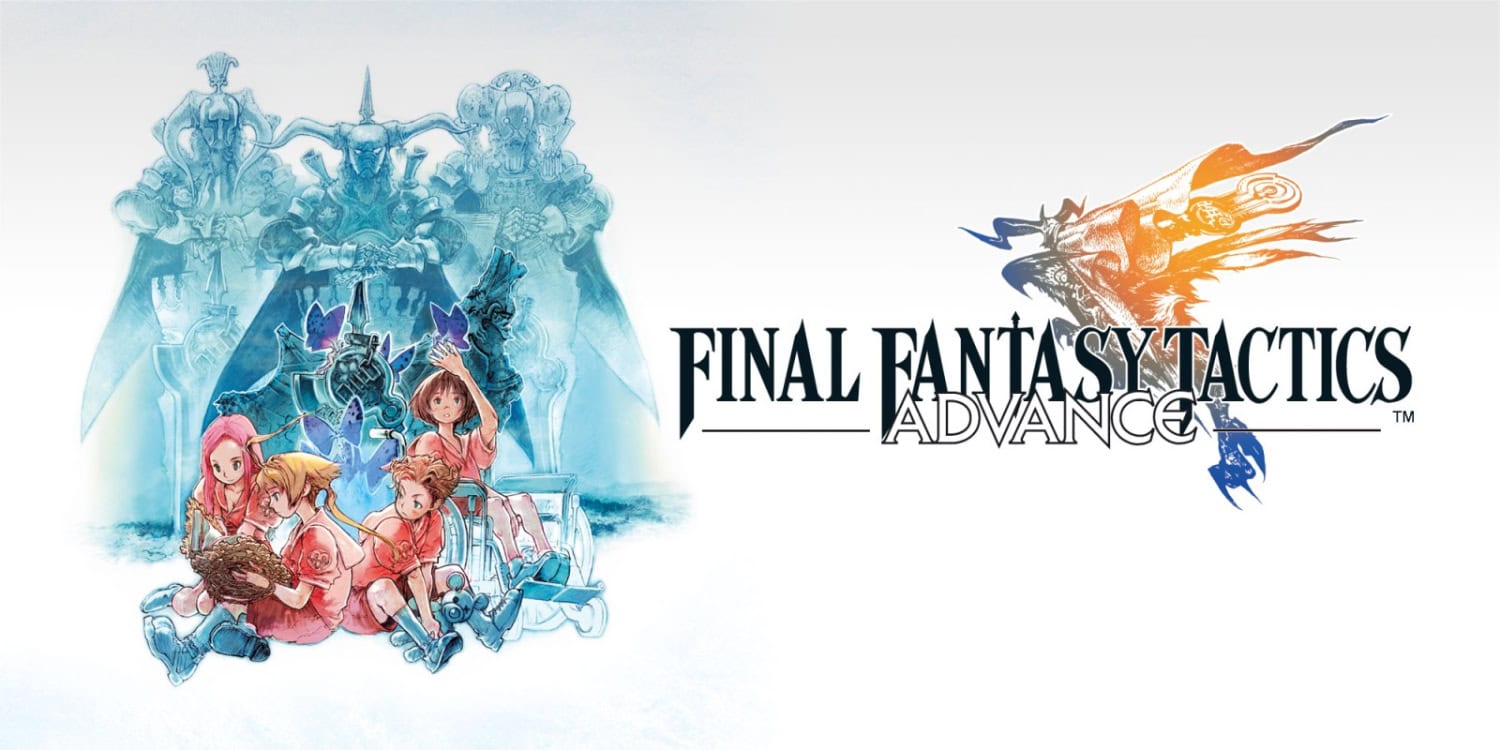 This RPG is comparable to the current version of Clash of Clans in that we train armies, create our clans, and develop our characters. The game follows you as you assemble a warring clan and direct its members' behavior on the battlefield.
Your characters' attributes may be chosen, and you can deploy them at different fighting periods based on their stats and skills. You must try this gaming ROM for Android if you enjoy playing strategy-based games.
Final Fantasy VII
"Final Fantasy VII" is the seventh main entry in the Final Fantasy series and the most well-known PlayStation role-playing video game from the 1990s. The game was first launched for the PlayStation 2 and then updated for the PlayStation 3, Xbox One, PlayStation Vita, Windows, Android, and iOS. This is one of the best Retro ROMs for Android.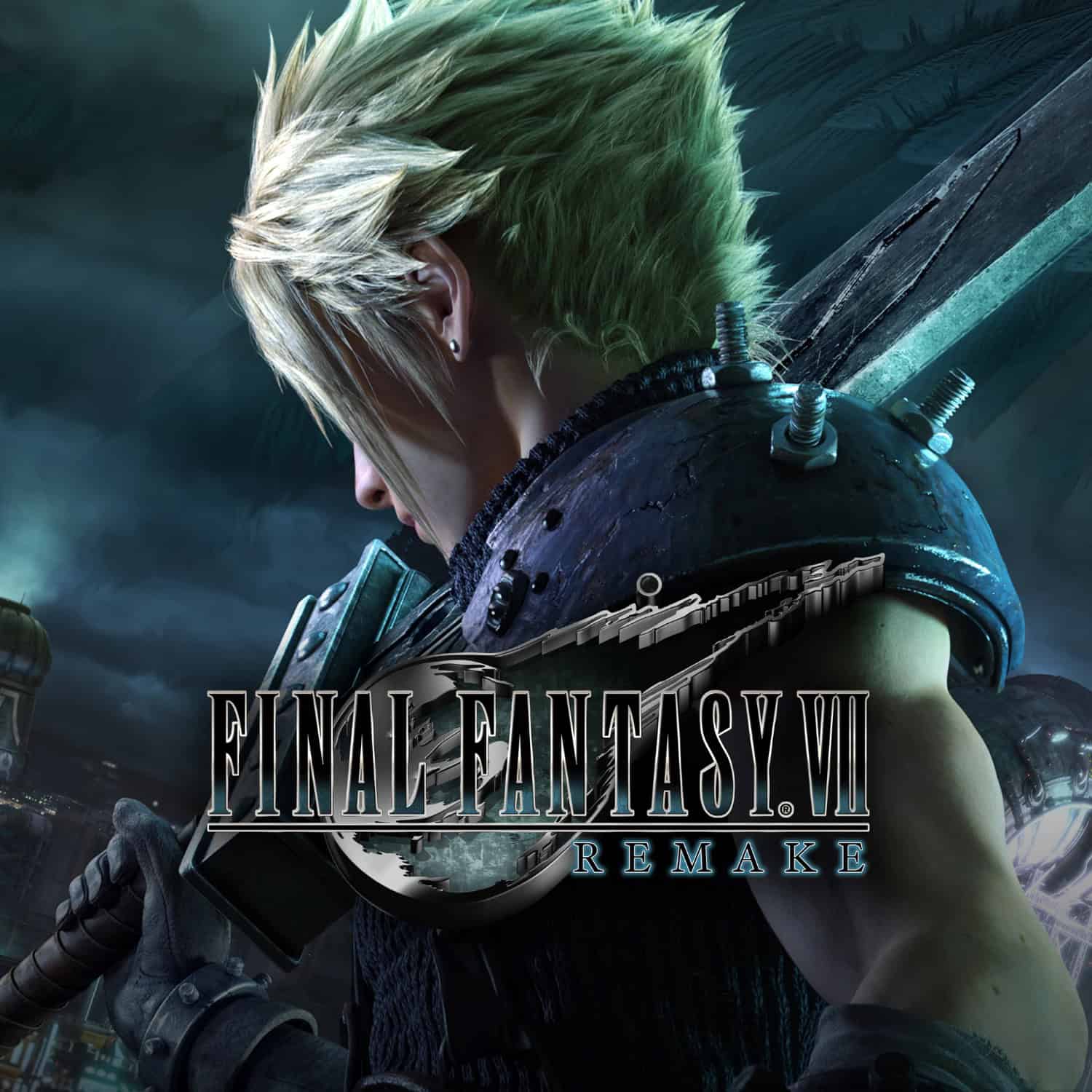 The game has action, adventure, and a thrilling gameplay experience. The first-ever three-dimensional visuals helped the game become extremely popular. This has led to it being one of the most well-liked game sequels.
You may modify your character and acquire powerful combat skills in the game.
The Legend of Zelda: Link to The Past
Each 90s child has a unique, everlasting bond with a Nintendo console. With its timeless games, the PlayStation never failed to wow its fans.
 The Super Nintendo Entertainment System (SNES), Legend of Zelda: Link to the Past, is a high fantasy action-adventure game published in 1991—the third installment of The Legend of Zelda video game series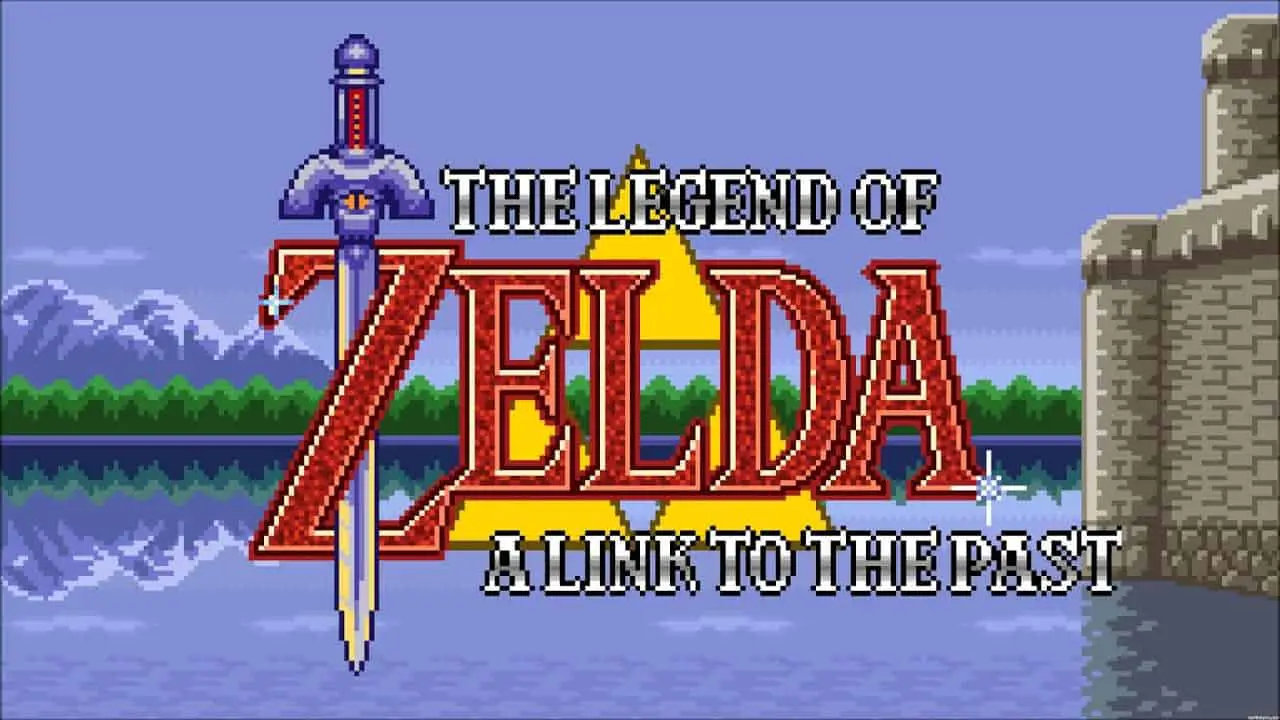 Playing this game, ROMS for Android is a must if you enjoy the idea of two parallel universes, one evil and one light. It has received high marks for its compelling narrative, solid gameplay, and expertly designed dungeons. In the game, you take on the link role, which sets out to save Hyrule.
Mortal Kombat 1
Midway Games created a series of fighting video games called Mortal Kombat. It's the first game in this series of video games that brings back old memories. The first edition was launched in 1992, and many more, including Mortal Kombat 2, 3, 4, and others, have since been produced.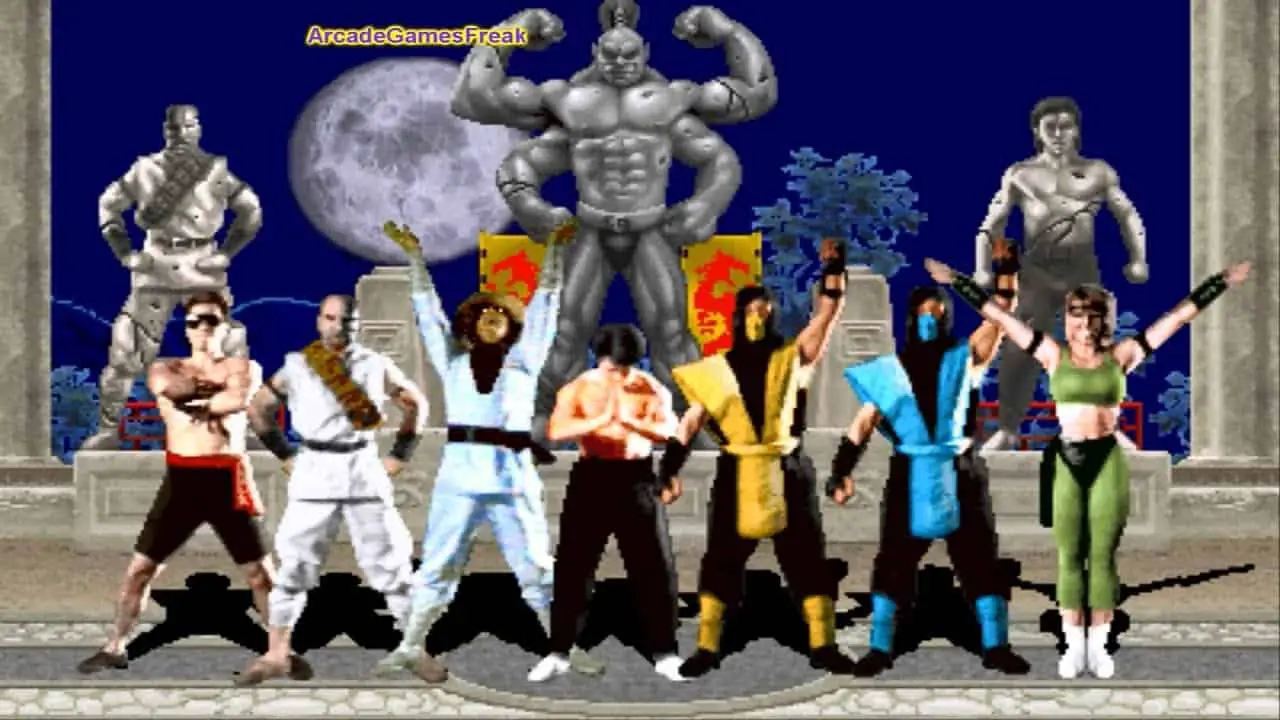 It is a fantastic game and a crucial chapter in the history of video games. Every scenario has excellent elements that make it one of the finest vintage games, from stunning graphics to challenging combat techniques.
Additionally, it was the first game to provide exclusive joystick features only available in this game.
 See Also: PSP ROMS | Websites To Download ROMS Safely | 2023
How Can One Play Old School Games on My Android?
It's incredibly easy to play old games on an Android device. One may play old games on your Android device with the correct emulator and ROM.
You may play classic games using a variety of emulators. Now discover ROMS for emulators on Android for the NES, SNES, Gameboy Advance, and many other consoles.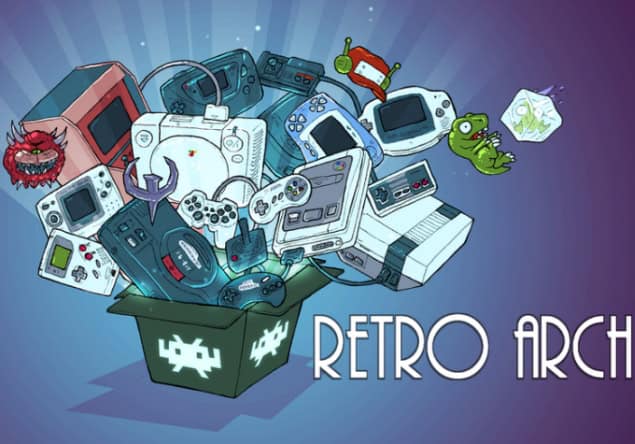 Download and install the necessary game emulator on your smartphone to start. After that, install the game ROM and open it in the emulator. Click Here to know about Top 10 Games Made With Unity 3D Game Engine
See Also: 6 Best CEMU ROMS To Play Games From The 90s In 2023 
FAQs
What is ROM software?
Read-Only Memory is referred to as ROM. It describes memory chips in computers that store either permanent or semi-permanent data. Unlike RAM, ROM is non-volatile. Thus its data will persist long after your computer has been turned off. A little portion of ROM holding the boot firmware is included with almost every computer.
Why are ROMs necessary?
Routine Outcome Monitoring (ROM) is seen to be helpful in child and adolescent mental health settings for individual care planning and treatment delivery, as well as at the service level, to ensure resources are used as effectively and efficiently as feasible.
Retro game ROMs: Are they legal?
ROMs are neither free nor legal, although ROMS for Android emulators are. While one may go through the laborious process of moving game data from a disc or cartridge to a computer, most individuals who own ROMs likely obtain them online.
If I own the game, can I utilize the ROMs?
If you have a physical copy of a game, you can replicate it or have a ROM. It is not, however, prohibited according to American legal precedent. No corporation has ever been legally challenged over using emulators or ROMs.
Conclusion
The ideal method to travel through time is through vintage games. They offer a wonderful outlet for nostalgia. The best part is that several applications allow you to play them on your phone. We hope this article on the best Retro ROMs for Android has helped you. Click Here to know if the Gamulator is safe. 
David Carnoy: TechyHost's and CNET's Executive Editor, leading member of the Reviews team since 2000. Covers gadgets, specializes in e-readers and e-publishing.