In this modern era of streaming and downloading movies and tv shows, submitting a screenplay to Netflix is a long-drawn dream of today's screenwriters. Are you a screenwriter with what it takes to create a magical story? If yes, here's your guide on how to sell a movie script to Netflix.  
To sell a script to Netflix, first, ensure your script is polished and unique. Then, research and reach out to Netflix's acquisitions team or submit your script through a reputable literary agent or manager. Be prepared for the possibility of multiple revisions and negotiations during the selling process.
With the onset of Ott platforms, streaming services are now the new hot wave, with Netflix leading the fire. Cinema is now a click away from people. People can watch and download anything in the comfort of their homes with different websites available.
See Also: How to Screen Share Netflix on Zoom Using Browser and Mobile 
Ways On How To Sell A Movie Script On Netflix
These are some of the points which you should keep in mind to be able to sell a movie script.
The Door To Netflix
You have a visionary story and the potential to be the 'Nora Ephron" of this generation. All you need is a way to the screens of people through Netflix. Now, you can't just ring your way into Netflix with a screenplay to submit. You should have a plan.
The first step in your Netflix script submission plan is to dig into what goes behind the curtain; who is planning and executing the big decisions. So, put on your detective glasses and start searching! 
How To Go About The Research?
The people you should look for are the ones who brew the magic; the creative team – those who hire screenwriters, provide stories and decide what makes it to the big screen and what doesn't. The most efficient way for Netflix's creative team is through a Netflix account. So, when you create a Netflix account, any movie/show you see on Netflix has a description below it. There you'll find your target people.
To make it simple for yourself, you can search for any Netflix movie on Google and find out everyone who has worked in and on the film. 
Once you finish your research, start finding connections that can get you into Netflix's office. 
See Also: Movies About Physics Every Student Should Watch
Get Set Networking 
Do you want to submit a script to Netflix? You should learn the art of networking. 
Once you have found the masters that work for or with Netflix, start reaching out to them.
It will be unrealistic to think that you can directly seek out the big producers, directors, and creative heads. That's as impossible as Joey sharing his food! (If you know, you know).
Here is where you have to put in some effort. You have to get hold of people that have any major or minor connections with Netflix or the film industry as a whole.
Don't stress over where to find these people. We got you!
Get yourself on IMDB. It is a website that will directly take you to your target group. You will get hold of writers, directors, and managers. You'll find all that a budding screenwriter should know.
Be Presented
Your screenplay might be a big hit in your friend's group chat, but that's not enough. Your work should reach people who can set you up for Netflix script submission. Before we go any further, you should know that there are people licensed to present your work to streaming apps. You can hire agents who will help you submit a screenplay to Netflix. But you have to be extra careful and check the authenticity of the ones you hire.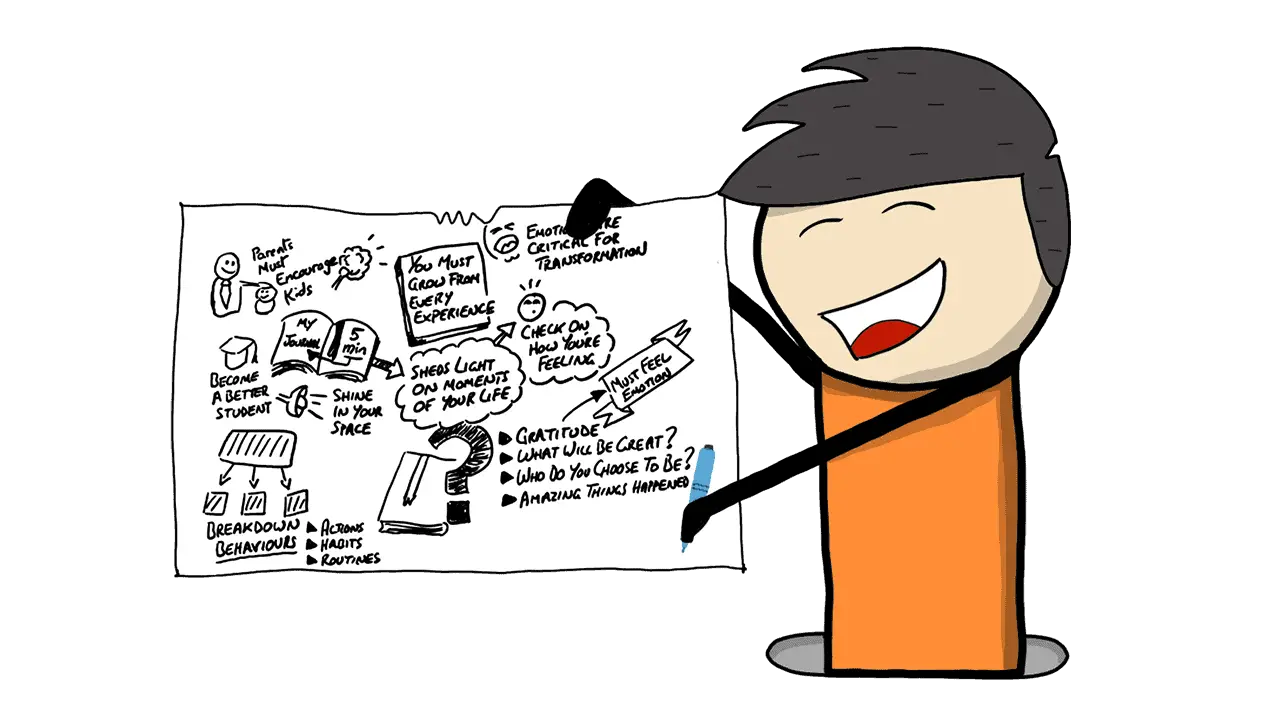 Once you have found and established your connections, get to the highest levels of your creativity and blend it with some social work to make a pitch to Netflix that seems irresistible. 
Before you learn any further steps on how to sell a movie script to Netflix, you should understand that it is necessary to be efficient and consistent in your work.
Here are a few things to keep in mind. 
Selling Your Story
You have done the groundwork; you have a script and networks. Now, you sell your product. 
For this, you have to get as creative as you can and leave no stone unturned.
You have to give 100% to make your content unique and appealing to the masses. There is no shortcut for this. You have to hustle and give your best shot.
Hard Work Is The Key
Netflix will not miraculously take your pitch and make it the next "to all the Boys" franchise. 
Your work needs to be authentic, creative, and one the audience relates to. You will not just wake up one day and be the best screenwriter. It is a long road with a lot of speed breakers!
You may have to write 1000 different stories to get to that one story that will be your ticket to the big screen. 
You should be patient and consistent in your work to get recognized by leading streaming sites like Netflix. 
See Also: 8 Essential Networking Books In 2023
Remember, Netflix will run a background check on your content. So, we say, give them something to see! 
Set Up Base Audience
The best way to sell a movie script to Netflix is through the audience. Public reviews are your one-way ticket to becoming a screenwriter for Netflix. 
We are living in a digitalized world. Being recognized has now become as easy as it can ever get. Use that in your power. Social media is your biggest tool. Set up a profile for your work on different social media platforms and do all that it takes to get your work recognized. In making any screenplay a hit, the audience plays a massive role.
You should connect with the audience and present your work directly to them to get public approval. Any streaming site wants audience-friendly content. So, putting your content on public display gives you an advantage. Hence, you should keep posting and promoting your content.
Remember, trends spread like wildfire!
Get Your Work Out There
Other than social media platforms, there are different ways to put yourself out there as a screenwriter.  You can enter competitions and exhibitions to showcase your work. It will get you some sort of recognition in the race. On top of that, it will add to your work experience.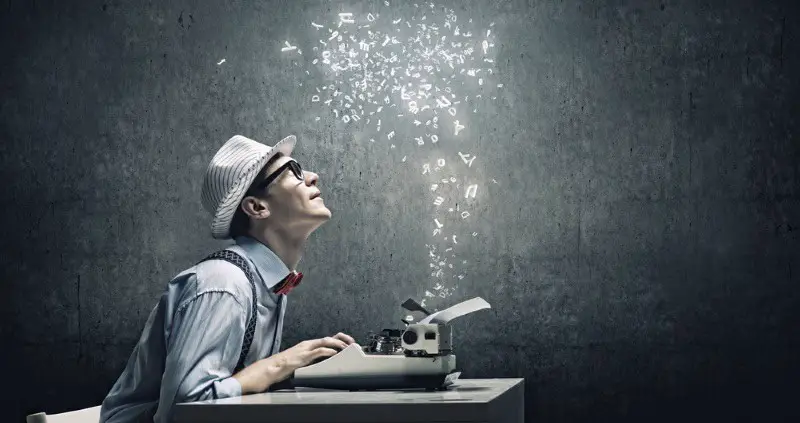 Further, it can prove to be a tool for networking. Entering competitions will give you ideas about what is trending in the market and what the audience expects. It will be like a case study for you to polish your work better.
FAQs
Salary of a Netflix screenwriter?
The salary for a Netflix screenwriter is roughly $51401 in the US, according to the national average.
Does Netflix accept screenplay?
Submissions sent through a legitimate agent and those from executives, producers and people from the industry who have a working relationship with Netflix are received.
How to find a literary agent?
Several websites with databases of agent lists and other community tools are available to assist new and budding writers. You will have to keep searching. There's no shortcut to this process. Consistency is the key.
Conclusion
With this article, we give you a headstart on how to sell a movie script to Netflix. The rest is your part. You should get to work and write the perfect screenplay to pitch to Netflix. 
Remember to be consistent in your work. You will not reach anywhere by sitting around. So, start taking action, planning your work, and getting to it.
Be creative when writing your screenplay, and remember to keep it people-centric.
See Also: Top 10 Best Free Movie Apps For Android (Latest 2023)
Dedicated group of Computer Engineers making tech updates accessible to all. Our dream is to simplify and share tech news with everyone.