With the increasing technology, real paperwork is becoming outdated. In the world of computers, laptops, i pads, Mac Books, and tablets, filling out forms has become much easier and hassle-free. Further, we will discuss how to fill out PDF forms on Mac.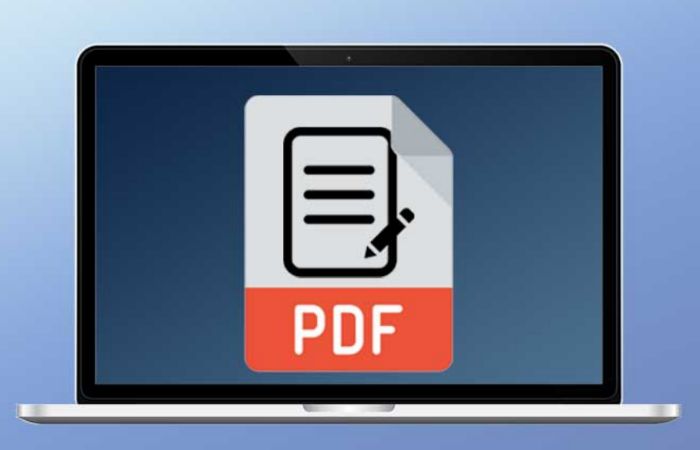 Filling in PDF form Mac is becoming easier with the Mac Preview App. The Mac preview app defaults on any Mac OS and OS X systems. With a markup method, filling PDF forms on Mac becomes much quicker and hassle-free.
Whether it is application forms, tax forms, or anything else on an apple device, PDF forms are the one-stop solution to all such queries. Here we will discuss how to fill out a PDF on Mac.
How To fill Out PDF Forms On Mac
Use the following methods to fill out PDF forms on Mac.
Filling Out Forms Using The Markup Method
The markup method is, by default, available in Mac OS and is an elucidation tool, which is one of the effortless ways for Mac to fill out PDF. This markup method is a great tool for editing text and information. Also, it is a great tool for producing shapes, adding content, uploading and transmitting signatures, changing colors, and formatting text or content.
There are a few steps as to how to fill in PDF on Mac, which are as follows:
Start with downloading the PDF form on your device.

Download the attachment received in the email by right-clicking on it on the mail app and save in the downloads folder. 

Right, Click on the markup window to open it.

View it by clicking on the preview option.

Select the markup option at the top of the window.

Mark up tool will be hence visible.

The forms can hence be filled up gradually, also several tools to be discussed.
Textbox tool: It helps to fill in details like names, addresses, etc., by clicking the textbox. There will be a textbox appearing on the PDF. For editing the text or content, and on clicking this box, one side of the box can be dragged. It is possible to resize the text too. Change the text's alignment, size, and color to make visible changes.
Checkboxes: The marker tool in markup highlights can be quickly filled up by selecting the draw tool from the toolbar using Trackpad. An option of X or a tick can be opted for.
By using a trackpad, it is easy to make and edit signatures. Also, it is possible to create signatures using Mac's camera or iPhone. These tricks are hassle-free and quick when one wants their forms complete.
The Trackpad is a great tool for creating signatures, even though it isn't used while filling out forms.
Below are yet a few more methods as to how to fill out PDF forms on Mac.
How To Fill Out PDF Forms With Carrier Applications On Macintosh?
Use these apps to fill out PDF Forms on Mac.
PDFescape
It is one of the free PDF form editors, which helps illustrate and is a good PDF form filler on Mac. one of the noted features is the flexibility of its usage in any available web browser.
PDFescape has tools for check marking, adding text, making shapes, etc. In the case of an online form filler, signatures cannot be concocted. However, one can bring the current signature's image into use.  Since we are discussing online form fillers, some people will generally not feel so secure while uploading PDFs online for the threat of security.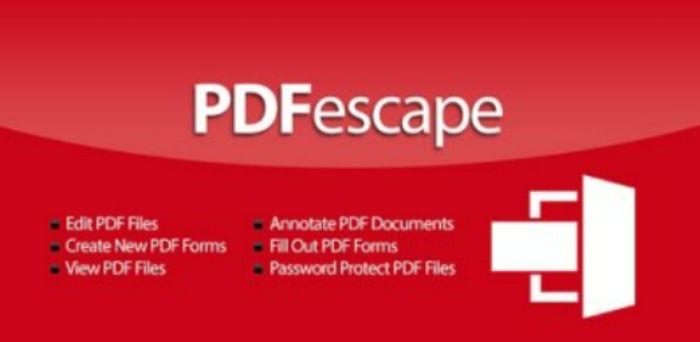 In any which way, the tools available are similar to that of the markup tools, just that on choosing it, one needs to adjust the location of the PDF after placing it. There are always pluses and minuses, which are accustomed below:
It is free. 

Options for checkmarks.

Tools are handy.

Signatures cant be created.

Outdated formatting of text.

Since it's all online, there is a threat to security. 
Download: PDFescape
See Also: 3 Best Free & Paid PDF Password Remover Of 2023
PDF Expert
PDF expert is a version with many advanced features and quick and easy tools to fill the forms. The connections and links are pretty easy to be pointed out, just like the features in markup tools.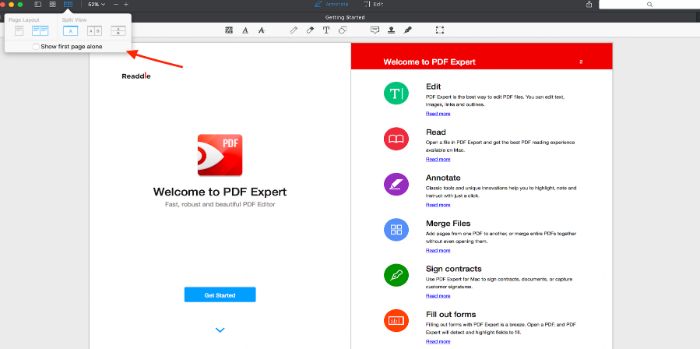 The tools such as:
Highlighter pen

Sticky notes

Eraser

Stamps 

Signatures 
All this and some more are available. As usual, this one too has its shares of pluses and minuses, which are as follows:
Put a tickmark on checkboxes.

Usage of several stamps.

Adding links is just a click away. It is easier than the features present in the markup tool as well. 

One can't create Signatures on an iPhone.

One can use an image or scan a photo of the signature. 

After a seven-day trial period, one has to pay for its lifetime validity which costs 79 dollars. 
Download: PDF Expert
Wondershare PDFelement
Both PDF expert and PDF element have certain similarities and a few differences. PDF element has a tool for creating the signature, which is picked from MS paint. This one, too, doesn't have an option to scan a signature and add it to a PDF.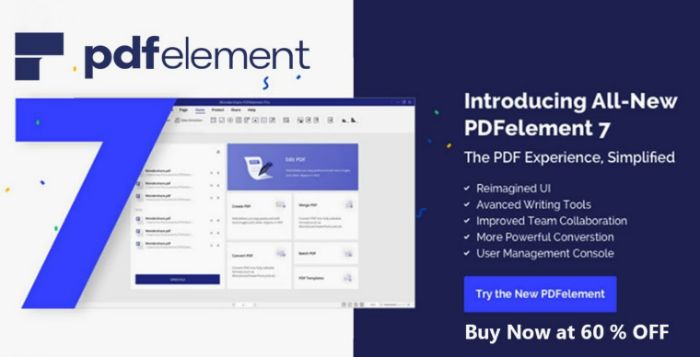 This one, too, has tools like sticky notes, a highlighter, etc. this one is worth investing in only if someone extensively uses PDF form filler. 
Download: Wondershare PDFelement
FAQs
What to do when the PDF form needs a signature?
Since PDF forms need a signature to complete filling, it is important to insert a sign. It is possible to concoct a signature with the aid of the preview app. Trackpads help in making signatures.
How to fill out PDF forms on Mac via email?
Filling forms directly from emails is very much possible.
How can a saved signature be removed from the device?
Follow the steps below: Click on the preview app, and follow it up by clicking on the show markup tool. Select the sign option. Aim the cursor on the sign and click on the delete option to remove the signature. The procedure removes the signature from everywhere it has been saved.
What is the advantage of using iCloud Drive?
On using iCloud Drive, the signatures automatically appear on other devices with Mac OS.
Conclusion
Macintosh, if understood well, is one of the finest operating systems in the case of GUI operating systems. The apple devices are compatible only with the Mac OS and not any other operating systems. This article thus covers some major doubts about how to fill out PDF forms on Mac.
See Also: Top 5 Ways on How to Delete Chegg Expert Account Easily
David Carnoy: TechyHost's and CNET's Executive Editor, leading member of the Reviews team since 2000. Covers gadgets, specializes in e-readers and e-publishing.