Android has been the leader of Operating Systems in smartphones since its arrival in 2008. A recent report shows that Android occupies about 70.05% of the Operating Systems in mobiles. This article guides you to some of the best Android emulators for Linux. It is for Linux lovers who want to run their Android applications on the computer.
Recommended Android emulators for running and testing Android apps on Linux:
Anbox
Andro VM
Genymotion
ARChon
BlueStacks
Android Studio
BlissOS
Jar of Beans
Andy OS
iPhone may be producing the best smartphones, but Android remains the fountainhead with its immense features. With the increasing popularity of Android, developers, testers, and even gamers need. Android Emulator allows them to use the Android Operating System on a PC with a keypad and mouse. It would give them the leverage to monitor their work on a large screen. Deciphering the true power of Android is a cakewalk through emulators. We are going to be providing you with all the information regarding emulators.
See Also: Best Linux for old laptops.
What are emulators?
Before beginning, we want to give you a brief overview of emulators.
The computer software that helps you run Android apps on the PC is known as an emulator. Many Android apps don't work due to proper hardware resources. Emulators become handy in those situations.
This tutorial is for users who intend to execute their mobile apps on Linux. And even if you do not use Linux users, you can still check this one out. Dive into it, and we bet you will not regret it.
See Also: Best Android emulators for Mac [Updated 2023]
Why do you need an Android emulator for Linux?
If you are a developer or a gamer, you must have felt the need to work with your Android device on a large screen.
Working on a PC also provides you with more resources. Emulators help you to work with android devices on your PC.
See Also: How to install Xbox games faster.
10 Best Android Emulator for Linux
Without further ado, let us give you a walkthrough of to top 10 best Android emulators for Linux available online. We handpicked the following to gift you the best possible experience with emulators.
Anbox
Anbox was one of the first apps developed for working with Android apps. But gained massive popularity with a great user base. It is the most used application on this list. It enables the running of all apps despite different distros in the gamet of Linux. Its interface is straightforward and makes you feel that your app is integrated with the operating system like any other app on a PC. It provides a rich experience by tightly integrating the host's operating system. Anbox is the most used Android emulator for Linux.
This is compatible with all android versions from Marshmellow to Android 11. It is very secure as it offers a compact design.
Visit: Anbox
Andro VM
Andro VM can be regarded as the best application in this domain. To experience its incredible performance and efficiency, install Virtual Box.
Its ability to work when offline makes it sand out in this list. Unlike other emulators, you can run your Android apps without internet connectivity.
Android VM is a parent project of Ganymotion (which we will see next). So it matches many of its features.
Genymotion
Another very popular and widely used emulator in this list is Genymotion. It enables you to run all Android devices.
Its ability to forward the sensor events to Linux gives a glimpse of the incredible power. You do not need any other third-party application to view the original size of the app.
Its top-notch pixel-perfect property is enough. Since AndroVm is its parent project, many features are similar. It provides security as well. It is also compatible with Android Studio.
Visit: Genymotion
ARChon
The ArChon software is one of a kind in this domain of Android emulators for Linux, which astonishes you. Unlike others, the software does not need a virtual machine to function.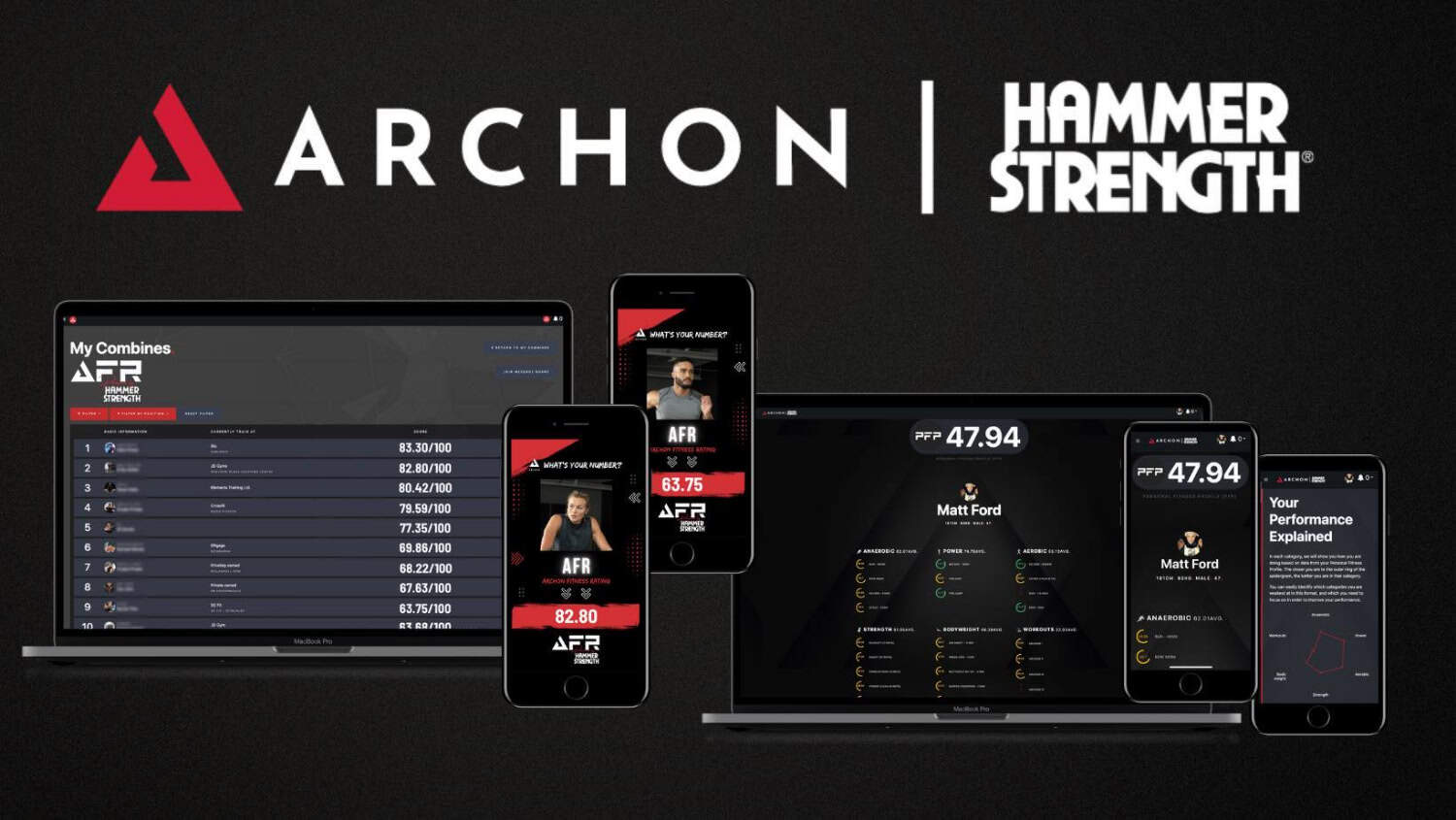 It uses the runtime of chrome to do the tasks. So, it doesn't matter which Kernel version Linux is built, and Archon is quite amazing to use.
Visit: ArChon 
See Also: How To Stop Email Spoofing? | Complete Guide | 2023
Android –x86
The Android-x86 is considered a pioneer in the domain of Android emulators for Linux.
This app can help you run any number of android apps without even a slight hint of lag. This great open-source project gives us the freedom to modify the application.
Visit: Android-x86 
BlueStacks
If you are wondering how to use BlueStack and are a newbie, you will enjoy this. It is straightforward to install and set up. This property makes this a general application in the list.
Even a person with a nascent technical grip can use it. It supports all the latest android versions. Besides this, it also provides security. One can download apps from the play store or BlueStacks store.
It offers free access and paid access for only $24. The only reason it may be behind the race is that it slows down productivity. But for a newbie, this will prove to be a very enriching experience.
Visit: BlueStacks
Android Studio
Android Studio is an application that we have all heard of. It provides an easy and smooth experience to the user. Besides, Android Studio performs better in Linux than Windows. But the only obligation is that you must have at least 8GB RAM. Having SSD over Hard Disk will provide you a further edge.
It is free and works on all Android versions. Users receive regular updates on it. It is a bit tough to set up. But the fact that it is Google's official Emulator makes it so popular among developers.
Visit: Android Studio 
See Also: Explore various exposed modules of Android.
BlissOS
The Emulator helps developers and gamers to utilize all the resources efficiently. It is open-source software.
Do check it out. It also gives the users a varied range of options to customize the Emulator. It helps you cope with malicious applications as well. Its optimization strength and high-performance-driven designs help use the PC s resources most efficiently.
Jar of Beans
Jar of Beans was designed to be used by Windows users. But it works fine in Linux as well. It provides some powerful features to use, like direct installation of the app from Google Play Store.
Though using it can give some hassles since its resources are hefty. So we admonish our users to use it if they can tackle it.
Andy OS
Gamers mostly use this. It is for those who crave to enjoy their games without any lag. The software allows you to use all the resources efficiently. It also allows one to extend storage space. In addition, This application has already proved it to be on our list. We should try this particular application and unleash the true power of emulators.
Finally, here are our recommendations for the Linux Android emulator.
Visit: Andy OS
FAQ:
Here are some frequently asked question
What is Linux?
Linux is an open-source operating system for computers, mainframes, servers. It is compatible.
Why should I shift to Linux?
Firstly Linux is an open-source operating system that gives the independence to customize it. Secondly, it is much more secure than Windows or macOS.It also provides flexibility and enhanced performance.
How to download Linux?
You can download any OS based on Linux by visiting their website. Most of them are free. You can try Ubuntu.
See Also: Best open-source video players for Linux.
Conclusion
In conclusion, This article aims to provide you with all the information you need about the free Android emulator for Linux. In addition, we believe using Linux and Android will no longer sound exotic to you. Our content is proofread; hence you can count on us. So, feel free and share your experience with this bit of tour in the comment section. And we will be delighted to help you become a tech geek through more exciting content.
See Also: Top Linux Games in 2023
Carly Earl, Guardian Australia's pic editor, was a photographer and pic editor in Sydney for 8 yrs. She worked for The Daily Telegraph and Sunday Telegraph.