The number of people involved in the gaming world is on the rise. Hence, it is an increasingly popular question of how one can recreate one's tiny phone screens on one's PC.  One of the most popular ways to play IOS games on a PC is using an emulator. What is an emulator, you ask? An emulator is computer hardware or software that enables one computer system (called the host) to behave like another computer system (called the guest).
Here is the list of the Top 5 Emulators to Play IOS Games on PC in 2023:
Smartface

iPad Simulator

IPadian

Appitize.io

App.io
In short, these are programs that recreate your iPhone screen on your PC. Luckily, this ultimate guide will provide you with several emulators and also another way if you wouldn't like to use an emulator to play iOS games on your PC.
See Also: Simple Steps to Install Xbox Games Faster
Top 5 Emulators to Play IOS Games on PC in 2023
There are several emulators that one can use to play IOS games on PC.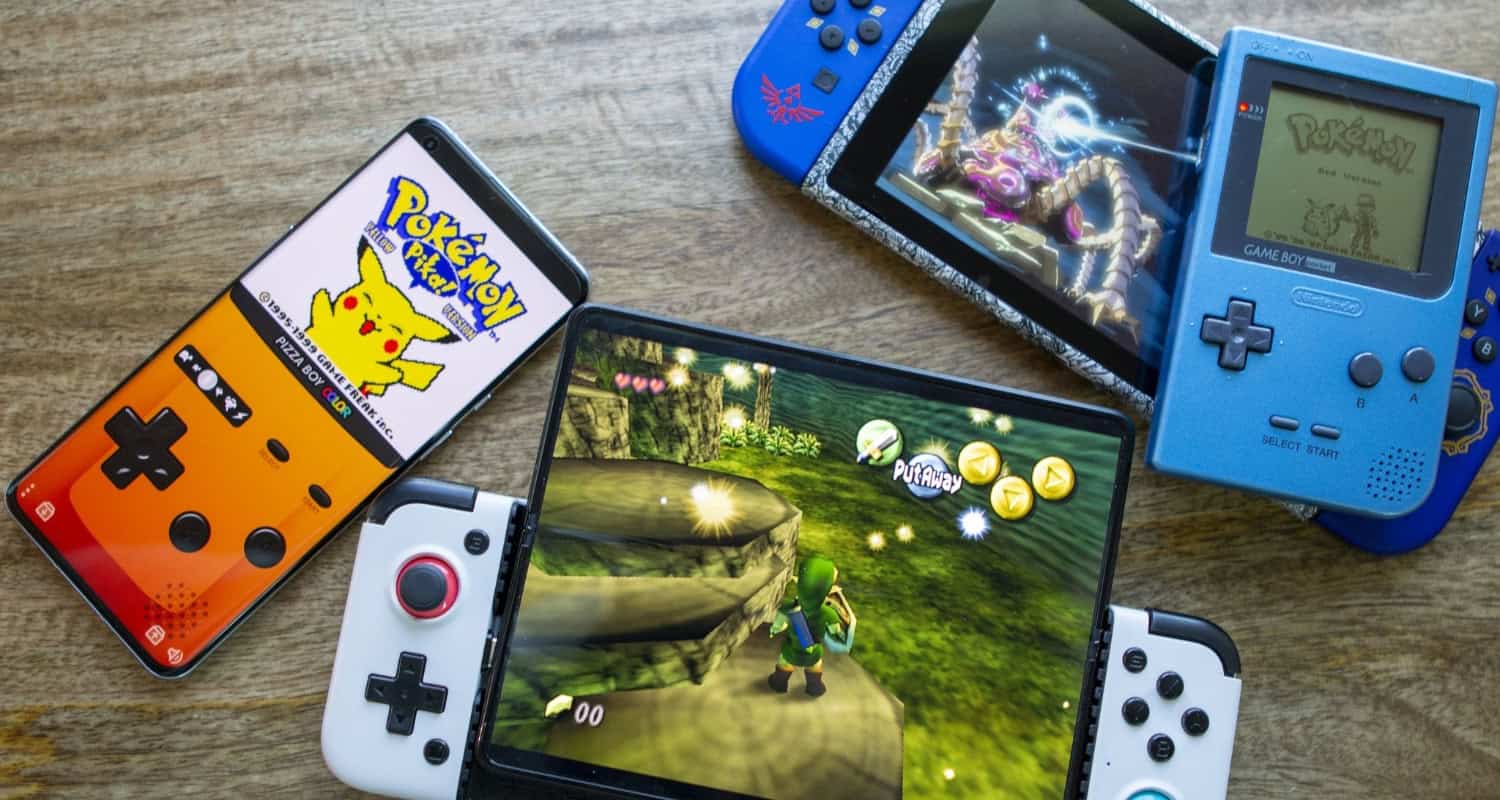 Among the most popular are the following applications that can be downloaded and used by even people who have no or fundamental knowledge of technology:
See also: Top 10 Games Like Corruption Of Champions in 2023
Smartface
This has to be one of the most widely used and among the best emulators on this list. It can easily be used on Windows and is used by several app developers to test iOS apps. Smartface offers both unpaid and paid (starting from $99) versions from which you can select based on your needs.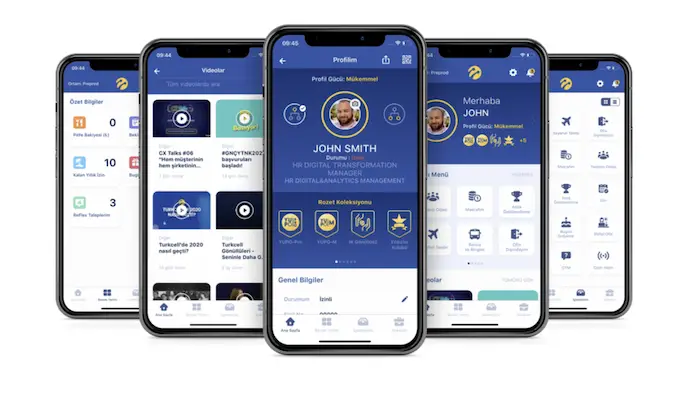 Visit: Smartface 
See Also: Simple Steps to Install Xbox Games Faster
See Also: How To Prepare A Computer For Disposal [Complete Guide]
iPad Simulator
This list cannot be complete without the mention of this emulator. It is compatible with Windows and Chrome and is ideal for playing IOS games on a PC. Using this application, you won't even need a physical iPad because of its functionality.

Visit: iPad Simulator 
IPadian
This has to be the next on this list, and I think I can safely call it the best iPad emulator. It is highly user-friendly and is compatible not only with Windows but also with Mac OS and Linux. It can also replicate Apple features like Siri and iMessage on your computer screen. Using this application, you can easily play iOS games on a PC. However, one downside to using this emulator is that it provides paid services.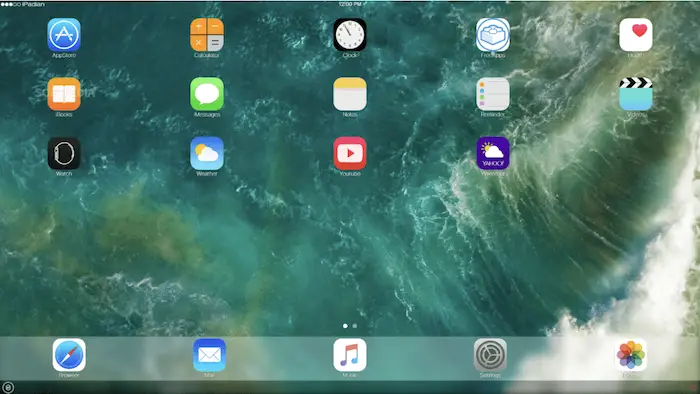 Visit: IPadian 
Appitize.io
This emulator is one which is a cloud-based iOS emulator that you do not need to download to play IOS games on a PC. Despite this, it is highly functional and apt for gaming purposes. Appitize.io wouldn't be my personal favorite on the list since it's paid services.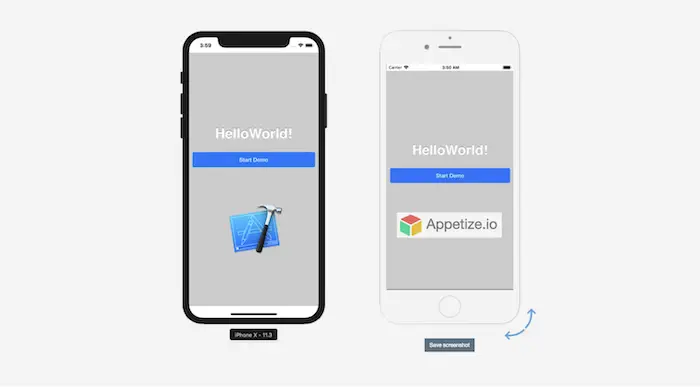 Visit: Appitize.io
App.io
App.io is also a stable and satisfactory emulator to play IOS games on a PC. It has promising and easy-to-use interference, which makes it perfect for usage in gaming. The only con of using this emulator could be the long uploading time.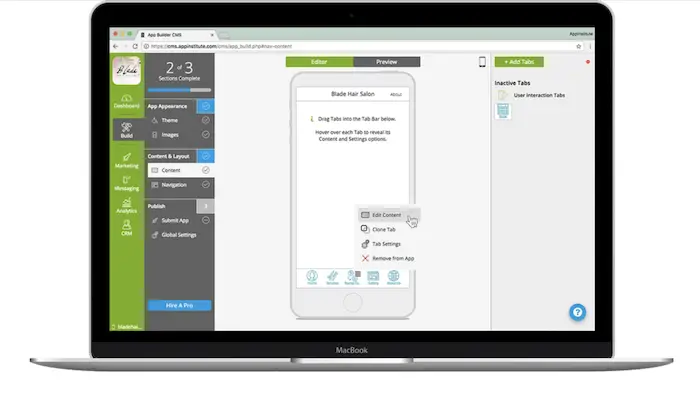 Some other emulators which are worth a mention are: 
Mobione Studio
Xamarin TestFlight
Ripple
Visit: App.io
See Also: 11 Best PC Optimizer Software for Windows
Is Using Emulators the Only Way to Play IOS Games on PC?
No, using an emulator is not your only option to play IOS games on a PC. You can also go with the less popular way of merely connecting your phone to your PC and seeing the screen on your computer as you perform the actions on your mobile. You can use a mirror, such as FonePaw, that mirrors your phone screen onto your computer.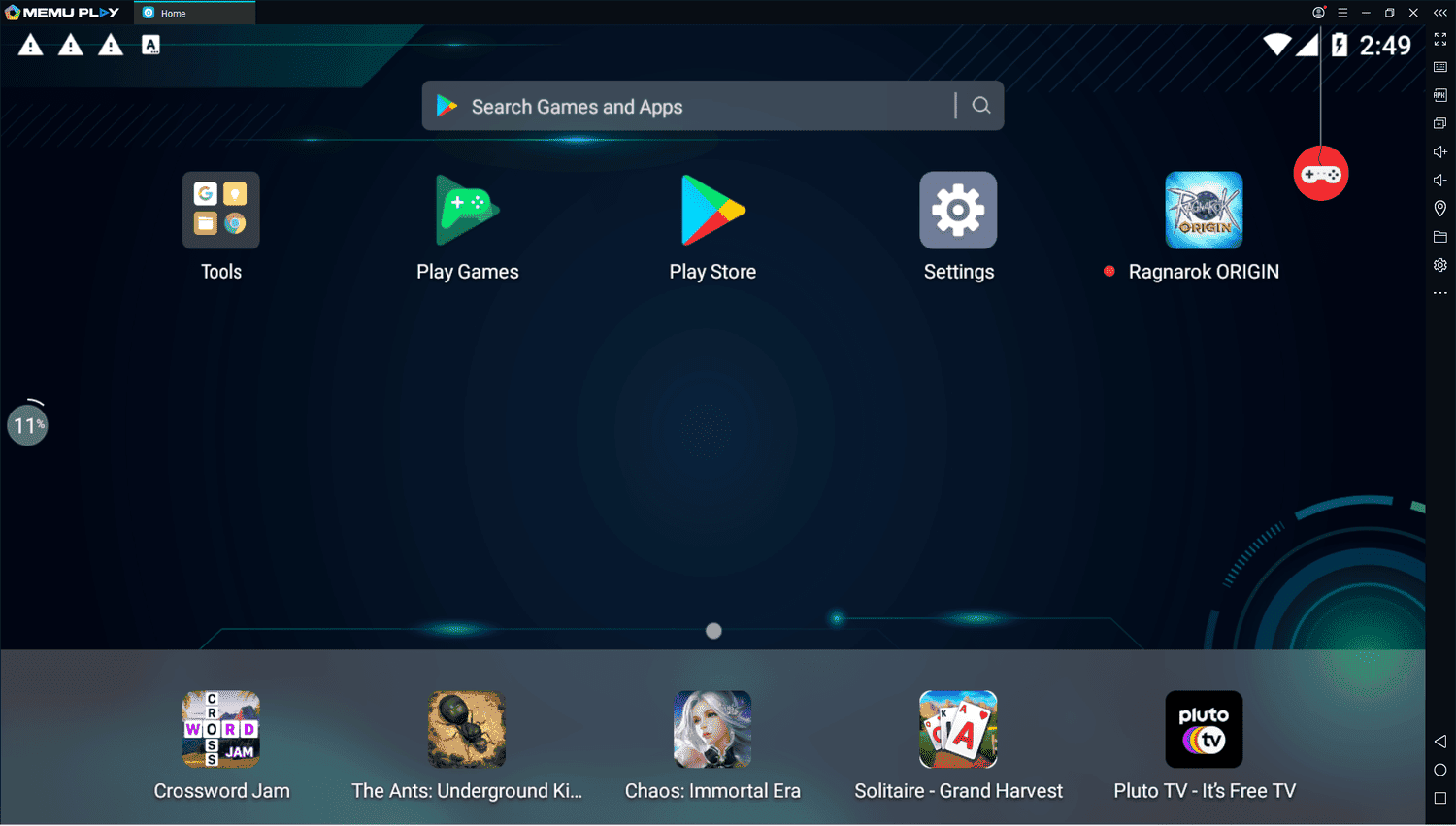 This second method is not my favorite, as using an emulator can have various advantages over it, especially while playing video games.
See Also: 10 Best SNES Emulators To Play Exciting Games In 2023
Are Emulators Worth It?
The various advantages of using the below emulator are as follows-
It provides higher resolution.
It allows you to try out different new things that you couldn't do before.
Also, emulators allow you to use multiple new controllers.
Most importantly, it provides you with a bigger screen to play your favorite video games, so you don't have to strain your eyes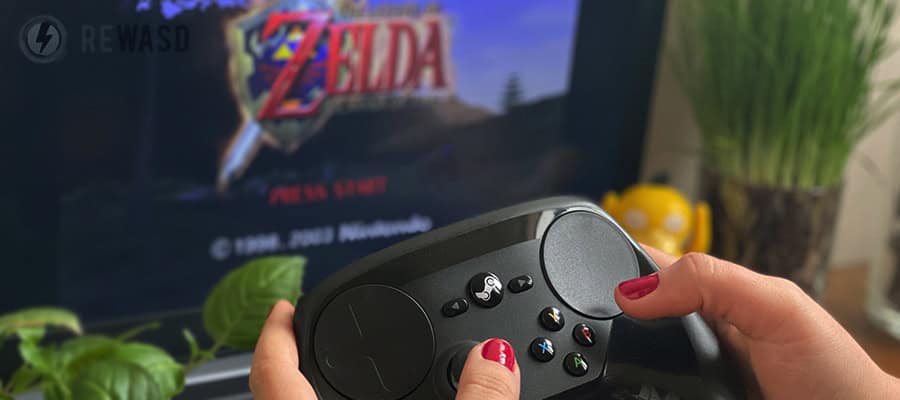 Using emulators can also have certain cons:
Very often, emulators can have high costs
Programming wise also, emulators can be difficult to create
I feel that the advantages of emulators outweigh their disadvantages. Hence, it can be worth giving them a shot.
See also: Best MTU Settings for PS4 [Updated 2023]
FAQs
Can I play iOS apps on Windows?
iPadian cannot run iOS apps. And certainly don't pay $20 for it. There are no emulators that can run ios games on Windows. That's why you can't have your favorite use the likes of iMessage or FaceTime on your PC or laptop. It just isn't possible.
Is there an iPhone emulator for PC?
Smartface permits you to emulate iOS and Android applications on Windows PCs with a single click. To simulate your application on any iOS device like an iPad or an iPhone emulator, download the Smartface app from the iOS App Store. Connect your iOS device to your Windows machine.
Can I play iOS games on BlueStacks?
Finally, BlueStacks brings Apple iPhone and iPad games to your TV. BlueStacks uses the same tech that has snared 10 million users for its service that allows Android apps to run on Windows PCs. Did you miss a session from GamesBeat Summit 2023? All sessions are available to stream now.
See Also: 10+1 Best PC Cleaner Software to Boost Your System
Conclusion 
To summarize, there are not just one but two ways in which you can play iOS games on a PC. The popular one is the use of emulators (which, in my view, is definitely worth a shot), and we have provided you with a list of our favorite emulators above. Even though emulators have sure cons, in my view, they are still the best that you can get to play these games on PC. If you are still not convinced, you can give them a try and see for yourself.
After reading this content, you will now be sure that you can play iOS games on a PC. Whether you choose to go with the popular way or the unpopular way, or whether or not you decide to play iOS games on PC at all, I genuinely hope that this content comes in handy for you.
See Also: Top 14 Best Moba Games for PC You Can Download
Dedicated group of Computer Engineers making tech updates accessible to all. Our dream is to simplify and share tech news with everyone.