For avid NFL fans, going to the stadium to watch games live is an unparalleled experience. However, catching all the action from the comfort of your home is increasingly popular, thanks to streaming options. So, how to watch the NFL on LG Smart TV?
To have a smooth experience watching the NFL on an LG Smart TV, one must have a good internet connection and proper streaming services. There are multiple options to navigate throughout the content it provides and a daily or weekly range that you should keep an eye out for.
This guide will give you a detailed tour of all the ways to operate the NFL on LG Smart TV such that you can take advantage of LG TV's fantastic service that allows seamless searching and switching between live NFL games, highlights, and fantasy scoreboards directly on your TV's homepage. Also, check out our step-by-step guide on setting up Wallpaper On LG Smart TV.
See Also: LG TV Warranty Check: How to Ensure Your TV's Coverage
Setting Up Your LG Smart TV for NFL Streaming
To set up the NFL app on LG Smart TV, follow the below steps:
Connecting to the Internet: The first step is to connect your LG Smart TV to the internet port through an Ethernet cable for optimal speeds or wirelessly using the built-in Wi-Fi. To set up wireless, go to General -> Network -> Wi-Fi Connection and select your network.
Testing Internet Speed: Once connected, test your internet speed by going to General -> Network -> Speed Test to ensure you get a minimum of 25Mbps download speed for smooth streaming. Slower connections can lead to buffering. Also, keep an eye out for firmware updates on the router.
Tips for a Stable Connection: Place your TV within 30 feet of the wireless router if using Wi-Fi. Consider using 5GHz over 2.4GHz for more apparent channels. Avoid obstruction by appliances. Too many connected devices can slow speeds. Restart your router monthly to clear caches. During high traffic, wired is preferable to Wi-Fi for reliability.
See Also: How To Unlock LG TV Key Lock: A Comprehensive Guide
Choosing the Right Streaming Service
It is essential to choose the exemplary streaming service to stream the NFL. The recommended streaming services are listed below:
Amazon Prime Video:
Included free with Amazon Prime membership, Prime Video has Thursday Night Football games and NFL film content.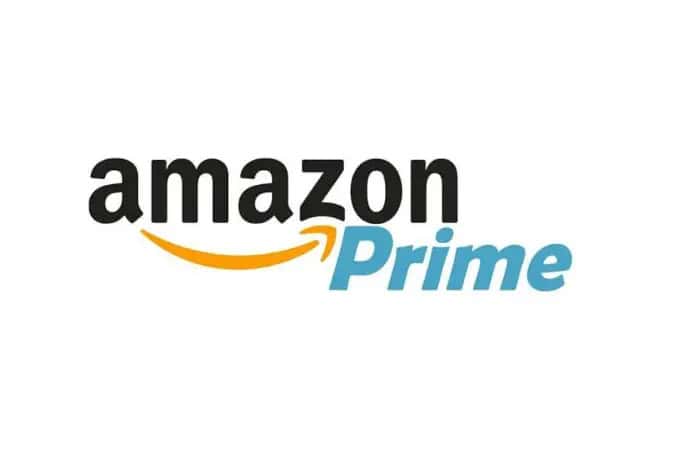 Subscribers also get free shipping benefits. It can stream on smart TVs, iOS/Android devices, and Fire TV sticks.
Hulu:
Hulu + Live TV package for $64.99/month provides access to regular Sunday afternoon games on CBS FOX and the entire NFL Network and ESPN programming.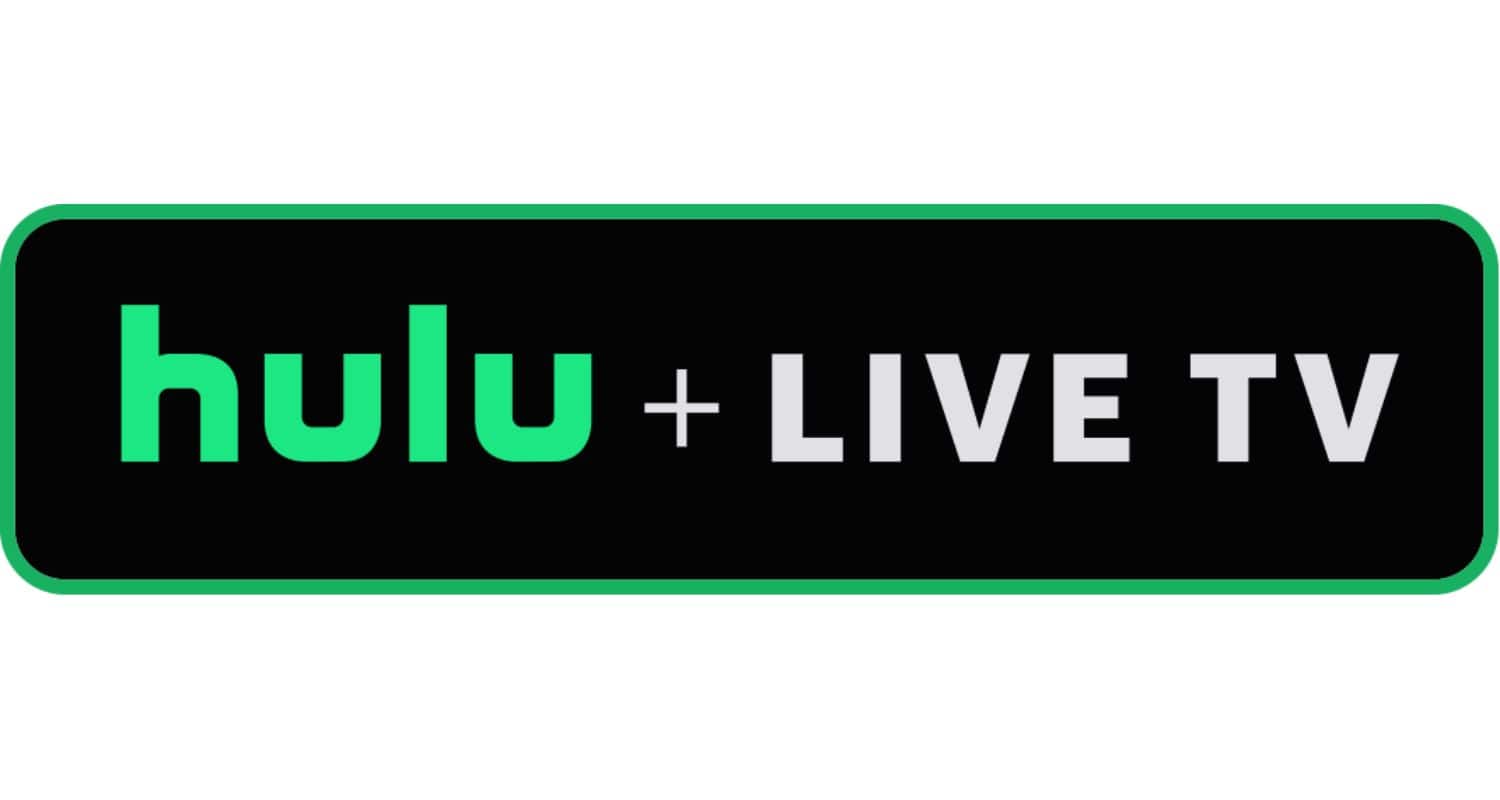 Unlimited DVR storage, too. Works across many platforms.
Sling TV:
Sling Orange & Blue package at $45/month splits games between FOX and NBC and streams RedZone channel for $15 more.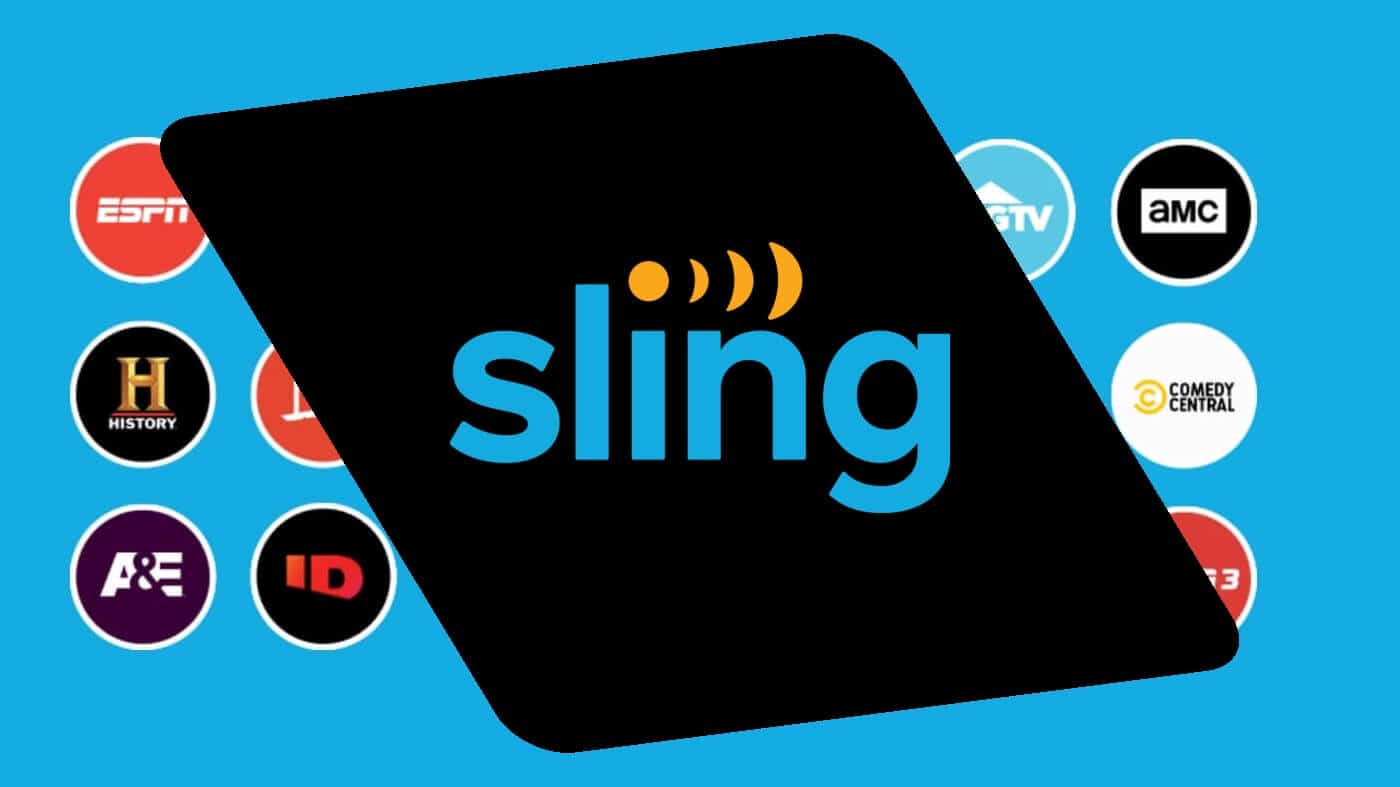 It is lower priced than Hulu but needs more local media and on-demand content. App compatibility varies.
NFL Channel:
Dedicated NFL Network is available on many cable/satellite packages. 24/7 coverage, all-22 film sessions.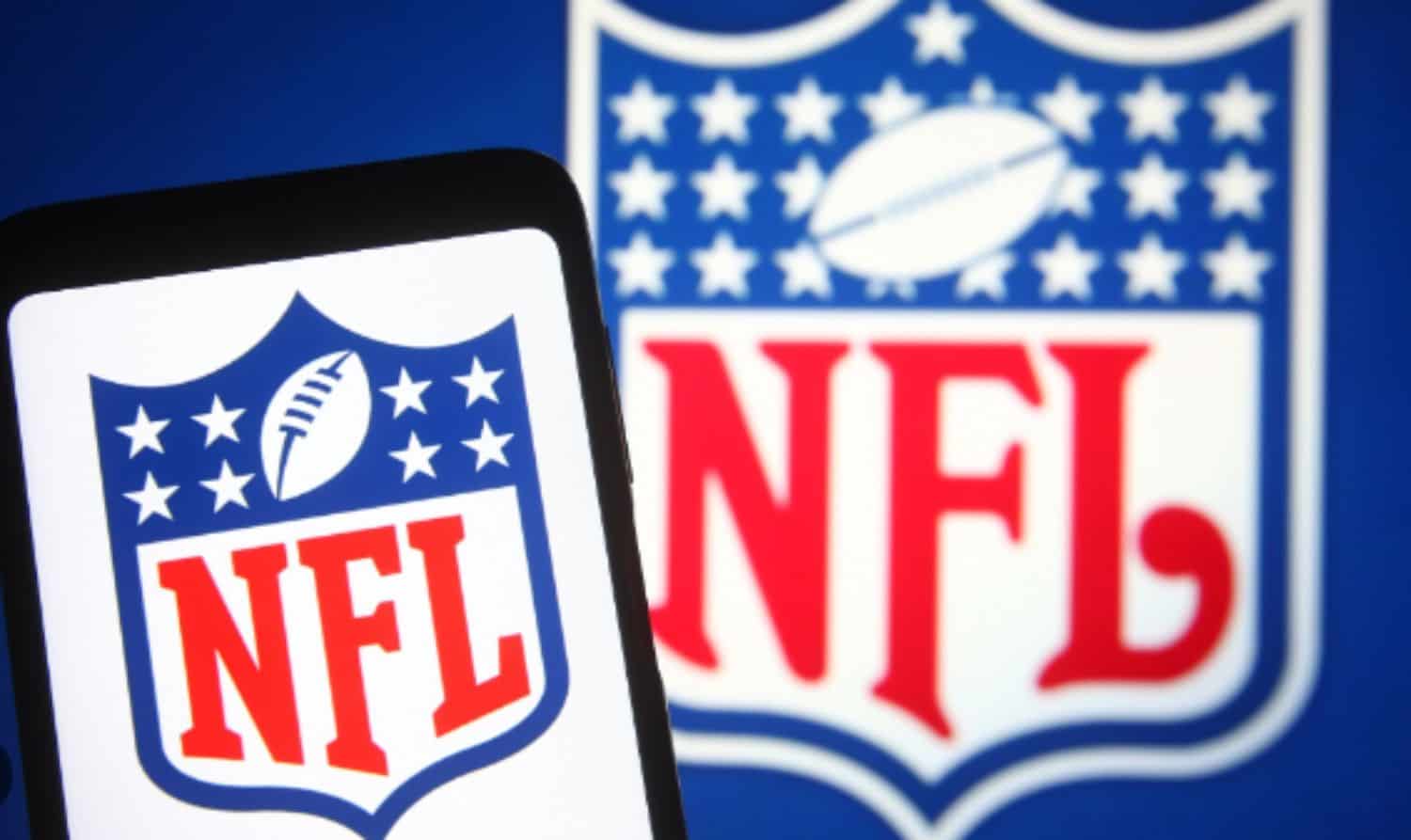 While providing the most NFL-focused experience, availability depends on your TV provider. More expensive cable subscriptions are required compared to standalone apps.
See Also: How To Adjust Volume On LG TV Without Remote: A Guide
Navigating the NFL Channel on LG Channels
Below is how to navigate the NFL Channel on LG Channels:
LG Channels App:
LG Channels provides access to the NFL Channel without needing a cable subscription.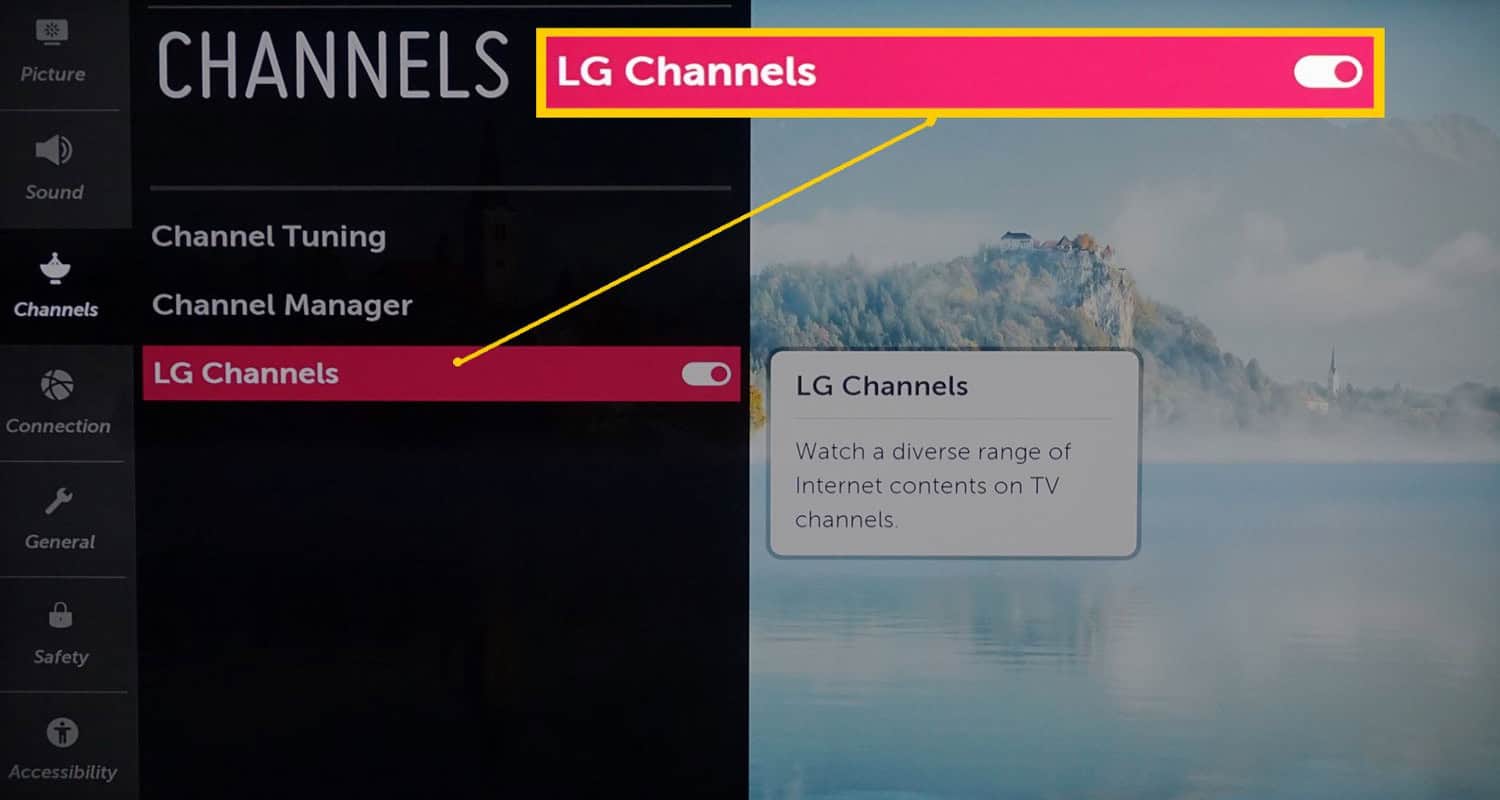 Leverage this app for 24/7 coverage through the included roster of on-demand programming. Easily browse using the navigation panels.
Original Programming:
Shows like NFL RedZone bring fans' TV windows into all Sunday afternoon action.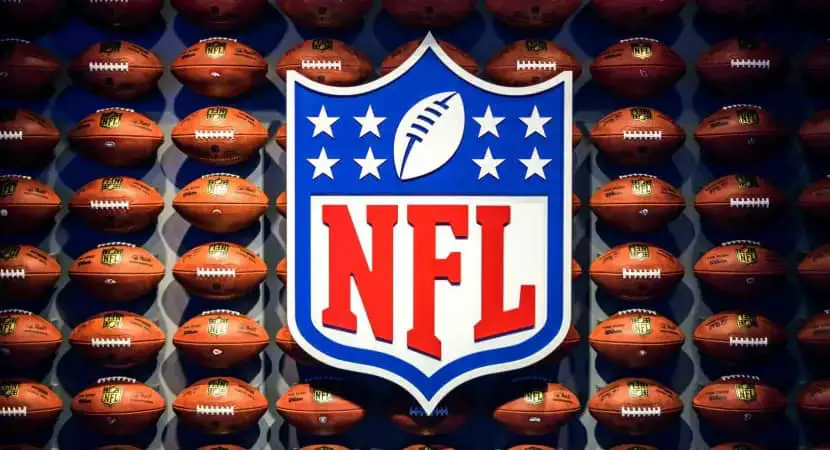 NFL Films productions deliver classic games and perspectives you won't find elsewhere. AFN (American Forces Network) provides entertainment and community for U.S. troops abroad.
Classic Replays:
Re-live complete Broadcasts of Super Bowls past, deep playoff runs of favorite teams, and historic regular season matchups.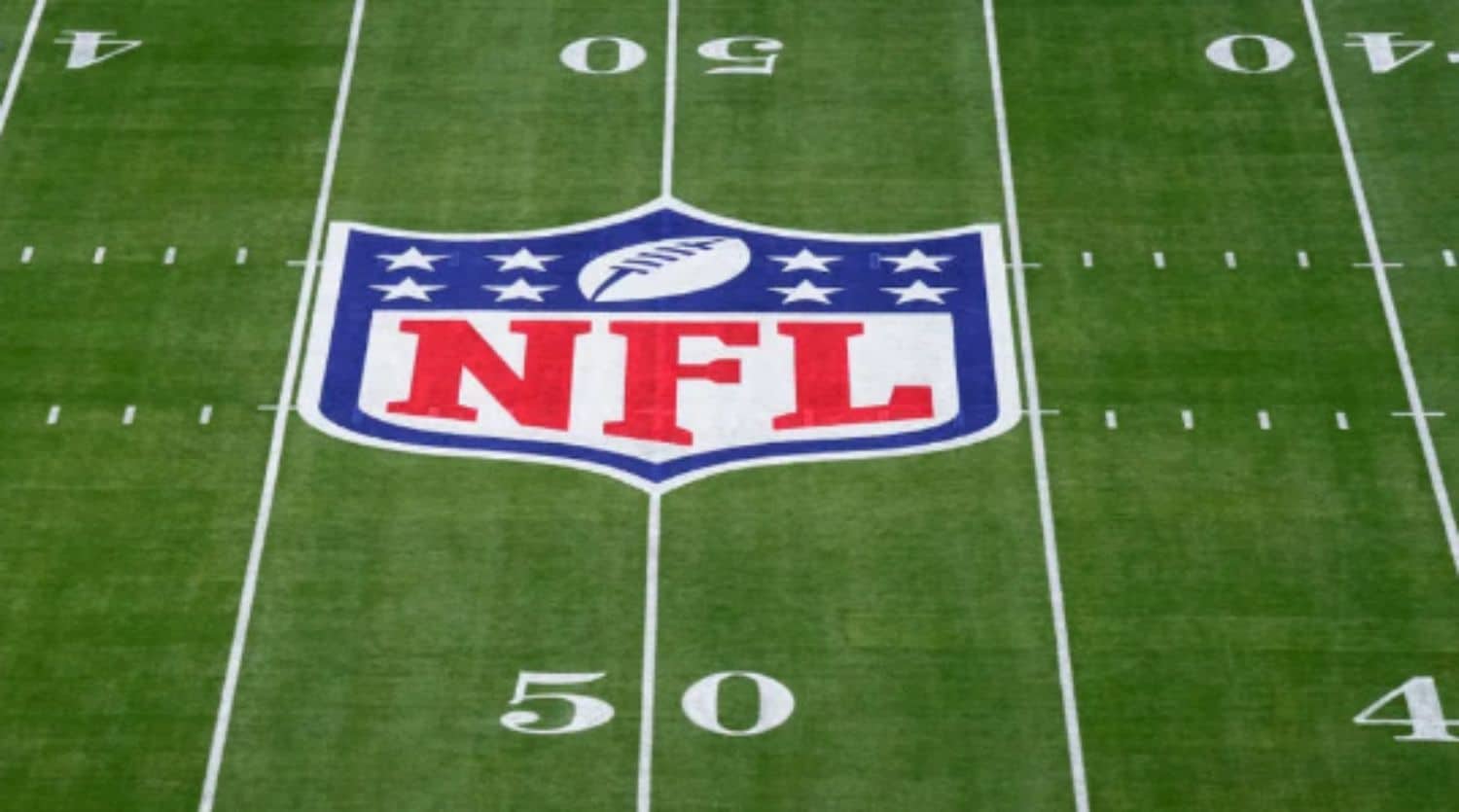 Industry-leading production quality transports you right back to the live experience. The commentary provides fun facts decades later.
NFL Films Archives:
The extensive library holds over 100,000 hours of football footage preserved since 1962.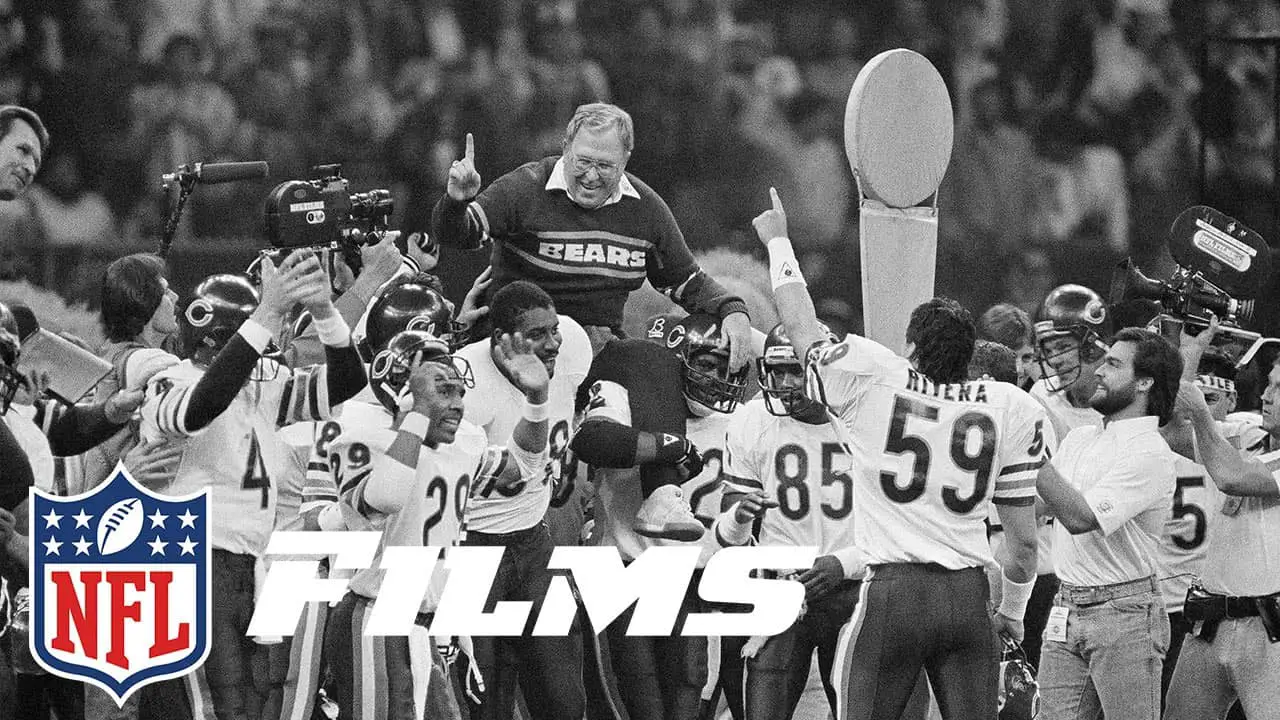 Unparalleled access inside locker rooms and on the sidelines shines new light on legendary moments. See history unfold through insights only NFL Films cameras captured at the time.
Daily and Weekly NFL Content to Look Out For
These are the list of daily and weekly NFL content to look out for:
Some popular primetime studio shows for NFL enthusiasts include Monday to Sunday NFL Live on ESPN, NFL Total Access on NFL Network, and Inside the League on Showtime. These shows cover key storylines, highlights, and breaking news during weeknights.
For fans interested in fantasy football, there are special programs like Fantasy GameDay Live with Matthew Berry, NFL GameCenter on game days, and weekly fantasy breakdowns for dedicated managers.
Weekly previews and reviews are available through shows like Football Night in America, as well as Sunday and Thursday Night Countdown.
Additionally, fans can enjoy behind-the-scenes access through the Emmy-winning show Hard Knocks, which takes viewers inside a team's training camp each summer. A Football Life docuseries shares untold stories about players and coaches. Year-round podcasts provide in-depth analysis of the ever-evolving league.
Fans can also relive memorable games from Thursdays, Sundays, and Mondays through the Replay Hub. Postseason Madness programming ensures coverage during the playoffs. Halftime programming offers insights into the next opponent or special interest features for a more comprehensive viewing experience throughout the year.
See Also: How to Stream Hulu on Discord in Less Than 10 Steps | 2023
Additional Features and Benefits
Wind, Pause, Search:
Rewatch highlights or step away and return to live action stress-free using DVR-like controls.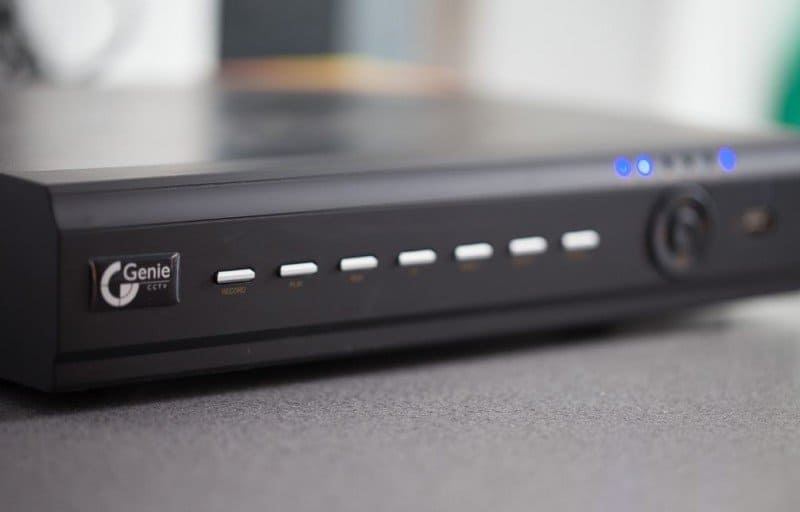 Pause live streams up to two hours behind. Search library by game, player/team to find analyzed footage days later among NFL Films archives.
Versatility Across Sports/Genres:
Beyond NFL, LG TV houses favorite streaming sources of NBA, MLB, college ball, or watching Hulu comedy series between games without switching devices.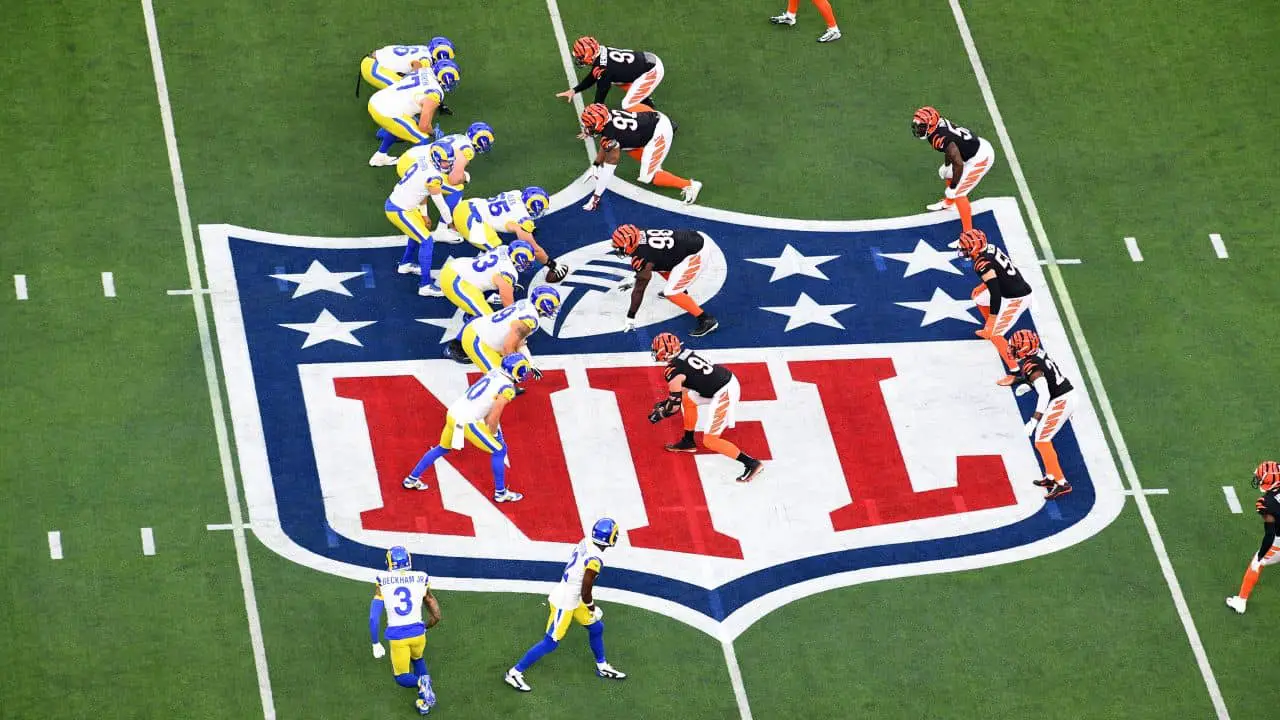 Premium content is readily found thanks to a quickly navigable LG webOS interface with full app accessibility.
Split Screen Simultaneous Viewing:
For fantasy managers, place scoreboards or RedZone alongside live primetime matchups.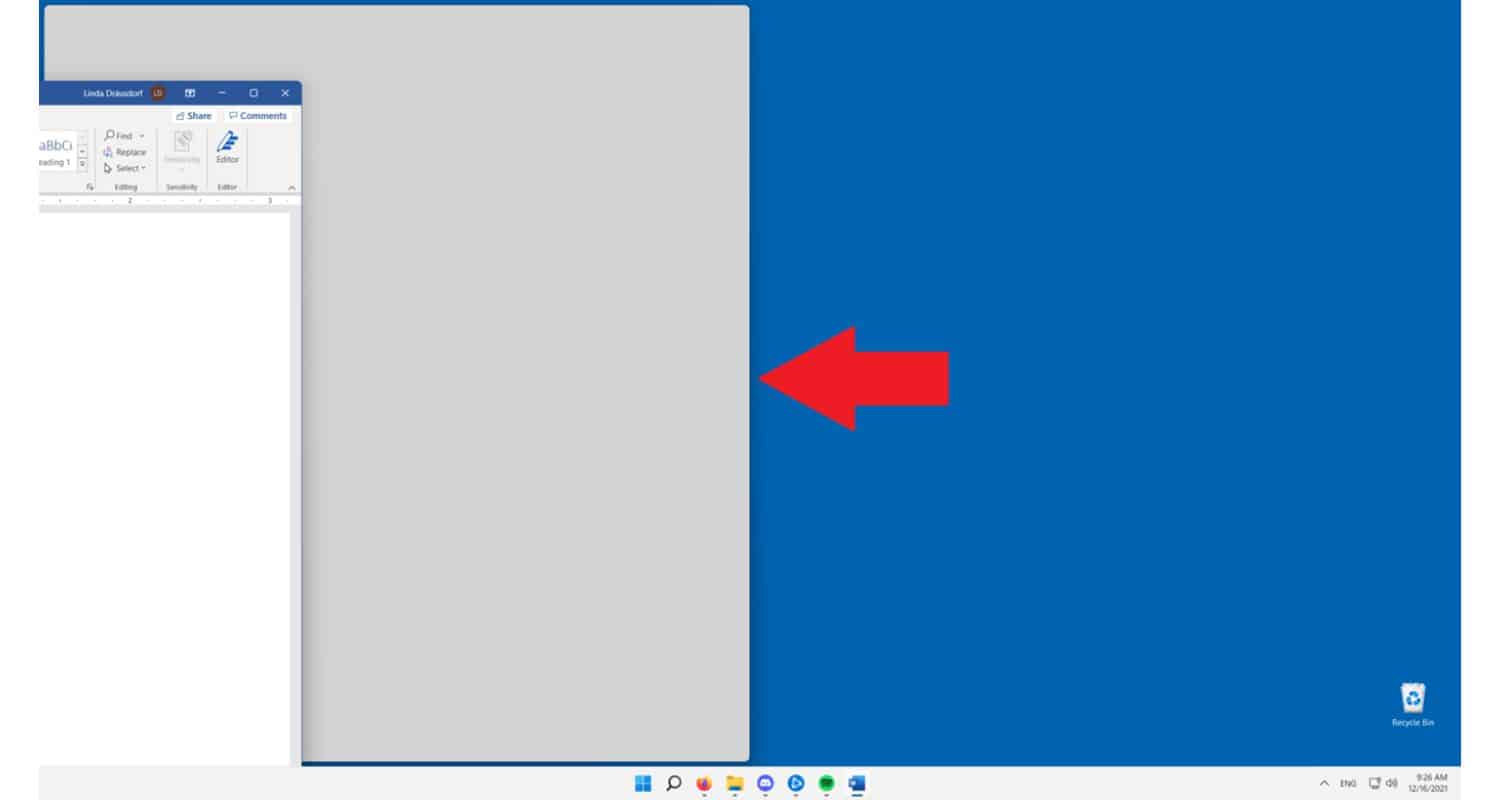 Keep stats at your fingertips or catch up on early afternoon action with limited commercial interruptions compared to cable. Fluid multitasking elevates the experience.
Collaborative Initiatives: LG and NFL
These are the joint Initiatives taken by LG and NFL:
Partnership History:
Since 2013, LG has supported the NFL on LG Smart TV, initiatives ranging from stadium technology and Super Bowl broadcasts to digital content distribution.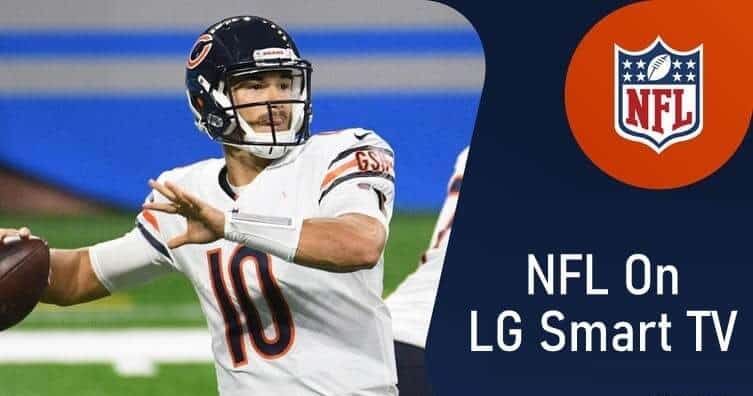 Quality entertainment systems represent the league's brand across homes nationwide.
LG Channels App:
The 2022 launch of the NFL on the LG Smart TV Channel on this platform marked a milestone for accessibility.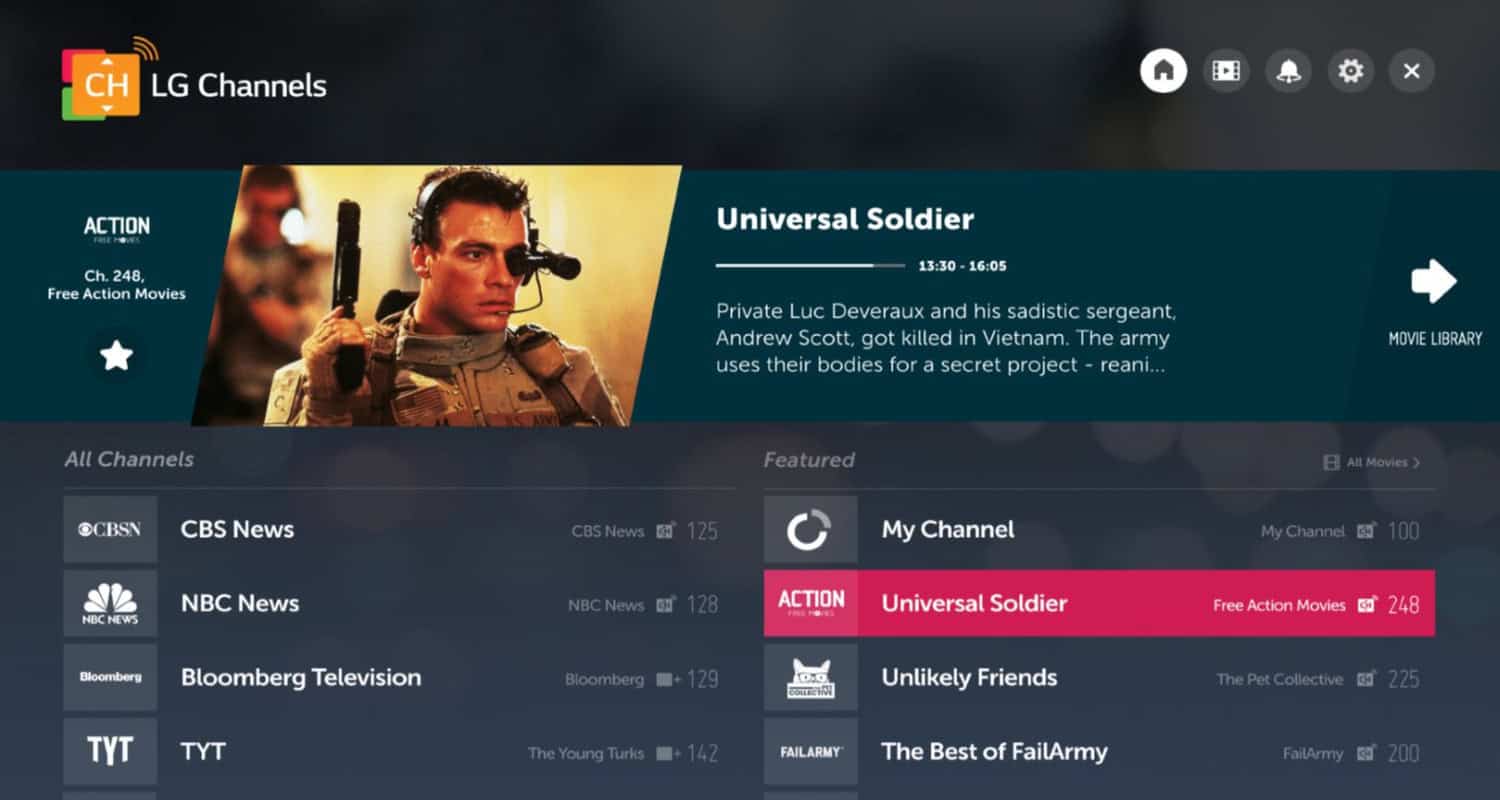 Franchise and fan loyalty propel year-round engagement within the expansive library, now just a click away. Viewership growth furthers the cooperative mission.
Promoting Streaming Adoption:
As cord-cutting accelerates, LG offers state-of-the-art platforms for hassle-free, premium streaming, empowering viewers to control their Sunday experience.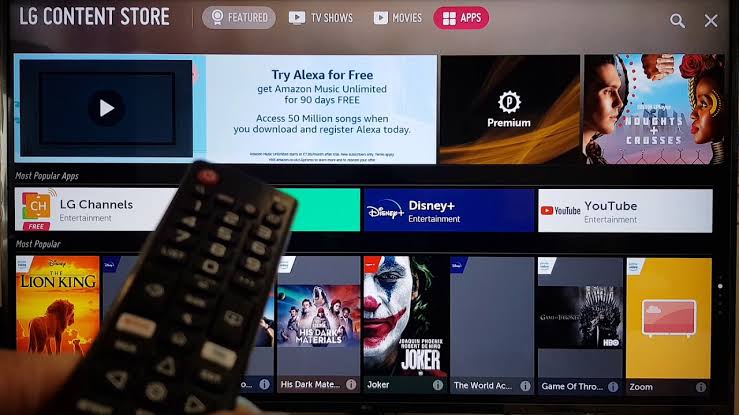 The partnership understands adaptability is critical to satisfying changing consumer habits without sacrificing premium football presentation or service.
Tips for an Optimal NFL Streaming Experience
Additional tips for an optimal NFL Streaming Experience:
Making sure you have a good internet connection is important, as mentioned before. To stream in 1080p HD, it's best to have at least a 25Mbps download speed. Placing the TV near the router and using quality Wi-Fi equipment can also help with smooth streaming.
Keeping your streaming apps and LG TV firmware up to date is crucial. This improves stability and ensures you have the latest updates to deal with any streaming issues. Updates might bring better performance, more features, and fixes that make your viewing experience better.
Remember to check out other channels available on LG's platform that offer sports content. Along with NFL, you can find MLB Network, NBA TV, and ESPN, which can provide more sports analysis and entertainment. The platform also offers news, culture, and entertainment content to keep you engaged all year round.
LG's intelligent you-OS interface provides a user-friendly environment that can be personalized to your preferences. It's also convenient to use the same login details for various streaming subscriptions.
See Also: Comprehensive Guide: Fixing HBO Max Issues on LG Smart TV
FAQs
Q. Can local NFL games get streamed on any streaming service?
Many streaming services like Hulu + Live TV give subscribers access to local CBS, FOX, and NBC stations for viewing local games live, depending on your TV provider and home location.
Q. What is the best streaming resolution?
Streaming services allow you to choose resolutions up to 4K based on your internet speed. For reference, 3-5Mbps works for SD, 5-8Mbps HD, and 25Mbps for smooth 4K viewing without buffering.
Q. Are there free options to watch NFL games?
Limited free content is available like NFL Network shows streaming on network sites or live national radio broadcasts online. But for full game access, paid subscriptions provide the most viewing flexibility and on-demand access.
Q. Any tips for watching on a budget?
Consider single-game streaming tickets on services like Yahoo! Sports or only subscribing for your favorite team's season to save costs. Keeping streaming apps installed for free trials is another tactic to catch games without long-term commitments.
Conclusion
This guide showed you how to watch NFL on your LG TV. It explained how LG's smart TV platform and popular streaming apps allow you to enjoy NFL games on a big screen at home. With various features and programming options, you can have the ultimate football experience. LG is making sure their TVs can handle this new way of connecting, making the future of streaming NFL games look brighter.
To enjoy the NFL season without cable troubles, readers are advised to connect their LG TV to Wi-Fi, check their subscriptions, and relax to watch all the action. With busy schedules and many viewing devices available, streaming has become a convenient alternative to cable. As 5G networks expand, streaming will become even better for watching fast-paced sports.
See Also: How To Close Apps On LG TV: A Quick Guide To A Cleaner Interface
Carly Earl, Guardian Australia's pic editor, was a photographer and pic editor in Sydney for 8 yrs. She worked for The Daily Telegraph and Sunday Telegraph.