If you see that you missed someone's phone call, do you not know what to send back in response? We'll be here to assist you with how to respond to a missed call by text.
If you accidentally miss a call, apologize quickly and briefly justify why you could not answer. After that, give a prompt response and a justification. Address the issue of why you could not respond to the missed call and give them the best time to call back. 
One of the modern person's most common areas of concern is how to react and what to say if you unintentionally miss someone's phone call. People had to learn a few principles of so-called "telephone courtesy" after the invention of the phone and how to use it. Of course, following the basic etiquette when speaking on the phone requires more than simply knowing to say "hello" upon answering and "goodbye" after the call.
See Also: List Of Best Call Waiting App For Android And IOS | 2023
How Does One Text and Email a Professional Reply to a Missed Call?
First impressions could be formed based on how you respond to a missed phone call. To handle missed calls properly, you must master the conventions of business telephone etiquette. After they cannot contact you on your phone, people's worries must be eased.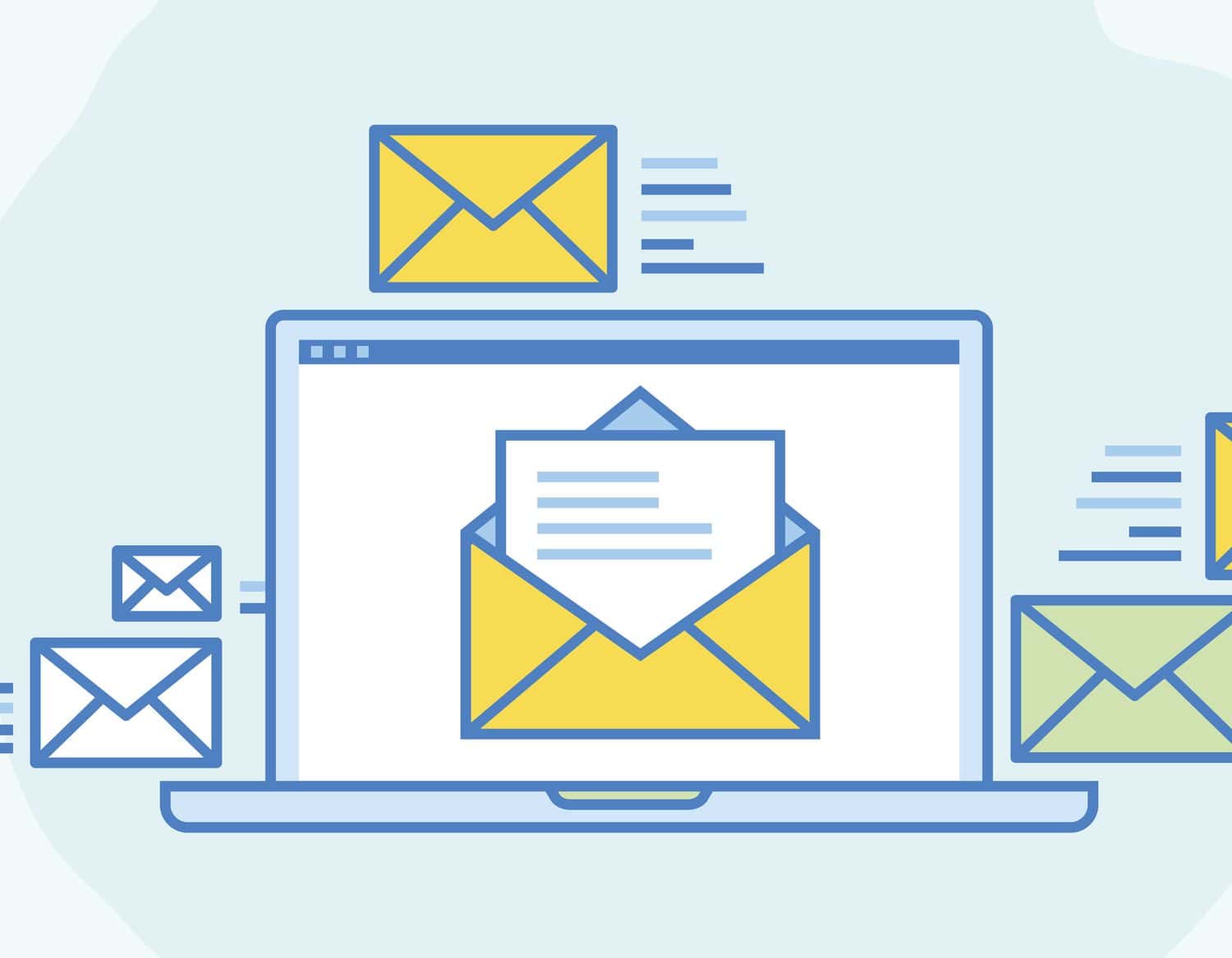 If you accidentally missed your calls, please take the time to respond promptly with a sincere apology and a brief justification for why you could not answer the phone. These are a few conventions and vocabulary regularly employed in various social contexts. Following are some professional responses on responding to a missed call by text. 
Foremost apology
Suppose someone contacts you, whether in a personal or professional context. Tell them you appreciate them and are sorry you missed their call. It's a sign that they have been considering you.
The appropriate apology will ease their concerns and comfort their wounded sentiments. When texting in response to a missed call, you must sincerely apologize.
We are sorry for any problems this may have created by being unable to return their call immediately.
You can use the following samples of missed call texts or on "what to say when returning a phone call":
"I apologize for missing your call."

"Sorry for not being available at that time."

"I'm sorry I couldn't speak at that time."

"

Sorry I missed your call text

. I will text you back later."
See Also: Can't Receive Incoming Calls But Can Make Outgoing Calls [Fixed]
Prompt Response
You should quickly apologize with an excellent missed call message if you're sincerely sorry for missing their call.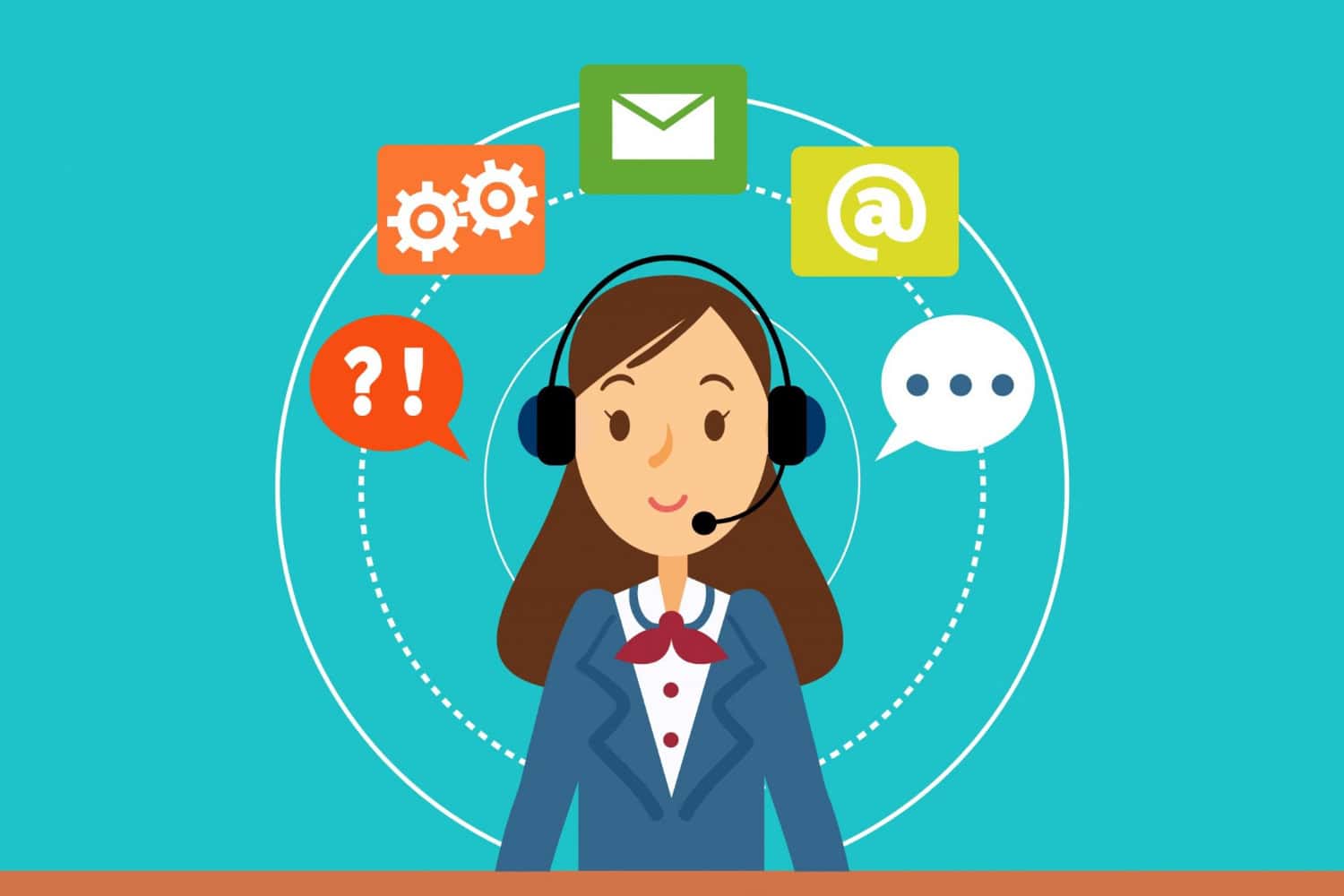 In professional and personal situations, answering immediately is critical if you miss someone's call.
Provide a justification
This is one of the important things to be sure of in responding to a missed call by text. While offering explanations isn't always required, there are situations when doing so sounds suitable and advantageous.
Explain why you couldn't accept the call in the given situation. Proper justification will help people understand your viewpoint. 
Start addressing their issue
Now let's get to the most crucial part of the call: finding out who called. You are admitting that you missed their call by doing this.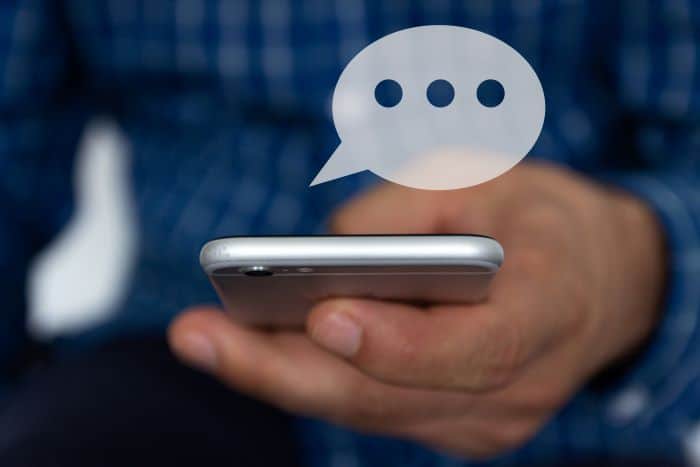 It's crucial to focus on the here and now and what they need right now.
Assure them you'll give them a call later
Remind them that you are always available for a talk despite the time between their first contact and your answer. Tell them you'll give them a call back later.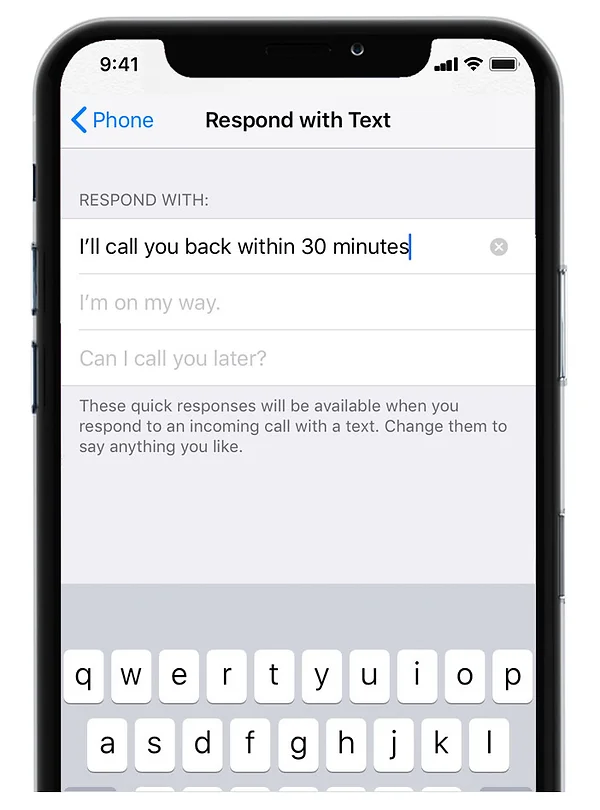 This is important in how to respond to a missed call by text. If you're looking for options to manage messages and calls, check out our list of the best MightyText alternatives you should try, Check it out.
Give the best time to call or use other methods of communication
.
It is one of the important things to know about how to return a missed call professionally. Someone could make a daily call at a specific time because it suits them. However, it's possible that moment isn't the best for you. If a certain time is convenient for you, it's preferable to let someone know in advance.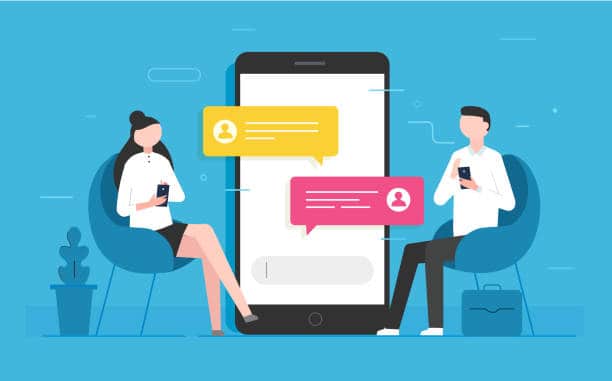 Please give them your contact details, such as your email or social media handles. After the call, email them a contact number so they have it handy in case they need to contact you again.
So these were the things to remember for returning a missed call text message. 
See also: How to Watch Hulu in India – A Comprehensive Guide
Choosing Not to Answer
In some situations, it may be deemed impolite to ignore a call. It's wise to be open with callers, whether it's because you don't want to disturb them, you're driving, or for any other reason. Let them know if you're unable to call. Send them a text message, or set up an automated voicemail message to tell them.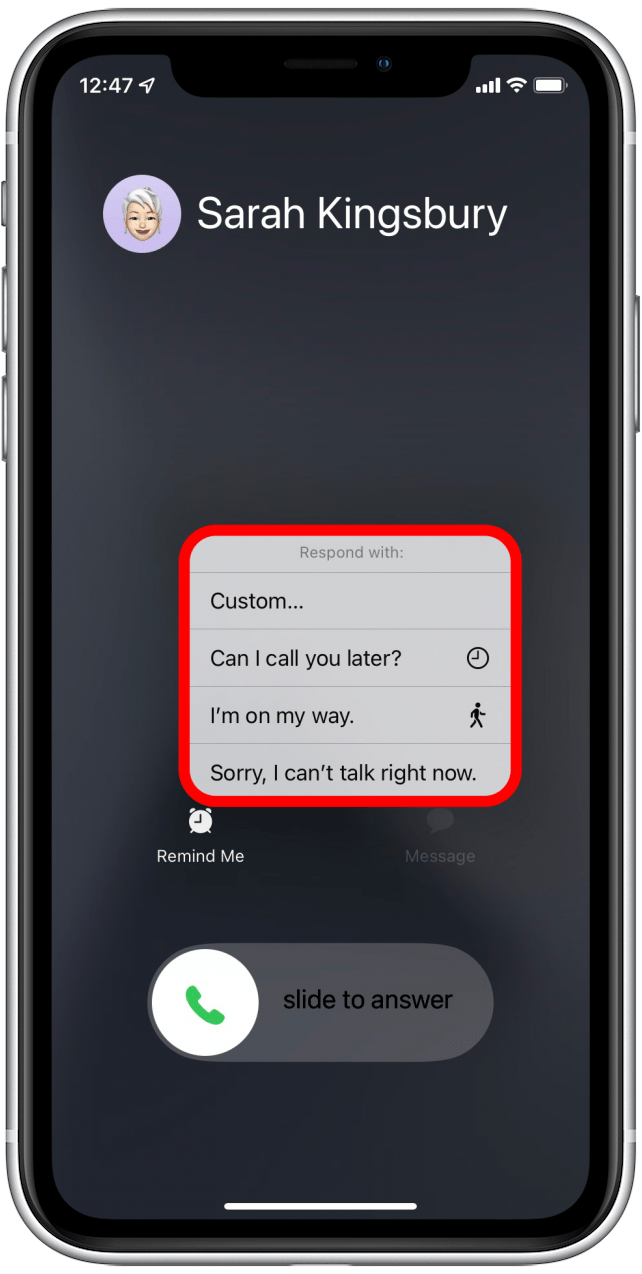 Use the options to configure a voicemail message on your iPhone or Android smartphone. Additionally, you may program certain texts to send in response to missed calls. Learn more about customizing your experience with our guide on how to change your calling screen by clicking here.
Etiquette Rules For Phone Communication
Let us look at some of the Phone Communication Etiquette Rules that will help you how to respond to a missed call by text. 
Answer the phone after three rings
If your job requires you to be accessible to callers at all times, you should be available. That necessitates maintaining attention and promptly returning phone calls. When you should have been able and prepared to respond, the last thing you want to do is leave a customer waiting after a never-ending string of rings or send them to voicemail.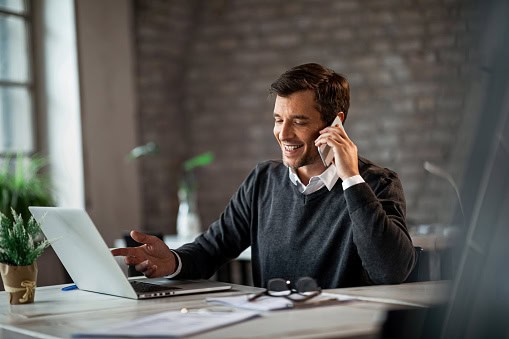 The thought of picking up the phone straight away could make you anxious. However, to allow oneself enough time to settle down and prepare for the call, we advise replying within three rings. This guideline should be straightforward to adhere to as long as you're aware and always on your phone, except for breaks.
Make an introduction right away
You should check with the individual they have phoned as soon as you answer. It's sufficient to say "Hello?" at the beginning of personal calls and let the caller identify.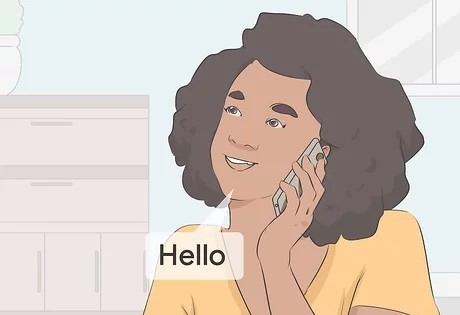 Let the caller know who they are dealing with and whether they have dialled the incorrect number.
Speak clearly
Always try to talk clearly as you can. Without yelling, project your voice. The goal is to be understood without having to speak again. An authoritative voice can increase a client's faith in you and your assistance.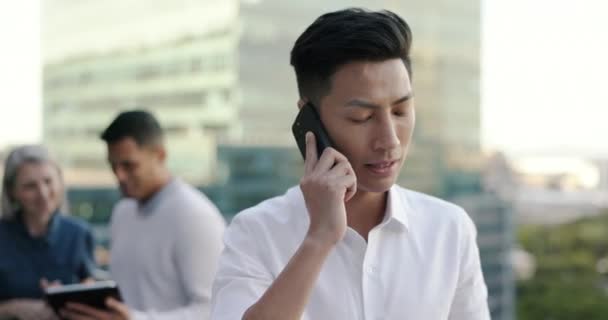 Ask to hang up and call back immediately if there is poor mobile coverage or you cannot hear or be heard.
Actively listen
Speaking of paying attention to your consumers, it's critical to do so during the interaction. To actively listen, you must hear what they say and base your response on what they said rather than following a predetermined script.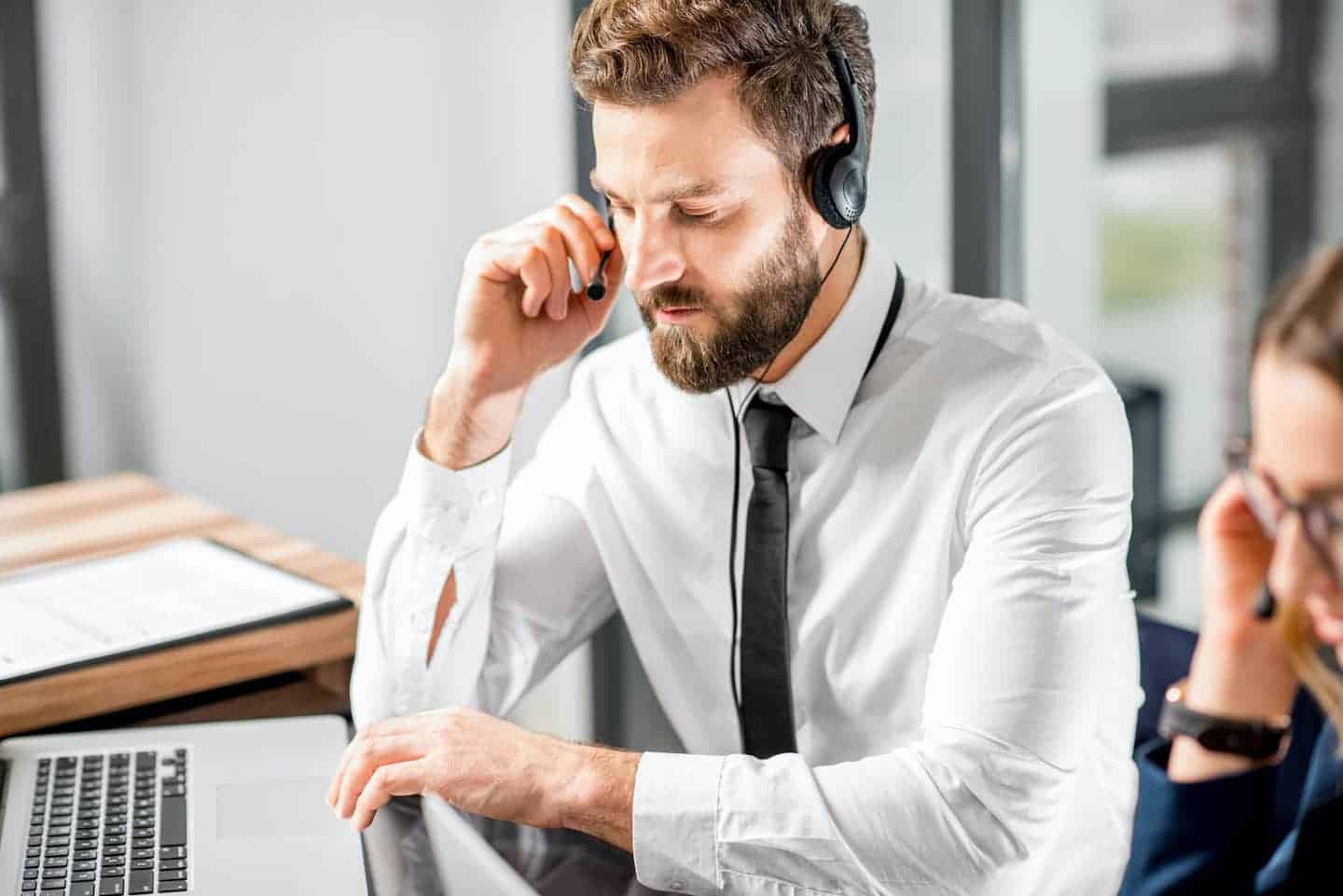 Doing this may show your clients you know and care about their problems.
Be sure to speak clearly
There is a clear linguistic distinction between business and personal phone conversations. When speaking on the phone with friends, it could be appropriate to use slang and expletives, but doing so can result in a client's lifelong defection.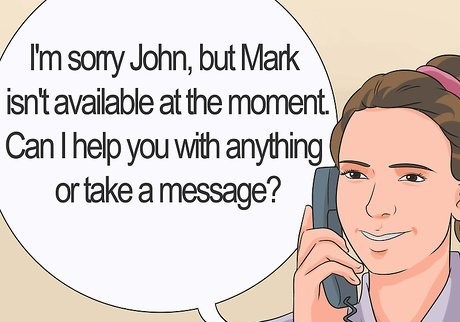 When on the phone, be aware and polite at all times. Formal language is advisable since you never know which consumers could be offended by what you say. If it's acceptable, use humour, but never make a joke that would offend a client. 
These are some tips that will help you as to how to respond to a missed call by text
See Also: List of Best Call Waiting Apps for Android and iOS | 2023
FAQs
What is a missed call alert?
Why is it vital to answer calls?
It aids in creating a favourable initial impression. Your company needs to establish a good first impression since they last. Often, your consumers' first interaction with your business will be over the phone.
How important is a call?
One of the finest alternatives to meeting someone in person to obtain a personal answer is to give them a call. A more personal touch is offered by using the phone. You might be able to complete your agreement straight immediately if the individual you phoned is accessible.
What distinguishes a good call?
The efficacy and efficiency of calls between customers and customer care agents are gauged by call quality. Calls of a high calibre are courteous, competent, understanding, prompt, and successful in resolving the issue.
Conclusion
Texting back after a missed call confirms that you would have appreciated their call at a different time. Responding with a decent text after a missed call emphasizes that you acknowledge the other individual and that, in certain absent circumstances, you would have picked up their phone.
There are guidelines for replying to missed calls, and these examples of missed call texts indicate the suitable language to use. We hope this article on how to respond to a missed call by text has helped you.
See Also: IPhone Text Generator Tools For You To Use In 2023
Dedicated group of Computer Engineers making tech updates accessible to all. Our dream is to simplify and share tech news with everyone.