With all the technology and vast databases available on the internet nowadays, tracing a telephone call is not a very big issue. Yet, doing so presents several challenges. For additional information on how to track a phone call, continue reading.
To track a phone call, there are three ways to do it. The first is to check the caller ID by visiting their social media profiles and employing a reverse phone lookup service. To know these ways in detail, keep on reading the article. Call tracking is tremendously useful for companies that want to understand exactly who their customers are. Businesses that employ call monitoring have a significant competitive advantage over their rivals since they can gain detailed information into the demographics and behavior of callers.
This may eventually aid these firms in generating more leads and gaining more clients. To know more about how to track a phone call, read the article.
What Is Call Tracking?
Modern technology called call tracking makes it possible to learn in-depth details about the phone contacts of the target person. The possibilities of this technology go beyond those of caller ID alone. With its help, you may keep track of incoming and departing calls and learn more about them.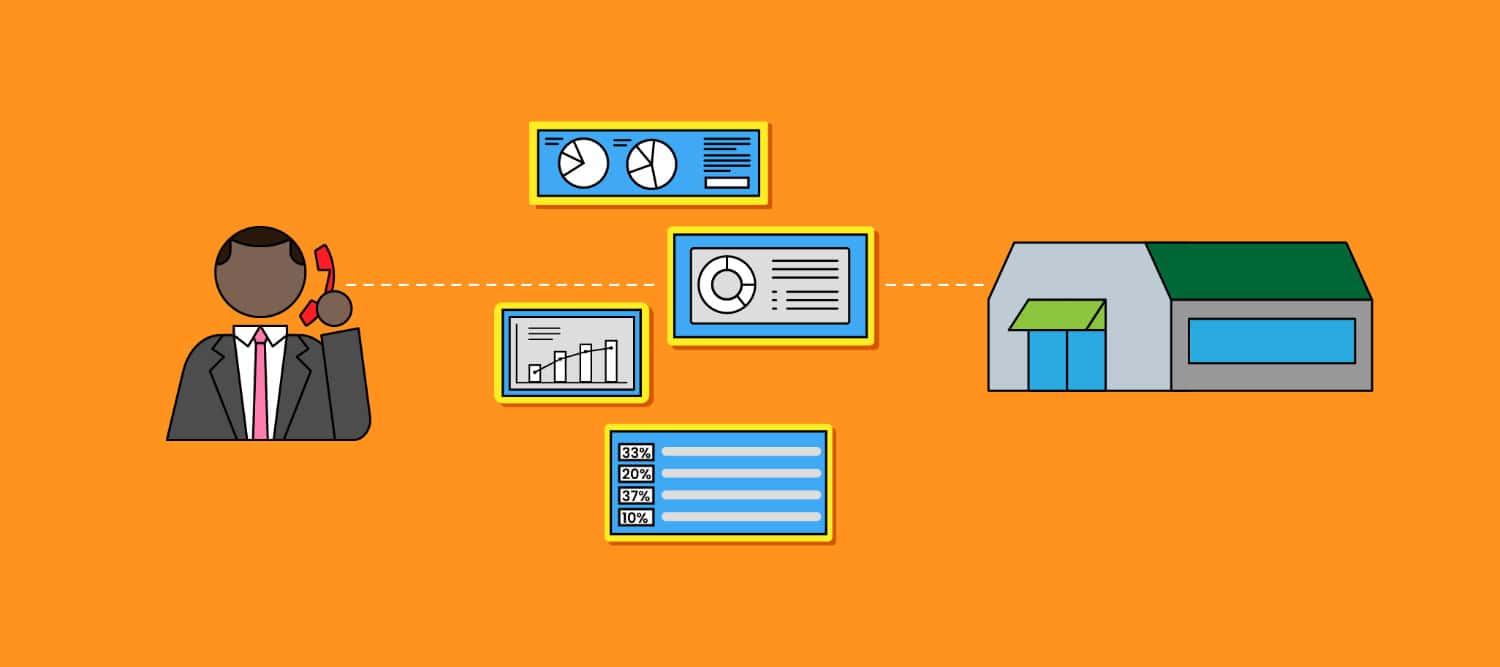 This includes details such as the length of the call, the precise moment they started, and the callers' caller IDs. Another method that may be used for both personal and business goals is call tracking. Parents listening in on their child's phone calls or a spouse doing the same, for their relationship may be viewed as too intimate. On the other hand, call monitoring takes on a more formal appearance when used by employers to monitor their company information.
See Also: The Top 5 Best Video Calling Apps You Can Use In 2023
How to Track Phone Calls
To begin with, we want to clarify that the strategies we'll discuss in this article for phone call tracker are not the ones you see police and potentially the government employ in TV shows. These easy, cost-free methods may be applied to determine who might be calling and where a call is coming from.
For details, check the caller ID
Examining the caller ID on the phone is one of the initial stages in call tracing. Caller ID is there in both Android and iOS smartphones.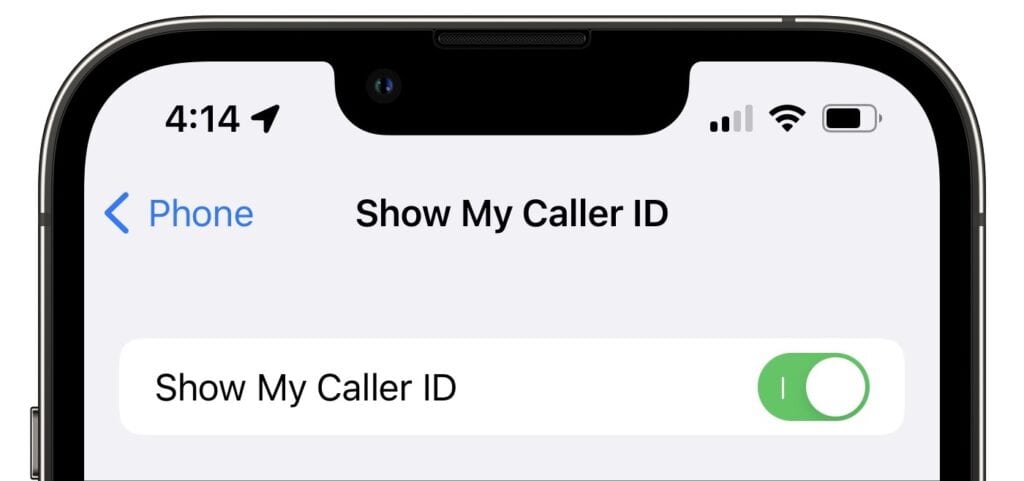 It's crucial to remember that someone might choose not to publish their caller ID. These are confidential numbers. You may utilize Call Return by calling *69 to disclose a private number. It will dial again and give you the number.
Using *57 will enable the Call Tracing function, which allows you to determine which phone numbers are making offensive calls. Your phone carrier will track calls, but they won't give you the information; only the appropriate authorities will receive it.
The area code, the 3 digits in parenthesis after a phone number, you can use to determine the city where a caller's registration is, if caller ID is available. Using a search engine like Google, you may look up an area code to see the city it refers to. This way, you track phone calls and text messages for free.
See Also: How To Check A Private Number That Called You?
Visit Their Social Media Profiles
Checking them out on social media is another technique on how to track a phone call. Users must provide a cell phone number to access most social networking platforms. In addition to being a second means to locate the account, one can use the number for two-factor authentication besides a username search.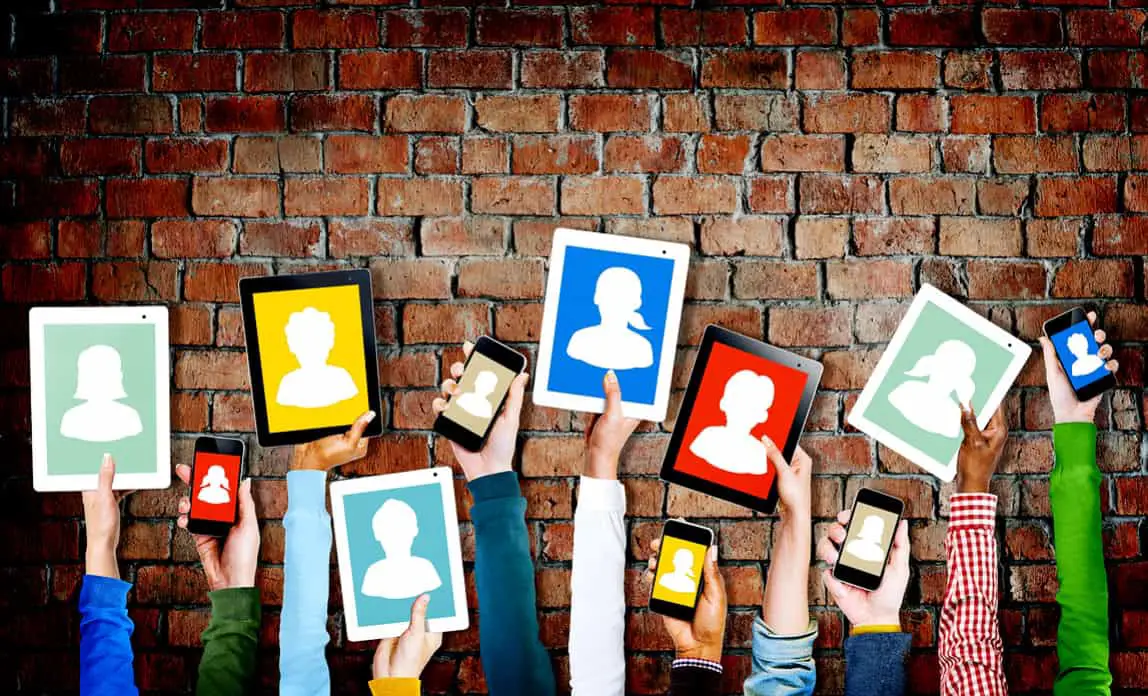 The person must have made their social media account discoverable with the phone number for you to locate it. Although the phone number is kept private, you can use it to find someone's social media profile.
Moreover, most social media platforms, including Facebook, Instagram, and Snapchat, enable users to identify their location. This is one method of tracking cellphone calls from someone through social media.
If you are facing a problem where you can't receive incoming calls, but are able to make outgoing calls, click here.
You'll need around two minutes to complete it.
To discover someone's account on social media using their mobile number, sign into a social networking site or app, such as Facebook, and put the mobile number into the search box.
If the number is discoverable and associated with an account, you will see it shown; otherwise, the search results display will be blank. This is how to track phone calls via social media.
See Also: Can't Receive Incoming Calls But Can Make Outgoing Calls
Employ a reverse phone lookup service
A fantastic additional tool for tracking phone numbers is a reverse phone lookup service like Whitepages. A PC and a smartphone with the Whitepages app may visit the website. IOS and Android users may download the Whitepages app.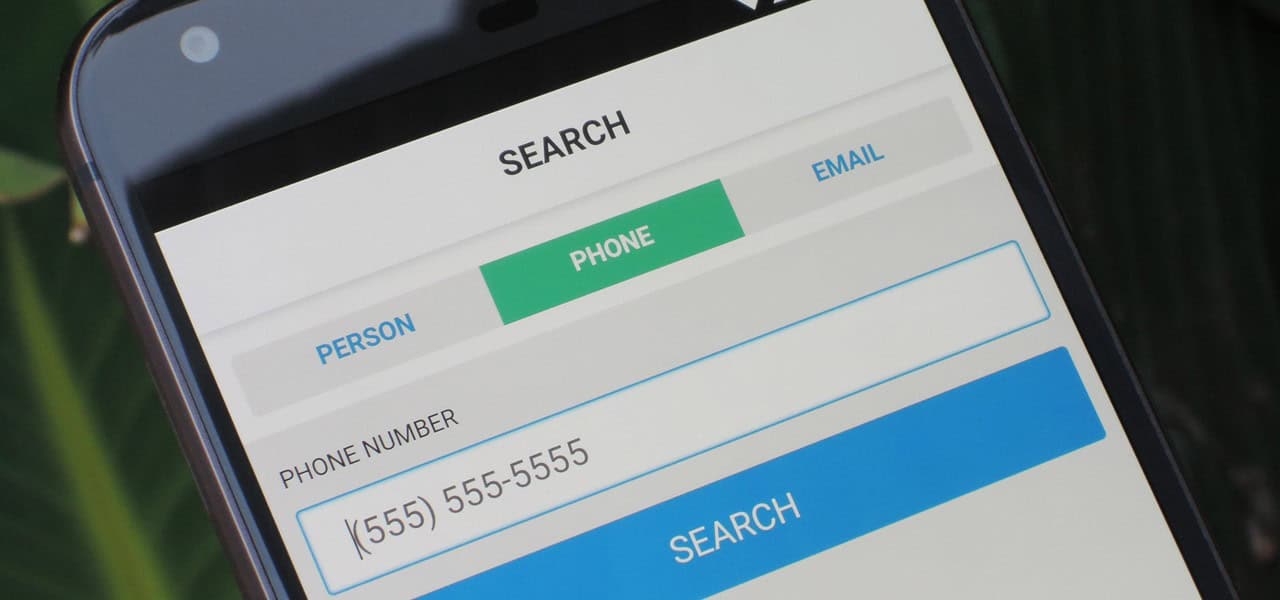 The Whitepages can only offer publicly available information, but you may use it to research a mobile number, a person, or a location.
To trace a phone, follow these instructions on the Whitepages app to track messages and calls:
On your smartphone, download and install the Whitepages app. You may get it through the Google Play Store if you have an Android device or on the App Store for IOS mobile phones.
When you start the app, three choices are available: Individual, Phone, and Address. The mobile number you wish to trace, enter it and search.
After that, type the mobile number in the search field and choose Search for tracking phone calls.
The listed owner(s) will appear as available. To get all the details related to the phone number, tap the choice.
All of the phone number's publicly available details are given, including the name, whether it is a landline or mobile number, the location, and more. This was all on how to track a phone call.
See Also: 13 Incredible Crossword Tracker Apps in 2023!
FAQs
Can the phone monitor the location of a call?
Calls can be used to monitor a phone's position, but it's not exactly how police enforcement would do it. Authorities utilize more advanced technologies, but you may use simpler techniques like looking up the number on social media or public databases.
Can we track a caller?
First, you must purchase a call monitoring service to track phone calls. When working with one of the several call-tracking service companies, it's crucial to identify which capabilities you want.
Why is call tracking used?
With call monitoring, you may determine which online advertisements, Search terms, and web pages are most successful at generating phone calls for your company. You may also check how many of those phone conversations resulted in conversions and excellent prospects. So this is why track cell phone calls are used.
Is it possible to monitor a phone without enabling location services?
enabled. Your phone's location service can be disabled to help keep your whereabouts a secret. Nonetheless, data used to monitor the device, such as the time zone of the smartphone, and data from its sensors, like air pressure, may still be used to locate a smartphone.
How precise is location information from a cell phone?
In some circumstances, primarily outside, GPS position data may be extremely exact and accurate.
How do police track cell phones?
The IMEI number of the affected mobile phone might be added to a blacklist by a mobile service provider to prohibit it. The phone is no longer usable after being banned, making it unusable. With the IMEI number and GPS, the operator may also track a mobile device, assisting you in recovering a lost or stolen device. Is it possible to monitor a phone without enabling location services?
Conclusion
You may learn who is contacting you and from where by tracking a phone number. Even if it's not the exact place, the abovementioned techniques will help you determine the caller's location. To learn where the phone number registration, utilize the caller ID and area code. You may learn who the caller is using social networking sites and the Whitepages. We hope this article on how to track a phone call has helped you know what you were looking for.
To know more about reporting abusive phone calls, click here.
See Also: GEOfinder Review: Track Someone's Location By Phone Number
Freelancer Michael Franco writes about the serious and silly sides of science and technology for CNET and other pixel and paper pubs.