Zoom is the world's top conferencing platform, with over 300 million users. Zoom has established itself as the de facto standard for Internet meetings. It is intended for use in holding virtual meetings and webinars. A frequent query among people nowadays is how to connect Zoom to Facebook Live.
To share Zoom on Facebook, follow these steps:
Log in to the Zoom web portal.
Access the Settings section.
Navigate to the Meeting tab.
Ensure that the option to enable live streaming of meetings is activated under the Advanced settings for in-meeting features.
Check the box corresponding to Facebook.
Save the changes to update the settings.
This article will guide you on how to connect Zoom to Facebook Live.
What is Zoom?
Zoom is a video conferencing platform that allows people to connect online for video conference meetings, webinars, and live chat via a PC desktop or mobile app. Zoom has grown in popularity throughout the Covid19 crisis, with millions of individuals utilizing it to remain in touch with friends or to continue with work and school.
The software is free to download, and Zoom users may sign up for the free service or one of many premium subscriptions. Users may establish endless meetings with up to 100 people for free. However, group meetings have a length restriction of 40 minutes.
Zoom enables users to build and join virtual conference rooms to communicate via video and voice. Other capabilities include allowing participants to share their screen, exchange files, and text chat with others in the meeting group or privately. Check out here How To Screen Share Netflix On Zoom
Prerequisites for Zoom
To attend a Zoom meeting and know how to connect Zoom to Facebook Live, participants must have the Zoom app and either the meeting URL or a Meeting ID and password.
While no Zoom account is required to access a conference, users must create one to organize a meeting.
See Also: Can You Screen Share Disney Plus On Zoom? (Step-By-Step Guide)
Concerns About Privacy And Security
Concerns have been made concerning the service's privacy and security, including 'Zoom Bombing,' which occurs when outsiders enter meetings to cause disruption. Zoom bombing frequently results from the meeting URL being released on a public platform, where anybody can quickly access it. As with any program or platform, it is critical to comprehend its functions and the dangers associated with using it.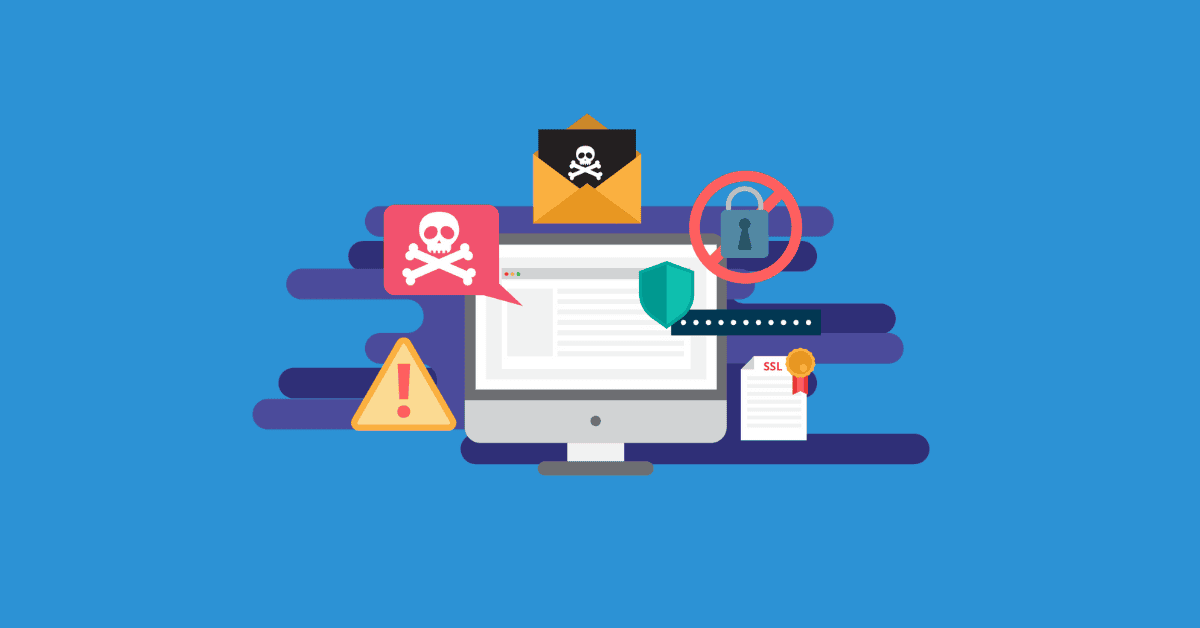 To reduce these dangers, learn about the privacy and moderation settings a meeting host can utilize.
Privacy during Meetings
It is essential to ensure that sensitive data is not discussed in a public setting, as well as to evaluate who will get meeting specifics and how this information will be disseminated.
Password access to Zoom meetings is now enabled by default. This implies that anyone wishing to attend the meeting must enter the Meeting ID and password first. Participants can, however, utilize the meeting link to attend the meeting without a password.
Waiting Room
The Waiting Room feature is a simulated holding area that blocks meeting attendees from participating until you accept them and grant them entry.
For Zoom meetings, this option is enabled by default.
Controls for Screen Sharing
To prevent players from seizing screen control at random, hosts can use the control panel to restrict the users' rights.
This may be changed both before and during the meeting.
Moderation and participation management
Zoom provides several moderating features, such as the ability for hosts to deactivate participant videos, silence players, and prevent file transmission.
And also deactivate group or private chat. 
Stream Zoom To Facebook 
First, you must activate live streaming, which needs a premium Zoom membership to live stream Zoom to Facebook.
Choose the Meeting tab, then select the In Meeting option (Advanced). Allow meetings to be live-streamed.

Choose Facebook from the drop-down menu for platforms.

Save the file.
To begin broadcasting your Zoom meeting or webinar on Facebook, you must first begin the webinar or meeting.
Click More on the bottom panel with all the meeting/webinar controls. Sign in to your Facebook account in the new browser window after clicking Live.
Facebook. [Please remember that Zoom does not function with the most recent Facebook Live Producer, so disregard it. If you receive any notice suggesting you switch to the Live API, disregard it.] Choose the location where you wish to stream on Facebook.

Choose Next.

Wait for the live stream to load on Facebook before clicking Go Live on Facebook.
Begin your Zoom meeting or webinar.
Stream from Zoom to Facebook and other social sites at the same time
You may utilize Restream's multi-streaming solution to multi-stream your Zoom meeting or webinar to other social networks in addition to Facebook Live. You may link your Facebook, YouTube, LinkedIn, and other accounts to Restream and broadcast to all of them simultaneously.
Enter your Facebook login to provide Restream access and make your streams public.
This procedure should be repeated for each stream you wish to Restream.
With a free Zoom account, stream Zoom meetings to Facebook Live
If you don't have a premium Zoom account, you may still use OBS Studio and Restream and know how to connect Zoom to Facebook Live.
If you still need to create one, create one.
Get it now if you still need to get OBS Studio installed. It's open source and free.  Open OBS Studio and navigate to Settings to connect your Restream account.
On the left, click the Stream tab. From the drop-down option, select Restream.io – RTMP. Click the Connect Account button. Enter your Restream account information.
Navigate to your Restream dashboard and press the +Add Channels button. Click Facebook Live from the list of available channels. Use Restream to broadcast to other channels, such as YouTube or Twitch, simultaneously. Provide Restream with your Facebook account details.
Return to OBS. Click Add on the Sources tab, then pick Window Capture. Click OK after giving the source a name, such as Zoom meeting. This will allow you to select your Zoom conference as the video source in OBS. If you're broadcasting from Zoom to Facebook on a Mac, install the iShowU Audio Capture OBS plug-in.

Begin your Zoom conference.

Click Start Streaming in OBS. You will broadcast your meeting live on your Facebook profile, page, or group.
These steps shall guide you on how to share Zoom on Facebook.
See Also: Recover Facebook Account Without Phone Number | Complete Guide
FAQs  
What is the best Facebook streaming software?
Softwares like Zoom, BlueJeans, Wirecast, StageTen, etc., are some platforms you can choose to stream on Facebook.
How long can a Facebook live stream last?
The restriction varies depending on the device you're streaming from. It takes an average of 8 hours.
Is Facebook live streaming free?
As a major network component, Facebook Live allows anybody with a Facebook account to broadcast live for free.
Can I make money by broadcasting on Facebook?
Stars allow Facebook live video viewers to support content producers in real-time. Stars allow you to monetize your video output. Viewers may purchase Stars and present them to you in the comments area to demonstrate their appreciation.
Conclusion
This was a brief guide on how to connect Zoom to Facebook Live.
The primary audience for Zoom is the Zoom room. Zoom is perfect for big meetings since it includes all the features stimulating participant involvement. Zoom may accommodate 10, one hundred, or thousand users. A remarkable feature is to go live on Facebook with Zoom.
And this article is the final solution if you get stuck on how to connect Zoom to Facebook Live. Zoom has been frequently upgrading its platform to solve concerns, and if you are using the service, please consider that the company may make changes to settings, security, and privacy over time.
See Also: How To Run A Competition On Facebook? (Complete Guide)
Dedicated group of Computer Engineers making tech updates accessible to all. Our dream is to simplify and share tech news with everyone.