Anydesk and Teamviewer are the two powerful remote access software tools widely used globally. Today, in this article, we will compare Anydesk VS Teamviewer and understand the best screen-sharing softwar.
The following article compares two highly respected and robust remote access software choices: TeamViewer and AnyDesk.
Remote access software tools are used for different purposes by companies, and you can use them too. It allows you to share files remotely, access files from a remote location, and troubleshoot software. It also helps you to be productive, secure, and ahead in business.
An Overview Of
Anydesk Vs. Teamviewer
Anydesk was launched in 2014, which is a remote access solution software. Features like cloud-based access, unattended access, and transferring files make it easy for remote location users. It also has a hidden menu and a tab browsing experience, which makes it more attractive software. Likewise, you can use the screen-sharing software locally or remotely with the help of a mobile anytime. Later in the article, we'll answer the question is Anydesk safe to use?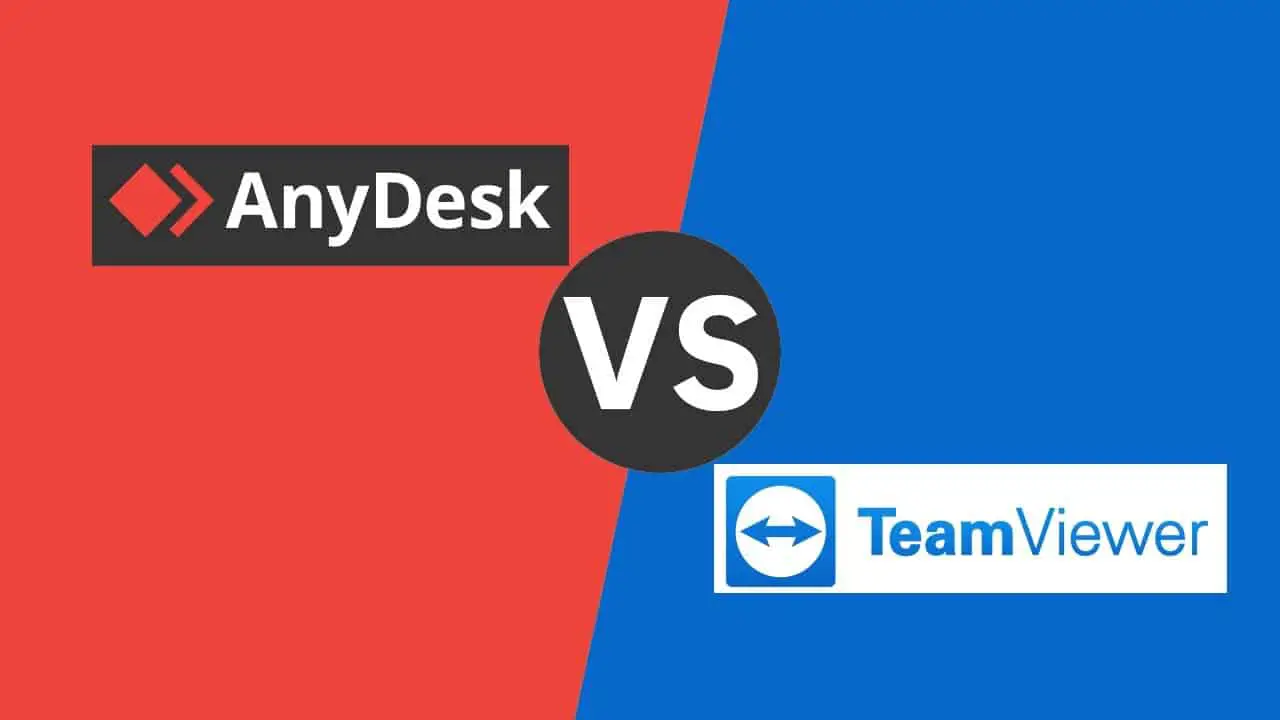 Teamviewer was launched in 2005 and is one of the excellent remote access software. Both organizations and individuals can use it with ease to access remote systems with security to protect your data. Its drag-and-drop functionality lets users quickly transfer files. With this drag-and-drop feature, you share files from a remote desktop to a local system and vice versa.
Check this out: How To Connect Roku To WiFi Without Remote
About Anydesk:
To determine which screen-sharing software is the best, we will compare Anydesk and Teamviewer based on the software's features, advantages, and disadvantages.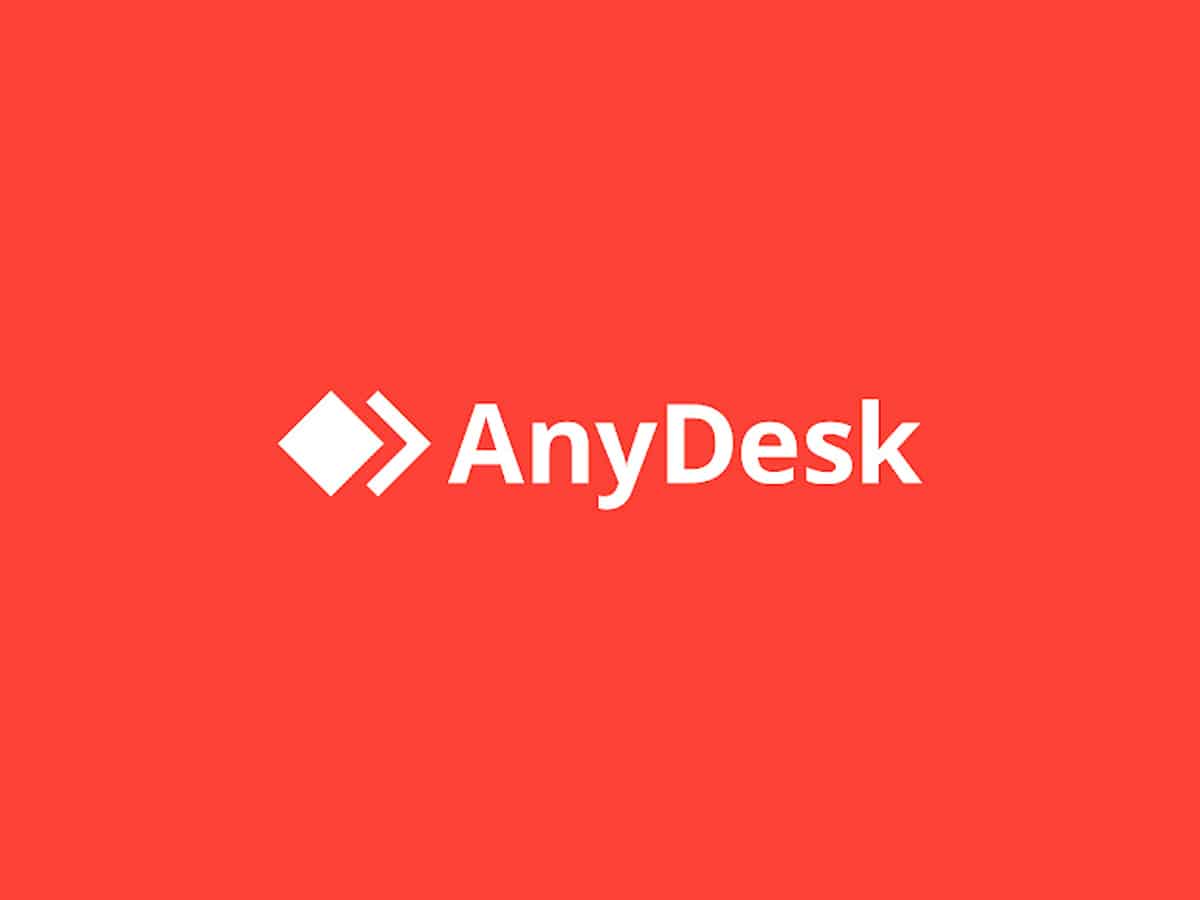 Let us first take a look at Anydesk.
Features of Anydesk
This review on Anydesk will clear all your doubts and queries. Below are some unique features that Anydesk software offers to provide users with convenience.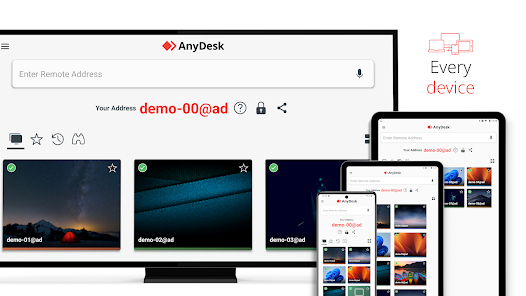 Server Monitoring:

This software allows you to monitor a workstation on a server connected to perform various operations. Likewise, you can transfer files, install applications, and troubleshoot. Anydesk is compatible with both Ubuntu and Windows supporting remote server monitoring.

User Interface:

Anydesk was inspired by the widgets and recreated its interface in the new update. You will find various tasks to maintain the workflow in this interface, like sharing files and on-go commands.

Language support:

If you are unfamiliar with English, you can still use Anydesk software. It supports different languages to remove the barrier of a single language and make it easy for you to use it.

Remote Control:

You can access remote computers through your personal computer and mobile via the Anydesk app. It supports iOS and Android, through which you can perform similar tasks that you do through computers, like shut down, restart, printer access, and more.
Advantages of Anydesk
Let us understand the advantages of using Anydesk vs TeamViewer.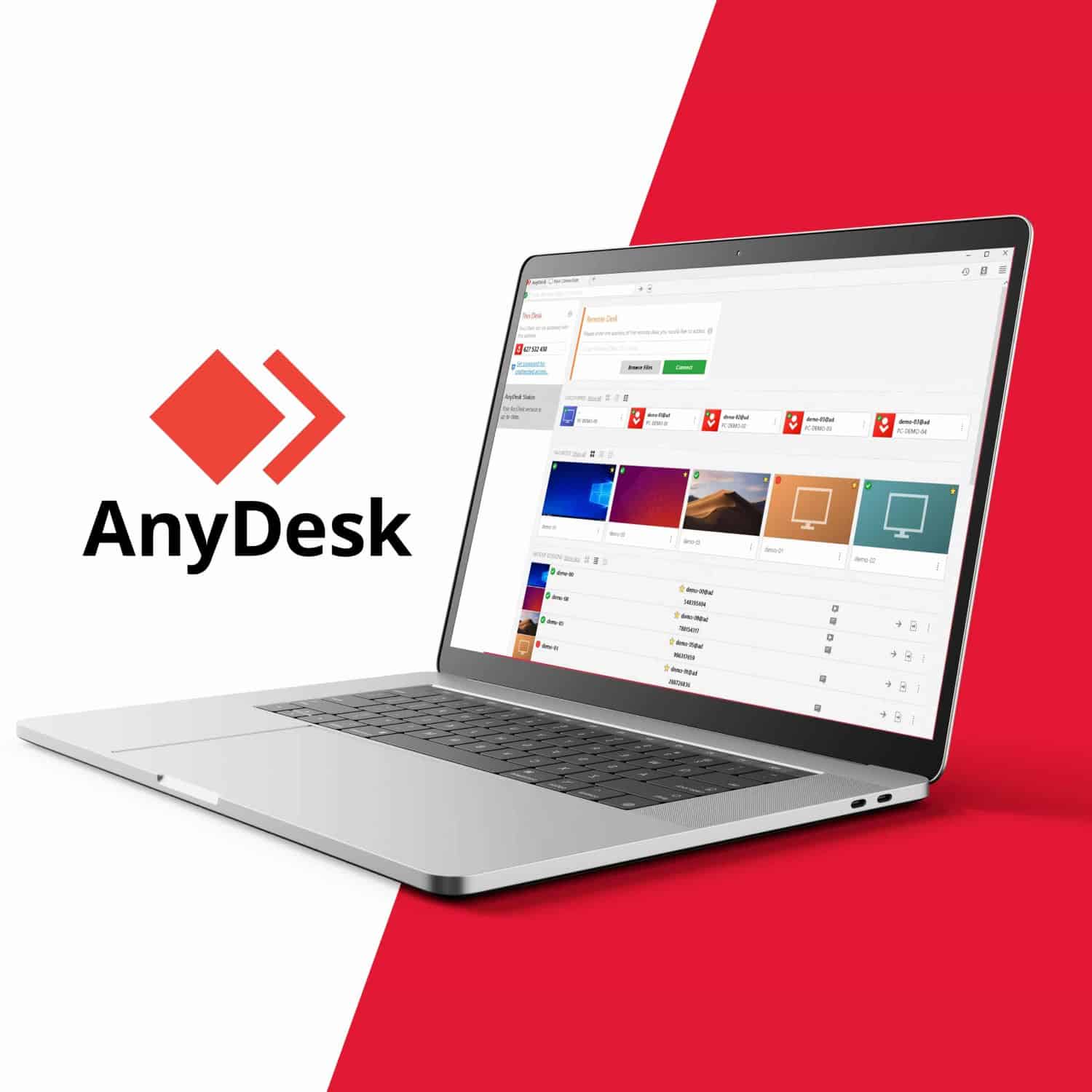 Anydesk is lightweight to download and install on the system as its file size is just 3MB.
Due to its low latency, Anydesk software is fast and works at the same speed as the local systems.
Its free access to the software doesn't limit you in any way. Moreover, you need not enter your details to use it.
It has various features to support the keyboard inputs and is quite responsive.
Anydesk platform support for Android makes it more convenient to use.
Disadvantages of Anydesk
Also, you should be aware of the disadvantages of using Anydesk. 
It might be difficult for remote users to copy the text from remote devices and paste it onto their systems.
You might find some improper resolution on the remote desktop.
Bowsers cannot access the system files, so if you need those, install the software on your system.
About TeamViewer:
Now that we have learned about Anydesk, let us look at the same for TeamViewer.
Features of Teamviewer
Here are some features that make TeamViewer a reliable software for sharing screens. Let us see Anydesk vs. TeamViewer through a feature mirror.
Compatibility:

Teamviewer compatibility makes it more accessible for all users to use this screen-sharing software. You can use TeamViewer on all operating systems, like Windows, macOS, Linux, and Android. If you don't want to install TeamViewer software, you can access it through your browser. This feature comes from its cloud management services, which makes it comfortable to choose from these options.

Secure Access:

Teamviewer has secure remote access through which you can share a unique randomly generated id with the other person. The person using the remote computer can only access this unique code. Teamviewer's latest versions follow encryption to provide more secure access to AES sessions.
Hardware Access:

With TeamViewer, it is easy for you to give commands to the hardware devices connected to the system. Likewise, you can use this software to command devices like mice and printers or commands to shut down and restart the system.

Communication:

Teamviewer offers real-time communication through text, voice, and video calls. Regional and remote users can use this feature to exchange reports, information, and insights while communicating. Teamviewer data consumption is around 25-50 MB per hour for PCs.
Advantages of Teamviewer
Let us understand the advantages of using Anydesk software.
Teamviewer is easy to download and supports various platforms with its latest version.
The free version of Teamviewer is for non-commercial use providing you with many features.
Up to 25 members can attend a session for training purposes.
You can see the status of the device being accessed remotely.
You can also share the application window or complete the desktop through TeamViewer.
See Also: How To Screen Share Netflix On Zoom Using Browser And Mobile | 2023
Disadvantages of Teamviewer
Let us see what disadvantages TeamViewer software has.
You cannot share large files on TeamViewer. And when the file sharing reaches the maximum limit, it lags.
Users who use proxy servers cannot operate TeamViewer the same way. It is designed securely and doesn't allow proxy servers at all.
The file transfer and cursor lag decrease efficiency if you have poor bandwidth.
Comparing the above features, advantages, and disadvantages will help you find the right choice between Anydesk vs Teamviewer.
See Also: Share Files Between Mac And Windows 10 [With Bonus Methods]
FAQs
Can I access my phone through Teamviewer?
Yes, you can access your phone through the TeamViewer quick support app and the TeamViewer host app. You can install and use both at the same time. As it supports all platforms, you can access any device through TeamViewer.
What security method is used in Teamviewer?
Teamviewer uses RSA public/private key exchange and AES (256-bit) session encryption to secure your screen sharing experience. You should consider this encryption safe as it is used in a comparable form for HTTPS/SSL.
How to enable the screen sharing option in anydesk software?
You must follow these steps to enable the screen share option in anydesk. Download the anydesk software on your system and get started. You will see an AnyDesk ID you need to share with the other person. Now you should send a Session Request to share your screen.
Can I see multiple screens on anydesk?
You may establish multiple connections at the same time with different anydesk windows. Now you can easily view various links in separate windows.
Conclusion
In this article, we have discussed AnyDesk VS TeamViewer software in detail. You know what is Teamviewer app and the Desk app. After reviewing each section, you can conclude which screen-sharing software is worth using. And which one fits your requirements for using the remote access software?
Both of the software are excellent in their way, with unique features. It depends on the purpose for which you want to use screen-sharing software. And what features you are looking for. If you still cannot decide, try using both to help you choose anyone.
See Also: Amazon Echo Vs. Dot Vs. Tap | Which Should You Buy Today? [2023]
Dedicated group of Computer Engineers making tech updates accessible to all. Our dream is to simplify and share tech news with everyone.