Introduction 
Frndly TV has revolutionized cord-cutting by offering an affordable yet robust channel lineup. It is without expensive bundles or long contracts. For under $7 monthly, viewers enjoy over 40 commercial-free networks. It includes Hallmark, Cooking Channel, and Game Show Network, all accessible anytime via easy streaming apps. LG ranks among the world's top smart TV brands, integrating streaming seamlessly into massive UHD displays. Views frequently wonder if Frndly TV is on LG Smart TV. So, is Frndly TV available on LG Smart TV? Absolutely! 
You can watch Frndly TV on LG Smart TV by mainly three methods: using the LG Content Store, Casting via Chromecast, Screen Mirroring with Miracast, HDMI Cable Connection or using Firestick with Frndly TV. 
This guide provides an in-depth look at how to use Frndly TV on LG Smart TV. Plus, Frndly TV's versatility across platforms. And how to watch Frndly TV on LG smart TV, explicitly focusing on maximizing the experience for LG owners through setup best practices, easy navigation of live TV and on-demand libraries, and optimizing quality streams.
See Also: Best IPTV Apps For LG Smart TV: Stream Shows Seamlessly
Understanding Frndly TV Compatibility 
Frndly, TV prioritizes universal access through multi-device compatibility. Therefore, their responsive apps bring favorite channels anywhere via iOS, Android, web, and popular streaming gadgets, including Roku, Fire TV, and Apple TV. However, nothing compares to extensive screen immersion. There LG and Frndly intersect perfectly.compatibilityFrndly works across LG's wide range of award-winning smart TVs. From entry-level HD models to premium OLED flagships in sizes from 43" to 88". LG's webOS provides an intuitive, dedicated app, while AirPlay and screen mirroring integrate mobile viewing. Owners also enjoy voice control. Also, it has seamless account syncing between the living room and portable devices for versatile entertainment wherever life happens.
Methods to Watch Frndly TV on LG Smart TV 
So, how to watch friendly tv.com? To Setup Frndly TV on LG Smart TV begin by downloading the Frndly TV app via LG's Content Store. Or, you can search the built-in apps menu. Intuitive Frndly menus then invite exploration of favorite channels, personalized recommendations, live airings, and extensive on-demand libraries in resolutions up to 4K HDR.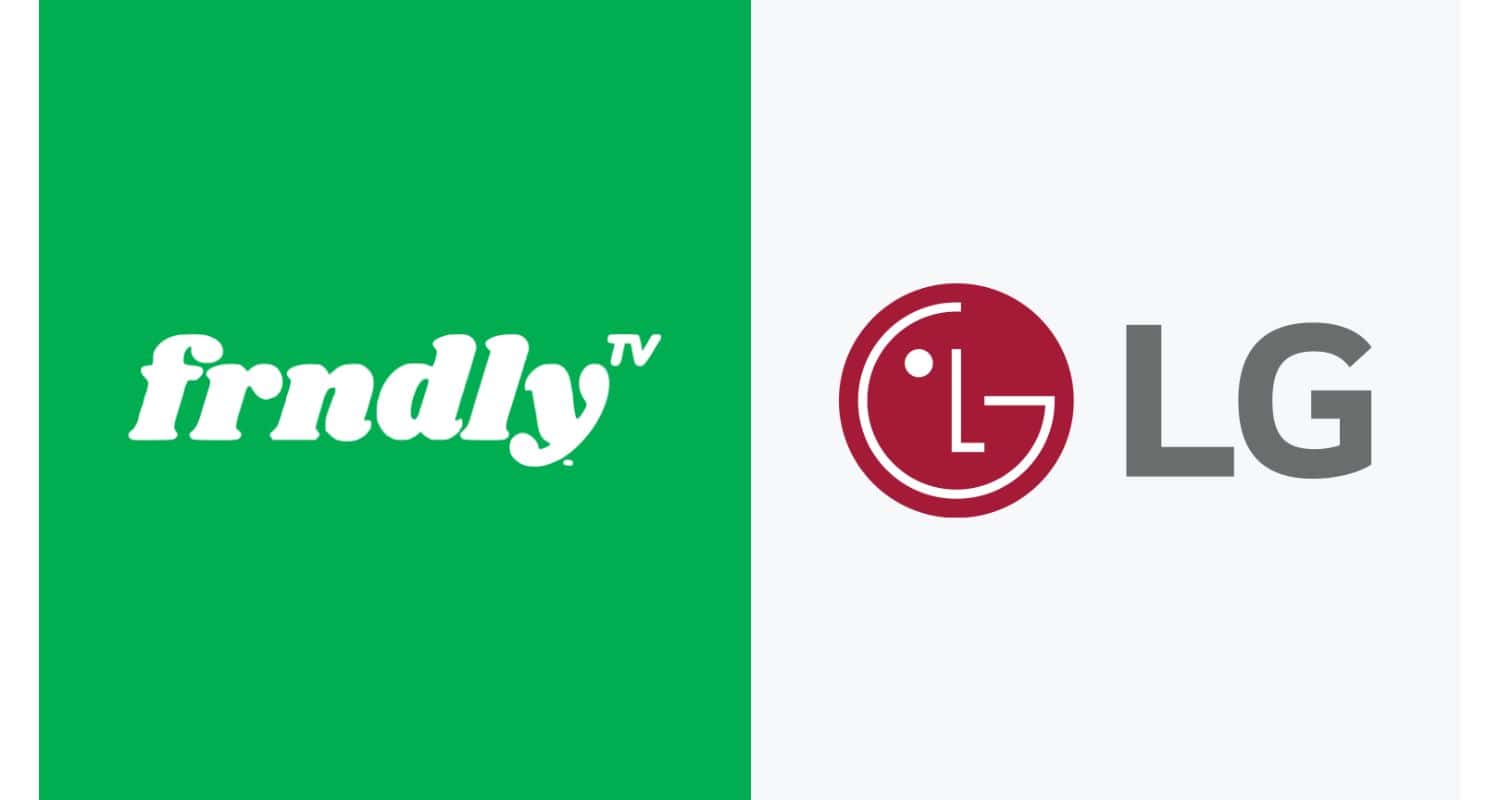 For big event streaming or expanded connectivity, link Frndly-enabled streaming devices via HDMI, or for an authentic wireless experience, cast directly from mobile devices using built-in Chromecast or Miracast screen mirroring. Advanced LG televisions even integrate Frndly voice commands for simple Channel surfing or searching without lifting a finger! Between these integration options and the wealth of included innovative features like universal profile sign-ins, watching Frndly TV on an LG couldn't be more seamless or delightful.
See Also: LG TV Network Settings Greyed Out: Resolve And Regain Control
Using the LG Content Store 
Here is the first method to use Frndly TV on LG Smart TV is by:
Browsing or searching the preloaded LG Content Store provides swift Frndly TV access. Tap the app thumbnail to install. It only takes moments to start streaming Hallmark premieres or classic game shows. 

The store auto-updates Frndly, too, ensuring access to new features and content. 

Upon launching Frndly, personalized menus recommend For You channel packages or browse live airings and extensive programming sorted neatly by the network on the Home screen. 

Navigation across robust channel guides, DVR, and VOD libraries remains intuitive via LG's premium ergonomic remote. 
Owners enjoy Frndly TV in resolutions matching their TV's panel through the optimized app plugin, all seamlessly controlled from the comfort of their couch!
Casting via Chromecast 
Also, Chromecast adapters deliver Frndly shows seamlessly to a giant screen in any room, beaming smartphone or tablet apps to displays via wireless HDMI.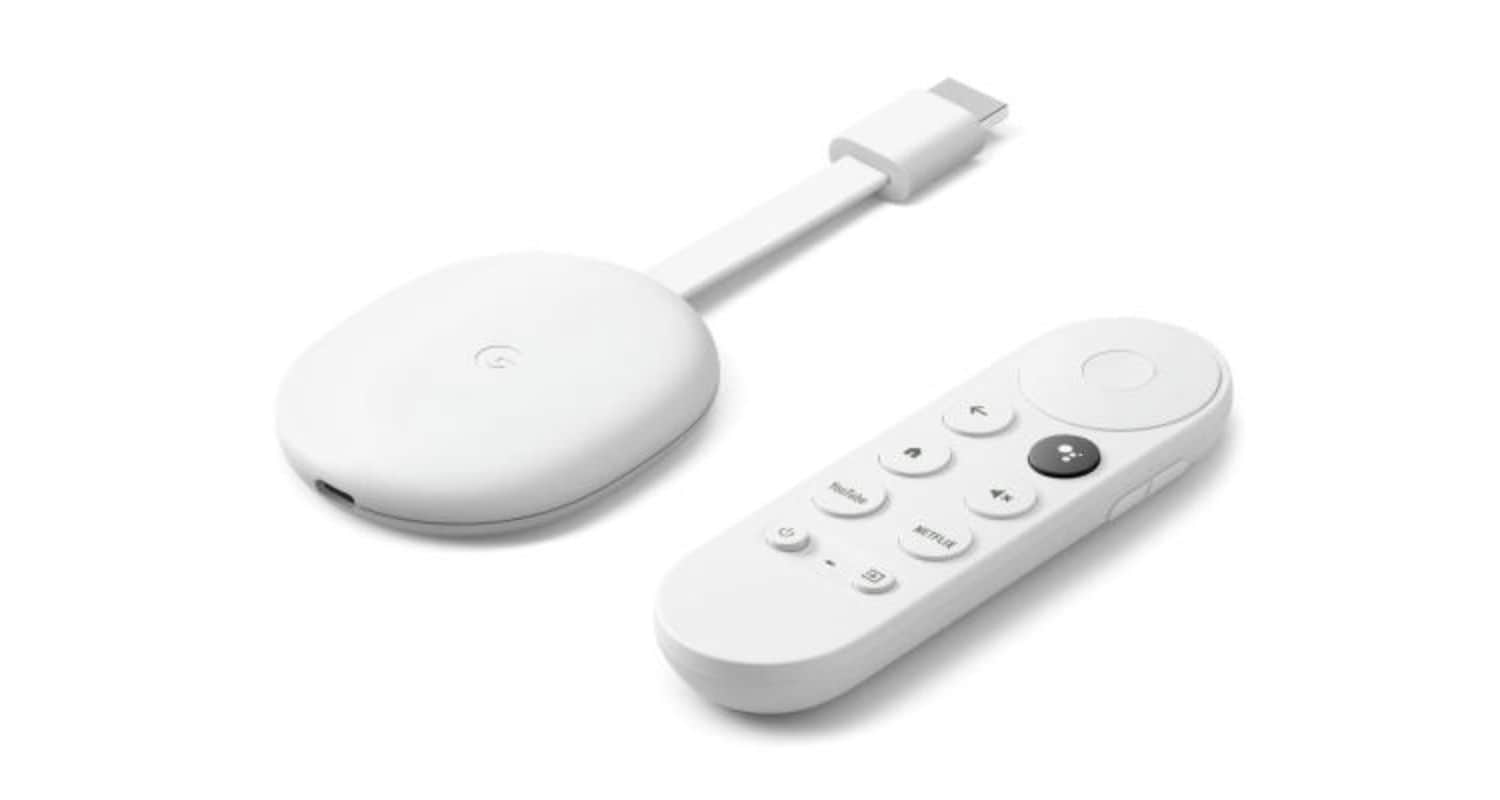 Plug the small Chromecast dongle into an LG TV and launch Frndly mobile apps, then select the iconic "Cast" button. 

Home, away, or on the go – this universal streaming tool transforms any connected television into a portal for favorite channels through its user-friendly interface optimized for both Frndly TV and Chromecast. 
Mobile device battery life need not impede viewing enjoyment either. Plus, built-in Chromecast functionality on recent LG models removes adapters entirely for a clutter-free wireless experience controlled from any personal device on the same Wi-Fi network. You can also use Chromecast without wifi by clicking here.
Screen Mirroring with Miracast  
Similarly, LG's Screen Mirroring allows wirelessly duplicating the Frndly TV experience from a compact smartphone or tablet onto massive Ultra HD home theater displays.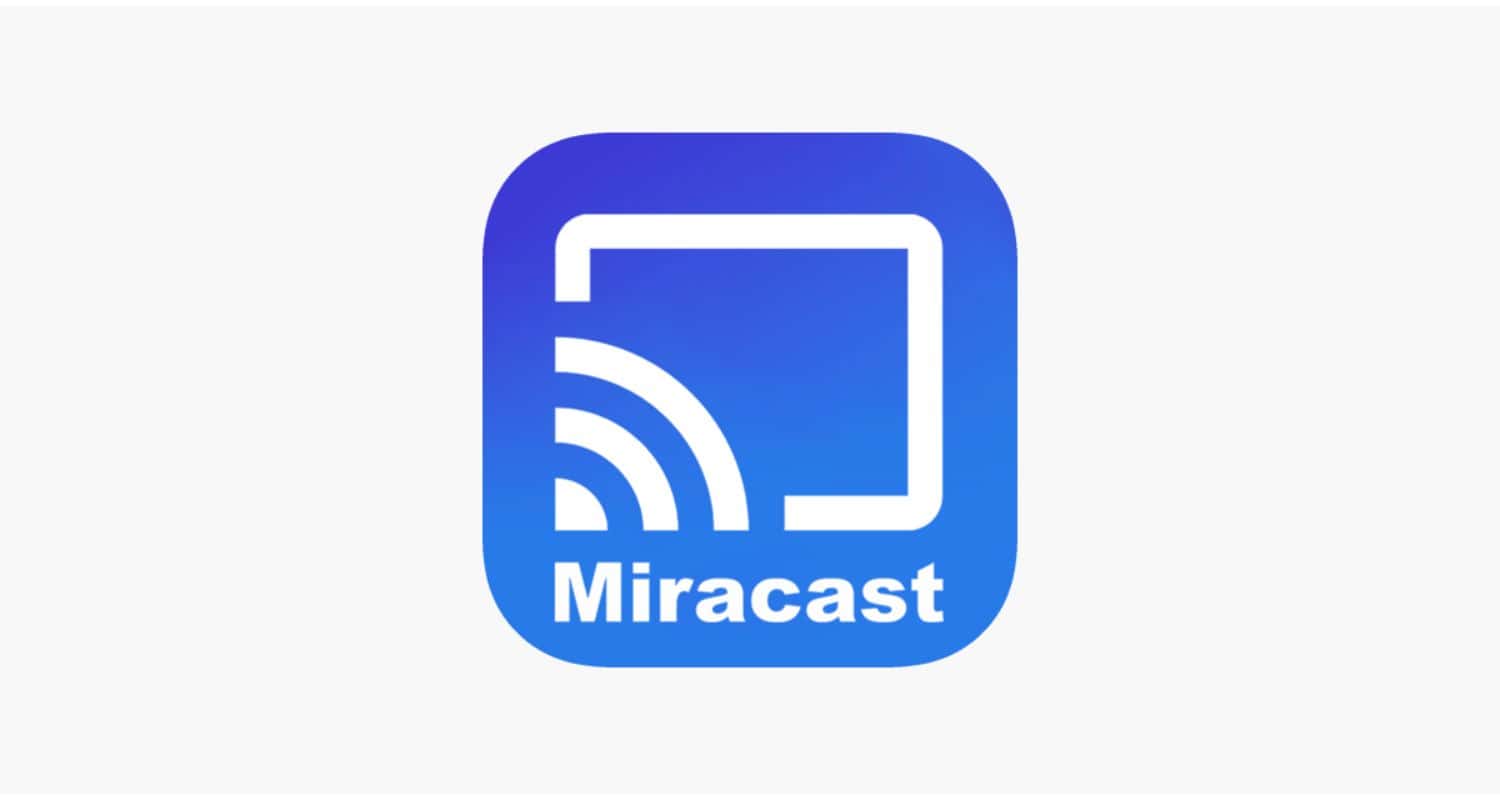 Simply enable Wireless Display features in Frndly and LG TV menus to initiate on-screen pairing instructions. The resulting crystal clear picture advances compatible devices into fully-fledged TV accessories. 

Comparable to Chromecast but requiring no additional dongles, Miracast Mirroring transmits Frndly apps, channels, and personal preferences endlessly across vast panel sizes for gatherings large and small. 
In like manner, it is very simple to set up for spontaneous viewing. It remains the perfect BYOD – or bring your device – solution wherever LG's built-in Screen Mirroring is supported.
See Also: Roku Vs. Firestick | The Ultimate Comparison: Which Is Better?
HDMI Cable Connection 
For dedicated streaming of Frndly TV on LG Smart TV with no Wi-Fi variables, directly connect a supported player to your LG using an HDMI cable bundled with set-top boxes like Apple TV, Roku, and Fire TV.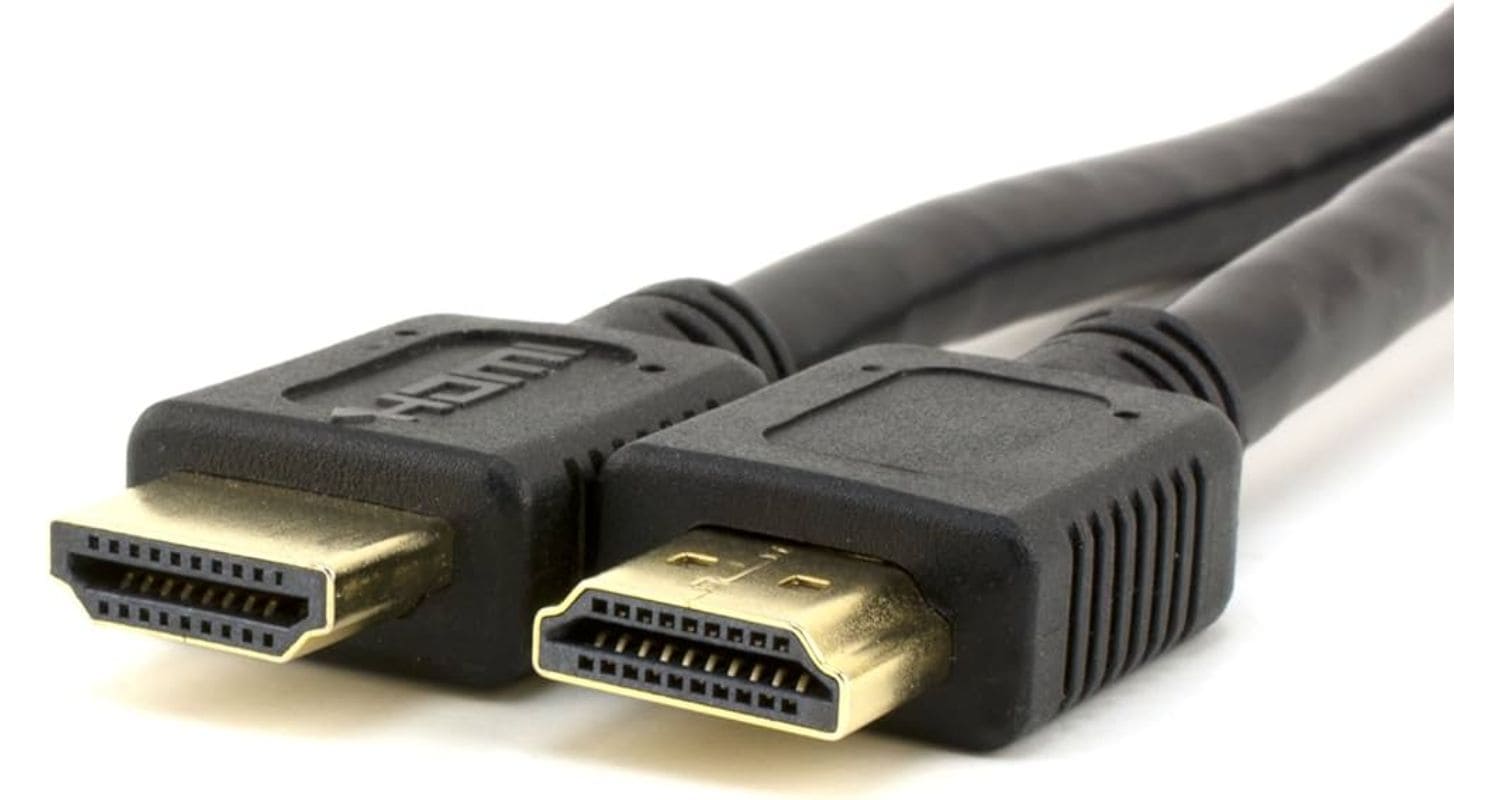 Simply insert one end into the Frndly streaming device and the other into an available HDMI port on the LG to view matchless picture quality up to 4K HDR. 

The Frndly experience appears identical onscreen whether running the app internally or through an externally linked source. Hardwire bypassing of potential interference delivers dependable, high-bandwidth streams perfect for all-day viewing. 
Many fans consider physical HDMI the ultimate option for immersive entertainment that won't quit!
Using Firestick with Frndly TV   
Populating streaming channels alongside live TV, Amazon Fire TV devices offer convenient screen Frndly access from a single dashboard.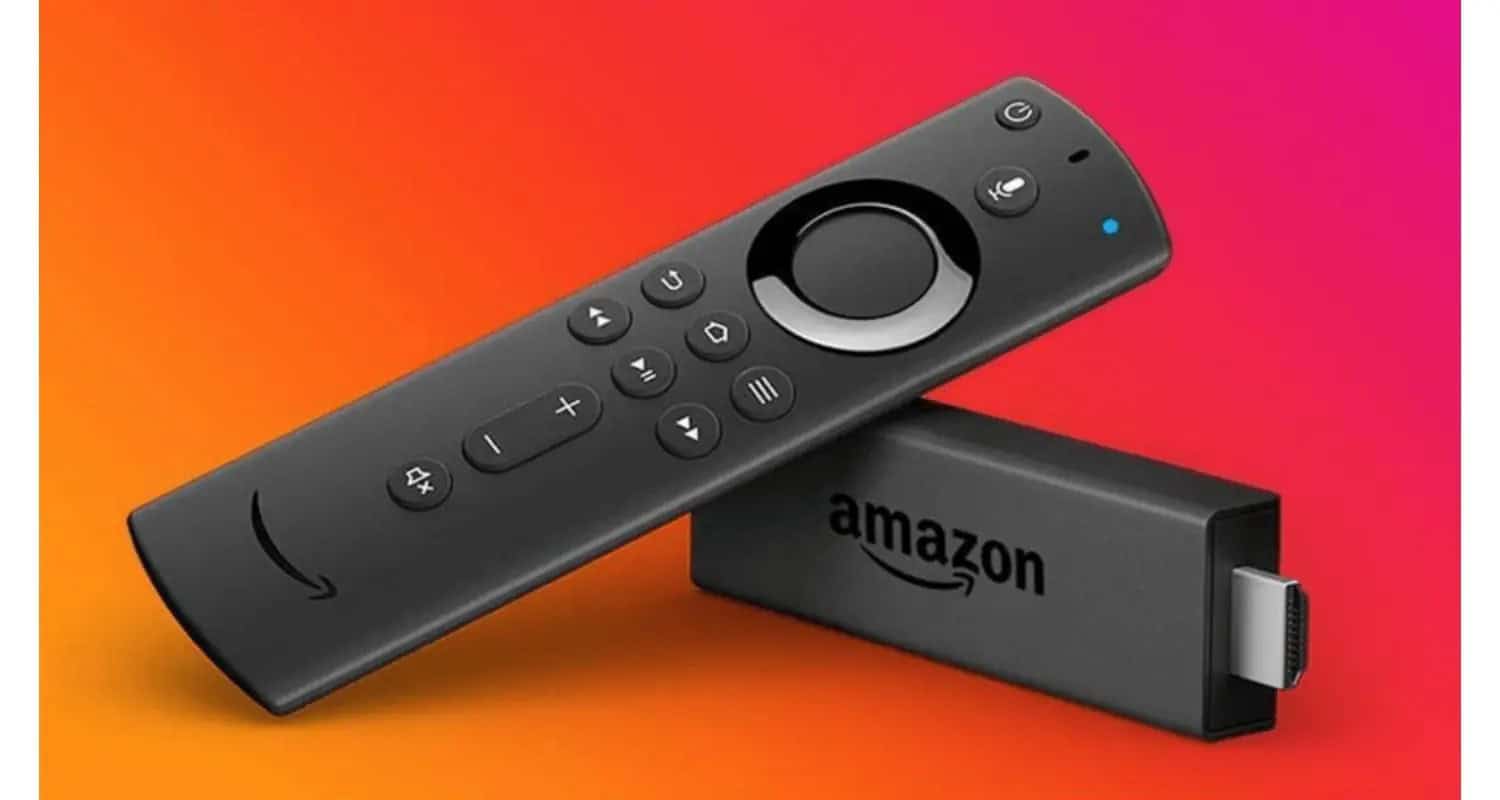 After plugging the affordable Firestick into any HDMI port and powering on, open the personalized app library and install Frndly TV. Instantly sign in and start exploring the endless guide of favorites across inputs. 

Next, Fire OS seamlessly syncs personalized settings like watch history anywhere, complimenting Frndly's universal sign-in ability. 
Regular system updates refine app loading speed and controls for smooth navigation across both platforms.
FAQs
Can I watch Frndly TV on any LG TV?
Yes! Frndly is optimized across all LG models featuring webOS intelligent platforms. Access the app using built-in app stores or compatible streaming players on HD, 4K, and OLED TVs.
Do I need a subscription?
A paid Frndly TV membership authorizes live streaming, recordings, and extensive premium libraries. But new users receive generous one-week free trials before auto-renewing the low monthly fee.
What video quality can I expect on LG TVs?
Frndly delivers crystal clear Full HD 1080p resolution up to 4K. It is compatible with LG Ultra HD displays and Nvidia Shield streaming tubes. Quality depends partly on internet speeds.
Are there alternatives to watching on LG TV?
Yes, devices like Apple TV, Roku, and Fire TV Stick fully integrate Frndly when connected to any non-smart TV with an HDMI input. Casting from mobile apps provides wireless options, too.
Conclusion
Therefore, this was your guide on how Frndly TV on LG Smart TV. In conclusion, the seamless integration of Frndly TV across LG's wide range of smart TVs delivers a premium cord-cutting experience custom-built for big-screen fun. 
High-quality streaming combined with helpful features like universal profiles and suggested channels adapts viewing to any member. Especially, the freedom to access clear titles on favorite networks through built-in apps or linked devices provides maximum flexibility at an incredible value. In addition, fire up Hallmark's Countdown to Christmas for a cozy night in – Frndly TV partnered with LG makes quality time with loved ones effortless! Comment down below if you want to know anything else about how to get Frndly app on LG Smart TV! 
References 
Information was gathered from the official websites of Frndly TV (friendlytv.com) and LG (www.lg.com). Additionally, with review sites Roku Channel Guide (rokuguide.com) and Android Authority (android,authority.com) for specifications and setup guides. Though direct specifications are subject to change, but the core functionality outlined aims to help readers streamline the Frndly TV experience on their LG televisions or compatible external streamers.
See Also: LG TV Apps Not Working? Here's How To Fix Them
Carly Earl, Guardian Australia's pic editor, was a photographer and pic editor in Sydney for 8 yrs. She worked for The Daily Telegraph and Sunday Telegraph.