FireDL for Firestick is a file download manager and installer application primarily designed for Amazon Fire TV and Firestick devices. Amazon does not create it but is a third-party application that can be sideloaded onto Fire devices to facilitate the easy downloading and installation of various files and apps.
Firstly, you must enable the 'apps from unknown sources" option through your remote in your settings tab. Then, you must return to the home screen and search for the Downloader. Once the Downloader is installed, search for the FireDL app. Then, download the FireDL and complete the installation process.
FireDL codes are available for many apps, including streaming services, live TV apps, utility tools, emulators, and more. This article will discuss the advantages of using the FireDL app over other traditional methods and the detailed steps for the installation of the same.
Definition and Primary Function:
FireDL, short for "Fire Download," is an application that operates based on input codes. These codes correspond to specific files or applications available for download from various sources on the internet. Users input these codes into the FireDL app, and the app fetches the associated file and initiates the download and installation process automatically.
The primary function of FireDL includes:
These are the primary functions-
Sideloading Apps: FireDL simplifies the sideloading process, enabling users to easily install third-party apps unavailable on the official Amazon App Store. If you want, you can also avail local channels on firestick amazon.
Quick Installation: FireDL speeds up the download and installation process by using shortcodes instead of requiring users to navigate various menus and type in URLs.
Access to Diverse Content: Users can access a broader range of content and applications beyond what is available on the Amazon App Store, expanding the capabilities of their Fire TV or Firestick.
Comparison with Other Similar Apps:
Several other similar apps and tools serve identical purposes as FireDL for Firestick; some of these apps include:
Downloader: Downloader is an official app on the Amazon App Store that allows users to download files and apps from the internet easily. It's widely used for sideloading but typically requires users to enter URLs rather than codes.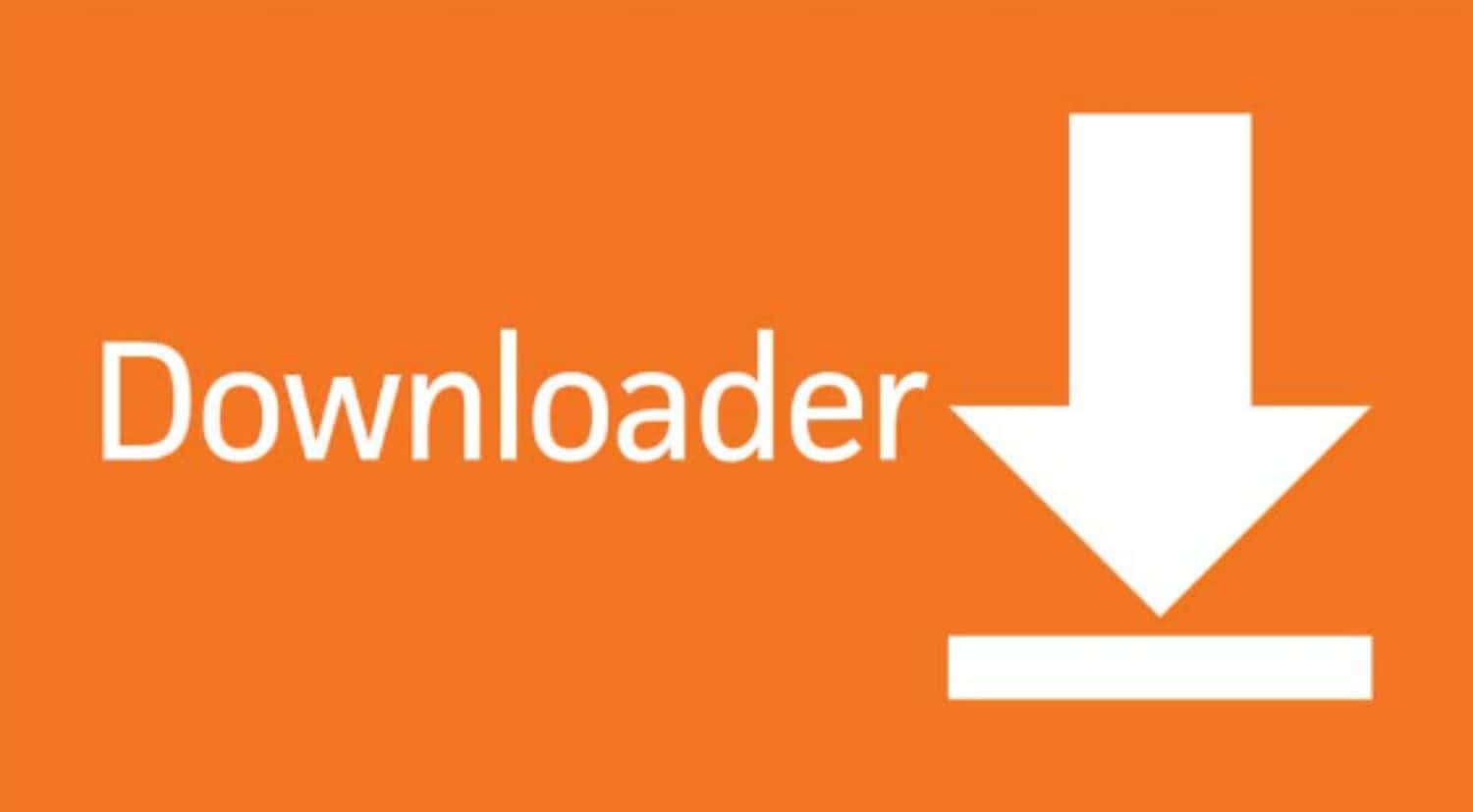 Aptoide TV: Aptoide TV is an alternative app store for Android-based devices, including Firestick. It gives admittance to various applications, including those not accessible on the Amazon App store.
Apps2Fire: This application permits clients to introduce applications from their Android gadgets onto their Firestick over a similar organization. It's beneficial for transferring apps from a smartphone to a Firestick.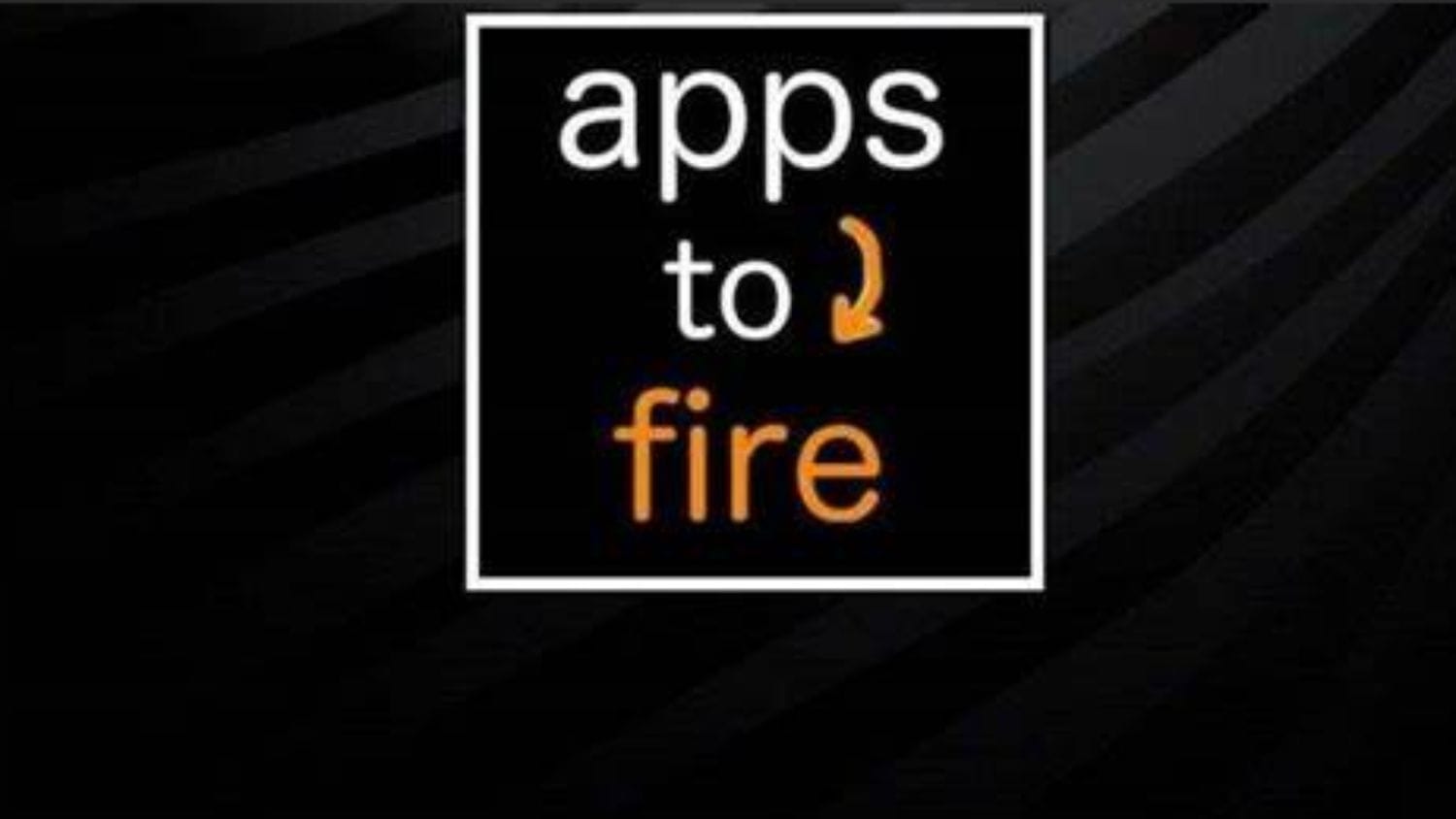 Features of FireDL
It offers several features that contribute to its ease of use and convenience: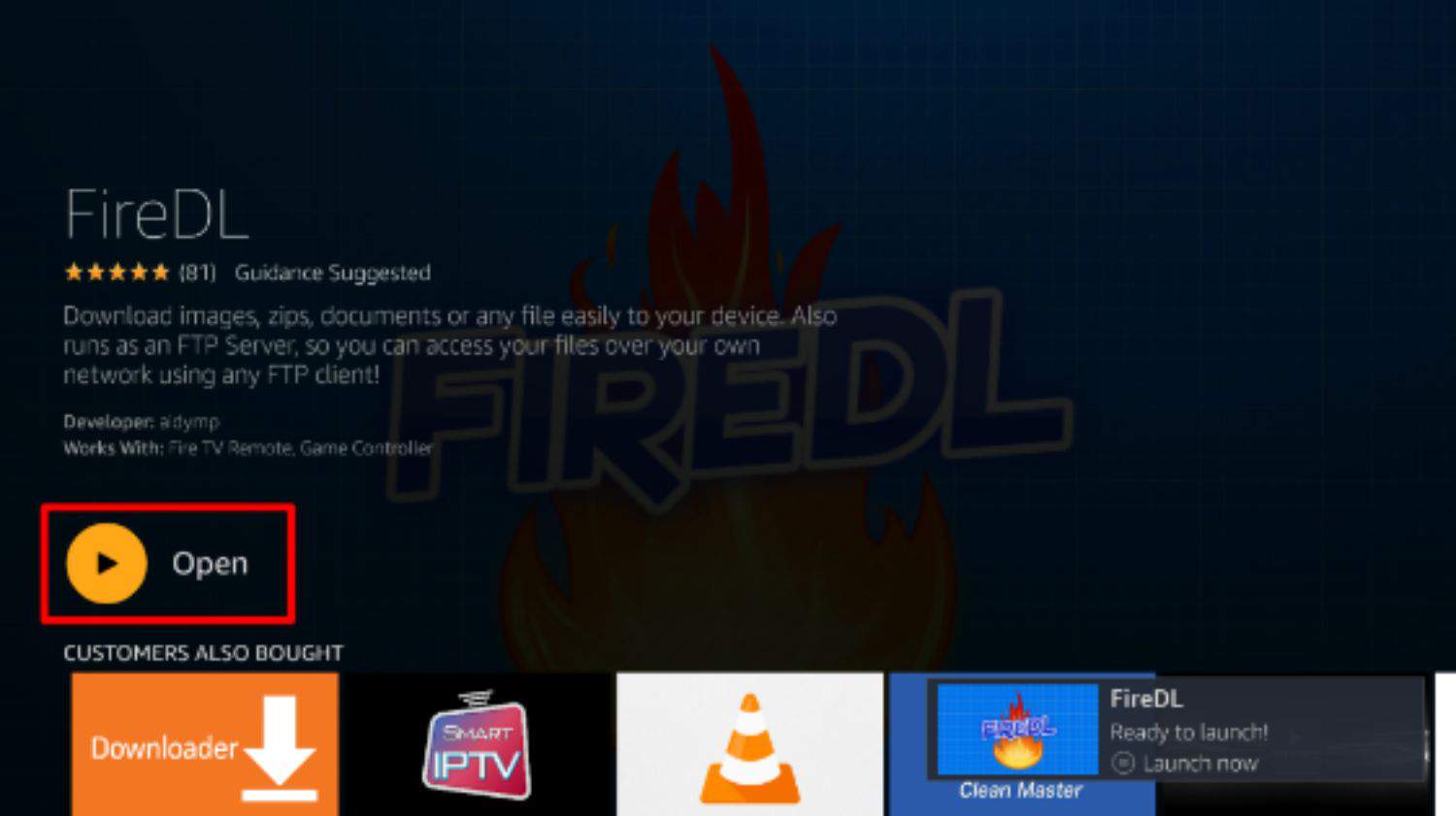 Unique Code System: One of the standout features of FireDL is its use of special codes for app downloads. Each app has a specific code, which can be entered into the FireDL app. In a flash, this code is an easy route to starting the download and establishment process for the related application. This removes the need to look for physical applications in the application store.
Ease of Use: FireDL is intended to be easy to understand and direct. With the exciting code framework, clients can rapidly get to the applications they need without exploring through different menus or performing complex quests. This smoothed-out process is especially advantageous for people needing to be better informed.
Compatibility with Various Devices: In any case, the application mustn't be accessible on the Google Play Store because of its particular usefulness connected with direct application downloads. Clients need to sideload FireDL onto their gadgets, yet once introduced, it can deal with a wide variety of Android gadgets, including cell phones, tablets, and Android television boxes, and the sky's the limit from there.
Bulk Downloading: FireDL likewise permits clients to enter numerous remarkable codes on the double, empowering them to download and introduce various applications in a solitary meeting.
Customization: This feature is helpful for developers, content creators, or anyone who wants to make specific apps readily available to others using FireDL.
Regularly Updated Code Repository: FireDL maintains a repository of codes associated with various apps. This repository is regularly updated.
Why Use FireDL for Firestick?
Here are some reasons why FireDL for Firestick might be preferred:
Efficient App Installation: FireDL's unique code system allows for quick and direct app installation. Instead of manually searching for apps in the Amazon App Store using the remote and on-screen keyboard, you can enter the corresponding FireDL code for the app you want. This saves time and effort, especially when dealing with a remote control-based input method.
Direct Downloads: FireDL facilitates direct downloads of apps without browsing various categories and menus. You avoid the cumbersome navigation within the Amazon App Store and get straight to the app you want to install.
Batch Installation: FireDL supports batch installation, which means you can input multiple app codes simultaneously and initiate the download and installation process for various apps simultaneously.
Avoid Amazon Appstore Restrictions: While the Amazon Appstore has many applications, it probably will only have each application you're keen on because of local limitations, permitting issues, or Amazon's substance strategies.
Custom Codes: This is particularly helpful for engineers and content makers who must circulate their applications straightforwardly to clients without adhering to the authority application dispersion procedures.
Faster Installation: FireDL's direct download approach is often quicker than searching and navigating the Amazon App Store's interface.
If you want to learn the best methods for casting to firestick from an Android device, you can also look at this.
How to Install FireDL on Firestick
If your Firedl is not working on the Firestick, here's a general step-by-step guide:
Enabling Installation from Unknown Sources:
1. Navigate to Settings: From the Firestick home screen, use your remote to scroll over to the left and select "Settings."
2. Select Device or My Fire TV: Depending on your Firestick model and software version, you might see "Device" or "My Fire TV." Choose the appropriate option.
3. Developer Options: Scroll down and select "Developer Options."
4. Enable Apps from Unknown Sources: Toggle on the "Apps from Unknown Sources" option. A warning message will appear; read it and confirm the action.
Searching and Downloading FireDL:
1. Return to Home Screen: Press the home button on your remote to return to the Firestick home screen.
2. Look for "Downloader": Utilize the hunt capability to find and introduce the "Downloader" application. This application permits you to download APK records from the web.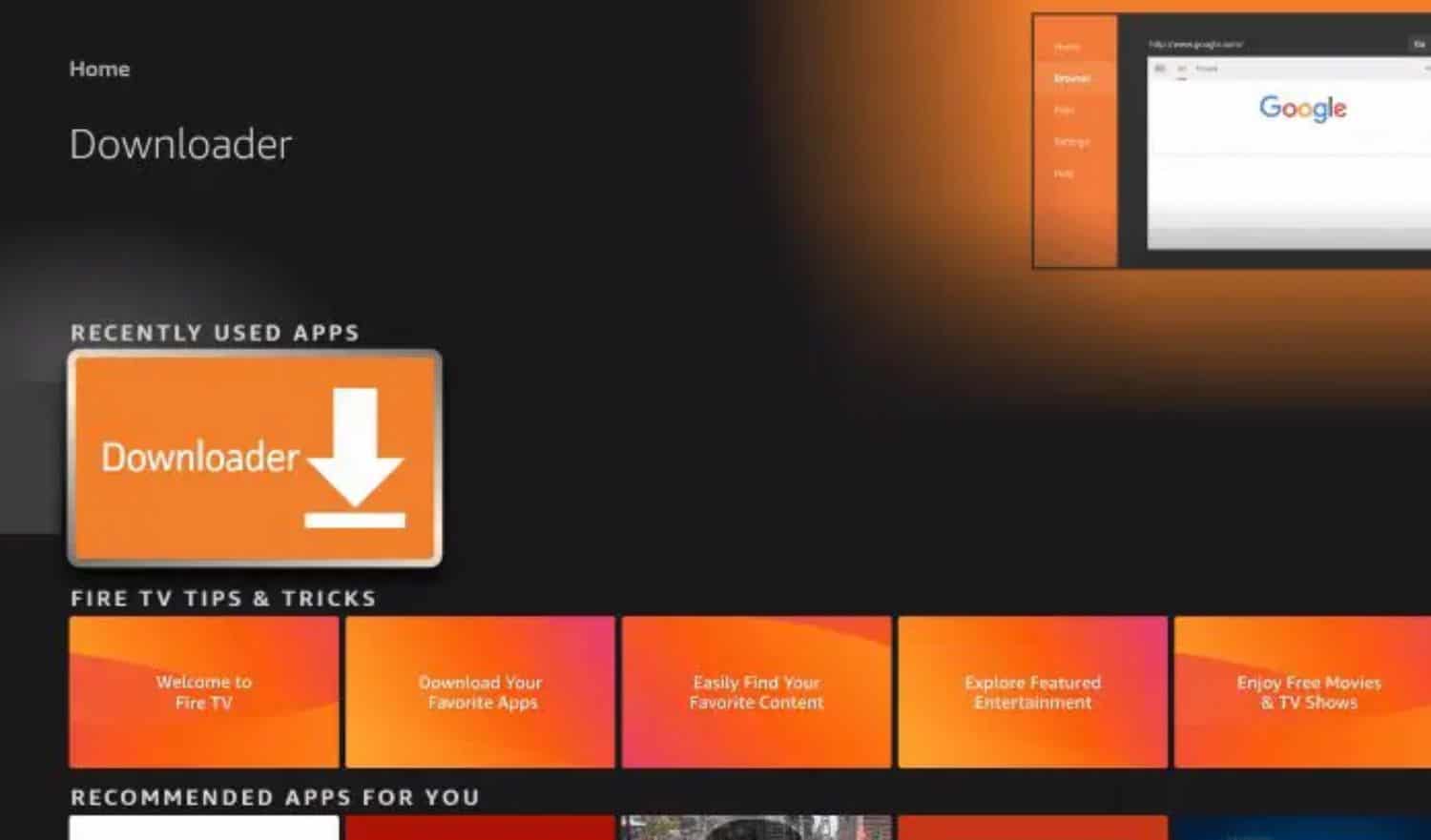 3. Open Downloader: Open the application once "Downloader" is introduced.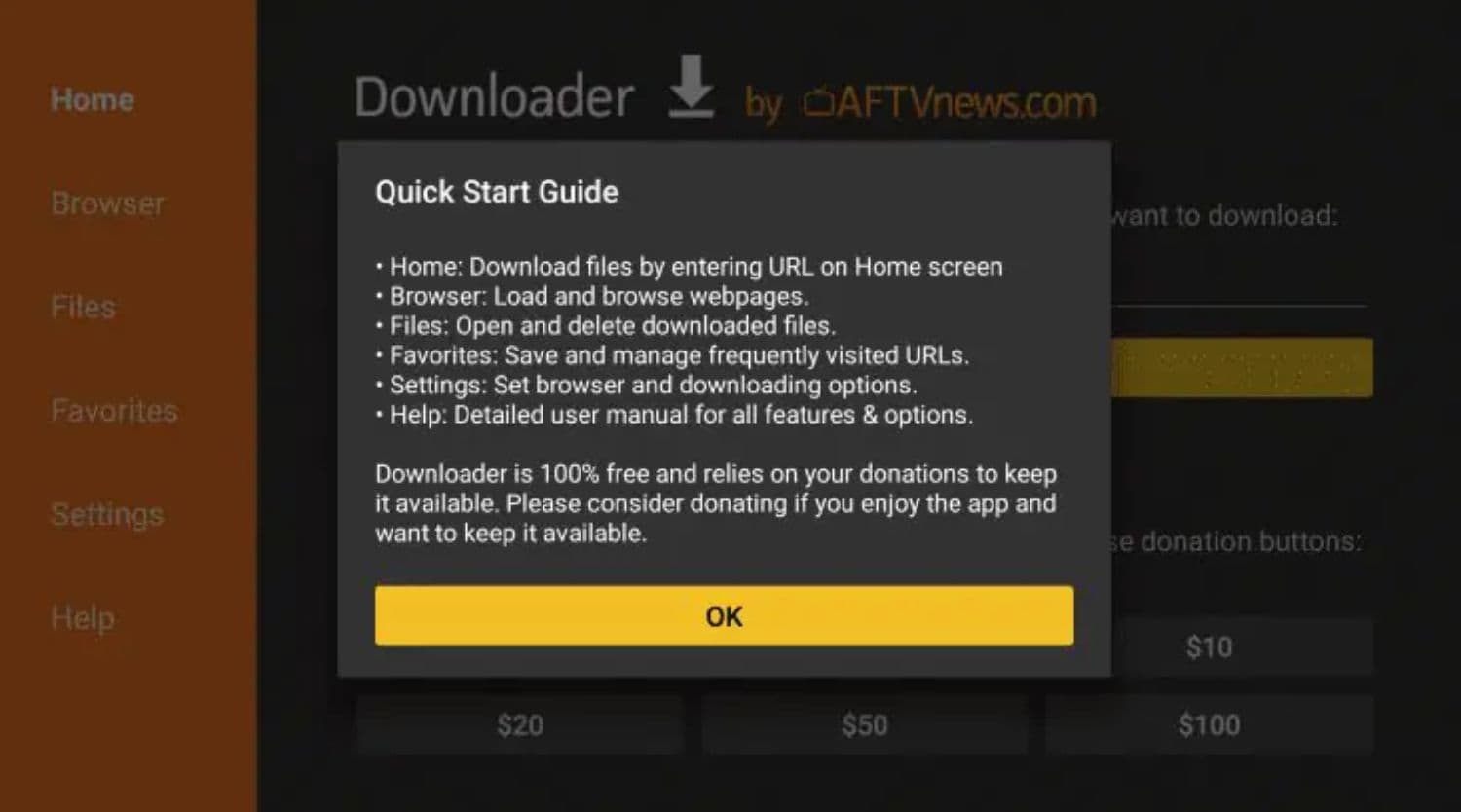 4. Enter URL: You will see a URL field in the "Downloader" application. Enter the URL from which you can download the FireDL APK. It would help if you tracked down a reliable hotspot for this APK. The URL for fired might look like: `https://example.com/fireDL.apk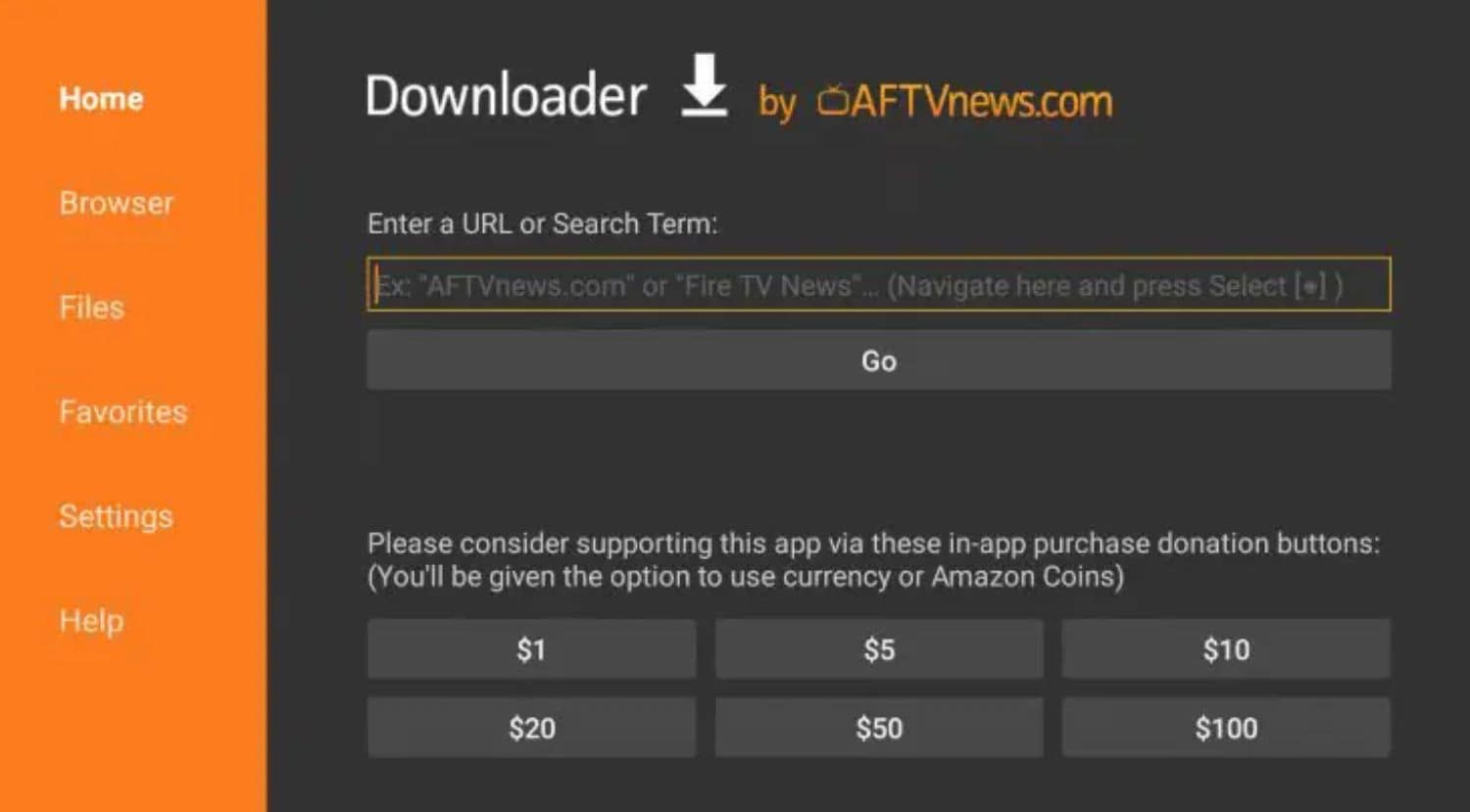 5. Download FireDL: The Downloader app will download the FireDL APK file after entering the URL.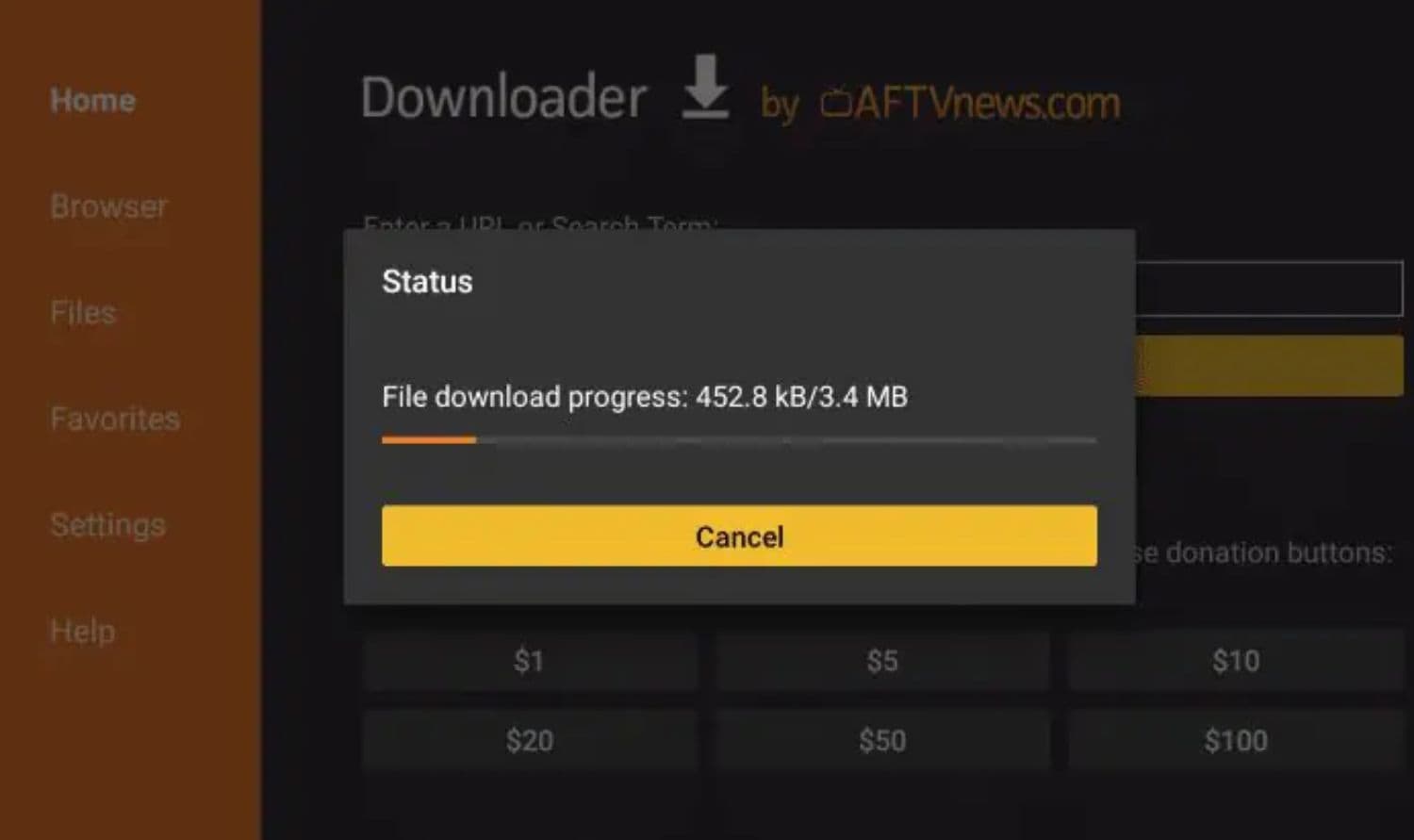 Completing the Installation Process:
1. Install FireDL: When the FireDL APK is downloaded, the Downloader application will provoke you to introduce it. Select "Introduce" to continue.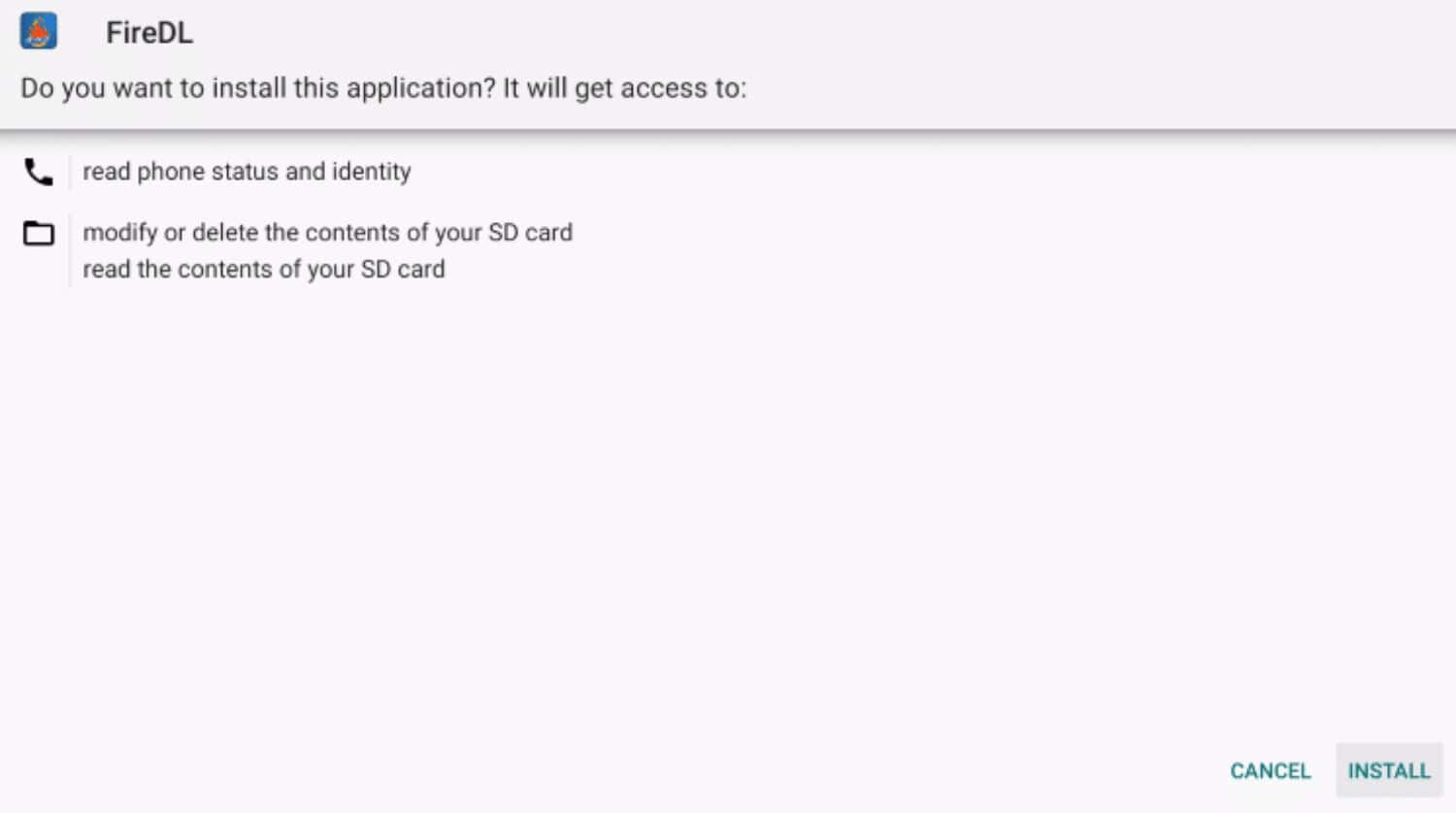 2. Launch FireDL: After the establishment, you can open FireDL immediately or return to the Downloader application's fundamental screen and erase the APK document to save space.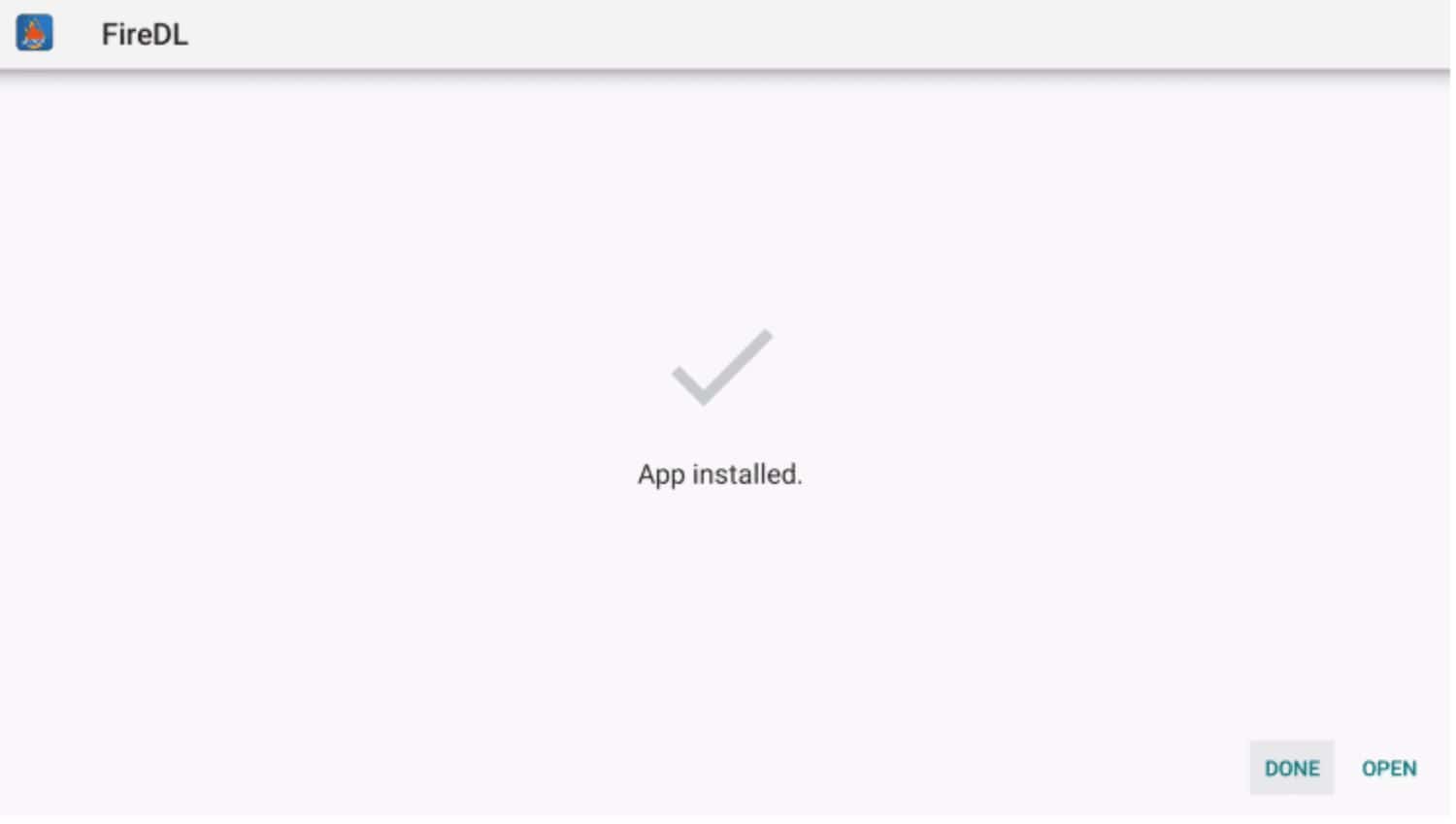 See Also: Install Durex on Firestick
Using FireDL: A Practical Guide
Here's a practical guide on how to use FireDL for Firestick to input codes and download/install apps:
1. Install FireDL (if not already done):
Ensure you have FireDL installed on your Firestick by following my previous steps. If you still need to install it, follow the steps to install FireDL on your Firestick.
2. Find FireDL Codes:
FireDL codes are unique codes associated with specific apps. You can find these codes from various sources online, including FireDL code repositories, forums, or websites that share codes.
3. Input FireDL Codes:
Once you have the FireDL code for the app you want to install, follow these steps:
1. Launch the FireDL app on your Firestick.
2. You'll see a numeric keypad on the screen. Use your remote to enter the FireDL code using the keypad.
3. The app's name and icon should appear on the screen after entering the code.
4. Initiate Download and Installation:
Once you've entered the FireDL code, you can proceed to download and install the app:
1. Use your remote to Highlight the app you want to install (the one corresponding to the code you entered).
2. Press your remote's center button (usually "OK") to initiate downloading and installing.
3. Wait for Installation
4. Install the App:
Once the download is complete, FireDL will automatically start the installation process.
Open the Installed App:
Once the installation is complete, select "Open" to launch the newly installed app or press the "Home" button on your remote to return to the Firestick home screen.
List of Popular FireDL Codes
FireDL apk firestick are alphanumeric codes corresponding to specific apps or files hosted on the internet. These codes are shortcuts for quickly downloading and installing apps, making the process more efficient. Remember that these codes and their corresponding apps might have changed or evolved since then. Here's a list of some commonly used FireDL apk codes, along with explanations of their use:
600000
– App: Kodi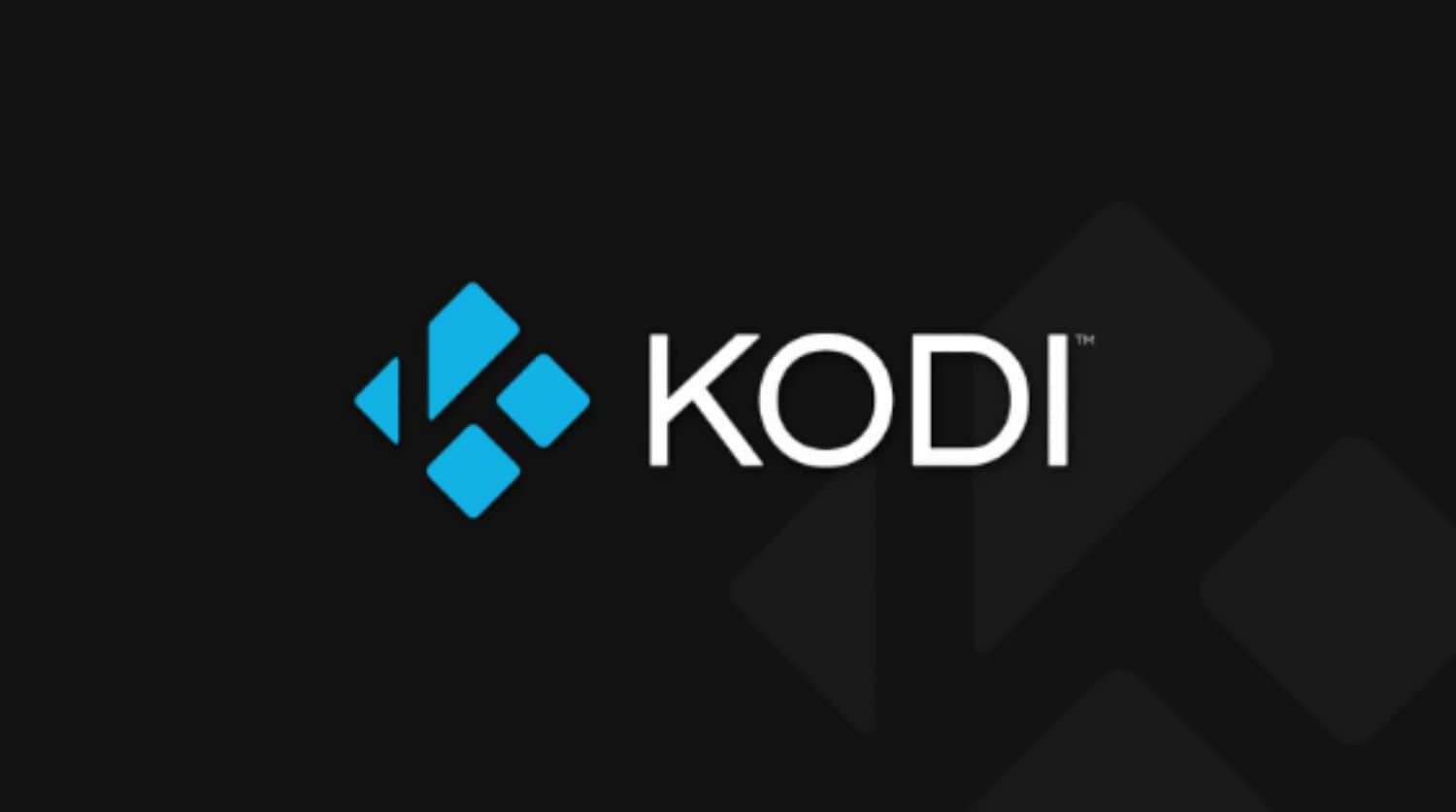 – Explanation: Kodi is a popular media center application that allows you to organize and stream your media content. You can also change the Kodi wallpaper. One of the most well-liked builds for Kodi is the No Limits Magic Build, which can be installed on any Kodi device, including the FireStick, Fire Cube, Android TV, and Windows, Mac, iOS, and Linux operating systems. It does look lovely if you change the Kodi wallpaper. Learn the 12 ways to change kodi wallpapers.
See Also: How To Install Kodi Fusion, Easy Step-By-Step Guide.
22222222
– App: All APKs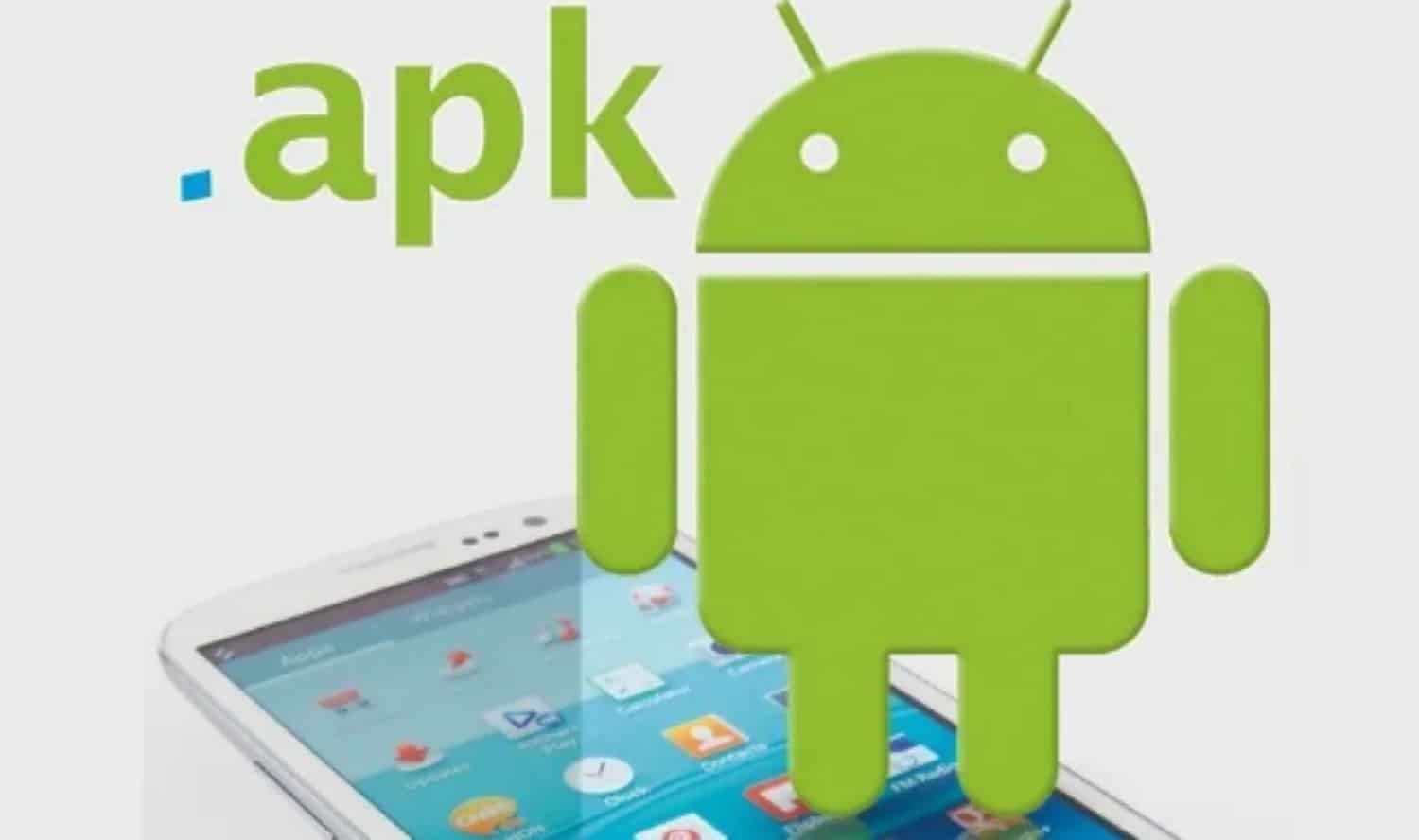 – Explanation: This code provides access to various APK files for different apps.
56001333
– App: FreeFlix HQ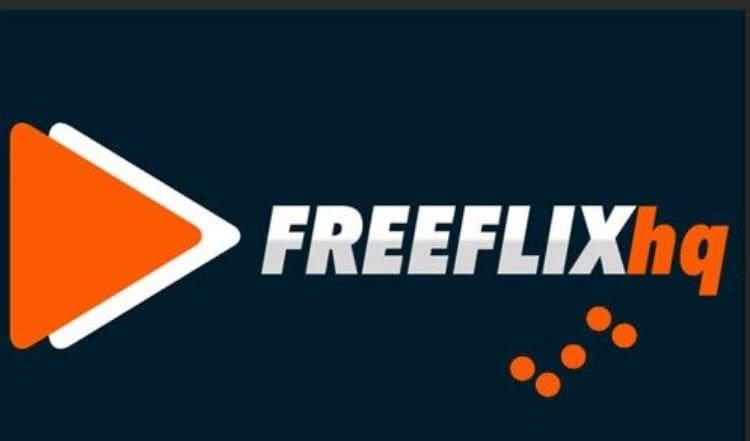 – Explanation: FreeFlix HQ is a streaming app that provides access to various movies, TV shows, and more.
38069272
– App: No Limit Streams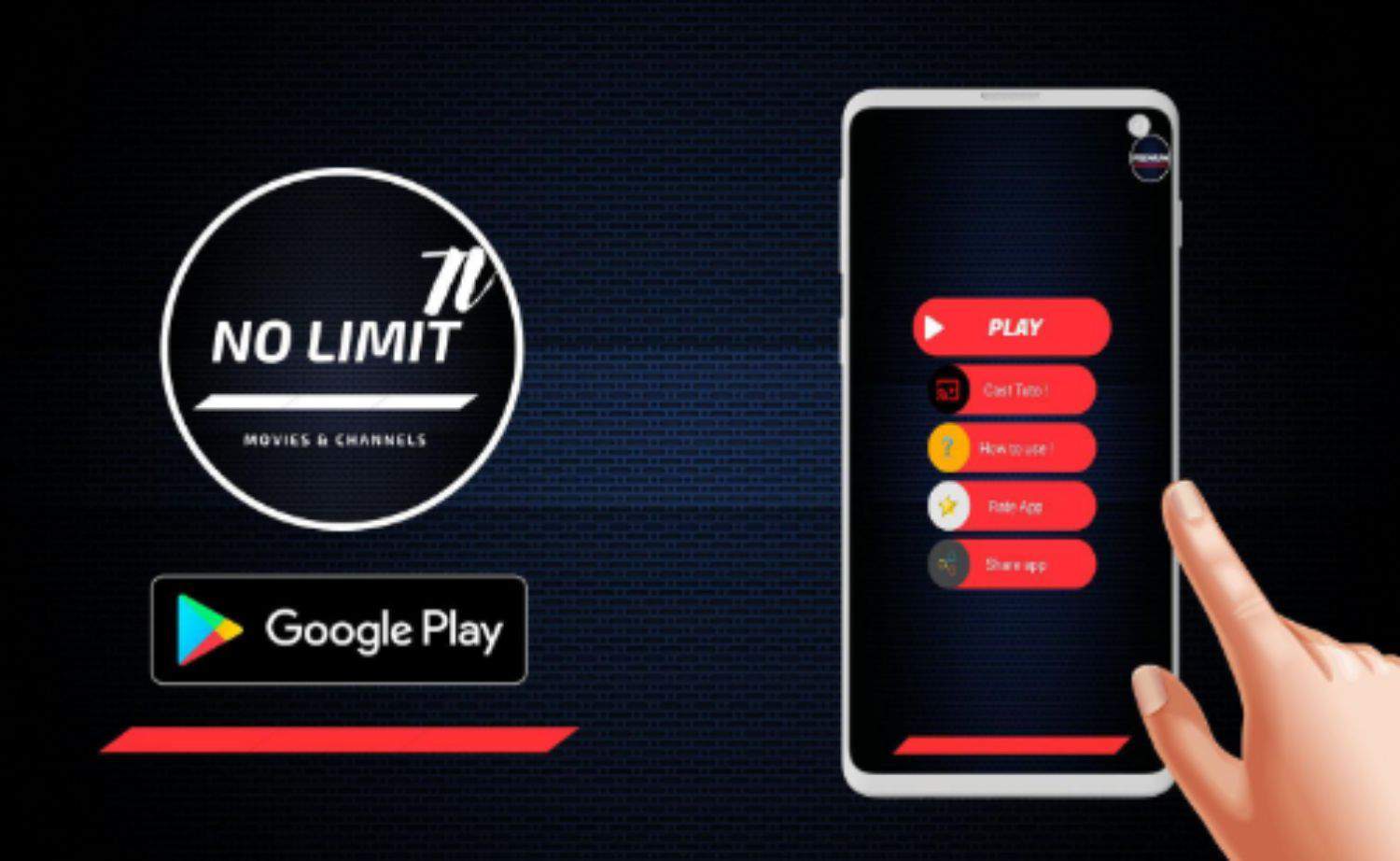 – Explanation: This code grants access to the No Limit Streams app, which offers streaming of various media content.
69302536
– App: Cinema HD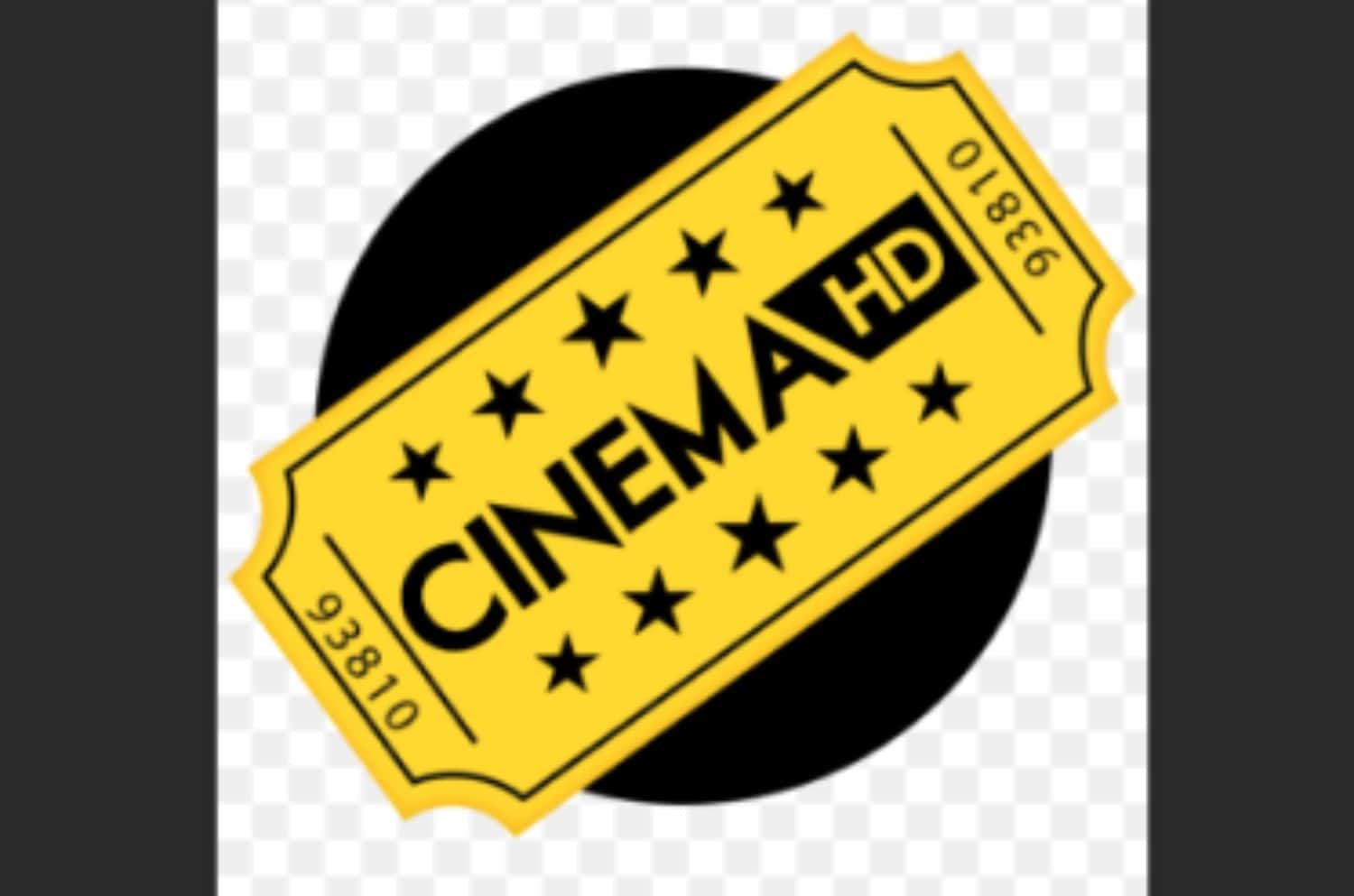 – Explanation: Cinema HD is a popular app for streaming movies and TV shows.
51829986
– App: Nitro TV

– Explanation: Nitro TV is a subscription-based IPTV service that offers live TV channels.
30001320
– App: Morpheus TV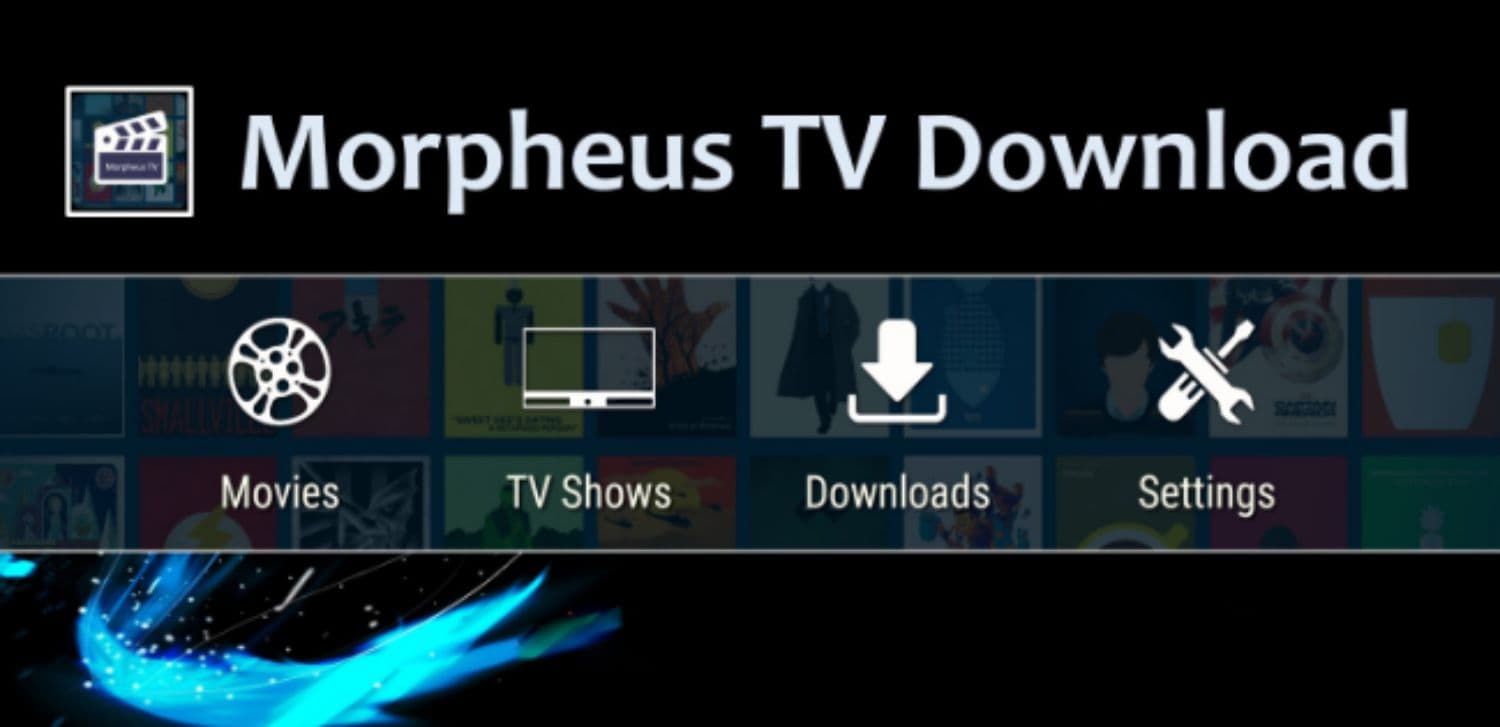 – Explanation: Morpheus TV is another streaming app that provides access to a wide selection of movies and TV shows.
53098718
– App: CyberFlix TV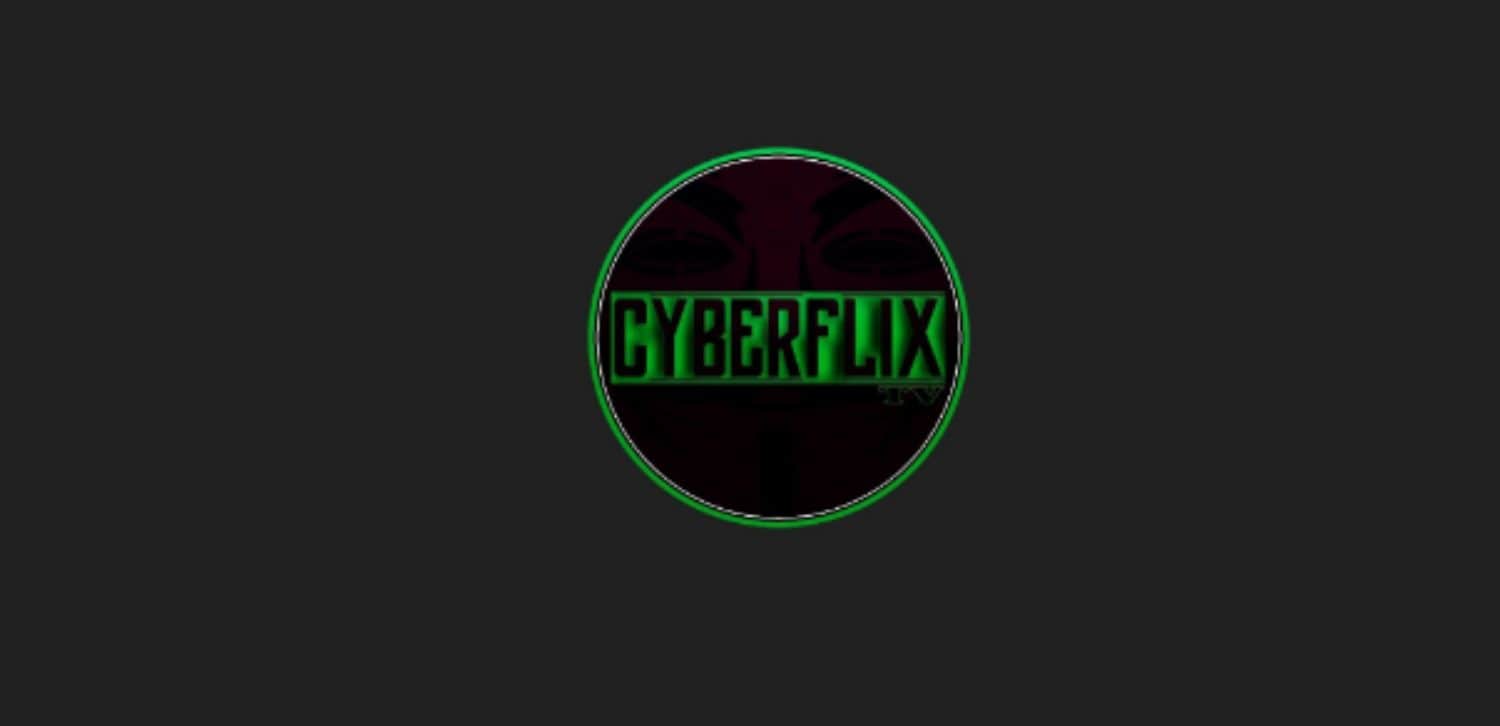 – Explanation: CyberFlix TV is a streaming app similar to Cinema HD, offering a variety of movies and TV shows.
76115743
– App: IPTV Smarters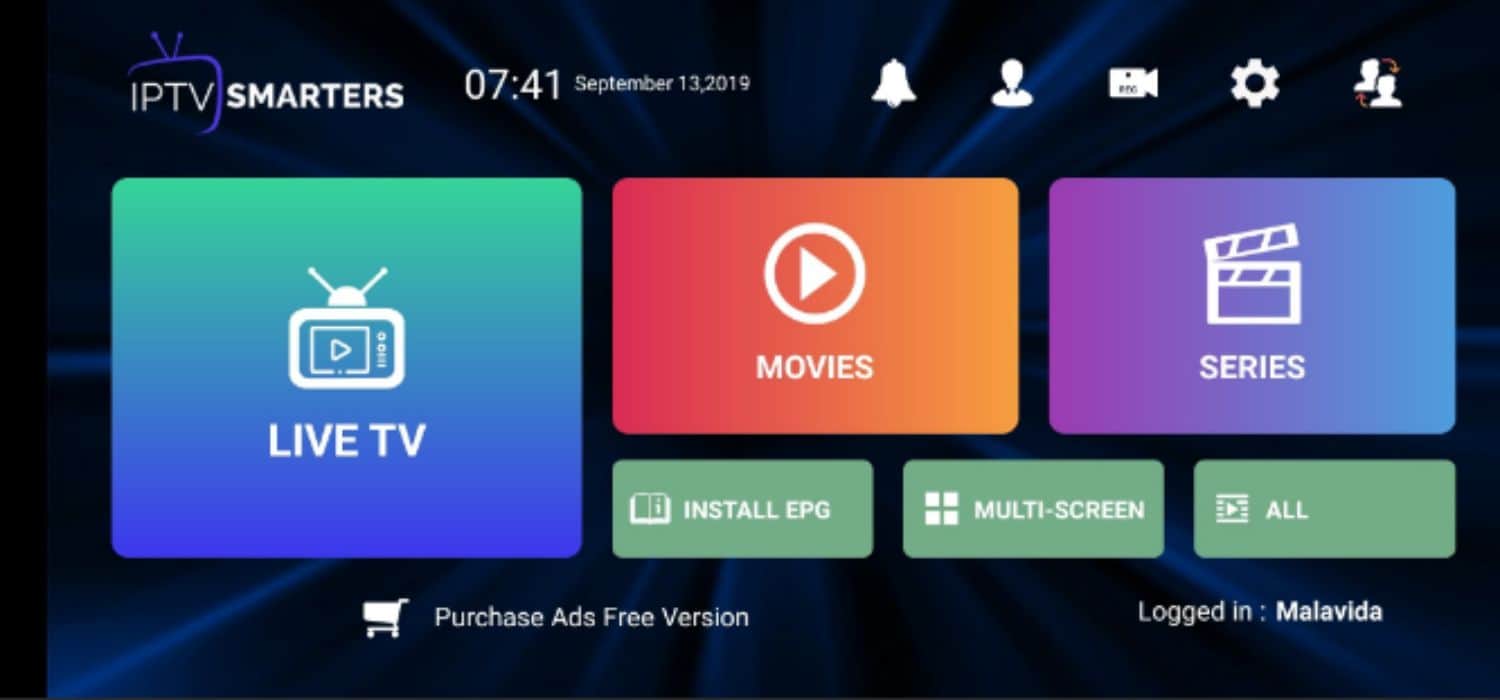 – Explanation: IPTV Smarters is an IPTV player app that allows you to watch live TV channels, movies, and series.
10000017
– App: ES File Explorer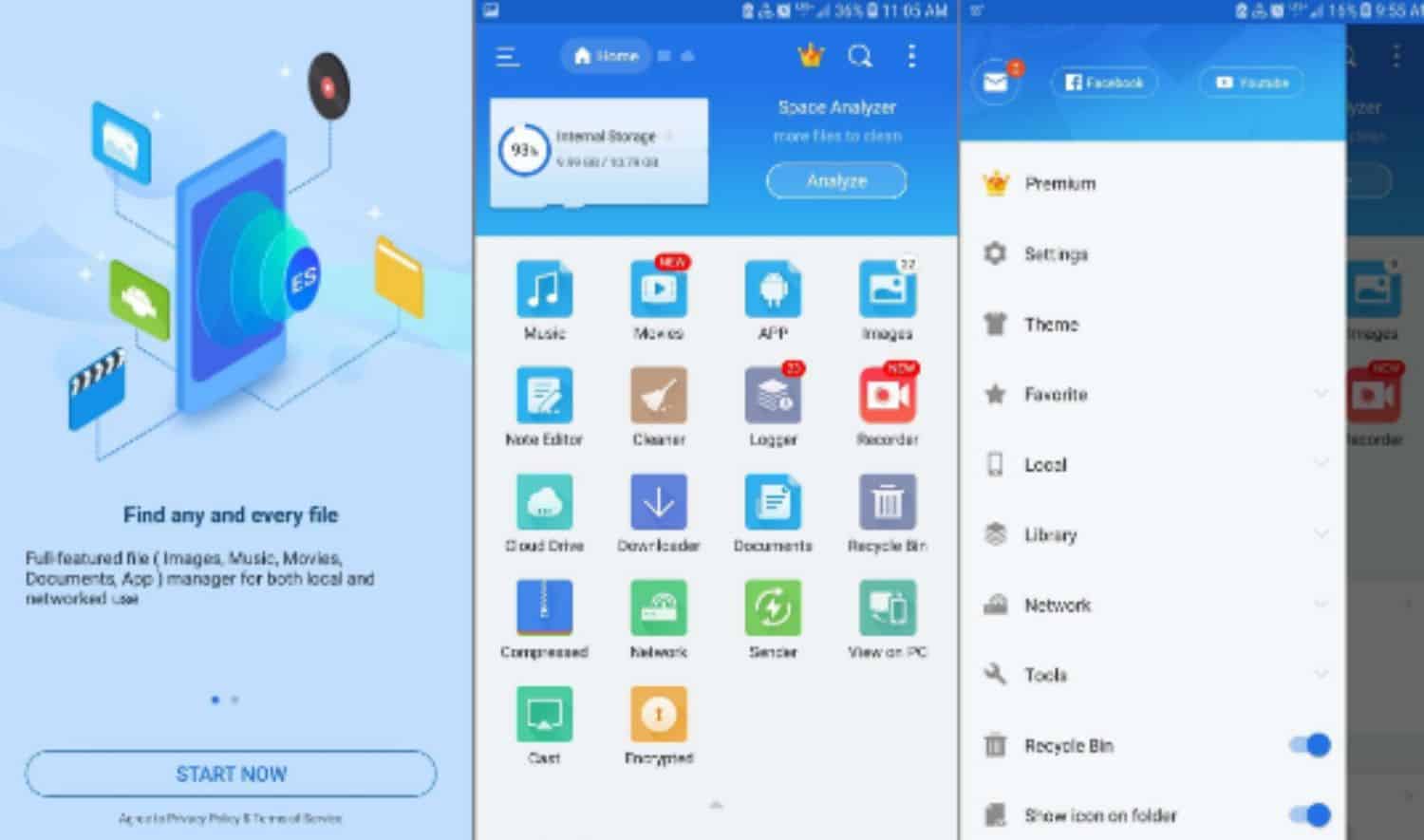 – Explanation: ES File Explorer is a file management app that lets you navigate, manage, and organize files on your device.
Safety and Security with FireDL
Safety of Using FireDL:
FireDL is a tool designed to simplify downloading and installing apps using codes. The safety of using FireDL depends on the sources you use to obtain FireDL codes. The risk is relatively low if you get codes from reputable sources and use them to download apps from trusted locations.
Importance of Using a VPN with FireDL:
Here's why using a VPN is essential when sideloading apps:
Covering Your IP Address: When you utilize a VPN, your genuine IP address is protected, and your association seems to come from the VPN server's area.
Admittance to Geo-Limited Content: Some applications or content may be geo-limited. A VPN can assist you with bypassing these limitations by permitting you to associate with servers in various areas.
Forestalling ISP Following: Utilizing a VPN forestalls your Network access Supplier (ISP) from observing your internet-based exercises, including downloading applications utilizing FireDL codes.
Safeguarding Individual Data: If you're downloading applications that require individual data or certifications, a VPN can add a layer of safety by keeping your information encoded and stowed away.
Alternative Methods to Install FireDL
Here are two methods that can be used to sideload apps onto your Firestick:
Using Downloader App:
The Downloader application is a well-known instrument for sideloading applications onto Firestick. This is the way you can utilize it:
1. Install Downloader:
1.1 Search for "Downloader" using the Firestick's search function.
1.2 Install the Downloader app from the Amazon App Store.
2. Enable Unknown Sources:
2.1 Go to Settings > My Fire TV (or Device) > Developer Options.
2.2 Turn on "Apps from Unknown Sources."
3. Use Downloader to Install Apps:
3.1 Open the Downloader app.
3.2 Enter the URL of the APK document you need to download and introduce.
3.3 Follow the prompts to download and introduce the application.
Using ES File Explorer Method
(Note: ES File Explorer is no longer recommended due to security concerns):
This strategy used to be famous, yet ES Document Voyager is not generally considered a safe application because of protection and security issues.
1. Install ES File Explorer:
1.1 Search for "ES File Explorer" using the Firestick's search function.
1.2 Install the ES File Explorer app from the Amazon Appstore.
2. Enable Unknown Sources:
2.1 Go to Settings > My Fire TV (or Device) > Developer Options.
2.2 Turn on "Apps from Unknown Sources."
3. Use ES File Explorer to Install Apps:
3.1 Open ES File Explorer.
3.2 Explore the "Downloader" or "Apparatuses" area.
3.3 Utilize the "Download" choice to enter the URL of the APK record you need to introduce.
3.4 Download and introduce the application.
FireDL for Android TV and Other Devices
Here's a brief overview of FireDL's compatibility with different devices:
Android Smartphones and Tablets:
FireDL can be installed on Android smartphones and tablets. It provides a streamlined way to input FireDL codes and quickly download and install apps directly onto your Android device.
 Android TV and Android TV Boxes:
FireDL is often utilized on Android television gadgets, including Android television boxes and savvy televisions running the Android television working framework. This permits clients to introduce applications that probably won't be accessible through the authority Android television application store.
Amazon Firestick and Fire TV:
While FireDL can be sideloaded onto Amazon Firestick and Fire TV devices, these devices already have a specific ecosystem and app installation process. FireDL can be used to sideload apps unavailable in the Amazon Appstore.
Other Android-Based Devices:
FireDL can likewise be utilized on other Android-based gadgets, like set-top boxes, scaled-down laptops, and streaming devices, given they run the Android working framework.
FAQs
Can I Install FireDL from the App Store?
FireDL is unavailable on official app stores like Google Play or Amazon. Instead, you need to sideload FireDL onto your device.
Can FireDL Harm My Device?
Always ensure you're downloading apps from trusted sources and exercising caution to prevent installing malicious software.
Are There Alternatives to FireDL?
There are alternatives like the Downloader app or FileLinked, which serve similar purposes of sideloading apps onto your device. Choose a method that suits your needs and prioritize safety.
Can I Use FireDL on iOS Devices?
FireDL is primarily designed for Android-based devices. It's not compatible with iOS devices like iPhones and iPads.
Do I Need to Jailbreak my Firestick to Use FireDL?
No, you do not need to jailbreak your Firestick to use FireDL. FireDL works with the standard Firestick setup, but you need to enable app installations from unknown sources in the settings.
Can I Use FireDL to Install Apps on Non-Android Devices?
FireDL is explicitly intended for Android-based gadgets. It won't chip away at non-Android devices like iPhones, iPads, or other working frameworks.
Conclusion
FireDL for Firestick offers Firestick clients an effective and smoothed-out method for downloading and introducing applications onto their gadgets, bypassing a portion of the impediments and intricacies of the Amazon App store. While the Amazon App store provides many apps, FireDL can be advantageous in some scenarios.
FireDL can provide access to apps that might not be available in the Amazon App store due to region restrictions or other limitations. FireDL supports batch installation, allowing users to install multiple apps in one go, particularly useful during initial setup or after a device reset.
Remember that while FireDL offers convenience, it's essential to use it responsibly. Obtain FireDL codes from reputable sources and exercise caution when installing apps from third-party repositories to ensure your device's and personal information's safety and security.
Dedicated group of Computer Engineers making tech updates accessible to all. Our dream is to simplify and share tech news with everyone.