You can watch NBA live for free using the methods discussed in the guide. Many popular providers are worth your time watching NBA live for free. We've got you covered if you're an NBA fan and want to know how to watch NBA live on FireStick for free. The article discusses watching NBA live on FireStick for free
Here's how to enjoy streaming NBA on your Firestick without any cost:
Download and install a free streaming app like "Kodi" or "Mobdro" on your Firestick device.
Open the streaming app and navigate to the "Add-ons" section.
Install an NBA-specific add-on, such as "SportsDevil" or "LiveNetTV," to access live NBA games for free. Launch the add-on, select the NBA category, and choose the game you want to watch.
It's simple to find a reliable NBA streaming website for free. The quality of the streams available through these services varies depending on whichever stream you select. Read below to learn how to watch NBA live on FireStick for free.
Here's how you can avail local channels on firestick.
What Is FireStick?
Your TV becomes smart when you use the video streaming gadget known as the Fire Stick. It allows you to watch all your favorite TV shows and films from well-known streaming services in one place on a well-liked, user-friendly website.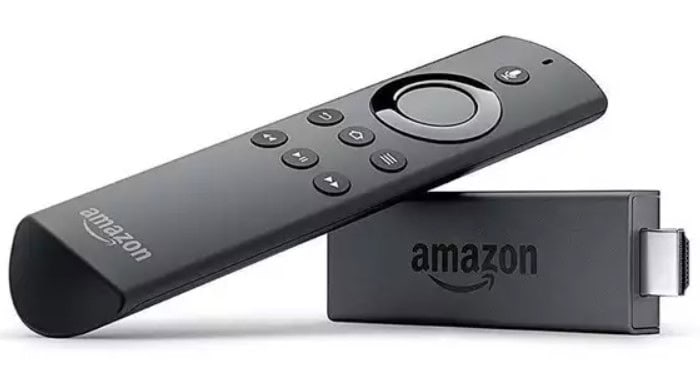 Further, FireStick supports various apps that can replace the cable if you wish to forgo cable services. You can purchase a subscription to watch your favorite TV shows, sports, news, and live or on-demand programming, with some live streaming providers even enabling DVR.
See Also: Ways To Install Sky Go On Fire Stick | Complete Guide
Downloading ExpressVPN
Before you begin streaming on FireStick or Fire TV, let's look at how to use ExpressVPN to hide streaming activity from illegal access.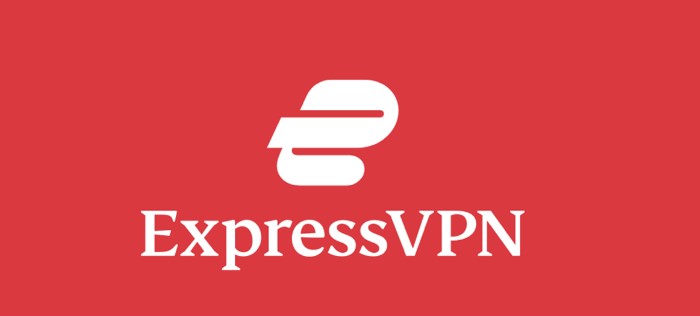 ExpressVPN has a 30-day money-back guarantee. For the first 30 days, you can use it for free, and if you're not satisfied with the results, you can ask for a full refund.
Type "ExpressVPN" in the search area, after downloading.
Different ways to watch NBA live on Firestick for free
Following are different apps you can use to watch NBA live on firestick for free: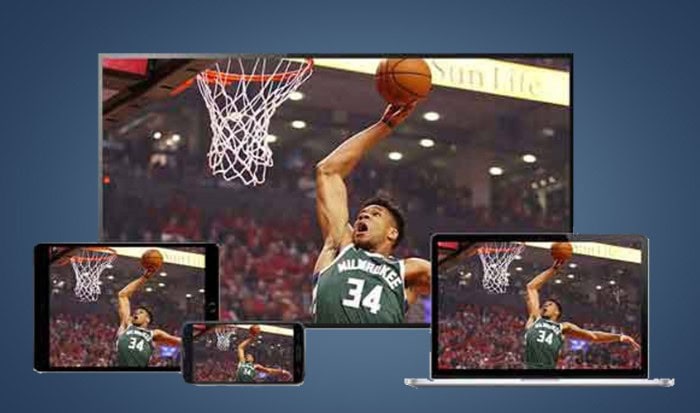 If you're interested, here's Roku vs. Firestick | The Ultimate Comparison: Which is better?
Amazon Silk Browser 
Watching NBA Live on FireStick with Amazon Silk Browser, which streams free Live TV Sports from anywhere, is the free way to watch NBA on FireStick.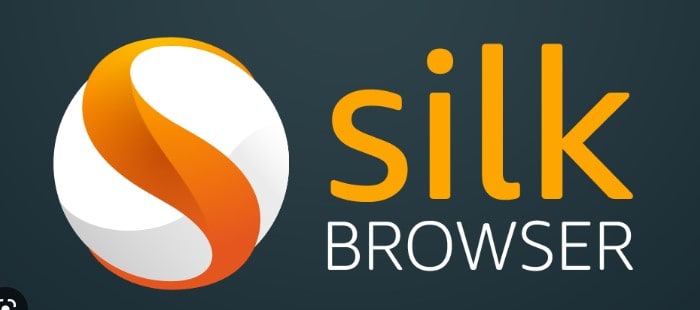 TV Everywhere Services
How to watch NBA live on FireStick? Use TV Everywhere Services to watch NBA Live on FireStick for free. Follow the steps below:
First, you must search for the sports channels your TV provider offers to watch NBA games on FireStick utilizing the TV Everywhere Services.

Launch the app once downloaded and configured to 

cast on Firestick. After that, sign into the application using your TV provider's credentials.You can watch NBA games for free after registering.
Learn how to fix the "Firestick Stuck In Boot Loop" error.
Lepto Sports App
Another free way to watch NBA live on FireStick is through the Lepto Sports app. Follow these steps as follows: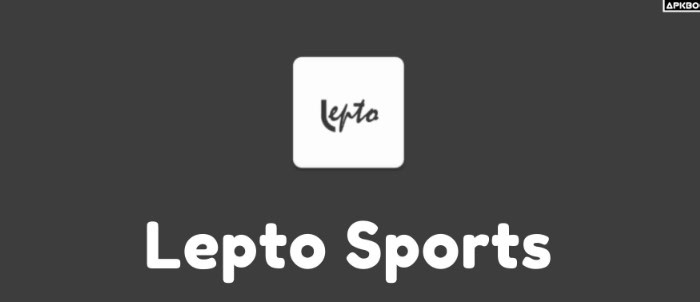 YouTube TV
You can watch free NBA games because YouTube TV streams NBA TV live. Now carry out these actions: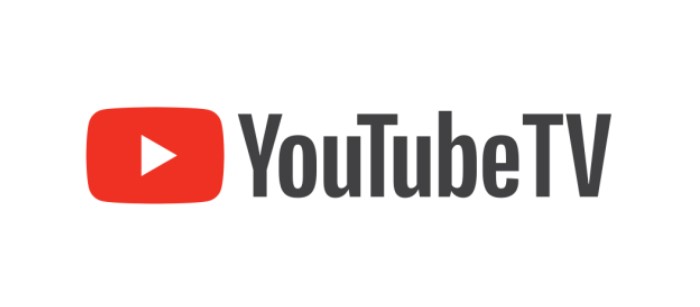 See Also: How Many Professional Sports Teams Are In California
FAQs
Is there a monthly fee for a FireStick?
Basically, no. A monthly fee is not required to use an Amazon Fire Stick. On Fire Stick, a number of the apps and channels are accessible without a subscription, although some of them do. There are, therefore, no additional costs associated with using your fancy new streaming stick once you have paid the original purchase fee.
Can I use FireStick with any TV?
The good news is that consumers can use their Fire TV stick without a smart TV. Instead, since the Fire TV stick has an HDMI port, it can be used with any old TV with one. This includes LCD and OLED screens.
How can I access NBA Live for free?
On the wildly popular website Stream2watch, NBA games are available for free viewing. In addition to NBA, the package provides access to many other sports. It functions on desktop and mobile devices, and more essential is no further fees or hidden prices.
How to watch NBA games live on a FireStick?
With your membership, you can access NBA League Pass on over 650 connected devices, including Fire TV, compatible Smart TVs, tablets, and phones, through the Prime Video app. Amazon.com also offers internet streaming.
Is NBA TV Free on FireStick?
NBA games stream on FireStick through the sports channels in the Entertainment package, with a monthly starting price of $69.99. You must also upgrade to the Choice plan to receive that channel, which costs $84.99 monthly. However, the NBA TV channel is excluded from this plan.
Is NBA free on the ESPN app?
Since ESPN Plus devotes a lot of attention to the NBA, if you're wondering if you can watch NBA games there, the quick answer is no. NBA contests are not broadcast on the streaming service.
Conclusion
It is all about how to watch NBA live on FireStick for free. For sports fans, these NBA streaming websites are a great choice. Every method described above meets the general requirements for the service to be suitable for watching NBA Live. You can now watch NBA live on FireStick for free using any of the methods given in the article. You can also learn how to install Durex on Firestick.
Carly Earl, Guardian Australia's pic editor, was a photographer and pic editor in Sydney for 8 yrs. She worked for The Daily Telegraph and Sunday Telegraph.