Are you looking for the best routers compatible with Tomato? Then this is the right place. In this post, we will look at the top router brands that the Tomato firmware is compatible with.
The best routers compatible with the Tomato are NETGEAR Nighthawk X6, NETGEAR Nighthawk R7000, NETGEAR R6400, ASUS RT-AC66U, Linksys EA6900, and D-Link DIR-868L. To know more about these routers, read the article.
The free, open-source (Linux-based) Tomato router firmware can change your home network device's factory operating system. The majority of users will find it to be strong but lightweight and highly user-friendly. Three of the most widely used open-source alternatives to router manufacturer firmware are Tomato, DD-WRT, and OpenWRT. The best 6 routers compatible with Tomato have been thoroughly researched and analyzed.
See Also: 5 Best Qlink Compatible Phones At Walmart: Updated List 2023
What is Tomato Router Software?
The free source HyperWRT-based Tomato firmware runs Linux for routers using Broadcom Chipsets. The Tomato router firmware uses Ajax, a set of online development methods, making it possible for online pages to load more quickly and easily without being repeatedly refreshed.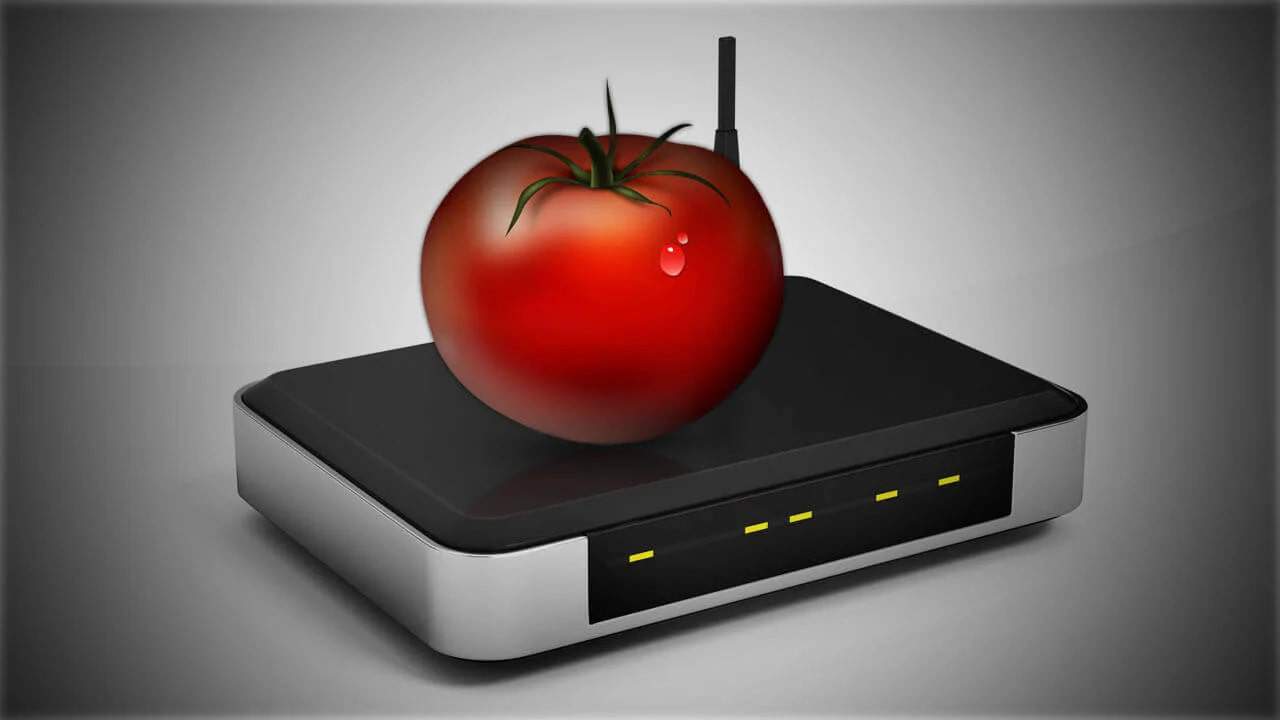 Two extremely well-known modifications, Tomato by Shibby and Advanced Tomato, which are renowned for their simplicity of use, demonstrate how highly developers value the Tomato router technology.
See Also: How To Setup VPN On Mikrotik Router For Remote Access
6 Best Routers Compatible With Tomato
Let us see the finest Routers compatible with Tomato.
NETGEAR Nighthawk X6
As one of the best routers for Tomato on the market, we recommend the NETGEAR Nighthawk X6. The Nighthawk X6 is a NETGEAR tri-band router with a single 2.4GHz band and two 5GHz bands. It also has Smart Connect technology.
This indicates that the router automatically selects the appropriate band and channel based on the client's requirements. Additionally, you may designate unique SSIDs to each band and individually apply quality of service settings to each SSID.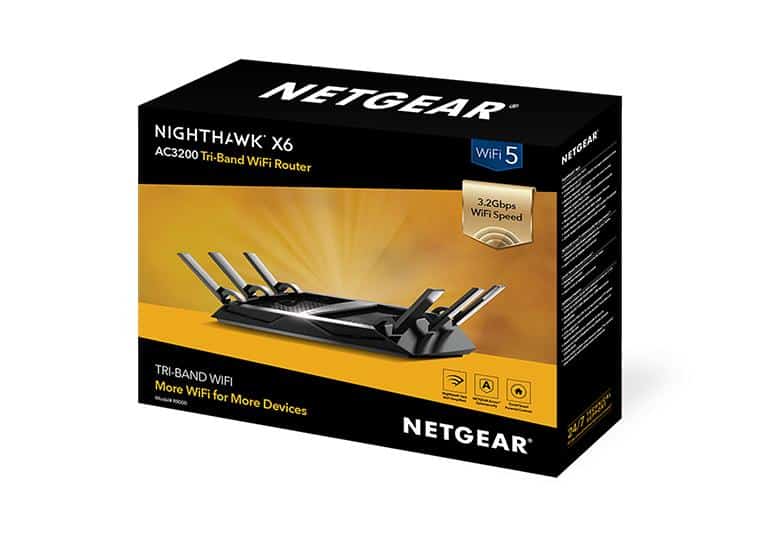 Remember that NETGEAR only provides this router with 90 days of free technical assistance. Flashing modified firmware may also invalidate any available support. There have been several new firmware upgrades for the Nighthawk X6.
However, they have mostly focused on the UI and seldom provided any new functionality. Therefore, if there is one router that Tomato can help with, it is this one. Although the 6 antennas are strong enough, you cannot add more to the system to increase the range. The Nighthawk X6 is unquestionably among the finest Tomato routers on the market.
Visit: NETGEAR Nighthawk X6
NETGEAR Nighthawk R7000
One of the most effective, safe Tomato-supported routers on the market right now. The NETGEAR Nighthawk R7000 also boasts performance. By flashing Tomato firmware, you may further improve its security capabilities.
Many devices, such as an Xbox One, PS4, PC or Mac, or a smartphone, may all be served at once thanks to the high theoretical transfer rates of up to 1.9Gbps. With the help of the built-in quality of service capability, there will always be adequate bandwidth for streaming or allocating resources for video games.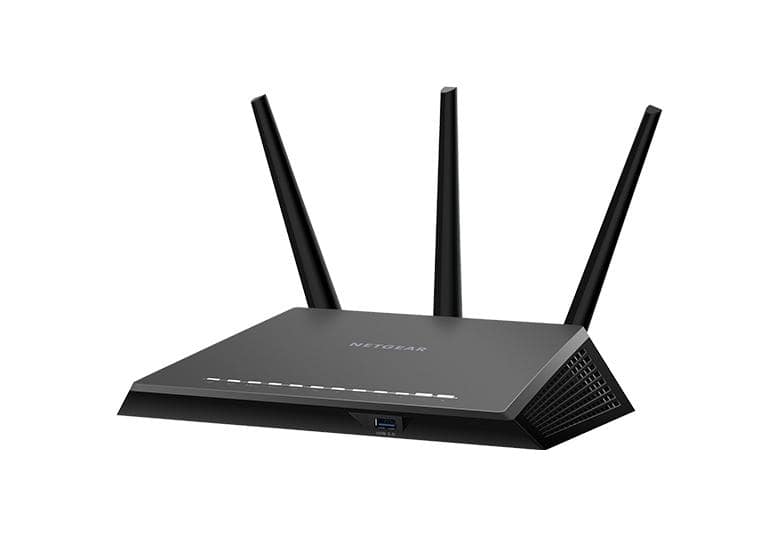 Users concerned about security will find several alternatives with the Nighthawk AC1900. In addition to built-in DDoS protection, it features parental control options and domain filtering.
The Nighthawk R7000 also has an OpenVPN client for remote monitoring or connecting outside VPN servers. There is an awesome website where you can learn vpn test with complete guidance! It is an excellent choice for flashing because Tomato already has built-in OpenVPN functionality.
Visit: NETGEAR Nighthawk R7000
NETGEAR R6400
The NETGEAR R6400 is among the top NETGEAR routers for flashing Tomato firmware. With speeds of up to 1.9Gbps, the R6400 is a feature-rich device for the money. The three antennas also make excellent coverage possible, and the four Gigabit connections meet any wired requirements. This is one of the routers compatible with Tomato.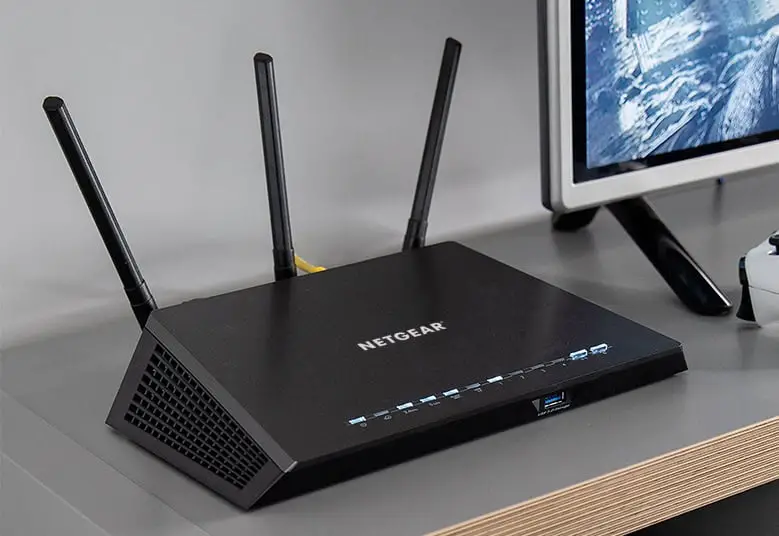 Although NETGEAR's software has many features, flashing Tomato is strongly advised if you know your way around. Be sure to pay attention to the version number while ordering. Regarding community support, version 1 is better positioned than version 2.
If flashing is not your priority, the variations are negligible. The NETGEAR R6400 is a solid investment for those who want to connect their home media server, VPN, PCs, and smart TVs concurrently. It also offers strong Tomato support.
Visit: NETGEAR R6400
ASUS RT-AC66U
If you're searching for a router for around $100, consider the ASUS RT-AC66U, which supports both the Advanced Tomato router list and Tomato by Shibby.
The USB 3.0 connector enables media sharing, while the 1GHz dual-core CPU keeps everything running smoothly. The ASUS router software has plenty of features, but if you want more, Tomato is available. AiProtection powered by Trend Micro, which guards against DDoS assaults, is included in the standard firmware.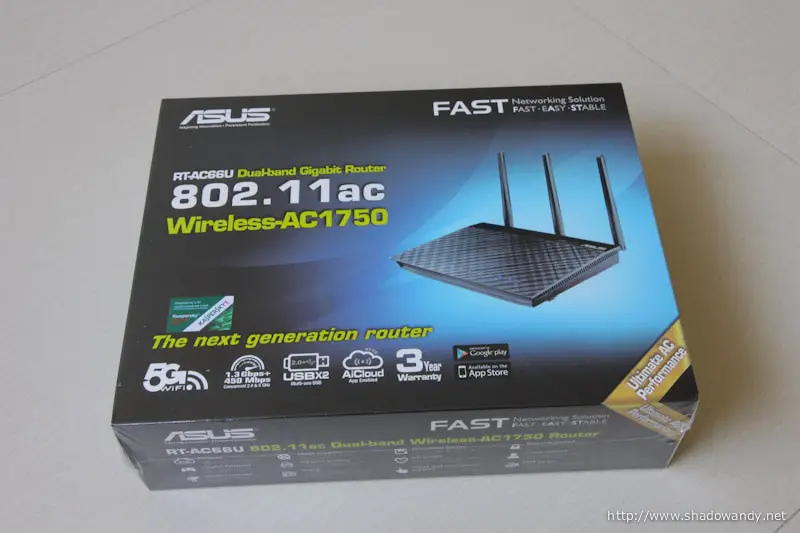 You may use AiMesh to link numerous ASUS routers to boost speed and range overall. You should not be concerned that this capability will be lost after flashing because Tomato supports using a router in any suitable WDS mode.
Although USB tethering made possible by flashing Tomato, this router does not support it. The ASUS RT-AC66U is on your list if you want a high-bandwidth router well-supported by the Tomato community.
Visit: ASUS RT-AC66U
Linksys EA6900
The EA6900 is undoubtedly one of Linksys' best Tomato routers and is compatible with most open-source firmware types. This is one of the routers compatible with Tomato. Most home networking requirements met with a combined maximum throughput of up to 1.9 Gbps.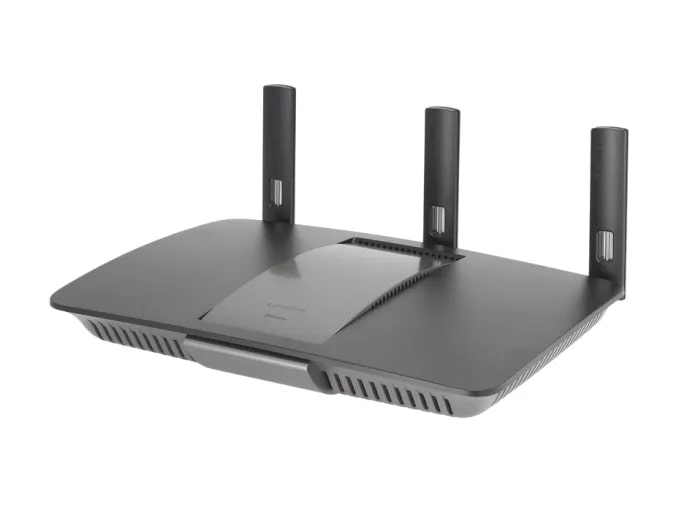 The USB 3.0 connector that is built enables quick data transmission from storage devices to other networked devices. The tri-antenna arrangement of the EA6900 is customizable to guarantee appropriate coverage. Parental controls, quality of service priority, and other expected Linksys features present.
Although the router performs quite well, the standard firmware has various flaws. Flashing Tomato will therefore assist in increasing its powers. In the 2.4GHz and 5GHz bands, there have been several reports of unreliable connections; Tomato will likely fix these.
Visit: Linksys EA6900
D-Link DIR-868L
The D-Link DIR-868L provides a fantastic wifi experience. It is not the most affordable routers compatible with tomato on the market, but it supports well-liked Tomato firmware in all its glory. The dual-band configuration guarantees enough bandwidth and range. The "myD-Link" app enables router management from almost anywhere.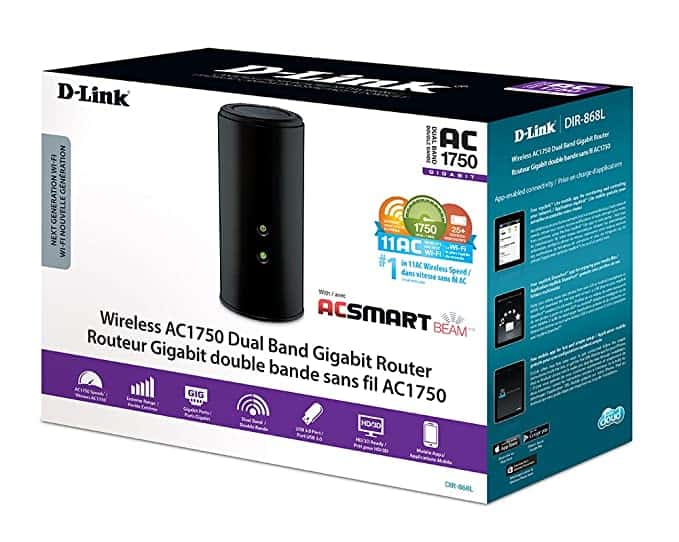 The D-Link DIR-868L works admirably for its price and stands out from the rest of the group regarding appearance. The main drawback is that the bundled USB 3.0 connector operates slowly, slightly underwhelming those hoping to share media. There haven't been any coverage concerns even though the antennae are within.
Visit: D-Link DIR-868L
FAQs
Will my router allow me to install Tomato?
You require an Ethernet cable to link a computer to your router and a computer to control the installation process to get Tomato onto your router. Nothing further is necessary other than downloading the firmware and a utility program from your router's maker after this short step.
How does Tomato for routers work?
For Broadcom chipset-based consumer-grade computer networking routers and gateways, the Tomato family of modified firmware was created by the community.
How can a tomato router be restarted?
On the rear of the router, unplug the AC adapter plug. Once more, connect the power cord, and press and hold the Reset button to switch on the power. Hold the Reset button down until the Power LED begins to blink on and off. Next, let go of the Reset button.
What is router security?
Most frequently, people associate network security with safeguarding networked computers. Companies build intrusion detection systems, set up VPNs, and install firewalls to do this. But router security also entails hardening or securing the routers to safeguard the network.
Conclusion
The list of routers compatible with Tomato is now complete. However, Tomato router firmware is compatible with a variety of other routers as well.
The Tomato router firmware is compatible with a wide variety of different routers. In this post, we've attempted to cover practically everything you need to know about routers, and we're confident that it will assist you in making the best decision.
Lead Photographer, Lead Advice Editor for @CNET in Europe. Love: the outdoors, music, food, snowboarding, animals, beer, coffee, lists. Personal views.