Some of the most frequent error messages include "can't open file" and "unsupported video format." The error notice "Unsupported audio/video codec" shows when the Android video player cannot play a file's audio or video. If the audio is the issue, you have an audio error; if the video is, you have a video error. There are three ways the unsupported codec issue can be resolved. To learn how to change unsupported video codecs in Android.
If you are having trouble playing a video or audio file on your Android device, it could be because the file type is not supported. Most smartphones can play audio files in formats such as MP3, WMA, WAV, MP2, AAC, AC3, AU, OGG, and FLAC, as well as video files in formats like AVI, MP4, 3GP, and FLV. However, if the file type is not one of these, it may not be compatible with your device and may not play.
Download the codec if Windows or Mac displays the "video codec is not supported" error. To install the correct codec, perform a web search for the supported codec of your video file type. Establishing a comprehensive codec bundle, such as K-Lite for Windows or Perian for Mac, is an additional choice. The error appears on Windows or Mac, then download the codec. Some of its solutions to this issue are using a third-party app like MX player or VLC, changing the file format, or, if the problem persists, you can convert your PC and use another one, which can be done by following simple steps.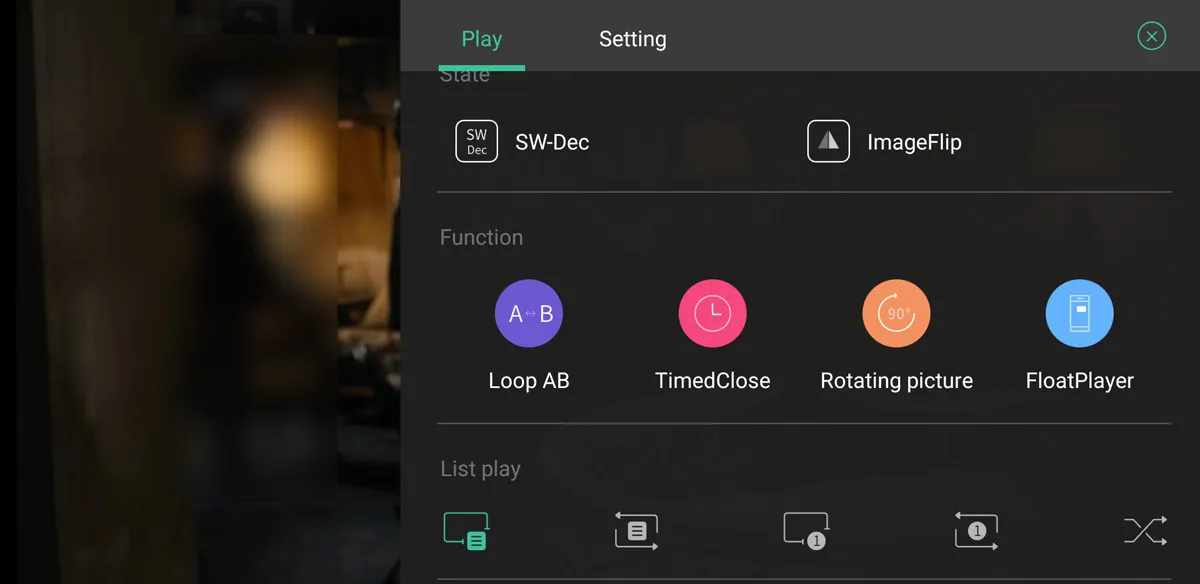 Refer to this guide and get different solutions for efficiently fixing video codecs in Android.
See Also: 10 Best Free Mac Media Players to Download in 2023
What Is Codec?
The term coder-decoder is a short form for "codec." Data both encryption and decryption are accomplished with it. There are video and audio codecs for Android, similar to mp4, a standard video format for Android. It defragments collected data (audio or video) for playback or viewing after it has been compressed for storage. Codecs are distinct from file formats and containers. 

For instance,mp4 codec for Android, AVI, a video file type and one of the more common Android video formats, is sometimes mistaken for one.
How To Change Unsupported Video Codec In Android?
Follow any of these methods to learn how to change unsupported video codecs in Android.
Get A Third-Party Media Player App To Install.
The quickest fix for this issue is downloading a new video player instead of using the default one. Here are a few media players you can use:
Android-Based VLC
VLC is one of the most accessible and dependable media players available if you've ever used it on your PC. The VLC for the Android app is the same.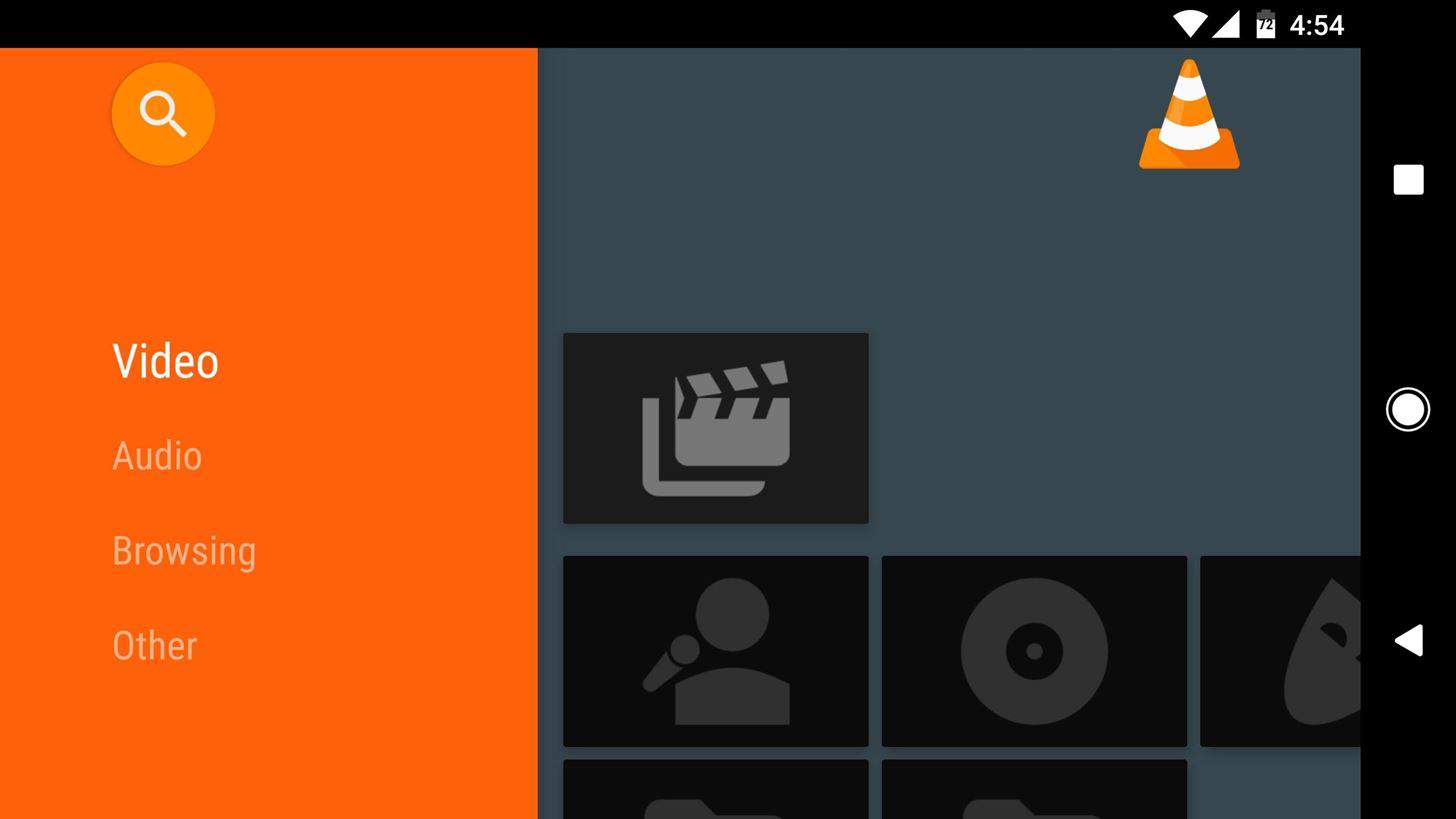 This is one of the mp4 codecs Android. It supports several formats: MKV, MP4, AVI, MOV, Ogg, FLAC, TS, M2TS, Wav, AAC, and compressed video file types DivX and XviD. Additionally, the app is lightweight, cost-free, and free of intrusive advertisements. It's one of the best Android media players, if not the best. 
Visit: VLC for Android – Apps on Google Play
MX 
Player
Another compact and user-friendly Android media player is this one. Like VLC, MX Player supports many file types (.avi,.mpeg,.mp4, WMV, DivX, xvid, and more) and several subtitle formats (.txt,.sub,.srt,.idx, and others). Additionally, it has motion controls that let you change the brightness by swiping down, shift the subtitle text by scrolling back and forth, and more.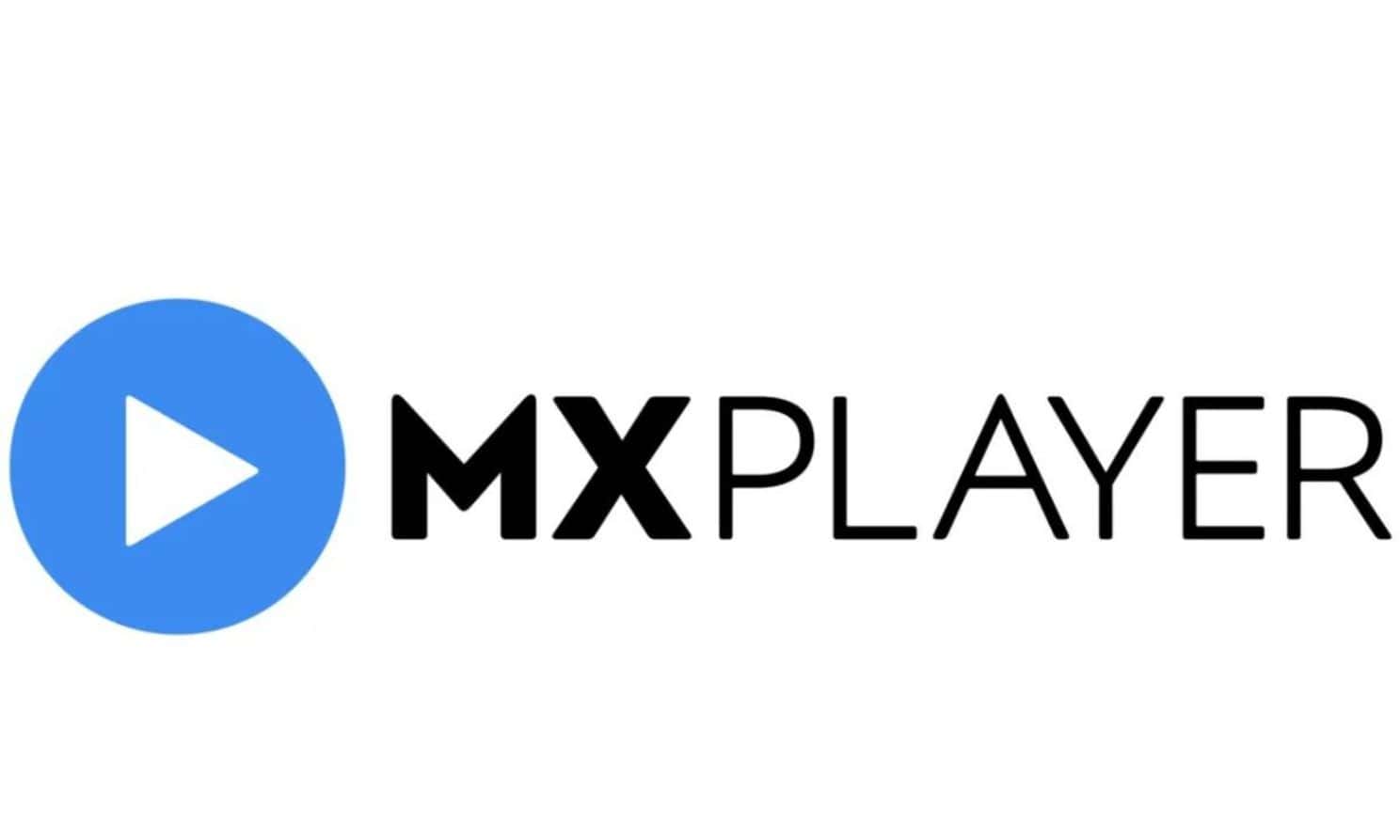 Unfortunately, the app's UI is simple, although some might find it appealing. If you can get past the commercials, the free MX Player edition is a fantastic player that works with most Android video codecs. If not, an ad-free edition is also offered for $5.99.
Visit: MX Player – Apps on Google Play
Change The Video File's Format
We can resolve the unsupported video format issue by obtaining and installing a robust Media Player application. The other solution to this issue is to "convert" the video into a format your phone recognizes. You may also accomplish that on your smartphone, thanks to several apps. However, this is only an option if you want something other than downloading and installing an app. The fact that Video Transcoder is open source and free to use is its most vital feature.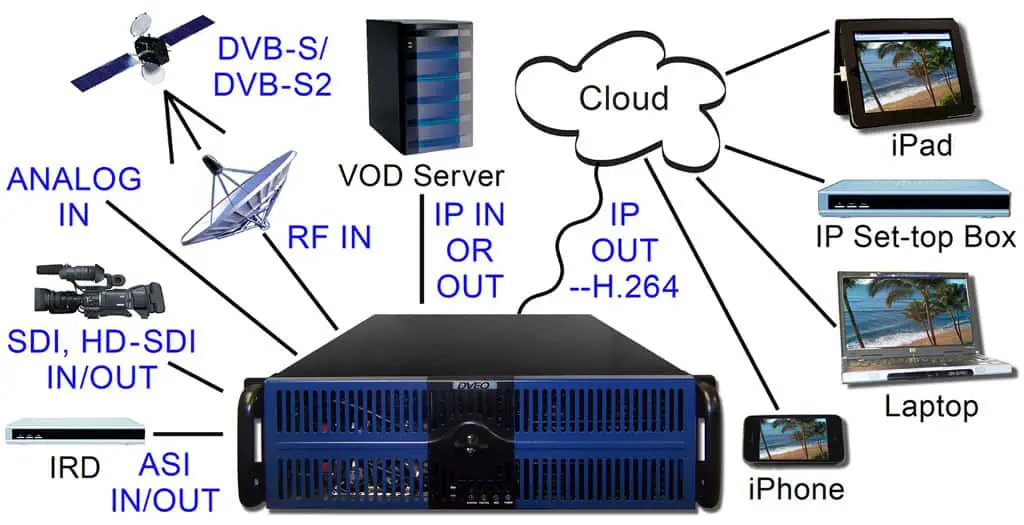 Additionally, there are no intrusive commercials. Second, the video software supports many file formats and codecs. The user interface is simple but straightforward to use and understand.
Visit: Video Transcoder – Apps on Google Play
Android Conversion
Conversion is the simplest option to watch the video in the installed player. I've examined various applications, including Converter by Inverse AI.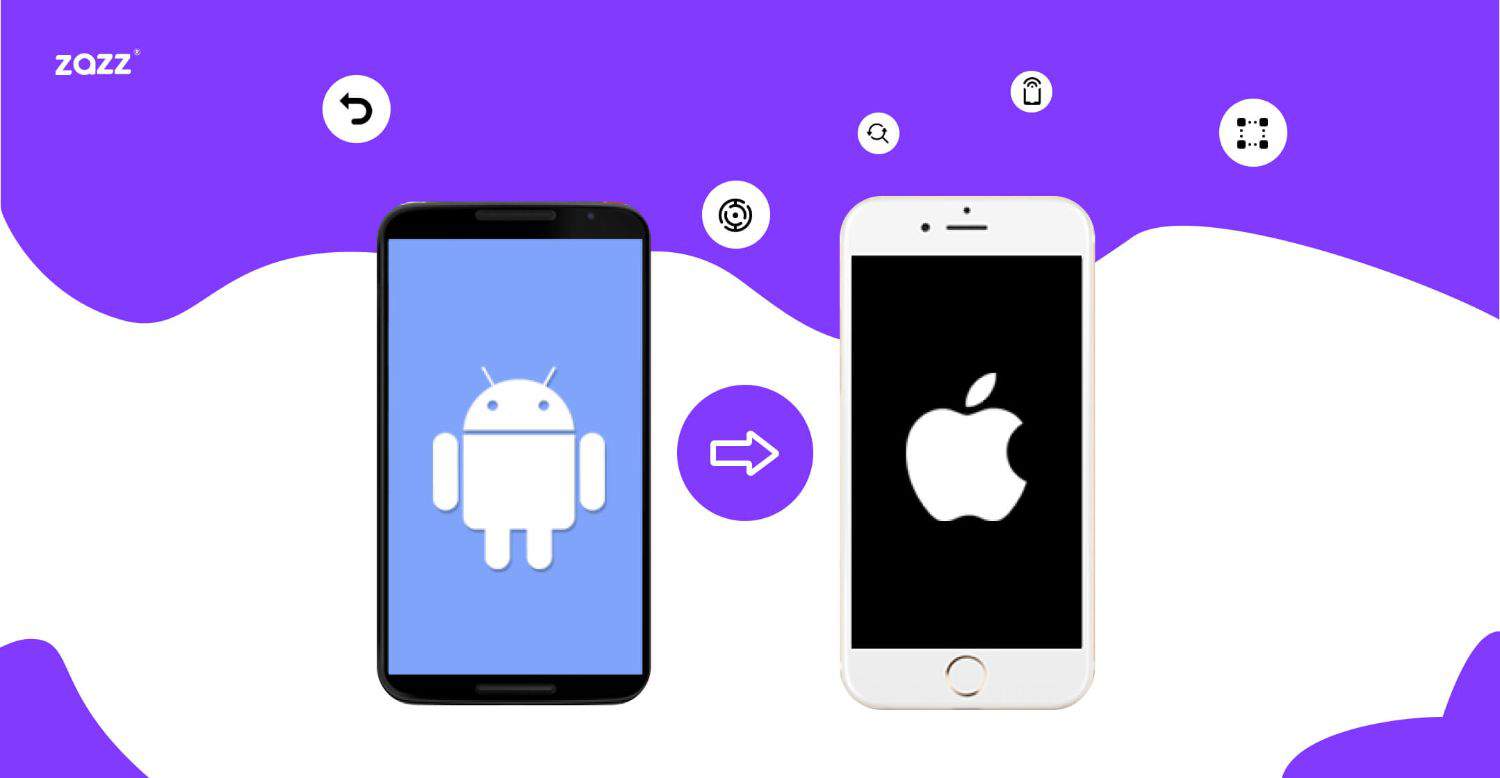 This program makes it simple to convert small videos to large ones. Android should be included as a source choice as well. Be cautious if using another program because some do not convert audio files. It helps to change the unsupported video codec. The audio might not function in the scenario.
Visit: Video Editor & Maker – Chitro – Apps on Google Play
PC Conversion
The problem can be resolved by converting on Android, but if the video file is vast or malformed, the Android converter might need more. The desktop version of VLC Media Player can be helpful here. VLC will fix corrupted MP4 and MOV files, but if you have another type of file, such as MKV or FLV, you might require a different file repair program. To learn how to change the unsupported video codec, you need to convert using VLC Media Player; refer to the tutorial:
Launch VLC Media Player after downloading and setting it up.
Click Save/Convert under Media in the top right corner.
We must decide on the video profile. We have many possibilities because new Android devices readily support full HD resolution. Although we have several options, we offer one specifically for Android devices.
You can choose the "Android HD" quality if the video is already in HD (720p or 1080p) quality. Select a location by clicking Browse, then click Start.

Until you select the location for the video, the Next button is greyed out.
See Also: Web video codec guide – Web media technologies | MDN
FAQs
How can I fix the audio output not playing in my YouTube video?
It works perfectly on the desktop but not on Android. Try to convert the video on an Android or Windows PC. Try VLC or MX Player if you want to play.
Why could I only download a video from the app once I uninstalled it?
There must be an absence of authorization. Other options include: Restarting the phone after force-closing apps and checking your SD card; if using one.
Why am I not able to upload a downloaded video on Facebook?
Facebook uploading is a different process. There might be an issue with the video format or your connection. The Facebook app could be better when it comes to uploading videos. You can test whether Facebook can upload using the lite version. Last but not least, I recommend using an Android video converter to convert the video, selecting a different extension, and attempting. I trust this helps.
If a similar issue occurs in IOS devices, can they follow the same procedure?
The procedure provided and the steps provided are only for Android users. If IOS users face this issue, they can follow these steps by installing Windows OS in their system.
Conclusion
You can easily convert your video file using one of the many free online video converters to a format your phone supports. Now that you know the solution to the Android issue with unsupported video codec formats, you can easily convert the video by following the steps. You can also open exe files similarly. 
With excellent phones and apps, we assume everything is OK, but this is different. We hope you resolved your problem and learned how to change unsupported video codecs in Android.
Carly Earl, Guardian Australia's pic editor, was a photographer and pic editor in Sydney for 8 yrs. She worked for The Daily Telegraph and Sunday Telegraph.