Miss watching Tik Tok of your favorite stars? Or do you miss doing videos of your own?
To access TikTok in India on their computers or phones, new users are unable to download the app directly from the App Stores or Google Play. Instead, they must utilize a VPN. If individuals wish to use a VPN to access TikTok, they will need to perform a factory reset on their mobile devices since the app is blocked based on the hardware ID.

This article is crafted for you to know how to watch TikTok in India after being banned.
TikTok
TikTok (a.k.a Douyin) is a video-focused social networking service. It is owned by a company based in China named ByteDance. It displays several short videos, including genres mostly of dance, acting, stunt, jokes, and more, ranging from 15 seconds to 10 minutes.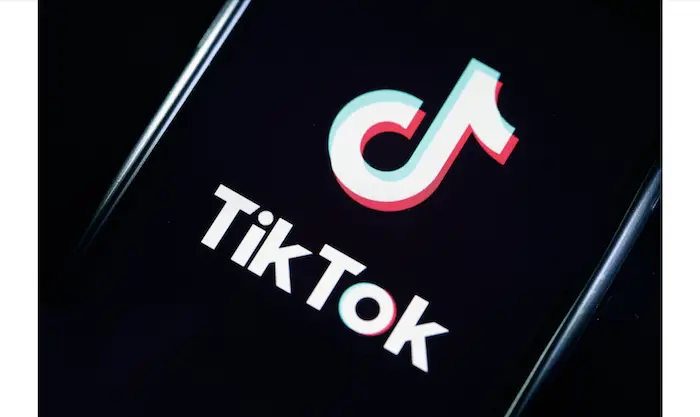 Features:
Users can record videos directly from the app or upload previously registered videos from their gallery.
Filters, effects, stickers, text overlays, and music are just a few of the video editing tools offered by TikTok.
The platform allows users to search for songs, add them to videos, and sync their chosen clips with the music.
Users can react to videos by superimposing their reactions on top of those of other users or creating duets with other creators to perform alongside their work.
TikTok is renowned for its viral challenges, in which viewers can participate by producing videos based on particular themes, dances, or fashions.
The app has a section called Discover or Explore, where users may look for popular creators, trending material, and videos based on their interests.
TikTok allows users to broadcast in real-time while interacting with their audience through comments and other means.
TikTok offers a variety of effects and filters to improve videos, including green screen effects, beauty filters, and augmented reality effects.
Pros:
There is a sizable and diverse user base on TikTok. Users can build a sense of community and broaden their social networks by connecting with people from various cultures and backgrounds.
The content on TikTok is frequently humorous and entertaining. Many users enjoy and find amusement in creators' funny videos, sketches, and comedic performances.
TikTok's "For You" page and content recommendation algorithm expose users to different content, introducing them to fresh challenges and concepts. Users can find inspiration there and stay current with the newest trends.
Cons:
TikTok's addictive nature can attribute to its content, algorithm, and never-ending scrolling. If users handle the app correctly, it may lead to excessive usage, impacting productivity and mental health.
Copyright Infringement: Users of TikTok occasionally use protected music, videos, or intellectual property without authorization, raising questions about copyright violations. Even though TikTok has taken steps to address this, problems could still develop.
TikTok's content can be very engaging, which may cause a distraction from other tasks or obligations. A lack of concentration or a decline in productivity may result from using the app excessively.
How to Access TikTok in India if You're An iPhone User?
It is much more straightforward for iOS users to download TikTok for iPhones. It doesn't take more than three steps to install and set up on iPhone. Although it sounds complicated and unsafe, let me assure you the steps below are complete and safe to install TikTok this way.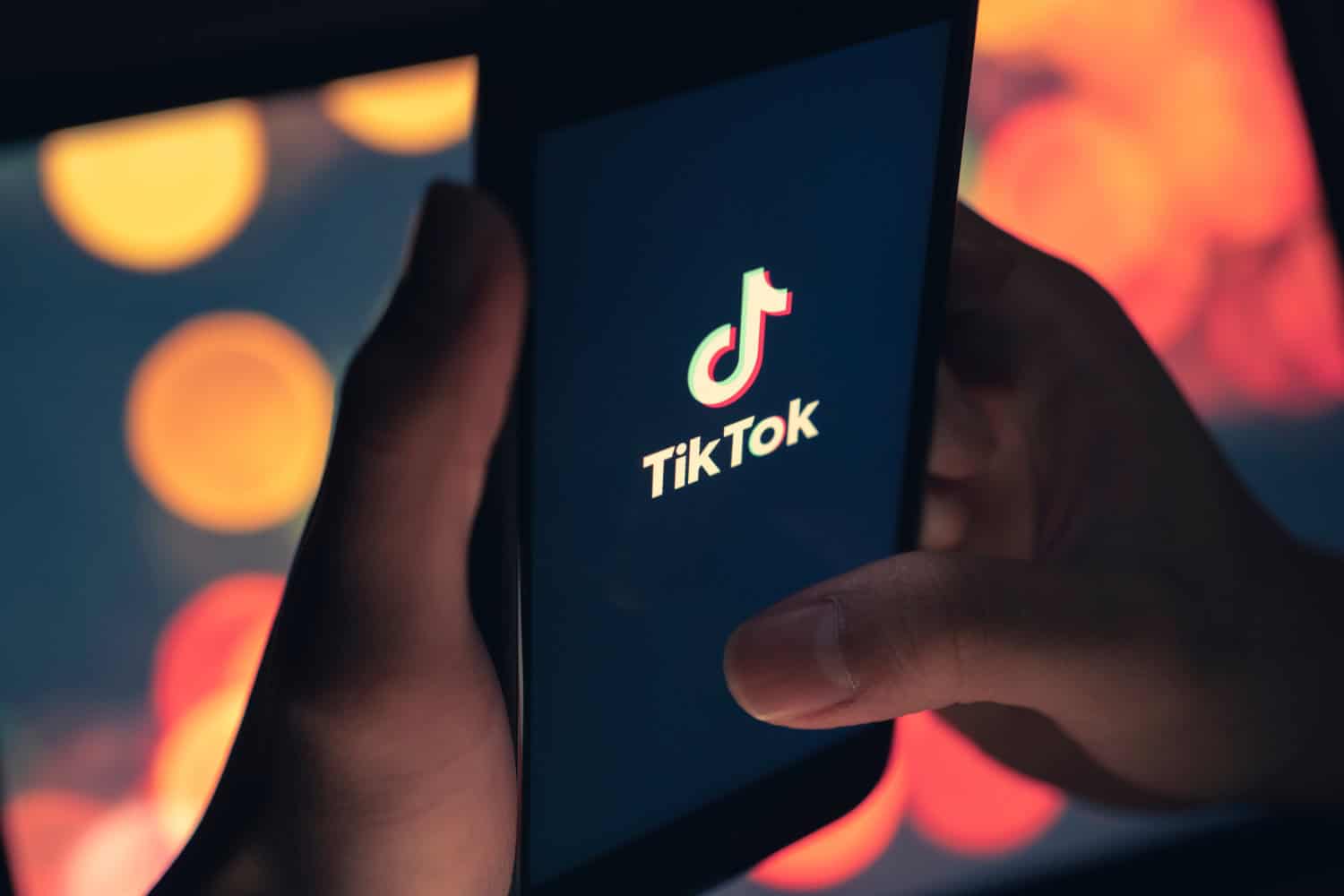 Moreover, this is the only method for iPhone users. If you are desperate to use TikTok, there is no other way. 
Follow the Steps Below to Use TikTok in India:
The steps below will guide you if you're an iOS user who wants to watch TikTok on iPhone:
Select your name and email from your account settings.
Enter any address in the country of your choice in the billing address section. Make sure the address is from the country you chose. Finally, tap on "Next" and then "Done."
You can now use TikTok on your iPhone seamlessly. Now that you know how to watch TikTok in India using ios, what about Android users?
How to Use TikTok in India Using Android?
TikTok download in India on an Android phone is similarly simple to ios. If you own a Samsung, OnePlus, or any Android of your preference, you can download the app by searching from the engine. If you don't prefer to download from third-party sites, this tutorial is not for you. You can skip to the following method below.
Follow The Steps Below to Install TikTok on Android:
If you're an Android user, follow the steps below to see how to watch TikTok on your device:
If the file isn't downloading, go to the browser settings and enable downloads from third-party sites. Now go back to the site and select Install again. You will be able to download the apk file this time. 
Install the Apk
Your apk is now downloaded. You will find the file in the downloads tab in your browser or go to your file manager to see it in your default downloads folder.
Firstly, locate the file on your phone and click on the apk file.
Now you can go and log in and start using the app. Now that you know how to watch TikTok in India using both ios and Android, what if you don't need an app? Instead, what if you want to use TikTok in India from a browser?
See also: How to Download Parler Without Google Play in 3 Methods | 2023
How to Watch TikTok in India Through VPN?
Is TikTok banned in India? The short answer is yes, but the extended reply is complicated. Some users are still able to use TikTok without an application. Appreciate the existence of Virtual Private Networks (VPN). You can use various services that are denied existence.
The last option to download and watch TikTok in India is VPN enabled. Observe the measures beneath to learn how to do the same. There are a number of VPN services. Some of them are NordVPN, ExpressVPN, and CyberGhost. In our case, let us use Nordvpn. 
Important Note
If you want to access and download Tiktok in India, you need to factory reset your phone before proceeding. Since the hardware ID blocks certain apps on your phone, you need to do it even though you might not prefer it. Performing a factory reset will delete your hardware ID.
If you don't prefer factory resetting and don't have any means of backing up your data, this method isn't for you. You can either consider the above methods.
Now, Follow the Steps Below to Use TikTok Through a VPN On Any Phone:
Follow the steps below, no matter what phone you're using, to watch TikTok through VPN:
Firstly, download and install the VPN app on your mobile. It doesn't matter whether you're using a free or a subscribed one; either will do.
Now go into the app and connect the server to any country the app is available. Say you connect to the united states.
Then go to your browser and look for tiktok.com. Sign in or signup to your account in the browser.
Now, tiktok is available on your home screen.
The app you see on your home screen is a web app. If you click on the TikTok icon, the iPhone will direct you to the TikTok website in your browser.
Now you know how to watch TikTok in India using a VPN.
See also: Top 6 Ways On How To Upload Video To Instagram Post
FAQ
How to use Tik Tok in India?
Several countries, including India, have banned TikTok due to data security concerns and the involvement of the Chinese government. However, you can bypass restrictions and access TikTok in India by changing App Store Location Settings on iOS devices or sideloading the APK file on Android devices.
How to access tiktok in India?
To access tiktok in India, follow these simple steps: 1. With ExpressVPN, open a new account for $ 6.67 per month. 2. Install the brand-new VPN app. 3. Choose a server from the available countries for TikTok. In India, to use TikTok
How to get TikTok in India?
As of my knowledge cutoff in September 2021, the government banned TikTok in India. Therefore, you cannot directly get TikTok in India at the moment.
How to use tiktok in India after the ban?
You can still use a VPN to access videos on TikTok if your IP address is outside your state or country. Many providers can unblock TikTok.
How to run tiktok in India?
If TikTok got banned in India, you can download it from the official app store (Google Play Store or Apple App Store), install it on your device, and start using it for creating and watching videos.
Conclusion
In conclusion, these three methods mentioned above are tested to be working for several users around the world. These are the three methods how to watch TikTok in India despite the ban. In addition, make sure you download the appropriate version of the file while performing on Android. If not, the installation process will not be successful, and Downloading the latest version will be the best. You can now enjoy all the content seamlessly.
Like TikTok, the Saturday Night Show! It is also not available in foreign countries. Here are some ways you can watch SNL in India.
Thank you for reading!
See also: How To Delete All The Photos On Instagram At Once | 2023
Carly Earl, Guardian Australia's pic editor, was a photographer and pic editor in Sydney for 8 yrs. She worked for The Daily Telegraph and Sunday Telegraph.