Have you been using an AT&T phone for a while, and now you decided to unlock it? If you unlock a prepaid att phone, you can switch to a different service other than att. Even though AT&T is one of the greatest cellphone service providers, it is always fun to explore others. You may not be satisfied with their prices or the benefits that come with them. If you want to know how to unlock my att phone, stay till the end of this post.
And yes, you can walk into an att store and get your phone unlocked. The representative will likely help you go through all the steps. But he is not authorized to approve, so you may have to wait for the email from Att. Go through the steps below if you want to unlock my att device in the comfort of your home. 
Learn how to unlock my att phone from this below guide.
See also: 9 Best Free Samsung Unlock Code Generator Tools
What is AT&T?
AT&T Inc. is the planet's largest telecommunications industry and the country's top supplier of mobile telephone services. They offer wireless networks, cell phones, digital television, internet, and landline telecommunication services.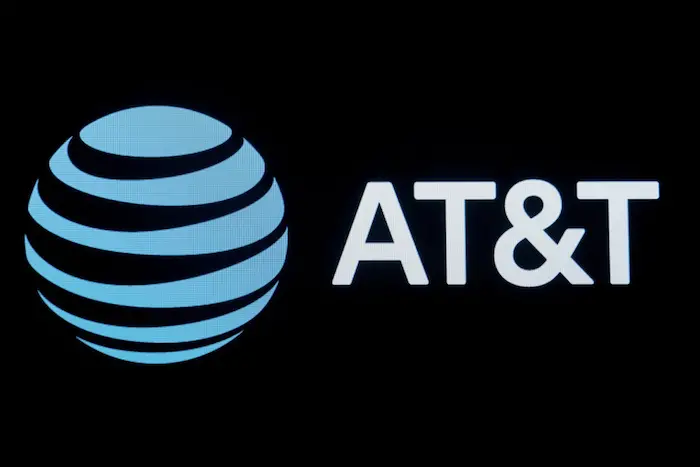 The majority of its income and profits are generated by its communications business. AT&T has been selling off its entertainment assets to concentrate on its core telephone operations. They run the country's second-best 4G network, covering 68 percent of the country. This is higher than T-Mobile (62%) and Sprint (30%). AT&T's coverage is only surpassed by Verizon, which has 70 percent of 4G coverage.
AT&T provides three unlimited plans. The starter plan costs $35 per month. Unlimited extra costs $40/month per line. Finally, the Elite plan costs a whopping $50 per month. All of the programs have 5G support and unlimited calls & messages. In addition, only the elite plan provides 4K UHD streaming.
See also: iPad Data Plan – How To Choose The Best Plan | 2023
How to Unlock My Att Phone
Before unlocking your att phone, you have to look at the requirements. AT&T will not just unlock any phone at any moment. Instead, you'll have to meet a series of standards before releasing your phone from Big Blue.
Here Are The Requirements
Make sure you keep note of all the requirements before proceeding.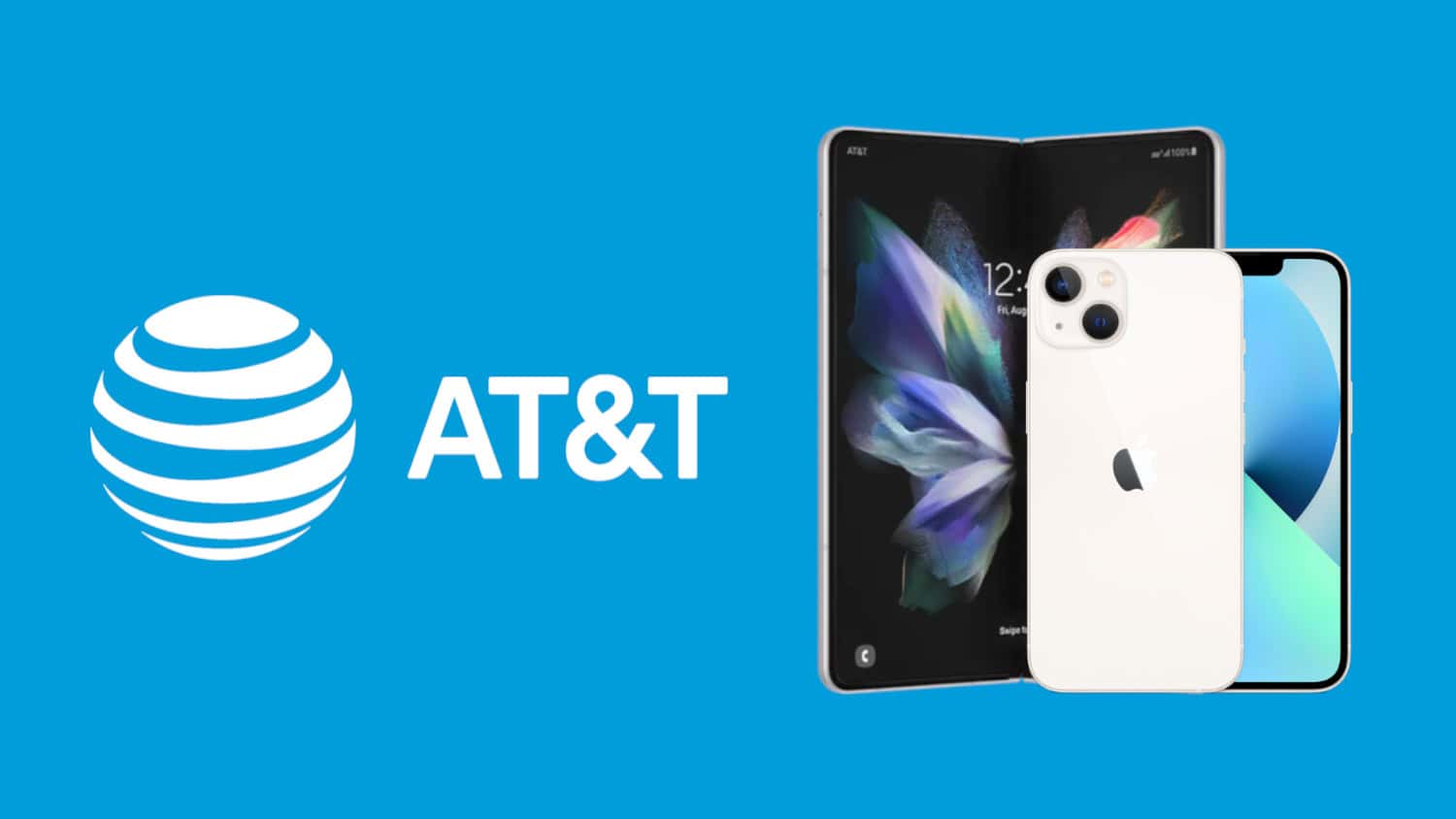 These are very important when it comes to unlocking a phone. If you don't want to get into trouble, follow these conditions well.
For Postpaid Personal Devices
The majority of AT&T customers will be seeking a means to unlock a postpaid handset. After all, AT&T provides most of its phones on monthly contracts, allowing you to stretch the expense of your smartphone over time. 
Here are the conditions for unlocking an AT&T postpaid phone yourself:
It must be an active AT&T account device. You must pay off in monthly installments or pay off early.


The phone should not have any report as lost, stolen, or fraudulent.
You cannot start with the process without meeting all the requirements mentioned above. Moreover, you will get into trouble or are more likely to face a lawsuit if your device is stolen or reported since many burglars try to unlock the phone to sell in the black market. Or some people who found a phone somewhere and choose to use it for themselves. AT&T does not authorize these kinds of devices. 
Prepaid Personal Device
You may also be seeking a means to unlock your prepaid AT&T phone, and the conditions are largely similar. However, there is one significant disparity before you may unlock a prepaid AT&T handset. You must have used the AT&T network for at least six months.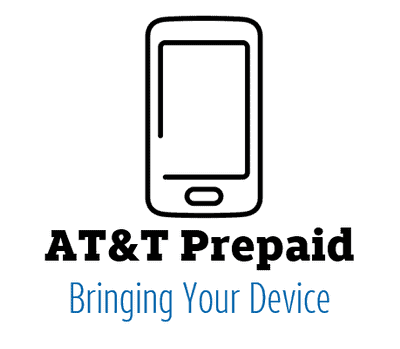 You must have the service up and running for six months before switching to a different service. Unlike certain service providers, at&t does not allow you to change service right away. It is a bummer for some people. If you hate the service, you might have to wait for six months. This applies only to a personal device running a prepaid plan.
Business Devices
The third and last type of device you might be looking to unlock at AT&T is a business mobile. Perhaps you have a business phone you want to hold as an additional device.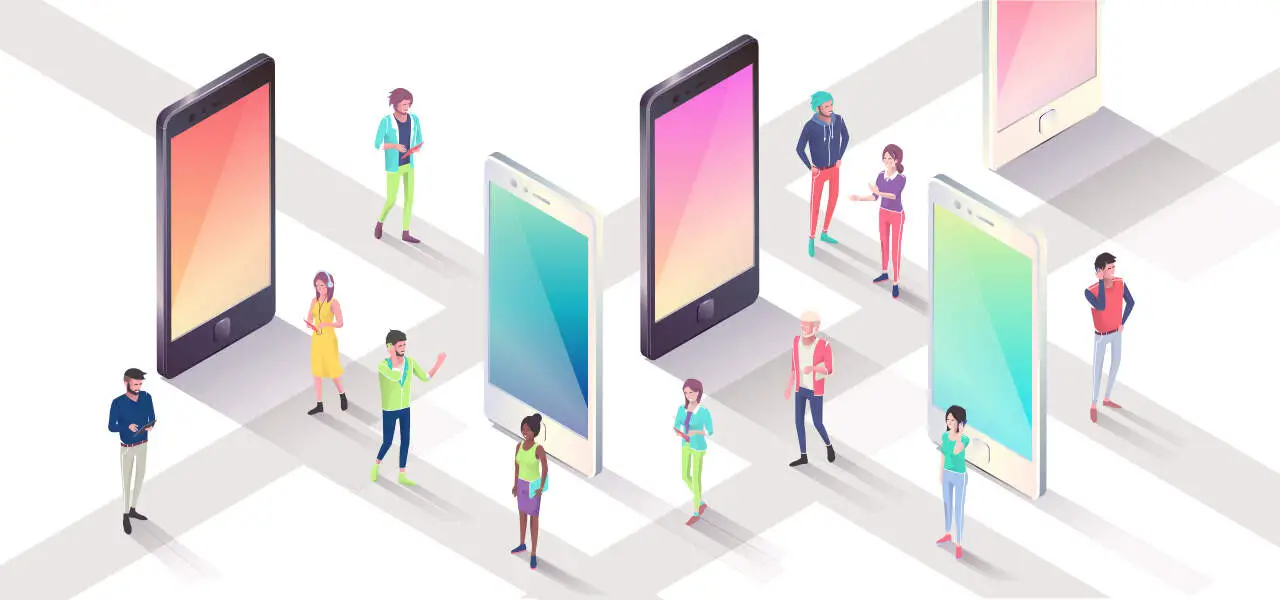 The following are the requirements for unlocking an AT&T business phone:
You should have permission from your Company to unlock it.
If applicable, you complete your contract or term agreement.
You must wait 30 days after an early upgrade on a two-year contract.
See also: Mi Blaze Unlock | How To Unlock Your Windows Laptop Using Mi Band?
How to Unlock an ATT Phone Yourself
You've already completed the difficult part if you've made efforts to guarantee that your AT&T phone is ready to be unlocked. It's now time to complete the three-step process on AT&T's Device Unlock hub. Write down your phone's IMEI number before you begin. It is normally available on your phone, available in the settings menu, or accessible by dialing *#06# on your handset. Firstly, go to unlock your device page.
Once you have your IMEI number, proceed as follows
Firstly, You will receive a prompt, "Are you an AT&T wireless customer?" Answer Yes (if you're using another service, you're in the wrong place)


Finally, Type your AT&T account's name and email address here. After that, AT&T will send you a confirmation email.
Note: If you do not open the email and click on the confirmation link within 24 hours, it will cancel your request.
Once you've verified your request, all you have to do is sit back and wait for AT&T to process it. This could take a day or two, after which AT&T will send you specific instructions for your device.
After following the instructions, you will have the answer to how to unlock my att phone. Finally, your phone is in unlock mode, and you're free to switch to several other categories.
FAQs
Can I unlock my AT&T phone myself?
Yes, you can unlock the att phone yourself. Search for att.com/deviceunlock. Choose Unlock your device and follow the instructions. It will take a couple of days for AT&T to get back to the prompts.
What's the unlock code for AT&T phone?
Once you enable SIM lock, the device asks you to enter a PIN. The default PIN code for AT&T SIM cards is '1111'.
Does AT&T charge to unlock a phone?
No, they do not charge. Unlocking is free once your phone is paid off and your account is good standing. Make sure your bills are paid off before considering unlocking the device.
Can I call AT&T to unlock my phone?
You can unlock your phone without completing your phone's payment plan. But this applies only if you are currently deployed and can provide TCS or PCS documents. To do so, contact AT&T directly at (800) 331-0500 or chat with them online.
Conclusion
In conclusion, you have learned how to unlock my att phone from this article. But can you unlock an att phone in a day? No, it is impossible to perform at carrier unlock in this short amount of time. You would have to wait for a few days until verification. Hope you are successful, and thank you for reading this article.
See also: How To Bypass IPhone Passcode Using 4 Methods | 2023
Freelancer Michael Franco writes about the serious and silly sides of science and technology for CNET and other pixel and paper pubs.