The expanded form of WYSIWYG is 'What You See is What You Get' formally pronounced as 'wizeewiz.' It is an editor that enables the developer to view the outcome of the program while he is still working on it. This editor helps the developers to decide how they want the content to appear. These editors are HTML editors that let you create web pages. Thus, you must know about the Best WYSIWYG HTML Editing Software out there.
Following is a handpicked list of the Best WYSIWYG editing software for 2023:
MooEditable
Froala
OpenWYSIWYG
jHTMLArea
CKEditor
YUI Rich Editor
MarkItUp
Amaya
BlueGriffon
SummerNote
There are numerous WYSIWYG HTML editors available for Windows. You need not go and spend the time to know which editors serve your purpose the best. We have already done your work and saved you time by providing you with the best Free WYSIWYG HTML Editing software in the below list.
See Also: How To Open MDB File In Excel | 10 Best Ways
Best WYSIWYG HTML Editing Software
MooEditable
MooEditable is the best WYSIWYG HTML editor with a clean interface that attracts you and builds interest in using the interface for an appreciable amount of time. It has customizable buttons and Tango icons that turn your burdensome work into a fun time.
MooEditable is a lightweight application that does not occupy much of your space and performs faster than you expect. It is entirely degradable when JavaScript is disabled. Its supported browsers are IE6+, Firefox 2/3, Opera 9/10, and Safari 3/4.
See Also: 5 Best Focus Stacking Software for Windows (Open Source)
Froala
Froala is a rich WYSIWYG HTML editor built in JavaScript. It has a clean design with emoticons and shadows embedded inside the editor. Froala is 10x faster than the blink of an eye which makes it one of the Best WYSIWYG HTML Editing Software. It entitles rich word processing abilities for your work. Quite some branded companies integrate Froala as a part of their business equipment.
OpenWYSIWYG
OpenWYSIWYG is a free HTML editing software that helps you develop your content with ease. It works extremely fast with excellent performance. It has an image browser and also supports tables in the edit space. OpenWYSIWYG is a professional working zone where you get to build your professional career with your work getting done quickly in this software.
It has a built-in file browser that lets you do operations with your files like file upload, browse, delete, create, etc. You can remove unnecessary icons from the toolbar and customize them according to your need and comfort.
Also see: 5 Best Free Green Screen Software To Use In 2023
jHTMLArea
jHTMLArea is a lightweight software that comes free of cost. It is an extensible WYSIWYG HTML editor built upon jQuery. jHTMLArea supports all the primary browsers like Firefox, IE7+, Chrome, etc. jHTMLArea gives you complete freedom over the editor. You can customize it on your own, and you can also modify the editor programmatically using JavaScript.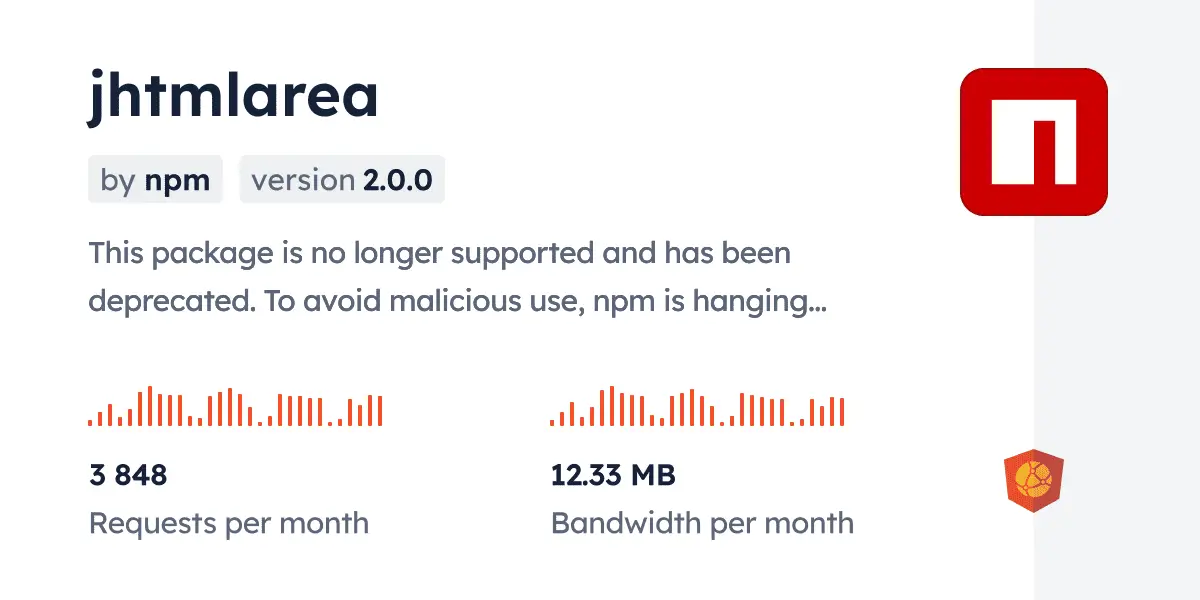 You can also configure the toolbar accordingly. jHTMLArea is the best HTML editor with advanced support and guidance.
CKEditor
CKEditor is simple and supports a user-friendly environment in the software. Its extended features in the CKEditor 5 Build are autoformatting, headings, image upload, keyboard support, markdown support, read-only support, and setting the UI language.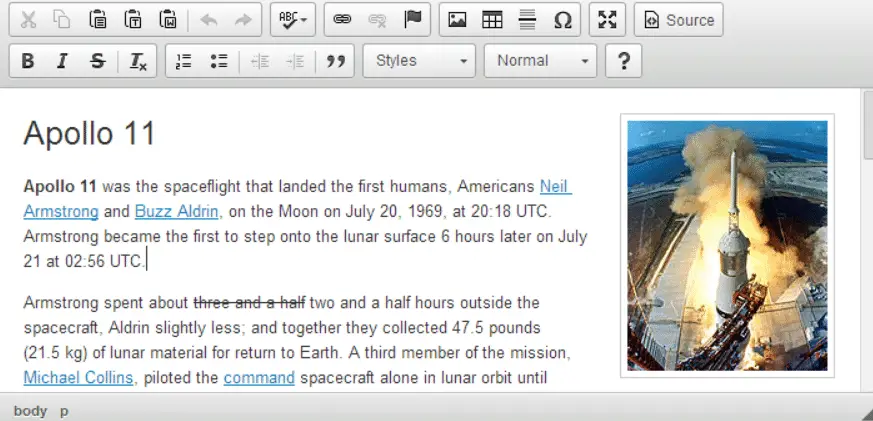 Feeling less? Then why not create your features in the editor? Yes, the CKEditor allows you to build your functions and expand your comfort zone. It helps you to create any rich text with its various features.
YUI Rich Editor
The YUI Rich Editor, as the name specifies, is a rich text editor that gives you rich formatting tools to make your page look professional. It is a UI control from Yahoo where the text area functions as a WYSIWYG editor. It has a simple user interface that looks clean and comfortable to work on. There are no multiple icons to confuse you, and therefore your screen does not look clumsy.
MarkItUp
MarkItUp is a lightweight and customizable WYSIWYG HTML editor and is proven to be one of the Best WYSIWYG HTML Editing Software. It turns any text area into a markup area with its extensive features. MarkItUp is fast and easy to integrate with your text area. It supports keyboard shortcuts which ease off some more burden of selecting a few options while working.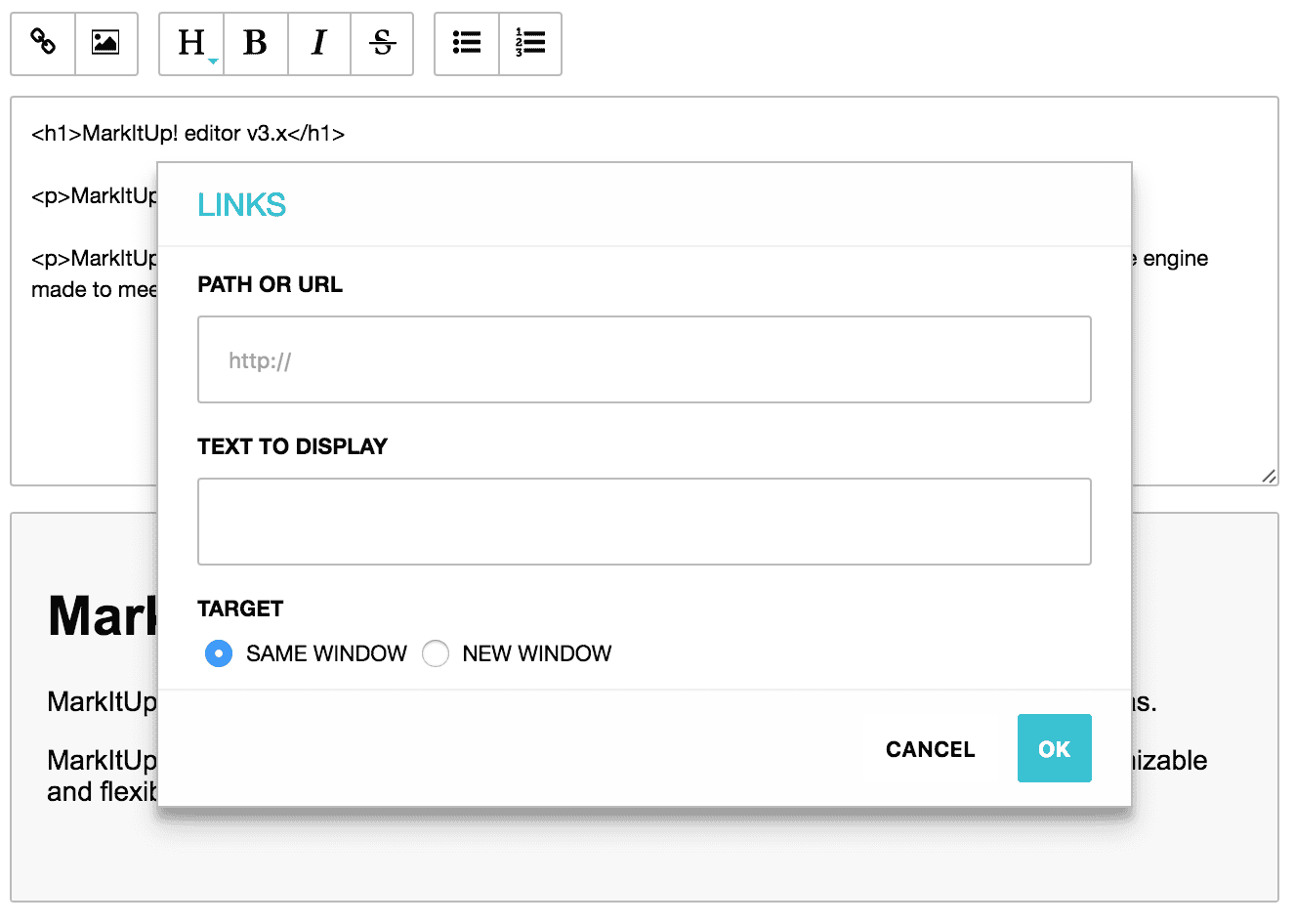 You can set your buttons on the toolbar with convenient down buttons. The editor is fully customizable, and you can skin the software using CSS.
Amaya
Amaya is a web editor that allows you to create or update text forms online. It will enable remote access to the users. Amaya is an open-source platform that offers you the Best WYSIWYG HTML Editing Software features and lets you create web pages online with hassle-free connections.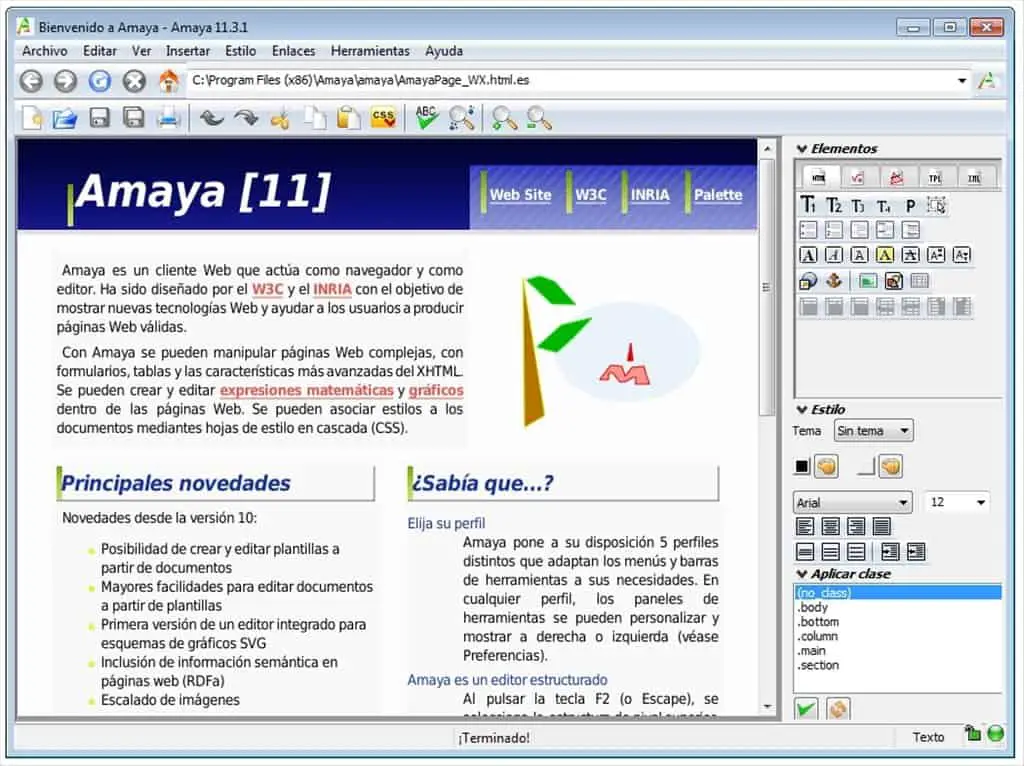 Annotations can be used as external comments or notes to provide a better understanding of the interface you are working on.
BlueGriffon
BlueGriffon is a browser-based editor which even works when you are offline. It supports all HTML versions and XHTML. It supports any text file, even if BlueGriffon does not make it. Its eye catchy interface will never make you feel tired in your work.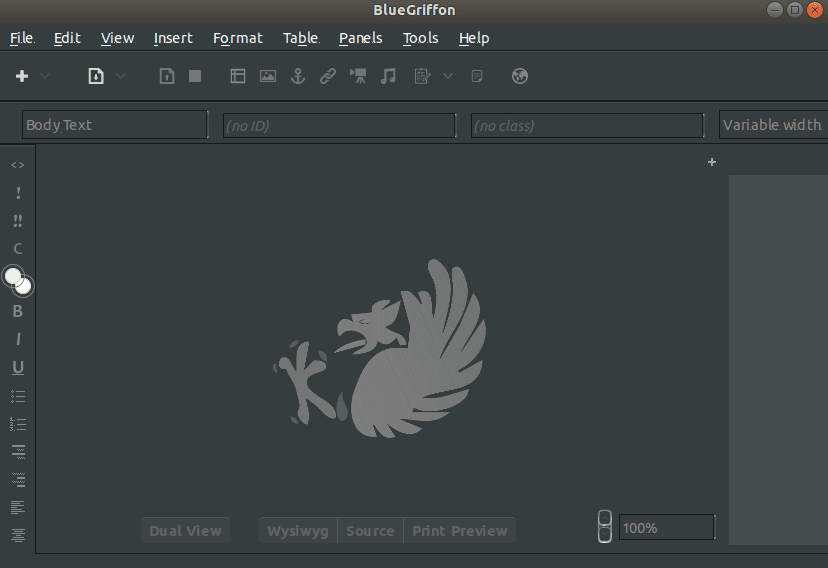 It has a simple interface that helps you work on the editor without any external help. You can simply download and install the software hassle-free and enjoy your work, making it a fun factor.
SummerNote
SummerNote is a simple, easy, and the Best WYSIWYG HTML Editing Software to build your web content. It works as a WYSIWYG HTML editor, i.e., you can view your coding results at every single line of your code. In addition, it lets you identify your errors and rectify them immediately. You can customize the look and feel of the editor by browsing through options and modules.
In addition, it is open-source software built to render free service to all of its users and enjoy working with the editor. You can integrate it with any backend application and turn your normal editor into a modern editing tool.
FAQs
Does Notepad ++ have WYSIWYG?
Notepad++ is a text editor, not a WYSIWYG HTML editor. You cannot edit HTML in notepad.
Is Dreamweaver one of the popular Wysiwyg HTML editors?
Dreamweaver is a code editor and WYSIWYG editor that can handle anything you throw at it. It handles CSS, JSP, XHTML, PHP, JavaScript, and XML development. It is an excellent option for professional web designers and developers.
Is there a free version of Dreamweaver?
Adobe Dreamweaver is an open-source WYSIWYG tool popular among web designers. The best option is to create desktop and mobile sites with the most appealing web design. You can install the free trial or upgrade to the pro version for easy dealing with web pages.
Conclusion
In conclusion, here is the Best WYSIWYG HTML Editing Software you can find. Have fun!
Dedicated group of Computer Engineers making tech updates accessible to all. Our dream is to simplify and share tech news with everyone.