Have you ever thought about how you learned to read a written text? And the answer is also simple to this question. We learn to recognize the shape of letters and join these shapes to give you your word, and then it combines words to form a sentence. One can simply understand this by reading the following article about the best free OCR software for Windows. 
To convert images to Word using Free OCR to Word, simply open the images in the conversion window, select the desired text, and click "OCR" to convert it to Word format.
Similarly, the computers which we developed in our image do the same. The computer recognizes the same pattern from an image and converts it to written text, which you can edit. First, we feed the machine with a scanned copy or file. After this, the following best free OCR software will recognize the pattern of letter and form sentences and eventually converts the image of text into the text itself. Like you enhance a raw image by using software, here, image files are easy to turn into a DOC file or TXT file. One can manipulate these DOCs files by editing and manipulating them using the word. 
See Also: 10 Best Photo Viewers for Windows
The Five Best Free OCR Software for Windows
Optimal character recognition software, or the best free OCR software, has been tremendously growing its position in the market for encoding a variety of things from various sources.


The following five best free OCR software may help to complete this action with minimal effort.
See Also: How To Make Path Of Exile Run Faster
Free OCR to Word
Free OCR to a word is one of the best free OCR software that supports a broad range of image file formats and converts the text into an editable format. It has a simple and easy user interface that makes access to all its features easy. The "SCAN" function allows the software to scan files in the scanner directly while we can open files saved on our computer using the "OPEN" service. The software is also compatible with major manufacturers.
The OCR function will quickly display any recognized text on the window. The file with text can then ben m ani saved as a text or .doc file. The accuracy of the text depends on the condition of the document.
Text recognition is fast

Easy to obtain editable text

Unlimited use
Sometimes inaccurate

Poor layout retention
Cuneiform OpenOCR
Cuneiform OpenOCR was one of the best OCR software available. Yes, I said, "Was." Once, it was a commercial product, a revolutionary product, but it stayed backed with that once. Now it is available for free. It has an outdated user interface, but it still got a perfect OCR engine. Like Free OCR to Word, you can open image files saved on the computer or scan images directly from the scanner. It has features like a rotating image or zoom in and out or selecting a particular area on the image for recognition.
It recognizes about 20 languages and spellcheck feature to correct spelling errors from available suggestions. You may save the tables and pictures in a different file. Also, it keeps the original layout and text like bold and italics from the image file, and these can be protected for editing then later.
Retain the layout used in the image

Can recognize 20 languages

Spellcheck
Outdated user interface
Download : Cuneiform OpenOCR 
FreeOCR
Free OCR is a lightweight program run by the Tesseract engine, nearly the Best Free OCR Software engine developed by HP labs but currently under the care of Google. This software can single or batch scans (only on pdf). The output is plain text. It does not retain any formatting of the original document. Like all, it supports the open function to open the saved file, and also it can scan directly from the scanner.
It has one of the best user interfaces. Functions like "SAVE," "OPEN," and "OCR" are easy to locate. The most impressive thing about this software is its accuracy of results. It supports 11 languages, which makes it a perfect package for anyone.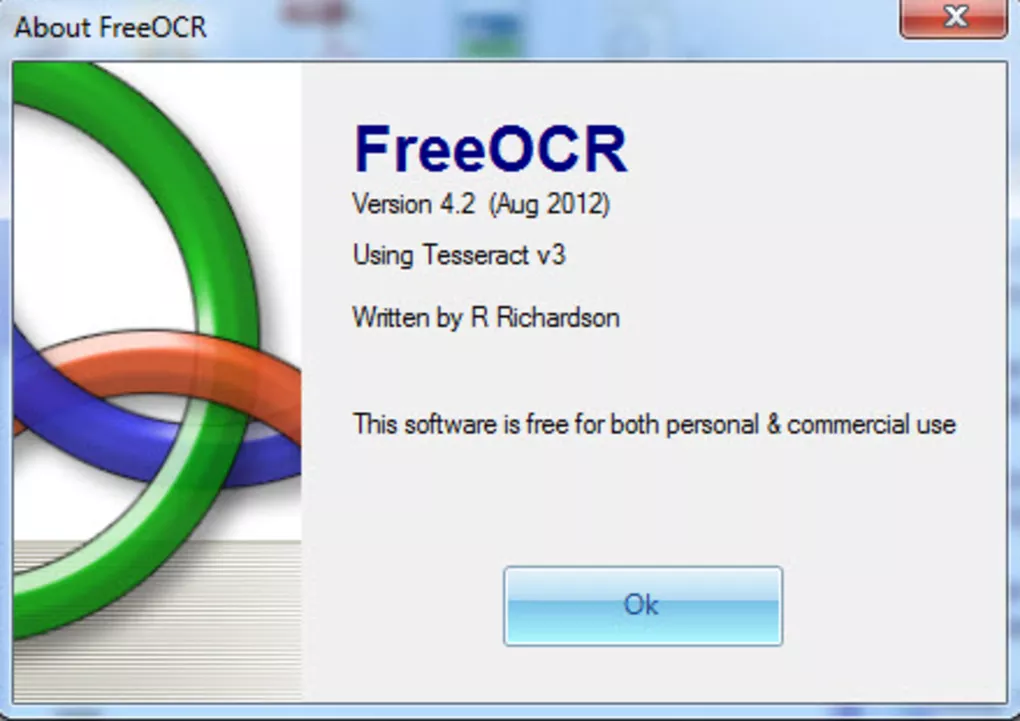 Accurate
Great user interface
The layout does not retain
Download: FreeOCR 
See Also: Top 7 Free Raw Image Editor Software | [2023]
Abbyy Finereader 
Abbyy FineReader is an exceptional software, or let's say what it is. It is a premium software with all the features you need in the best free OCR software. It is swift and accurate and can handle a large amount of work. The advanced spellcheck and correction tools add to its beauty. And such beauty comes at a price, yes, it is expensive, but we have found the solution to it.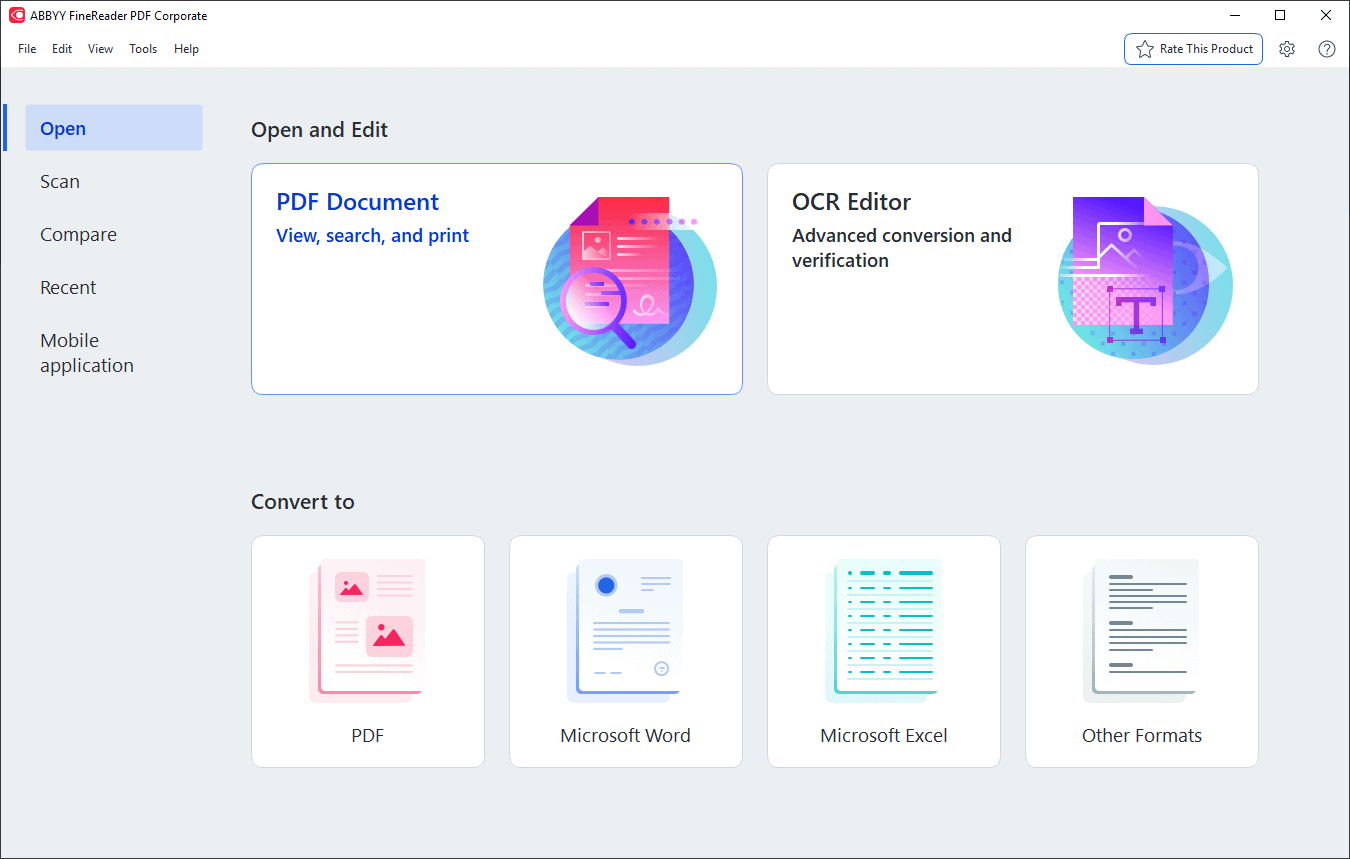 Abbyy Finereader online is an excellent alternative to the other best free OCR software. Being free, it does have some limitations as you can only scan ten pages per month, but these ten pages come with all the other functions of the premium version. You have to sign up to use the free online version. It supports 193 languages. I repeat it supports 193 languages and many input file formats and as many output formats like PDF, WORD, EXCEL, POWERPOINT, and E-PUB.
Supports 193 languages

Accurate text recognition

Output available in different formats
Only ten pages per month
Download: Abbyy Finereader 
Google Docs
Yes, google docs are also the best free OCR software. You may think of it as a word processor, but it also can act as OCR software. Google decided to introduce the OCR engine to scan online books and PDFs in DOCs. Google OCR capabilities are limited because you can only upload files and not study from the scanner directly. You have to upload a file and check out "Convert text from PDF and image files to Google documents." After finishing up, you can also edit the document. The changes will automatically save on Google Drive.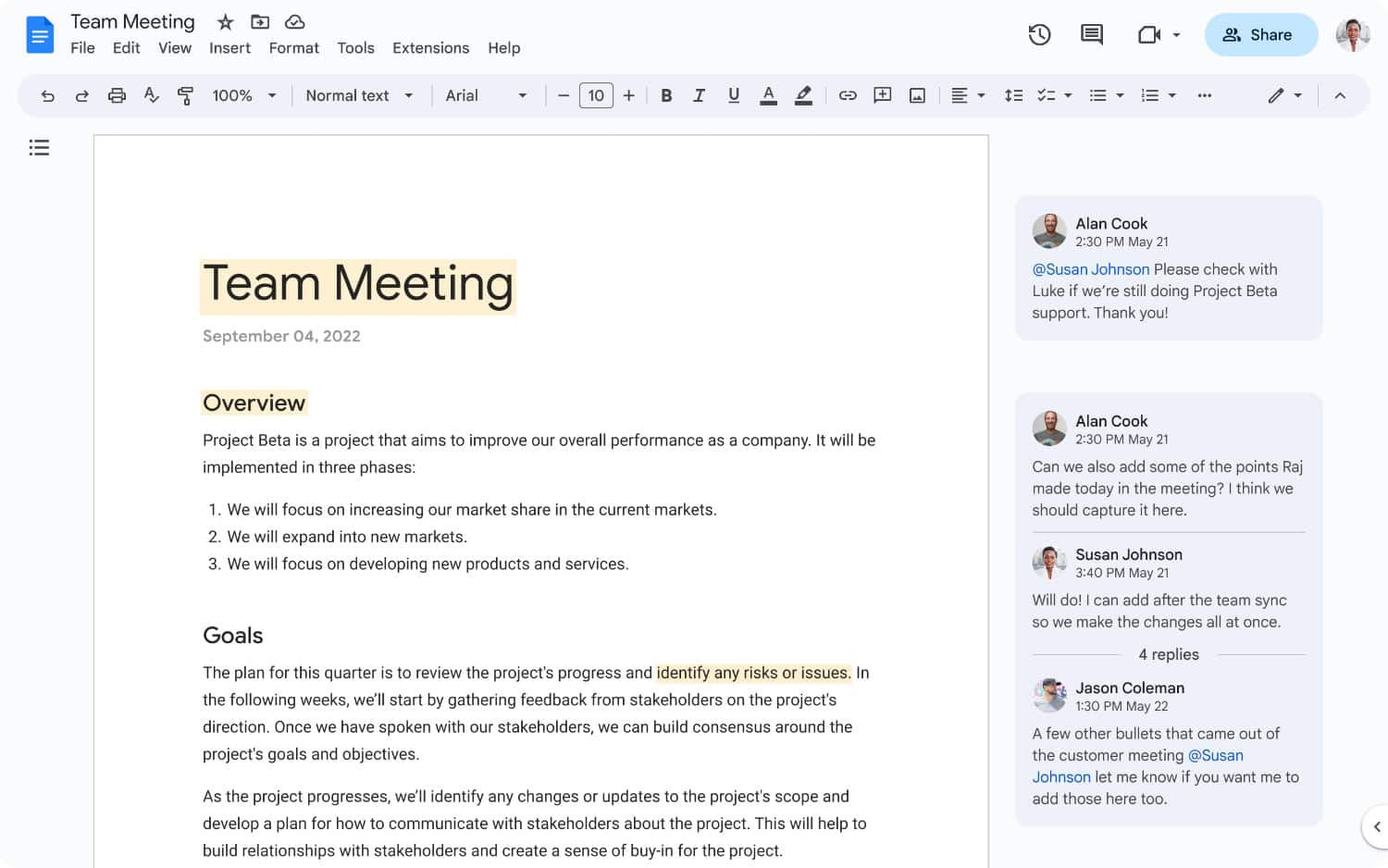 No installation needed

Unlimited use

High accuracy
Output is plain

No automatic service.
Download: Google Docs 
FAQ's
What is the best free OCR software download?
The most used software to download OCR tools is Simple OCR. Adobe Acrobat Pro DC, PDFelement, Easy Screen OCR, Boxoft Free OCR, ABBYY FineReader, and Nanonets stand among the well-liked OCR solutions.
Is there a free OCR?
The Online OCR is free software. It supports various file formats, including PDF, TIF/TIFF, JPEG/JPG, BMP, PCX, PNG, GIF, and ZIP. It also allows users to export PDF, Word, Excel, and RTF files.
Is Google OCR free?
Yes, Google OCR is generally free to use. It enables the conversion of text-containing images into editable text. However, review Google's terms and conditions for potential usage restrictions or changes.
Which PDF reader has the best OCR?
Adobe Acrobat is renowned for its powerful OCR capabilities in PDF reading. Its accurate text recognition and editing features make it a popular choice. Other options like ABBYY FineReader and Foxit PhantomPDF also offer robust OCR functionality.
Conclusion
Therefore, these are the five best free OCR software to help you in encoding the images and text from a photo with subtitles or a scanned document.
See Also: 7 Best Photo Organizer Software For Windows
Dedicated group of Computer Engineers making tech updates accessible to all. Our dream is to simplify and share tech news with everyone.