RAR files, short for Roshal Archive Compressed, are compressed data containers commonly used for file sharing. They allow for faster downloads and can be password protected for added security. They are useful for downloading multiple files, such as images or videos, in a single package.
To open a RAR file on Windows, follow these steps:
Start by downloading and installing the WinRAR application on your computer.
Locate the RAR file you wish to open, right-click on it, and choose the "Open with WinRAR" option. Click on the "Extract To" button in the WinRAR window that opens.
Select a destination folder where you want the extracted files to be saved. Finally, click the "OK" button to initiate the extraction process.
RAR is a derivation from WinRAR. The only difference between them is that WinRAR is not free, whereas RAR is free to use, with plenty of free RAR openers available. To extract the data compressed within the RAR files, RAR File Opener Software is required. There are plenty of RAR File Opener Software available:
See Also: How To Open HEIC File
Best Rar File Opener
Here are the best Rar file openers in 2023
7-Zip
This is open-source software, which is useful for opening RAR files. It is a RAR File Opener Software that is a file archiver with a high compression ratio. Every RAR File Opener Software needs a license. Similarly, 7 Zip also has a permit and any computer can use it, including the ones in a commercial organization.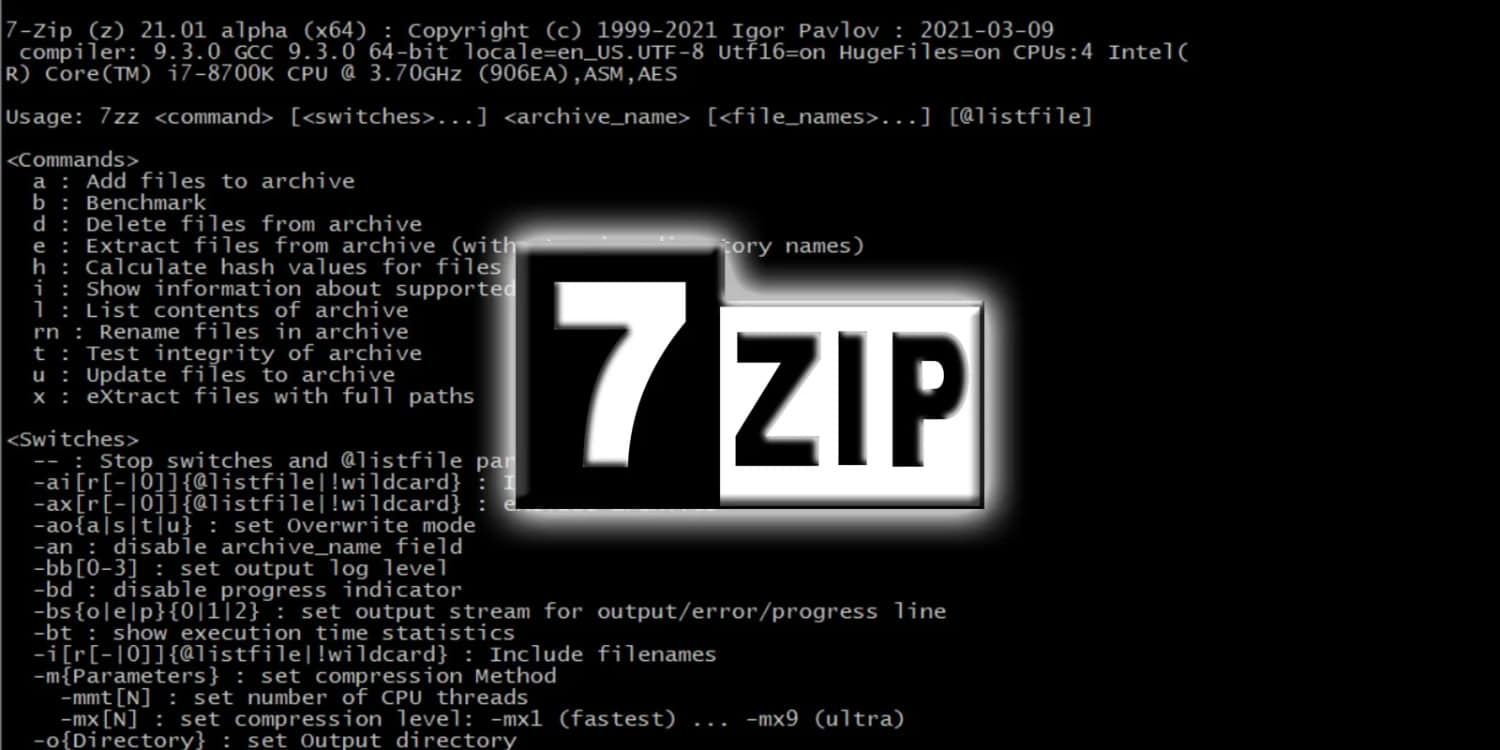 The best part about 7 Zip is that you do not have to pay or register to download and use it. It has an advantage over PKZip and WinZip in ZIP and GZIP formats, as it provides a compression ratio that is 2-10% better than the compression ratios offered by them.
See Also: 7 Best CPU Benchmark Software | Popular 2023
IZIP
This RAR File Opener Software is the easiest way to manage RAR files. It is entirely free and effortless to install and can unRAR your data without any limitations. There are no advertisements, spyware, constraints, time limits or any other catches. IZIP only runs on Intel Mac OS X 10.10 or above and macOS Sierra as well.iZip is simple to use and appears as a removable disc in your OS X Finder.
You can then use Finder to manage your compressed files. It has a partnership with Files.com, under which iZip provides secure file sharing. You can click on the Share button to upload and share your data over the Internet. iZip can support up to 256-bit AES ZIP encryption.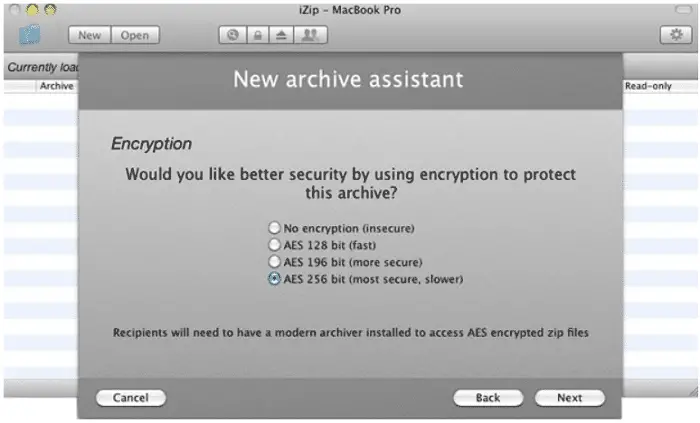 The steps to be followed are:
Download iZip: Open the App Store, tap Search then Click the App Store search bar. Type in iZip then taps Search. Hit GET. Enter your Apple ID password or Touch ID.
Open your RAR file
iPhones don't have file managers, and thus, your RAR file will be in an email or app or a cloud storage app. You need to open the app in which the RAR file is stored and click on it. A grey screen will appear in the middle of the screen with the RAR file's name.
Click on the rectangle with an arrow on the lower-left corner of the screen and swipe all the way to the right. Then, press Copy to iZip and click on OK.
See also: Microsoft Outlook Won't Open? Here's How to Fix It
WinZip
For Android users, RAR File Opener Software like iZip is not useful, and therefore, they have to download WinZip to uncompress the RAR files. WinZip was the first file compression and decompression software for Windows and can work with large files efficiently. It is, thus, the most famous software used in the world.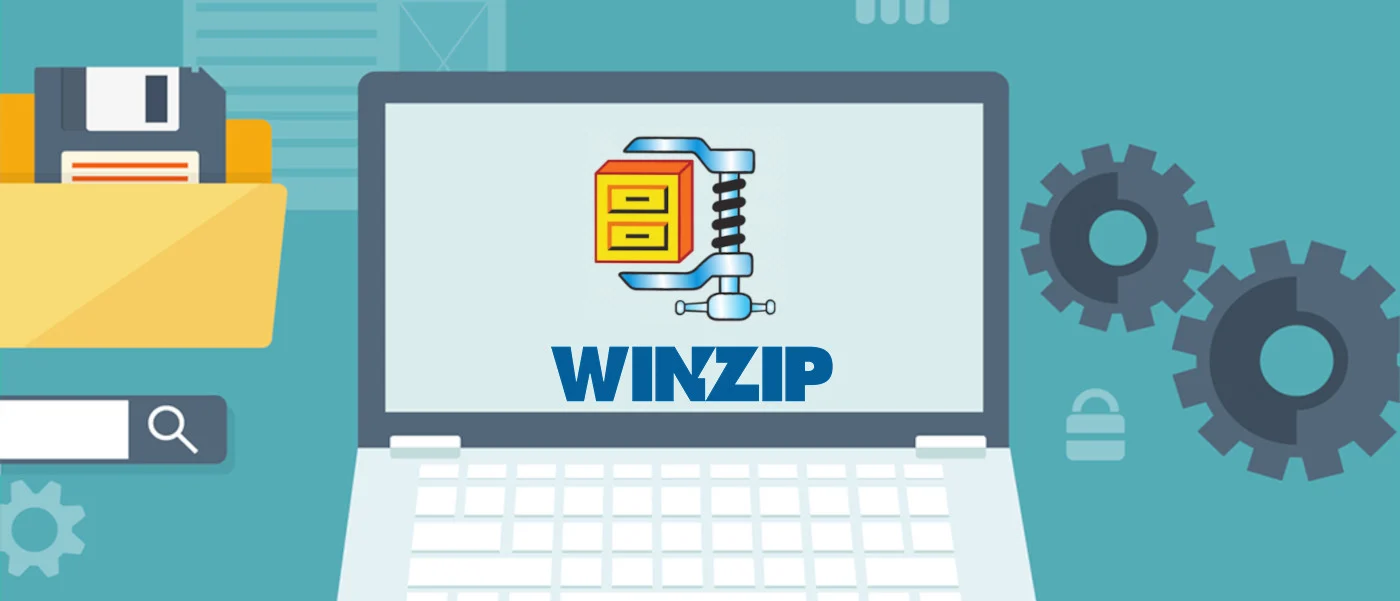 It can unRAR files instantly and protects data with banking-level AES encryption. The data uncompressed can be shared directly to iCloud Drive, Google Drive, Dropbox, ZipShare, etc. WinZip has many versions, and a version for Mac is also in use.
Download the WinZip app: Open the Play Store. Tap the search bar. Type in WinZip. Click WinZip – Zip UnZip Tool. Tap Install. Hit Accept.
There is a green button near the top of the WinZip app page, which says OPEN, press on that, and then click on GET STARTED. Then, go to the RAR file, and there, you will find two options, SD or Internal. Tap and hold the RAR file. Then, click on Unzip to and select Storage, My Files, Google Drive, and Dropbox, and then press UNZIP HERE.
See Also: A Detailed Guide To Opening ASPX File Extension Safely
WinRAR
This software is only available on Windows and is a powerful and free tool. This RAR File Opener Software is a vital tool. You need to click on your bit version's download link and press Save or confirm.
Then you need to double-click on the WinRAR setup file and install WinRAR. You should go to your RAR file and double-click on it. You need to select a folder you want to open and press Extract To and then select a destination, and click OK.
See also: 10 Methods to Fix Google Chrome Won't Open Error
RAR File Open Knife
It is a little tool that is specialized and efficient and extracts the RAR format of compressed files. It is RAR File Opener Software and is effortless to use as you just have to drag your RAR file into the application window. Then, you need to choose Extract or double-click on the RAR file that you want to decompress.
The program comes in more than 50 languages, and the software will optimize the engine highly. The performance of RAR File Open Knife is 2-11 % faster than WinRAR, 7-Zip, etc.
In addition, the above-given software's the Best Free RAR File Opener Software that is in use by people all around the world. So, You can use any one of the software and decompress your RAR file.
Download RAR File Open Knife here
FAQ
How do I open a RAR file without WinZip?
If you only must uncover a RAR file, the free and open-source 7-Zip app is required. You're ready to go after downloading and installing 7-Zip from their website. If you double-click any RAR file, 7-ZIP will open it and allow you to view or extract it.
Is WinRAR free for Windows 10?
Winrar is a free app that allows you to easily, quickly, and efficiently compress and unpack any file.
Does Windows 10 have WinZip?
Winzip is not part of Windows 10, and you must have installed it alongside some application you installed. Then when you want to open a zip file, right-click it and choose 'Extract All' to use the native Windows functionality.
Conclusion
In conclusion, Enjoy your work better with these best Rar File Openers available online.
Dedicated group of Computer Engineers making tech updates accessible to all. Our dream is to simplify and share tech news with everyone.