You might be wondering how to watch Hotstar for free on PC. Well, here you'll find all your answers. Online streaming is the best entertainment source we have nowadays. The best part is that we have access to it everywhere and on any device. Hotstar is one of the online streaming apps where you can watch movies, TV shows, and Sports. It comes in free as well as premium plans.
Steps To watch Hotstar on a laptop:
Download and install MEmu, an Android emulator for PC.
Sign in to Google Play Store within MEmu
Install desired apps, and enjoy using them on your PC.
For PC only website is available from the company. They don't provide any app to install on your PC. And yes, because there are other ways through which you can make it happen and enjoy the same experience on a bigger screen (laptop/computer).
Download and Install The Hotstar App on a PC
Let us understand the process of downloading and installing the Hotstar app on a PC:
Now it will ask you to log in to your Google account if you are not logged in already.
You need to install the downloaded APK file to Bluestacks.
Now login to your Hotstar account and enjoy mobile entertainment on your bigger screen (laptop/computer).
In this article, we'll discuss more Hotstar and tricks to use it for free.
You can now stream Disney plus Hotstar on Discord.
What is Bluestacks, and Is It Safe
Bluestacks is an emulator software that allows you to download and install any Android app onto your PC. It is widely known for its gaming platform that gives Andriod an experience. There are many android apps for which there is no PC version available. Bluestacks has taken care of that for you.
Usually, people use mobiles for daily activities like shopping, browsing, surfing, entertaining, etc. However, for a few activities like gaming, watching video content becomes a bit clumsy. The reason is a clear, small screen. It also strains our eyes as everything is clear but still small.
Emulators come in handy to help you with the screen problem. They let you download the APK version of the app onto your PC. Bluestacks is one of the best and most loved emulators. For example, your dream of how to watch Hotstar for free on PC can come true using this emulator. Simply follow the above steps and chill with your Hotstar PC login.
Now, one doubt you might have in your mind. Is Bluestacks Safe to Use? Well, it depends on where you have downloaded the software from. If you do that from its official website, you are good to go and don't have to worry, and if you do that from some different links, then there might be a possibility that your PC is not safe.
As Bluestacks uses your PC's memory, it runs in the background. It will slow down your PC a bit. It is always recommended to use official websites for not only Bluestacks but also for other software as well. Random links may contain malware and virus with them.
How to Watch Hotstar without Paying for a Subscription
Hotstar became Disney + Hotstar in 2020. Novi Digital Entertainment Private Limited owns it. It offers you to watch movies or TV shows in 9 different languages, a full package in one app that makes it one of the best streamers to choose.
It has free and paid plans that also vary from device to device. The paid plans are costly, and not everyone wants to spend that much. Still, we have tricks through which we can watch Hotstar for free.
The trick would remain the same, but the method to use it will differ. Some companies offer free subscriptions to Hotstar.
Free subscriptions with mobile recharge
Airtel

Jio

Flipkart Super coins

Jio TV

Broadband

Jio Fiber

BSNL 

TATA Sky
Majorly, these companies offer free subscriptions depending upon the terms and conditions they have applied.
Next time you recharge your mobile, look for one with a Hotstar subscription. It is your wish which one to choose. You can collect Flipkart Super coins and use them to buy a Hotstar subscription. Before changing your broadband plan, check if any of its plans has a subscription to Hotstar. Your TATA Sky and Jio TV also provide you with a subscription.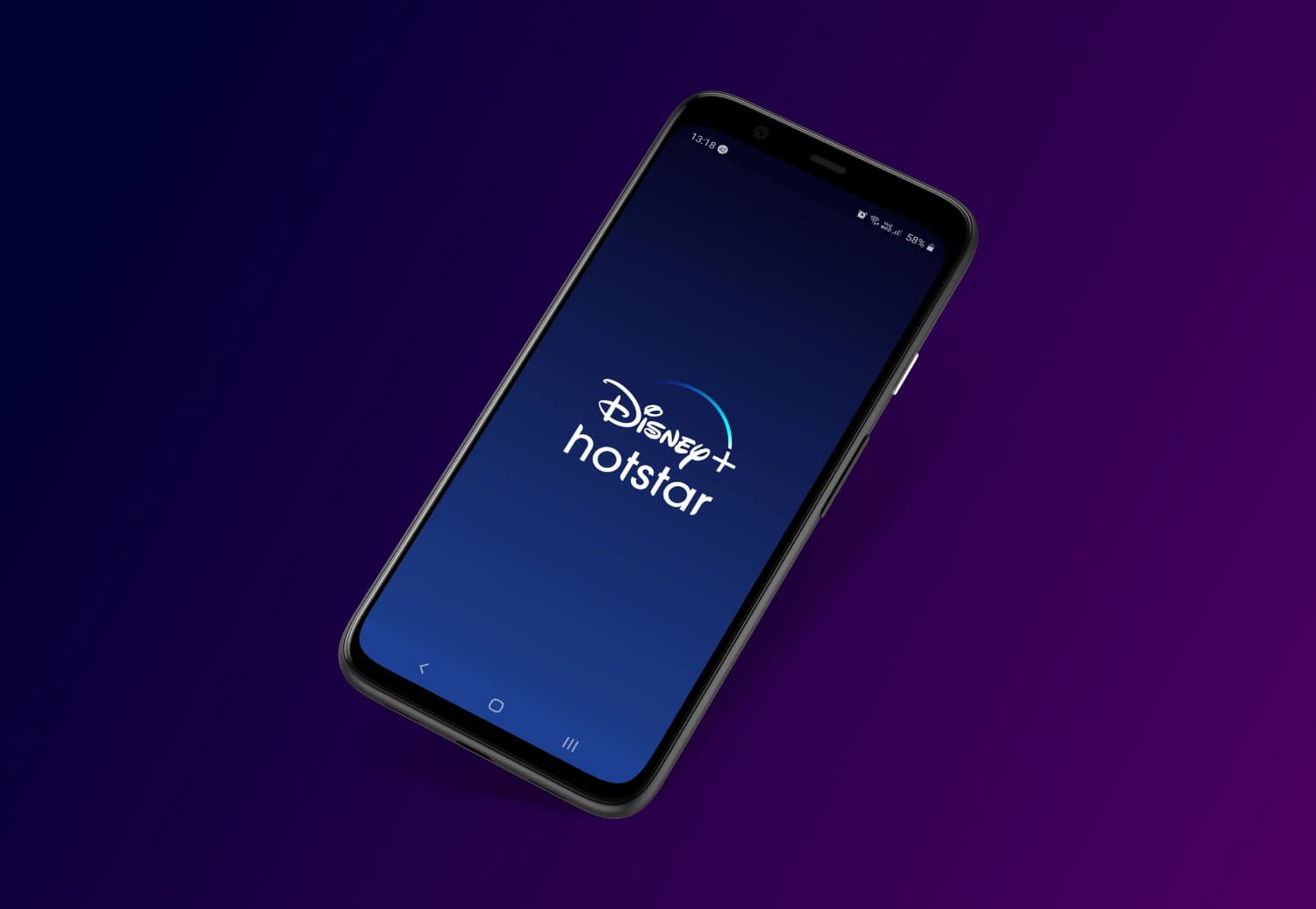 This way, you have premium membership on your mobile, and with the help of blue stacks, you can download and install the Hotstar app on your PC.
Now you know another trick on how to watch Hotstar for free on PC. Click here to learn how to fix your Disney Plus error 83.
Benefits of Hotstar Premium 
Premium gives you the freedom to explore and watch all that you want to. You can watch on any device with Premium. Four devices can log in at the same time.
Hotstar VIP offers various benefits to its users:
Movies:

You can watch Bollywood, Hollywood, and regional movies online for free. You even get to see trailers of all movies.

Live Sports: Another cool advantage is that you watch sports live. IPL league is everyone's all-time favorite, and Kabaddi has gained more attention. Similarly, you can watch other sports live.
TV Shows: You will not miss out on your favorite TV shows with Premium. It lets you watch episodes early before telecasting on TV. You can count Star channels on Hotstar.
Indian News Channels: Get news updates live from Republic, Fox News, and Sky News.
American TV Shows: enjoy American TV Shows, sports, and Hollywood movies and get the latest episodes without delay.
Languages: It gives freedom to choose from a set of different languages.
Ads: It frees you from breaking the flow of your video through ads. You experience smooth streaming without ads in premium.
You'll get mesmerized by all these benefits and want to grab them. Premium costs ₹1499/ year. It seems costly; however, the quality content is what you cannot miss. You might also want to try out other online video-watching apps for Android.
Advantages of Watching Hotstar on PC
You need not buy more than one plan to watch Hotstar. 
A mobile subscription will be enough to let you watch on a PC.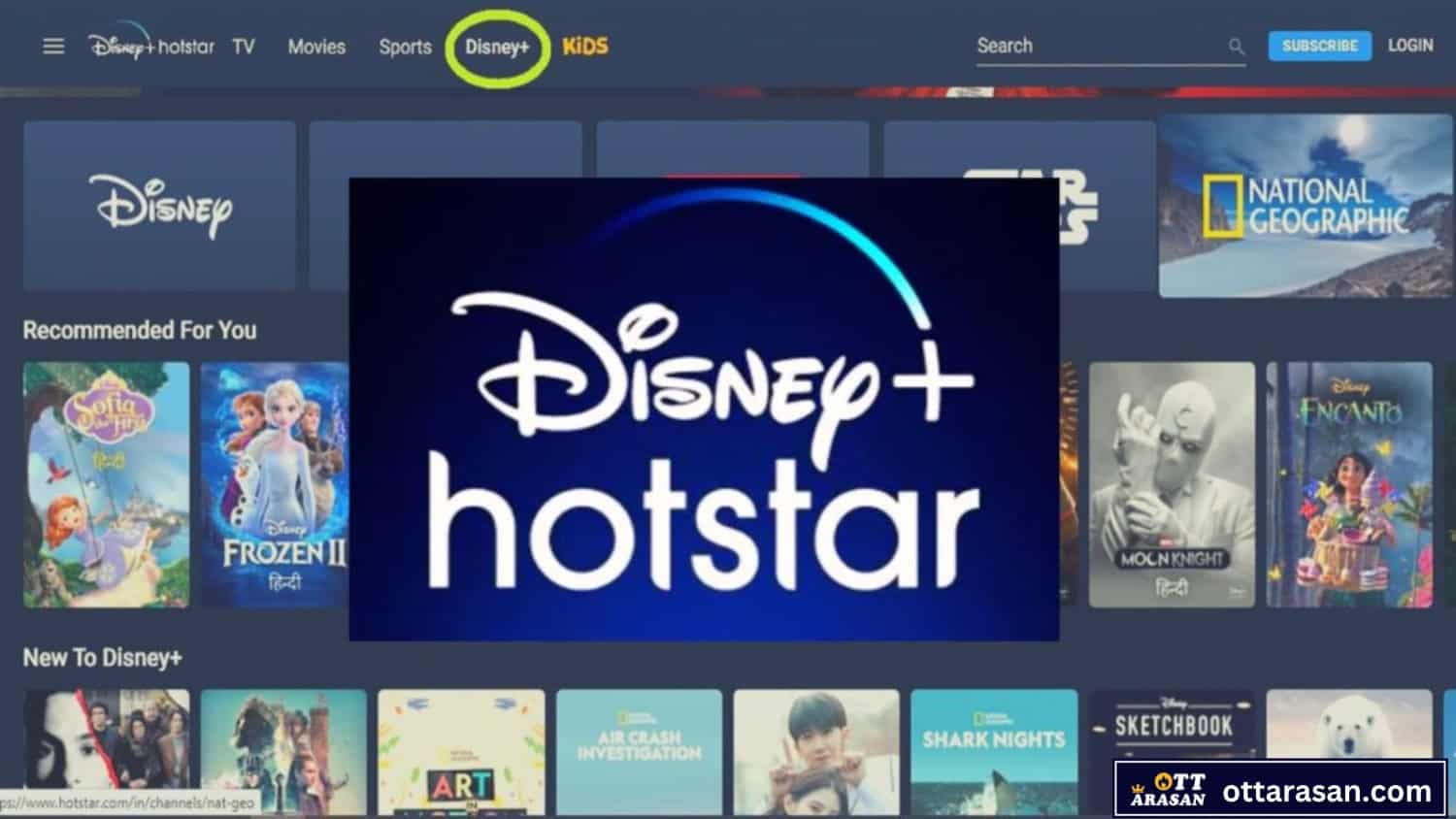 You can watch IPL more conveniently on a laptop rather than on the phone.

You need to hold a mobile for a long time, and that's tiring; however, using a laptop is easy.

Hotstar Windows app is easy to operate as you get enough space around the screen to make adjustments.
All these advantages make it understand why and how to watch Hotstar for free on PC.
Also, Click here to check out the ten best free movie apps for Android phones
FAQ
What sports can I watch on Hotstar?
Hotstar provides various sports for you to watch live through Hotstar premium. Cricket, football, Formula 1, hockey, formula E, Martial arts, kabaddi, tennis, American football, golf, athletics, and Khelo India.
How to keep Hotstar safe from Kids?
By following three steps you can use the kid's safe mode on Hotstar. Click on the menu bar (three lines on the top left corner). Turn on the toggle button for Kids Safe mode. Turn off the toggle button to exit kids safe mode.
Conclusion
This article helped you download, install and use the Hotstar app for PC.  Applying these tips and tricks will save you time and money. Hotstar also includes entertainment for kids, like movies, TV shows, and cartoons they love. This guide on how to watch Hotstar for free on PC is completely reliable and useful. If you feel doubtful about using Bluestacks, then one thing that can help you is an antivirus. Scan your PC from time to time, and you will be alerted if anything goes wrong.
Similarly, clear all your doubts regarding whether the Stremio app is legal to use or not.
Dedicated group of Computer Engineers making tech updates accessible to all. Our dream is to simplify and share tech news with everyone.