Media servers and streaming platforms have been in a rage, especially since the onset of the global pandemic. While you have streaming services like Netflix and Hulu that provide easy access to movies and TV at home and on the go, they possess high-end audio servers and Blu-ray quality videos.
To set up Plex on your Roku device, follow these steps:
Install and launch the Plex Media Server on your computer or NAS.
Sign in to your Plex account or create a new one.
Open the Roku device and go to the Roku Home screen.
Navigate to the Roku Channel Store and search for the Plex app.
Install the Plex app on your Roku device.
Launch the Plex app on Roku.
Sign in to your Plex account on Roku using the provided code.
Your Plex library will now be available for streaming on Roku.
Servers like Collide Escape provide quality playback, but they are costly, limiting your playback to the room your box is located. On the other hand, Plex can provide playback for Blu-rays and DVDs in their original quality, bearing no loss. So adding Plex to devices like Roku is a beneficial way to stream media.
See Also: How to Watch Roku Channel on Apple TV: Alternatives Explored
Streaming media on the Plex System
The Plex system allows users to stream thousands of free movies and TV shows. From award-winning movies to classics, documentaries, anime, and family-friendly shows, Plex provides you content from all around the world. It also gives you access to 100+ live channels. In addition, you have the "Watch Together" option that allows you to watch Plex with friends and family across the globe effortlessly.
Plex organizes all of your media. You can enjoy it on any of your devices and easily stream your photos, videos, home movies, and music to your Roku and many other devices, such as your mobile phone and web browser. It allows you to share media with friends and family quickly, and you can even sync your media to your cloud storage providers, including Dropbox, Google Drive, Bitcasa, etc. Hence, allowing you to stream to your Roku even when your computer is offline.
Setting up your Plex on a Roku provides the user with an optimal experience. Roku devices are simple to set up, and they are easy to use. They come with a simple remote and powerful features such as Roku Search, making it effortless to look for what you want to watch. In addition, Roku devices provide you with access to 4000+ free and paid channels. This way, it allows its users to stream almost anything.
See Also: The Top 5 Best Plex Plugins in 2023
Setting up Plex for your Roku
This requires you to follow a few simple steps: 
Step 1: Add the Plex channel to your Roku.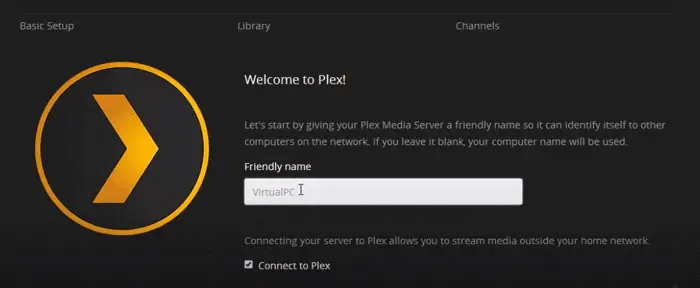 Step 2: Download and install the free Plex Media Server utility from Plex. tv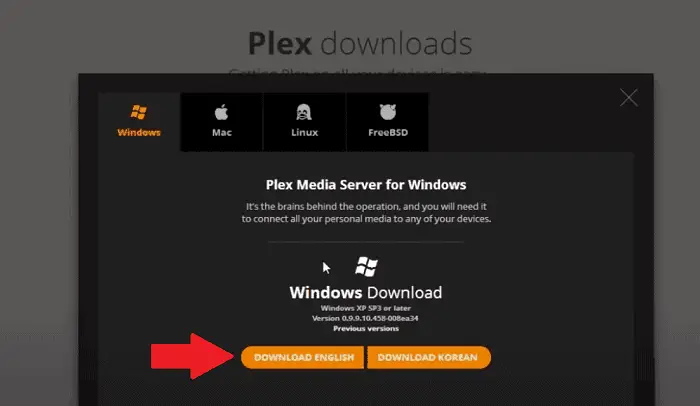 This software links your media library to the box and has options for Windows, Apple's OS x, and various Nass or network-attached storage devices. During installation, Plex will ask you to name your server.
Step 3: Log in to your Plex channel.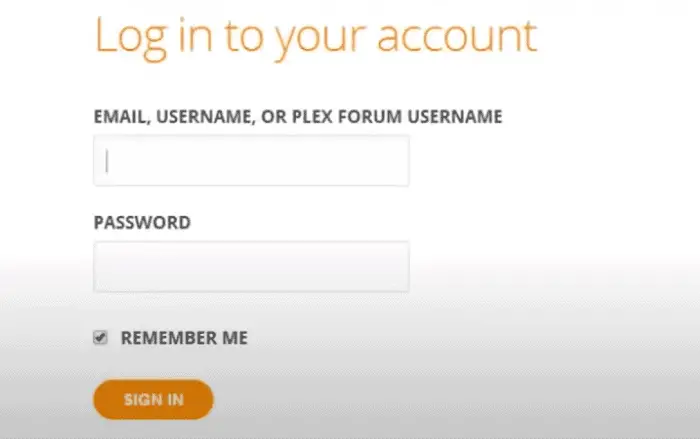 If you don't have an account with Plex, you can create your free Plex account on plex. tv/sign-up. This allows you to view your content and make system changes from any internet-connected browser.
Step 4:
Make changes to your system settings.
Right-click the Plex Media Server icon on your system tray.

Choose Media Manager.

Doing this will open a new tab in your browser where you can set up the media you want to share with your Roku.
Step 5: Add your content libraries to Plex.
To add a library:
Click on the plus sign next to your server name. You'll see five options for adding media to your library.

Click one (say music), then click Add and navigate to the folder containing the music file you want to add.

Click Add again to include additional folders.
Step 6: After you've finished making your selections, click on 'Add Section.' It may take a moment or two to appear in the browser tab.

Step 7: Set up a Plex client by downloading the Plex client software from Plex. tv
The Plex website will show you the options from where you can playback your content, such as your home theatre. 
Step 8: Now fire up the Roku on your TV and open the Plex channel, where you'll be able to see your selected media channels. You can now browse and view them as you like.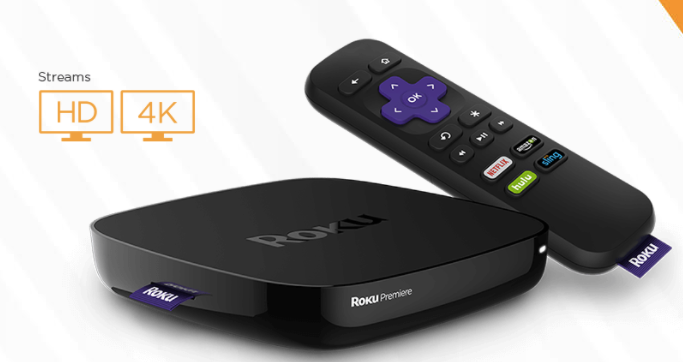 Compatibility of Plex with Roku
The Plex channel is supported on a large number of Roku models. Newer or sixth-gen models (the model year 2017) are compatible and run the Plex channel along with some specific pre-2017 models, such as: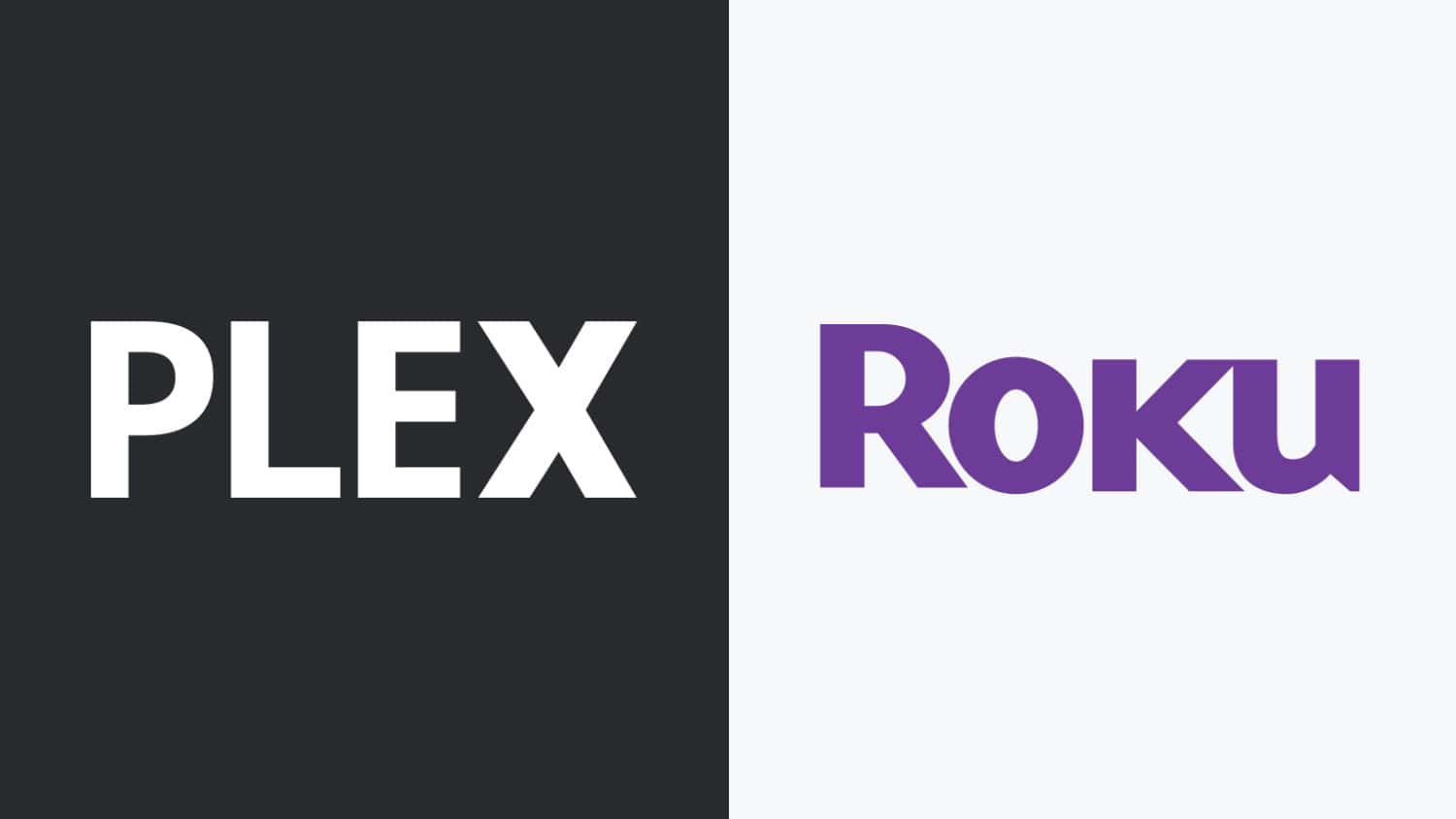 Roku 2 (model 4210), Roku 3 (models 4200, 4230), Roku 4 (model 4400), Roku Premier (model 4620), Roku Premiere+ (model 4630), Roku Stick (model 3600), Roku Ultra (model 4640), Roku TV and Roku 4K UHD TV. 
While some models (typically older) are compatible but slower, the user may experience lower performance. These include Roku 1 (model 2710), Roku 2 (model 2720), Roku Express (model 3700), Roku Expess+ model (3710), and Roku Stick HDMI (model 35000). 
See Also: 10 Best Free Mac Media Players to Download
FAQ's
Can I install Plex on a Roku TV?
You can install Plex on a Roku TV through the Roku channel store.
How do I install Plex on my TV?
To install Plex on your TV, search for the Plex app on your TV's app store. Download and install the app. Initiate the process by opening it, signing in, or establishing an account, and then adhere to the instructions on the screen to configure your media server. You can then access and stream your media content through the Plex app.
Is Plex free on Roku sticks?
Plex is both free and paid on Roku sticks. After creating a Plex account, you can choose a free or paid plan of $4.99 monthly. The paid plan includes additional features like cloud storage and multiple-user systems.
How do I accept Plex invites on Roku?
Open the Plex app on your Roku device to accept Plex invites on Roku. Navigate to the 'Settings' menu, then select 'Home Users.' Find the invitation and get it. You'll need a Plex account linked to your Roku app. Once received, you can access shared content from the Plex app's main screen.
More about Plex
Users are also given the option to upgrade to a Plex Pass subscription for USD 4.99 per month. This pass provides them with extra features, such as early access to new Plex features. For example, premium features like mobile sync and skip intros, watch/record over-the-air broadcasts, VIP experience, and various discounts/deals.
Carly Earl, Guardian Australia's pic editor, was a photographer and pic editor in Sydney for 8 yrs. She worked for The Daily Telegraph and Sunday Telegraph.