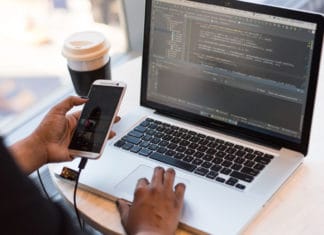 We all use our computers for almost all our work. Our uses range from browsing the web to shopping online. We even use our...
Let's be honest; we love photos. They not only capture moments but also capture our soul. We try taking them for ourselves or others....
For any photographer, it is all about the focus, exposure settings, and most importantly the composition of the photograph to get a good snap....
Modern day computer games come with some advanced loaded features and graphics. Superior graphics will give a kick in enhancing the experience of the...