Most people are fond of cars and driving in this modern world. The main reason is that cars make travel much more accessible than public transport systems. Even people of different age groups have immense love for cars and are enthusiastically searching for new features and specs in a car. If you are a huge car lover looking for the most prominent automotive youtube channels to suit your interests, let us look at the 10 largest automatic YouTube Channels.
We have compiled a list of largest automotive YouTube Channels:
AutoCar India
Carbuyer
The Straight Pipes
Carwow
Doug DeMuro
Redline Reviews
Regular Cars
The Fast Lane
A true car lover loves to watch car races, stunts, reviews, and specs of new and old cars, peculiarities of old vintage cars, and even processes behind the working of engines. But the most crucial thing everyone looks forward to is a car's performance. Many software, such as car tuning, help you manage your car's performance.
See Also: Xbox 360 Motorcycle Games Of 2023 | Top 10 Games To Download Now!
Top 10 Largest Youtube Channels For Car Lovers
Youtube has immensely helped us learn about several things around us. In every field, it has created a significant impact. The same applies to the field of automobiles also. Many top largest automotive youtube channels and car YouTubers help car lovers discover and explore a car company's new and innovative elements.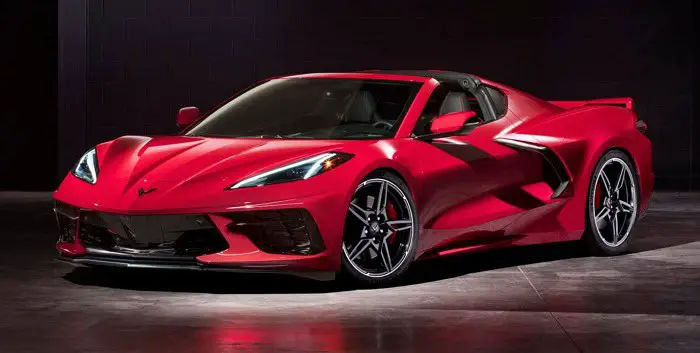 It also helps them to analyze the differences between the workings of old and new cars. It also lets them watch car races and traveling videos they might enjoy immensely. Here are some largest automotive youtube channels you can watch if you truly admire cars, their features, and driving. 
Doug DeMuro
The American Youtuber Doug DeMuro is a car Youtuber well known for his systematic reviews of cars. A car lover who wants to know the cheapest or most luxurious cars can visit his channel.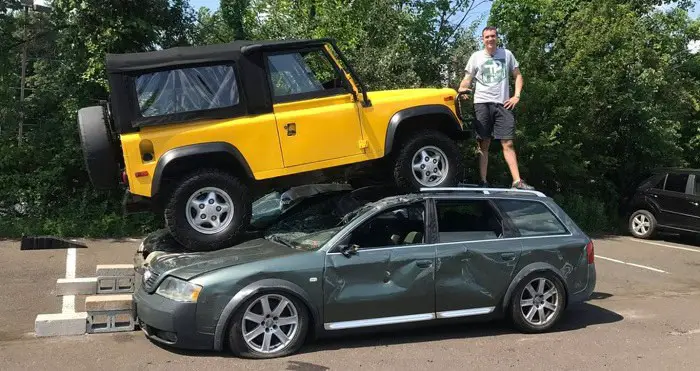 His style of presenting his reviews is palpable as it subtly and humorously discusses the cars' features. This channel is one of the best for you to know more specs of every kind of vehicle on a wide range.
Visit: Doug DeMuro – YouTube
Donut Media
Donut Media is one of the best car channels on youtube, which can provide you with information on a wide range of automobile-related content.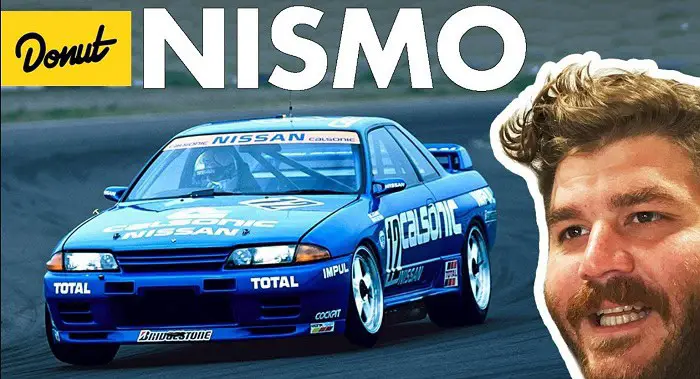 This channel is the right place for car lovers as it pinpoints old and new cars and their features. The anchors of this channel are James Pumphrey, Nolan Skyes, and Andrew Hawkins, who gives their best efforts even in talking about the history of each automotive company they are analyzing.
Visit: Donut Media – YouTube
See Also: 10 Best Compass Apps For Android Phones [Updated 2023]
Engineering Explained
This channel is run by Jason Fenske, who is related to Mechanical Engineering. He is a car Youtuber who talks mainly about the processes behind a motor vehicle and the technological process involved inside a car.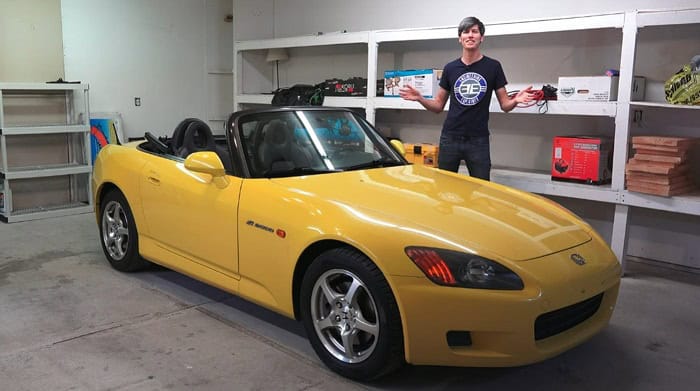 He explains all these technical aspects in normal language without excessive jargon so that even an ordinary man can understand his meaning. This could be your best option if you are interested in the technical work of a car.
Visit: Engineering Explained – YouTube
Hoonigan
Hoonigan is the largest automotive youtube channel that can be recommended to extreme car enthusiasts, as it is mainly featuring car races and stunts.
This channel undoubtedly creates some car-related content with high-performance cars, hill climbing, car stunts, dashing, etc. 
Visit: Hoonigan – YouTube
Mighty Car Mods
This is a youtube channel owned by Blair Joscelyne and Martin Mulholland that shows diverse ways of automobile modifications. Suppose you are interested in making innovations to your car.
In that case, this channel is a good option as it gives you several new techniques and styles of car modification, that too, within a limited budget. Check out this youtube channel if you want to learn about the trends and tricks of finances.
Visit: Mighty Car Mods – YouTube
Petrolicious 
The main aim of Petrolicious is to create high-quality videos and articles for vintage car lovers. Their unique selection of classic cars made them easy to create a vast fan base.
This automobile youtube channel focuses not only on providing information but also on the viewer's entertainment.
Visit: Petrolicious – YouTube
Motor Trend Channel
This is one of the top automotive youtube channels that talk not only about car reviews but also about the newest specs of cars, trial runs, etc. through this channel.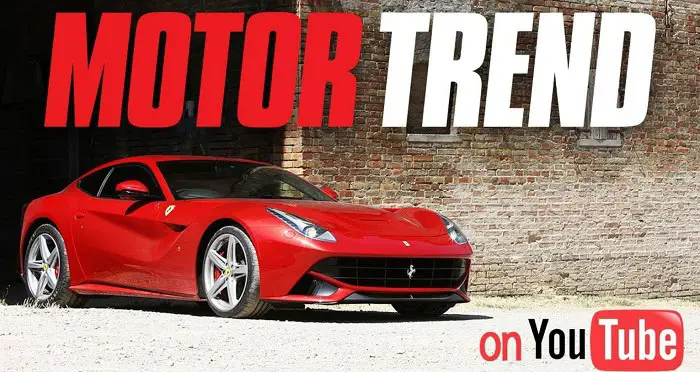 You can get an overall outlook on the significant cars and their features worldwide.
Visit: MotorTrend Channel – YouTube
Matt's Off-Road Discovery
This channel uses GoPros to capture actual incidents while driving. So real car addicts might find this channel more entertaining.
Everything is shown as it is without any pre-recordings or pretensions. 
Visit: Matt's Off-Road Recovery – YouTube
Regular Cars
As the name suggests, this channel features regular and ordinary cars that middle-class people can use. This is an automotive youtube channel that reviews cars.
It talks about the experiences of driving certain cars and the kinds of people related to each type of car.
Visit: RegularCars – YouTube
Daily Driven Exotics
This is an largest automotive channel on youtube that telecasts vlogs on different kinds of cars, sports, etc.
Along with providing entertainment, this channel also points to innovative and foreign vehicles.
Visit: DailyDrivenExotics – YouTube
See Also: Xbox 360 Motorcycle Games Of 2023 | Top 10 Games To Download Now!
FAQs
Which youtube channel is the best for automobiles?
Many youtube channels aim to talk about automobiles and their new features. Some of those channels with huge fan bases are Doug DeMuro, Donut Media, Engineering Explained, Mighty Car Mods, Hoonigan, Petrolicious, Motor Trend Channel, Matt's Off-Road Discovery, Regular Cars, Daily Driven Exotics, etc.
Which YouTuber reviews cars the best?
Among the several reviewers, Doug DeMuro, Donut Media, Motor Trend Channel, etc., are the most liked car reviewers on youtube.
Who is the number 1 automotive Youtuber?
Many youtube channels talk about the varied aspects involved in automobiles. Amon them, Doug DeMuro is the most popular one.
Which is the best car maintenance youtube to watch?
Automotive youtube channels focus on reviews and other features of cars. Engineering Explained is the most popular channel in this criterion. Some other channels sought to explain the technical and mechanical aspects of automobiles.
Conclusion
In this era of scientific and technical growth, people have become busier. Cars have become integral to our life due to travel's ease and comfort. This has greatly influenced the popularity of cars and made people fall in love with them. Nowadays, people started to look keenly into every specs and feature of every automobile and started to analyze it in their way. This article gives a clear idea for those searching for the largest automotive youtube channels that might give them the desired results. These channels cater to all the requirements of those passionate about any aspect of the automobile industry.
David Carnoy: TechyHost's and CNET's Executive Editor, leading member of the Reviews team since 2000. Covers gadgets, specializes in e-readers and e-publishing.