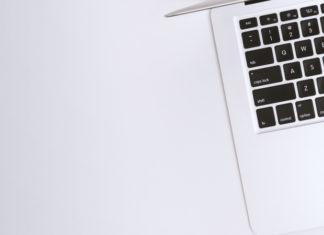 It is often seen that people are perplexing over finding the Best Free Mac Media Players for their system. Out of so many options...
If you have an iPhone and a PC with Windows OS, you will have this problem of your i phone not being recognized by...
Emulators are third-party software or hardware which enables one computer system to act like another computer system. The work of an emulator is to...
Apple Macs are one of the most popular and arguably expensive personal computer options out there. You will rarely find an unhappy Mac user...